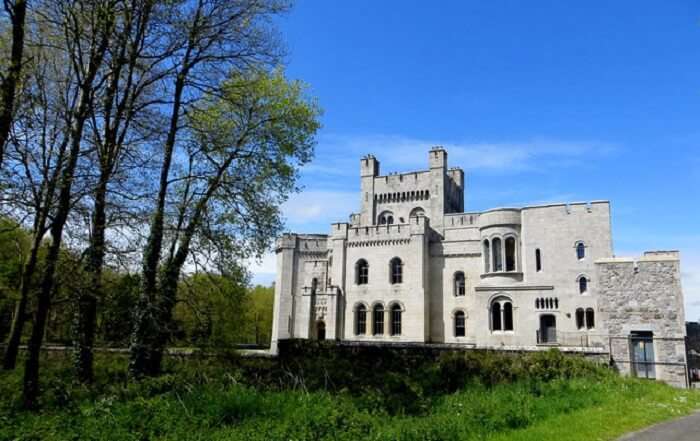 Did the popular show of Game of Thrones, that caused a sensation around the world, fascinate you as well? Did you ever fancy living in one of the castles where the show was shot? If yes, then we have a news that will make you feel like you're in the seventh heaven! Now, you can't just stay, but in fact, also own the famous Game Of Thrones castle. Yes, it's true!
A part of Gosford Castle, which served as the background for the show and stood in for Riverrun is now up for sale. This historic castle is located in Northern Ireland on the lands of Gosford Forest Park and was built by the second Earl of Gosford Archibald Acheson. Apart from being a desired royal accommodation, it also offers amazing views of the Gosford forest. And you could even encounter a deer or two roaming around the castle premises.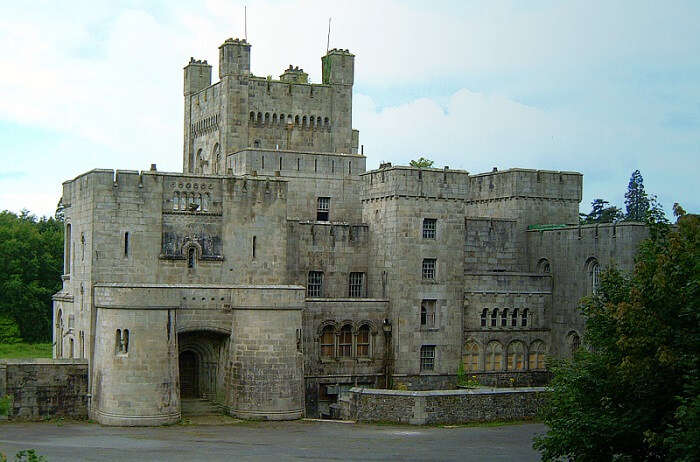 Suggested Read: Meet The Desi Solo Traveler Who's Scouting Game Of Thrones Locations In Ireland!
Since it was once a hotel, this Game of Thrones castle comprises of more than 15 rooms. The section which is put on sale has 6 multi-floor luxury apartments and includes all the majestic features of the castle like ancient fireplaces, huge entrance halls, vaulted ceilings, and more.
The starting price to own this mid-1800s castle is around INR 4 crores. Though the price could literally empty your pockets, it will definitely fulfill your dream of living in one of the most desired places in the world.
So, before anyone else takes this gem away from you, buck up, plan your Europe trip with TravelTriangle, make it your home and spend your entire life like royalty!