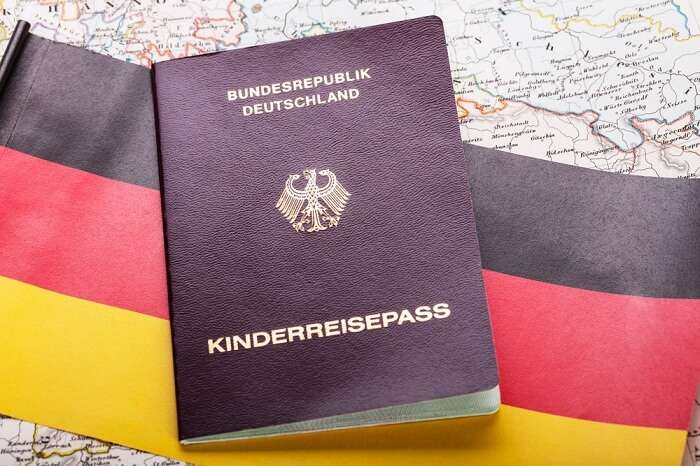 Having a German citizenship comes with its own privileges, especially if you are into traveling – A LOT! Why? Because, it has been once again named the country with the most powerful passport in the world. Topping the list with 177 points, the rating by Henley Passport Index makes it a nation whose passport holders are allowed a Visa free entry by maximum countries across the world this year.
It is followed by Singapore which is just one point behind and is followed by 8 countries (Denmark, Finland, France, Italy, Japan, Norway, Sweden, UK) at 175 points, all of which share the third position.
Henley & Partners, a citizenship and planning firm give points on how many countries can be visited Visa free and each point that they give to a country denotes the number of countries a nation can visit Visa free, For example, Germany with 177 points can visit 177 countries without a Visa.
The firm uses exclusive data from the International Air Transport Association (IATA) and gives out its rankings and points after extensive in-house research.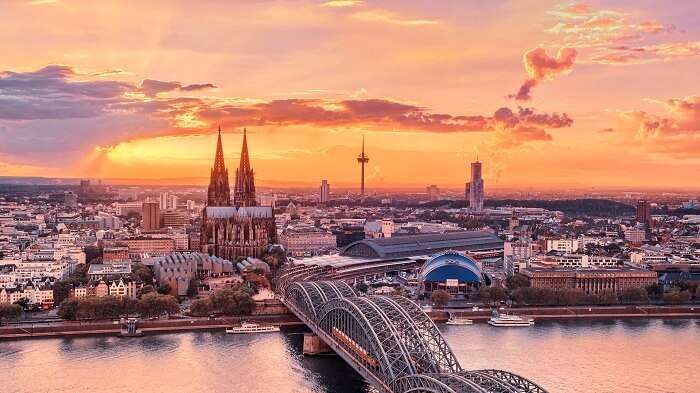 Suggested Read: Singapore Passport Is The World's Most Powerful Passport As Of 2022 & Here's All You Need To Know!
Top 10 Countries With Most Powerful Passport
1. Germany (177 countries can be visited without a visa)
2. Singapore (176)
3. Denmark, Finland, France, Italy, Japan, Norway, Sweden, UK (175)
4. Austria, Belgium, Luxembourg, Netherlands, Spain, Switzerland (174)
5. Ireland, South Korea, Portugal, United States (173)
6. Canada (172)
7. Australia, Greece, New Zealand (171)
8. Czech Republic, Iceland (170)
9. Malta (169)
10. Hungary (168)
Talking about the countries with the least powerful passport in 2018, the bottom ones include Afghanistan (24 countries), Iraq (27) and Syria (28).
India with 86th rank has 49 points which means Indian citizens can travel to 49 countries without a Visa.
Comments
comments