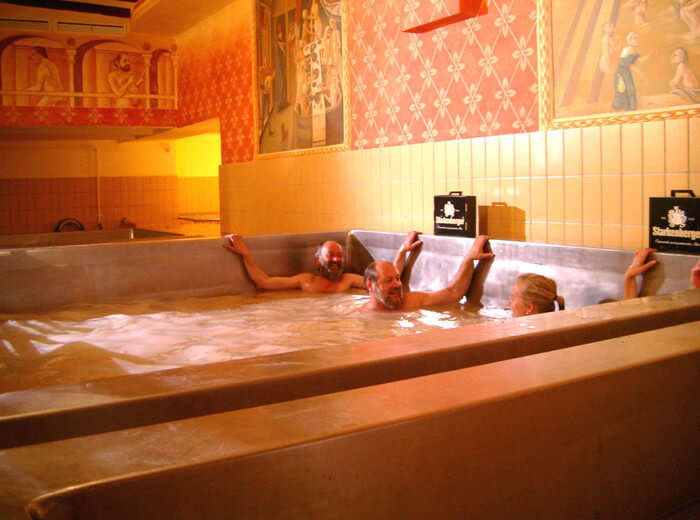 Just when we thought Oktoberfest was all beer-lovers could ask for, we get world's first beer swimming pool in Austria! Yes, you read that right. You can now immerse yourself in warm relaxing pool of beer and even drink beer on tap while swimming or simply unwinding.
Surely, this announcement pops a dozen of questions in your mind and to get you covered on each of your curious queries here's a dedicated blog post. From cost, location, stay options, and sightseeing – every aspect is covered, so your trip to Europe goes flawless and beer-tiful!
Where is it?
The world's first beer pool in Austria is located in a 700-year-old Starkenberger Castle in Tarrenz, Austria. There are seven 13-foot beer pools in castle's fermentation room, filled with about 42,000 pints of lager. Back in 2005, when castle's fermentation cellars were no longer in need, the owners decided to give it a transformation, and that's how you got world's first and only beer pool!
Must Read: In Pictures: A Breathtaking Kaleidoscope Of Austria's Most Beautiful Spots
How much does it cost?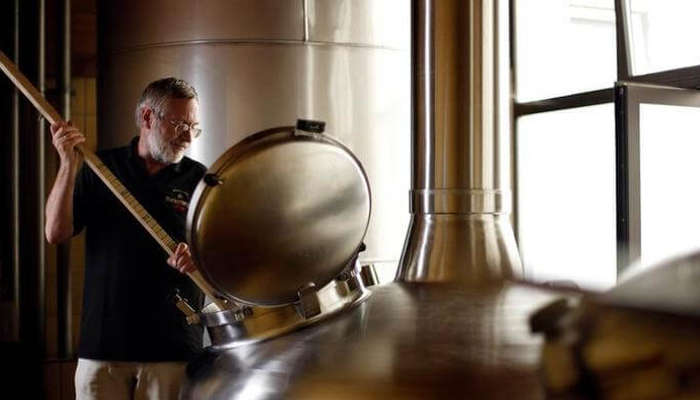 If you want to book the pool for yourself, then the cost for a two-hour session is $298. For those who don't mind sharing it with other people then the price comes down to $6.50 per person, for two hours.
The cost covers dip in the pool, along with a pint of beer, meat spread, and beer crackers. If just one pint isn't enough for you, you can get more beer on tap at additional cost. We know what you're thinking, 'why to buy beer when you're bathing in a whole pool of it?' But the authorities advise that the beer in the pool is not drinkable; of course because of the heat, and the dirt of other people's bodies.
In case you're more of a curious traveler, just loosen $10 and you'll be up for a brewery tour to witness the gothic cellar, barrels and more.
Why should I get into the pool anyway?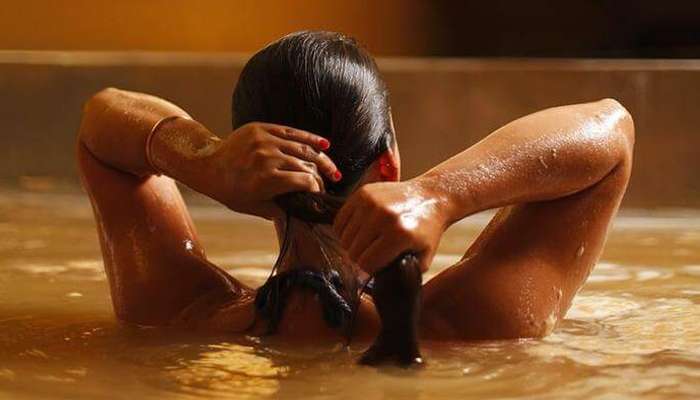 Other than being happy high, there's actually a lot of benefits of soaking in world's first beer pool in Austria. Legend has it that Cleopatra used to bathe in beer to keep her skin soft and supple. In fact, once you'll get out of this beer swimming pool you'll realize it's not just a story. You'll notice your hair feels better.
Beer helps in healing open wounds, blood circulation and psoriasis. So, you know it's not merely fun and games.
Where to stay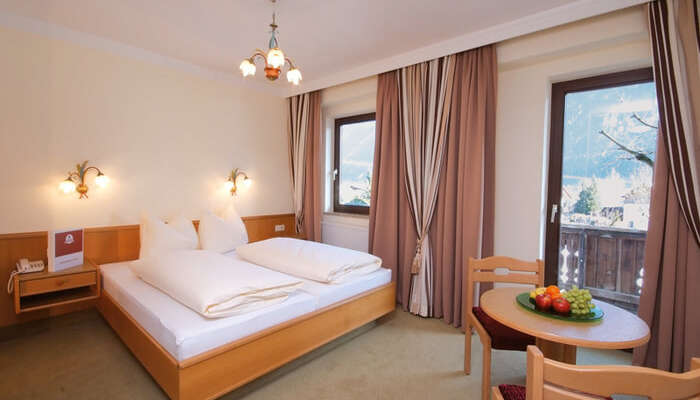 Since Tarrenz can be reached via a two-and-half-hour drive from Munich in Germany, and within an hour from Innsbruck in Austria, you can plan a day getaway. However, if you wish to spend a night in Tarrenz there are quite many options to choose from. Pension Waldesruh, Hotel Zum Lamm, and Haus Selma are among the top places to stay in Tarrenz.
Suggested Read: 10 Finest Hotels In Austria That Fit Every Pocket
Are there any major attractions nearby?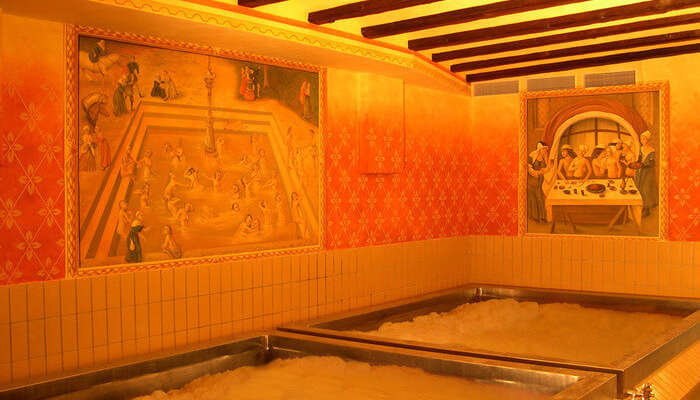 Tarrenz is not much of a tourist destination with a lot of sightseeing options. However, nothing stops an explorer and the fact that you won't find much tourists around would inspire an offbeat traveler. You can spend time with the locals, or get lost in nature that surrounds. However, if you're planning a stay in Tarrenz, here are some iconic places you must not visit!
Tarrenz is merely 68 km from Innsbruck (one of the top tourist destinations in Austria), and 142 km from Munich which is among leading tourist destinations in Germany.
1. Zugspitze – Germany's highest peak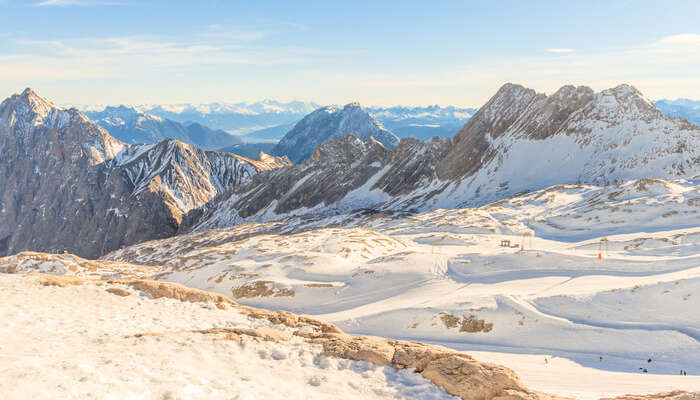 Distance: 39 km
2. Neuschwanstein Castle – A nineteenth-century Romanesque Revival palace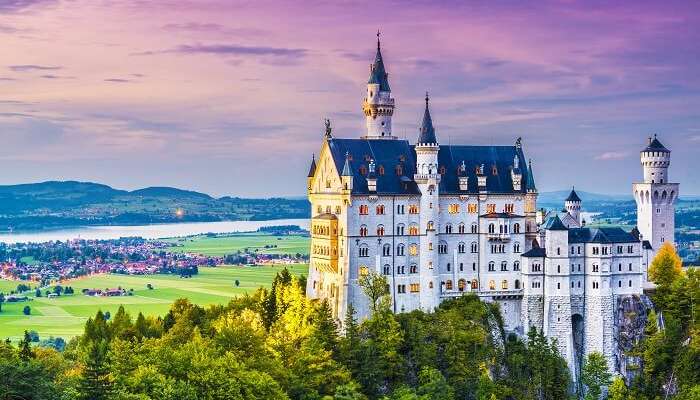 Distance: 64 km
3. Hofburg – One of the three most significant cultural buildings in Austria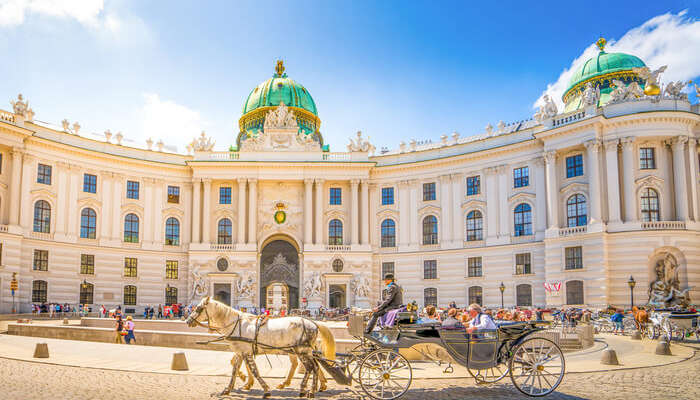 Distance: 66 km
4. Linderhof Palace – An opulent palace that's one of Austria's most iconic sites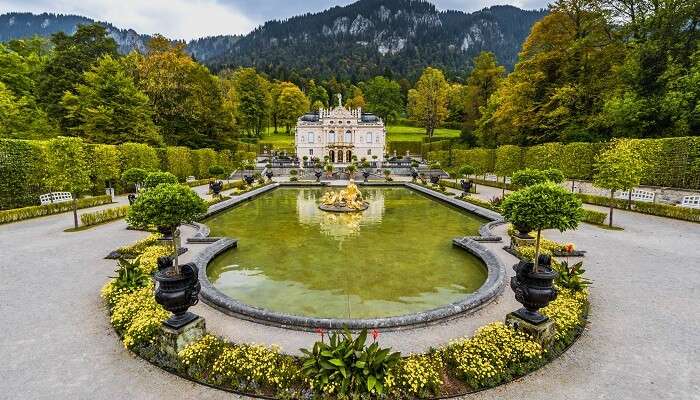 Distance: 70 km
5. Karwendel Nature Park – Largest nature park in Austria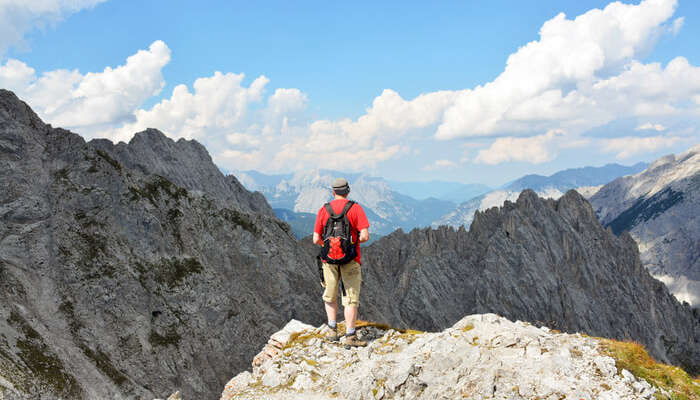 Distance: 80 km
To sum up, here's a video that gives clearer insight to what awaits in world's first beer pool in Austria. Make sure you switch on the subtitles!
Further Read: 10 Most Beautiful Rivers In Europe For Cruise Journeys
Comments
comments