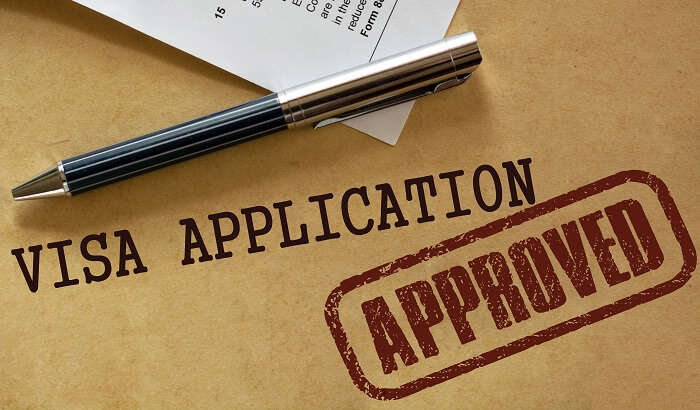 Been dreaming of seeing the cherry blossoms of Japan? You're now closer to that dream that you were ever before! Starting January 1, 2018, the Japanese embassy has started issuing multiple-entry visas for a short-term stay to Indian tourists as well as business travelers.
As per an official statement released by the Japanese embassy earlier this year, travelers applying for a multiple-entry-visa no longer have to go through the hassles of producing an employment certificate and an explanation letter stating the reason for travel before the visa authorities. The entire visa process will now require just three documents:
The passport
The visa application form (with photo)
The documents proving traveler's financial capability (if traveling for tourism) or those proving his affiliation to the mentioned companies (if traveling on business)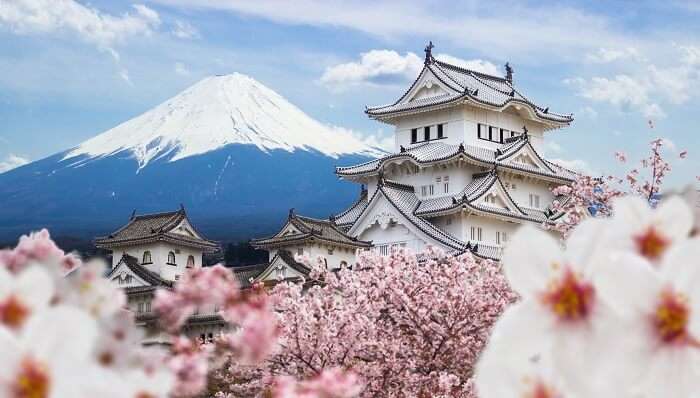 Must Read: Delhi, Hyderabad & Mumbai Airports Ranked As World's Best & We're So Proud
That's not all! It will be all the more easy to get a multiple entry Japan visa for applicants who have visited Japan twice or more in the last one year. All they need to do is submit their passport and visa application form, and they will be granted a visa with a validity of up to 5 years and a stay of maximum 90 days.
Japan had announced relaxed visa rules earlier in 2017. These new regulations were put in place mainly with the focus to benefit students. Under this, Indian students and alumni of universities in India requiring a single entry visa for a short-term stay need only submit student status or graduation certificates instead of a document proving financial capability. Thoughtful and convenient, don't you think?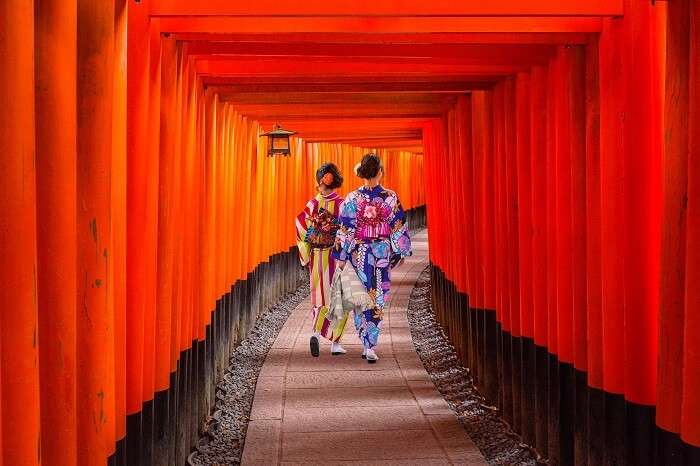 Further Read: Japan's Winter Lights Festival Is A LIT Event You Must Attend In 2022
Now that traveling to Japan is so much easier than ever before, when would you be booking your tickets?
Comments
comments