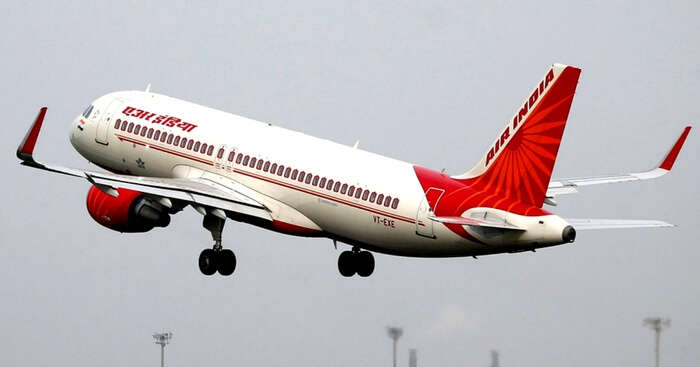 The long weekend is around the corner and we have been eagerly awaiting this for a while! Those who have been endowed with terrific planning skills would be waiting for the Thursday night to arrive ASAP but if you are the last minute person then things might get difficult for you. While running the extensive errand we found out that Easter Long Weekend isn't the right time to book the tickets to the premier tourist destinations. The prices are soaring all-time high and Goa looks more distant than ever at INR 15966 from Mumbai.
On the contrary, booking the last minute ticket to international destinations like Maldives and Dubai could be wise move. Apparently, the aforementioned destinations look comparatively cost effective than the likes of Dehradun in North India. So, you might consider ditching India's most popular beach destination and flying to Dubai instead. While Kochi is a steal deal at INR 5840 that might excite you. If you are planning an escape from Bengaluru to Goa then you might be interested in flying to Colombo as well which comes at the same price. Delhi peeps need not rush to the Himalayas every time there is a long weekend. Flights to Bagdogra looks cheap but Bangkok and Maldives are quite affordable as well!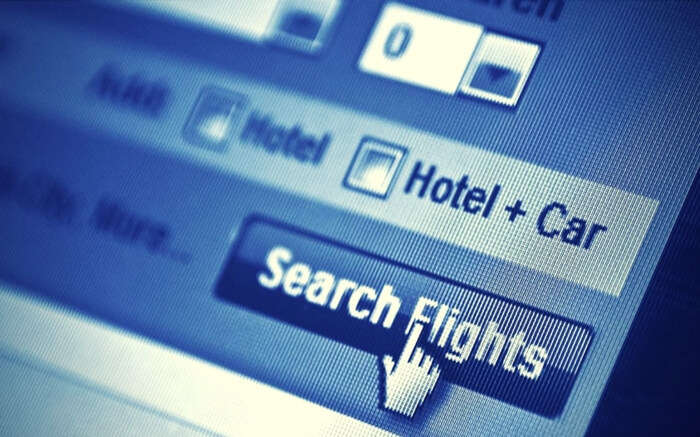 Let's take you through the comprehensive fare check for the most popular destinations as the Easter long weekend is quite near already. The fact that break is only 3-day long and nobody likes to spend too much of time while traveling has prompted us to consider just non-stop flights wherever possible! Pick the best flight deals from major cities for the upcoming Easter weekend and make your holidays more special.
Here are the return flight rates from major metro cities to popular tourist destinations!
Mumbai to:
Goa: INR 15,900 onwards
Bagdogra: INR 27,100 onwards
Dehradun: INR 30,500 onwards
Kochi: INR 9,900 onwards
Bangkok: INR 22,700 (departs on 29 March) onwards
Singapore: INR 25,700 (departs on 29 March) onwards
Dubai: INR 13,700 onwards
Colombo: INR 22,800 (departs on 29 March) onwards
Bengaluru to:
Goa: INR 9,100 onwards
Bagdogra: INR 20,700 onwards
Dehradun: INR 17,900 onwards
Kochi: INR 5,800 onwards
Bangkok: INR 24,500 onwards
Singapore: INR 14,100 (departs on 29 March) onwards
Dubai: INR 24,500 onwards
Colombo: INR 10,200 onwards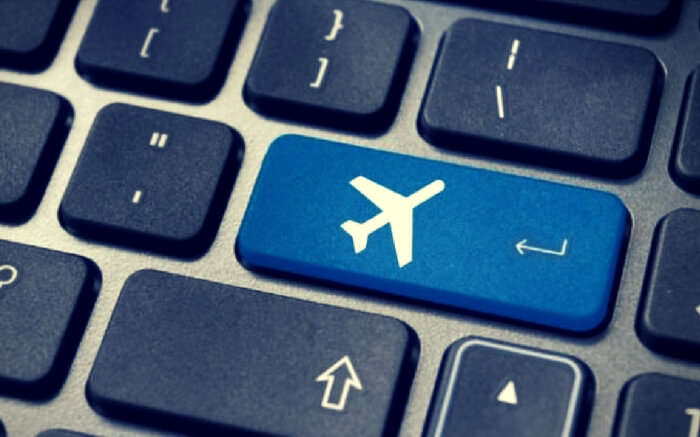 Delhi to:
Goa: INR 13,000 onwards
Bagdogra: INR 13,200 onwards
Dehradun: INR 12,100 onwards
Kochi: INR 15,500 onwards
Bangkok: INR 35,700 onwards
Singapore: INR 27,500 onwards
Dubai: INR 18,000 onwards
Colombo: INR 23,800 onwards
The price listed above is a combination of multiple airlines like Jet Airways, Go Air, Spice Jet, Air India, and Indigo. Be informed that all the rates mentioned were taken on 20 March 2018 at 1830 hours!