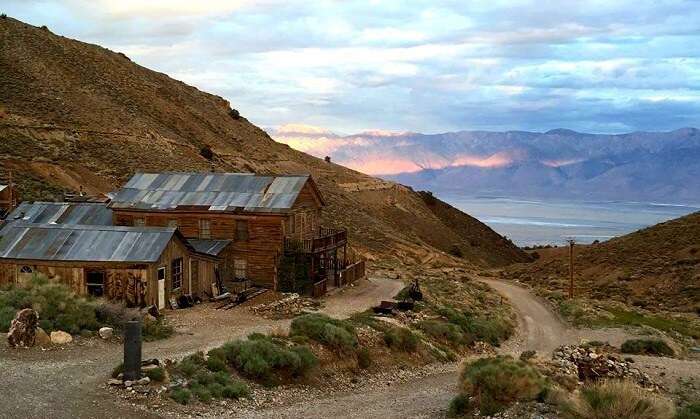 We are sure that at some point in life, you must have looked up for haunted places to visit in the world (maybe visited a few too). But, what we are more sure about is that you definitely wouldn't have come across the ghost town in California. Known as Cerro Gordo, a mining town that struck silver in 1865, this town had been abandoned for years. Though, the reason why it's worth knowing about it now is that it might soon be turned into an exciting holiday destination. Yes, you read that right!
A 19th-century ghost town in California might finally come back to life. Earlier this month, Brent Underwood, who is the owner of a backpacker hostel in Austin, Texas, officially bought Cerro Gordo for a whopping $1.4 million (Though as per the listing, the asking price for the land was $925,000).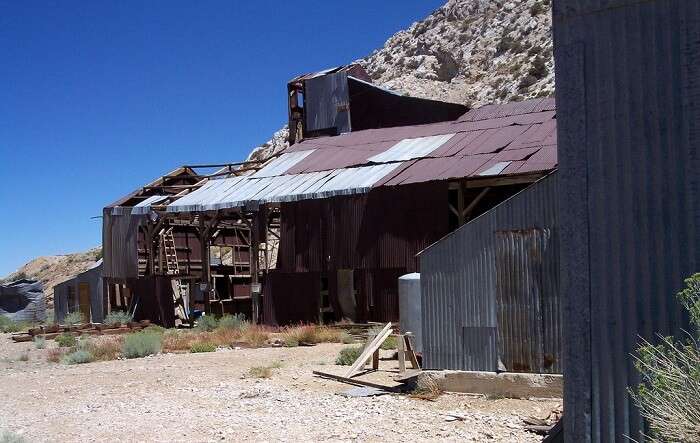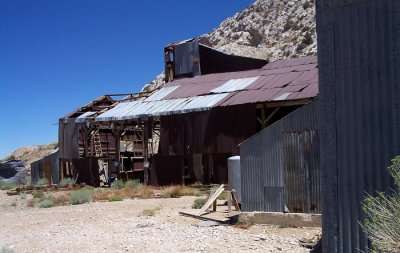 While his money is expected to benefit the land and community largely, as mentioned by the real estate agent Jake Rasmuson, the new owner of the ghost town has bigger plans in store for travelers like you. Some 22 structures of the town are still standing, and Brent wants to preserve it for tourists to see. He also told CNN that, "The town is so rich in history and has impacted so many lives. Cerro Gordo is a true piece of American history that is impossible to replicate."
It's because of this that his partner Jon Bier and he are planning to turn this town into a thrilling new attraction in California. Apart from renovating buildings in their historical 19th-century style, a few amenities that they plan to add for the travelers are Wifi and comfortable accommodations. So, you can completely imagine staying there for a couple of nights with your brave-hearted buddies.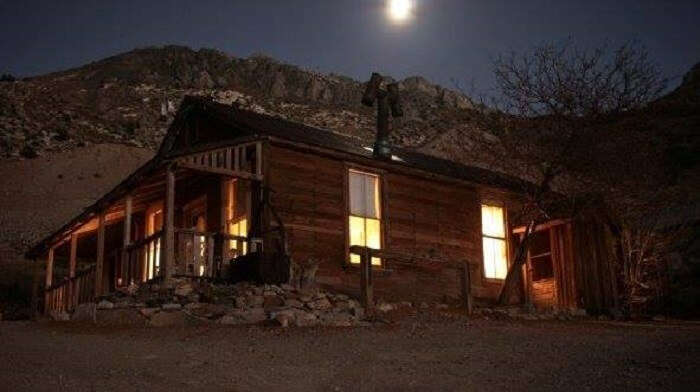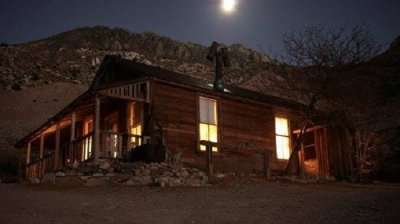 Apart from this, this 300 acres of land might also offer places for writing retreats, music events, dining experiences, photo shoots, theater, special events, and much more. Once known as a dangerous place in the 1870's that witnessed at least a murder a week, Cerro Gordo might soon break the myths and welcome visitors for an enriching holiday.
Further Read: Cruises From California: A Luxury Experience Aboard A Streamlined Palace
While all of this will definitely give a meaning to visiting a ghost town, there's enough time for you to prep up for this next level adventure. Meanwhile, take a trip to the other breathtaking attractions in the U.S. by planning your US holiday with TravelTriangle. After all, all we wish for is that you stay happy and keep tripping!
Cover Image Courtesy: The Friends Of Cerro Gordo
Comments
comments