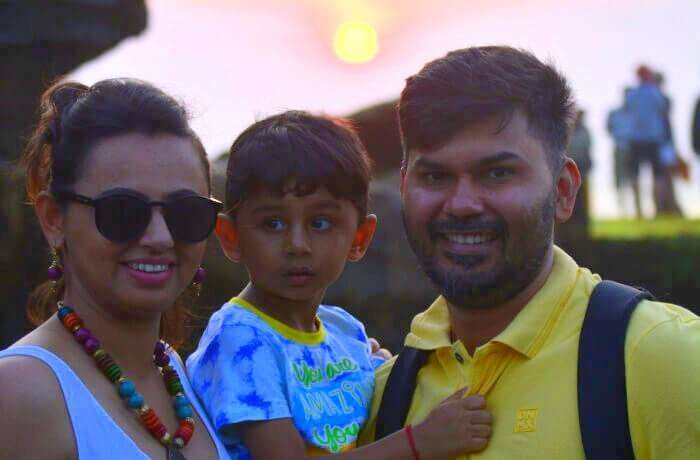 Bali is one of the most famous honeymoon destinations in the world and rightly so for it offers great beauty, amazing private villas, and a lot of cultural experiences. But whoever said, it is "only meant for honeymooners" is wrong for my husband and I not only visited Bali with our kid but also made sure we enjoyed the country every bit as much as honeymooners do!(actually even more). And just to tell you how we did it, here are our experiences and tips from our perfect family trip in Bali.
Reasons for traveling to Bali with a kid
Cost-effective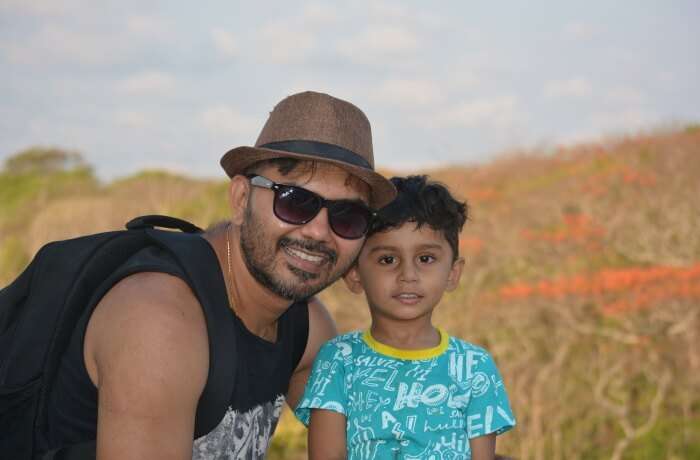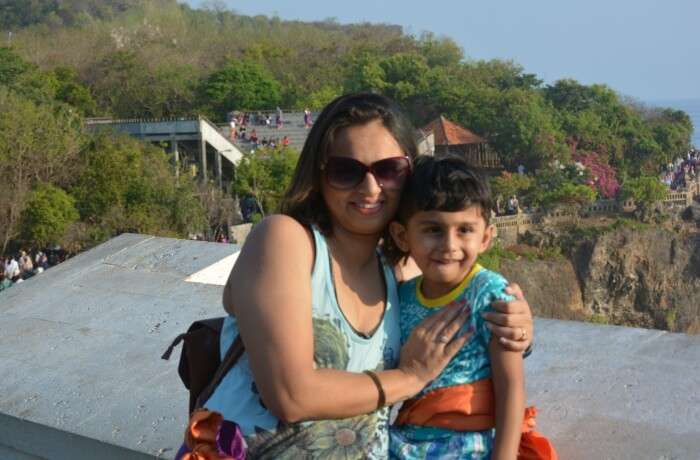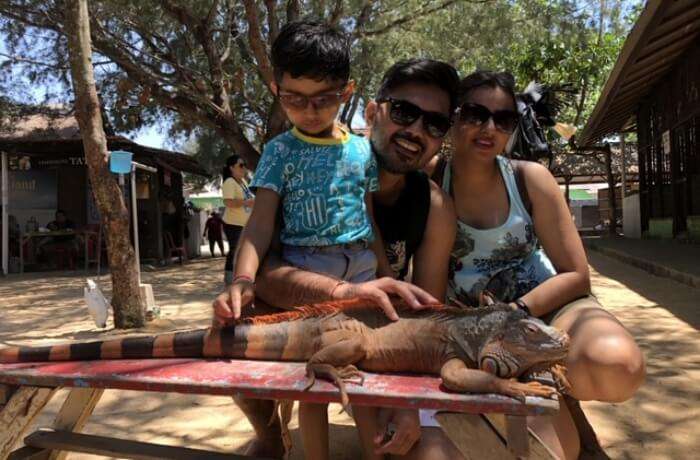 Bali is a destination that offers excellent value for money when it comes to value for money. From accommodation to flight tickets to experiences, everything is budget friendly here.
Flexible itinerary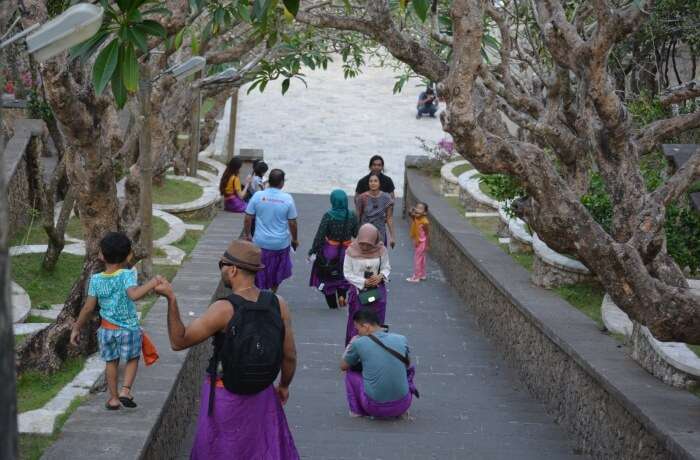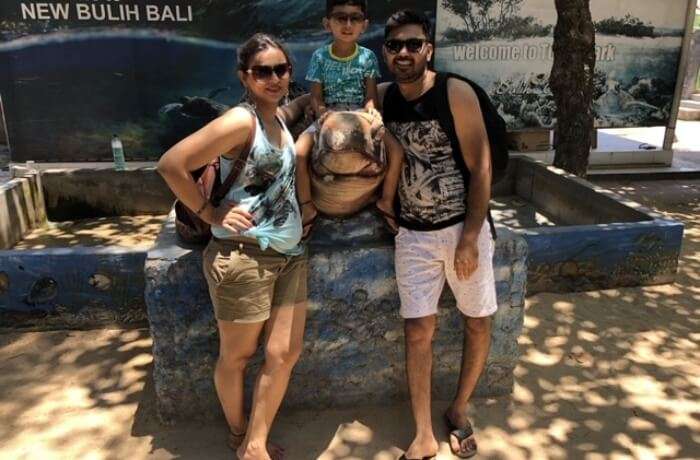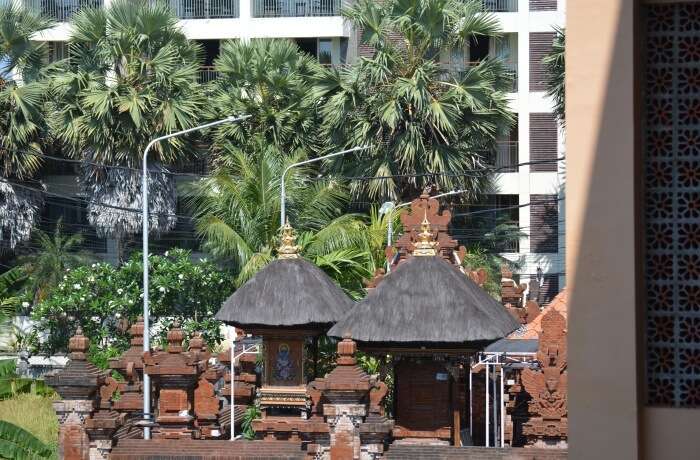 Thanks to TravelTriangle, we were able to get a personalized package for Bali and that made all the difference. Traveling to Bali with a kid meant we could not go with a "fixed departure / arrival" kind of setup so when we found out that they were not only offering the best quotes but also a personalized package, we went all in!
It's a no risk destination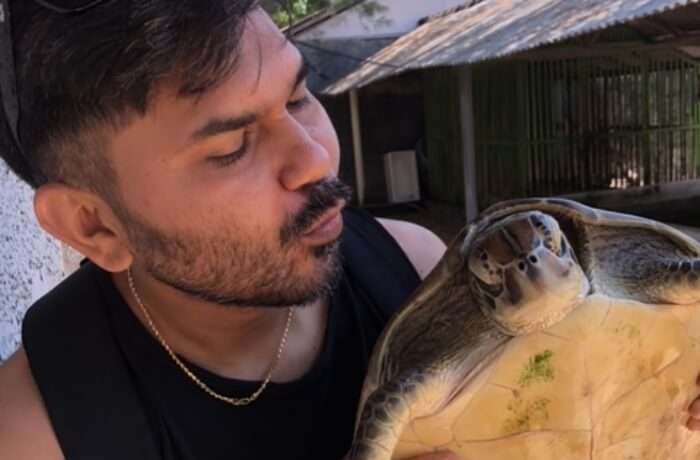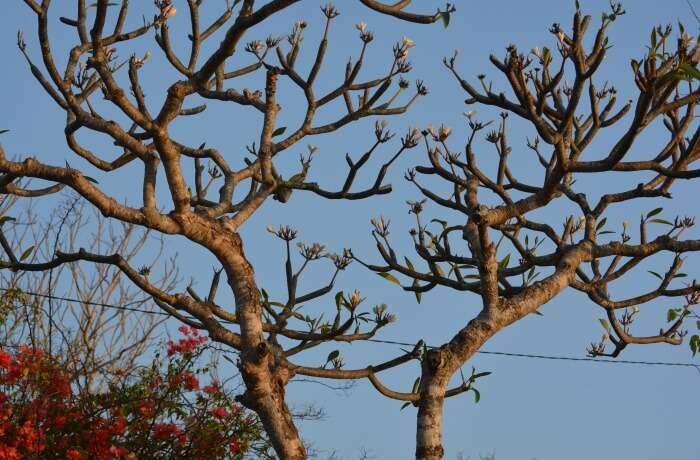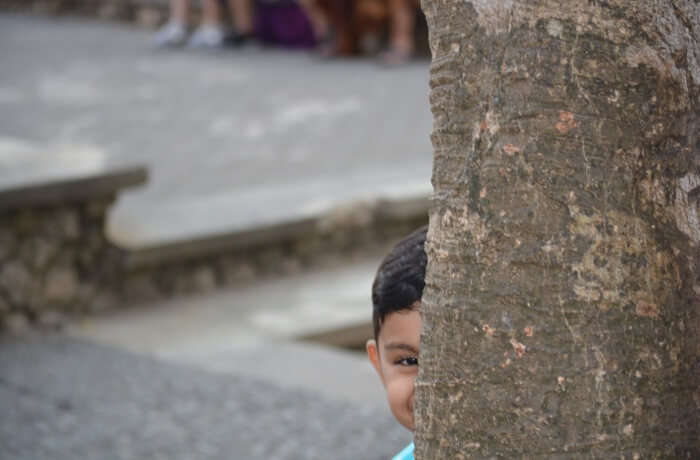 Bali is one of the most famous destinations in the world and is known for its stellar hospitality and that meant chances of getting anything wrong here would be minimal. It is also a destination that basically has everything great when it comes to tropical experiences (watersports, romantic experiences, cultural experiences, luxury, spa etc.). Also, since we were traveling to Bali with a kid for the first time, we did not want to take a huge risk by spending over the top at some destination that we were not very well aware of.
 An Ultimate Guide To Experience A Blissful Tropical Vacation At Melasti Beach, A Balinese Retreat!
Fun Things To Do In Bali With A Kid
Indulge in watersports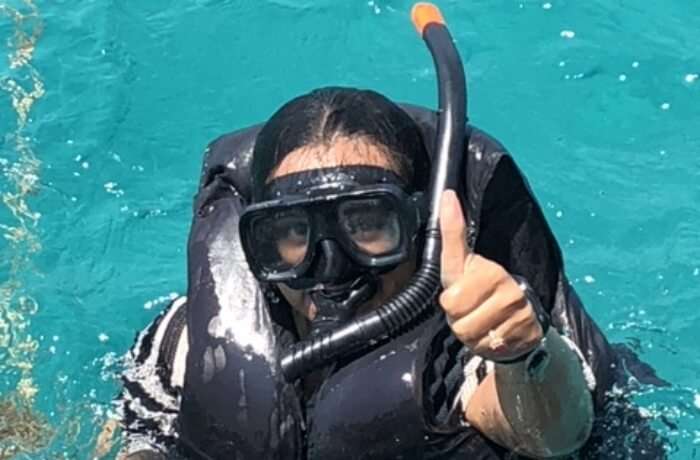 Every kid loves watersports and ours was no different. Although at just 3 years of age, he wasn't allowed to indulge in most of the activities but it was nonetheless a joy for him to witness the amazing things one could in the ocean.
Go on temple visits
Uluwatu Temple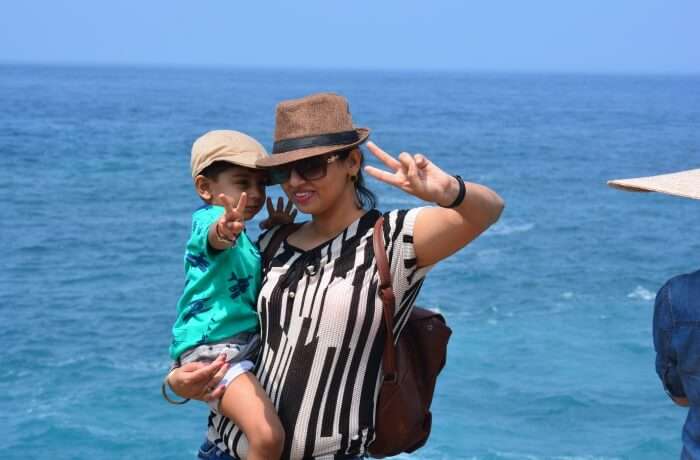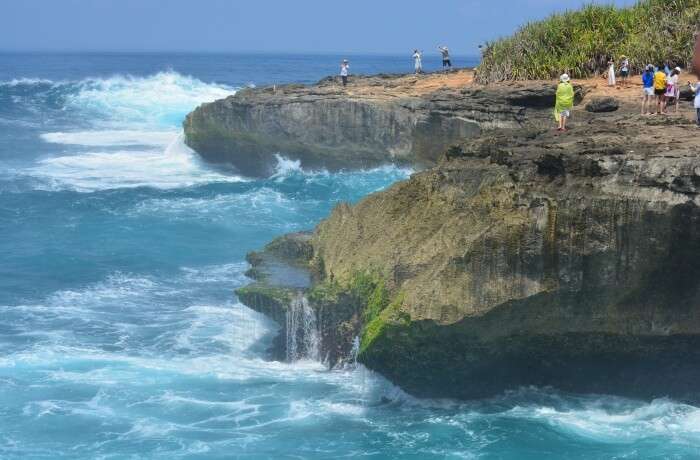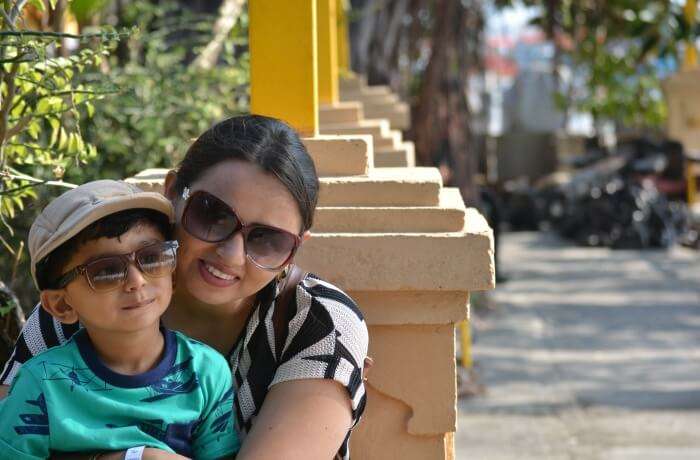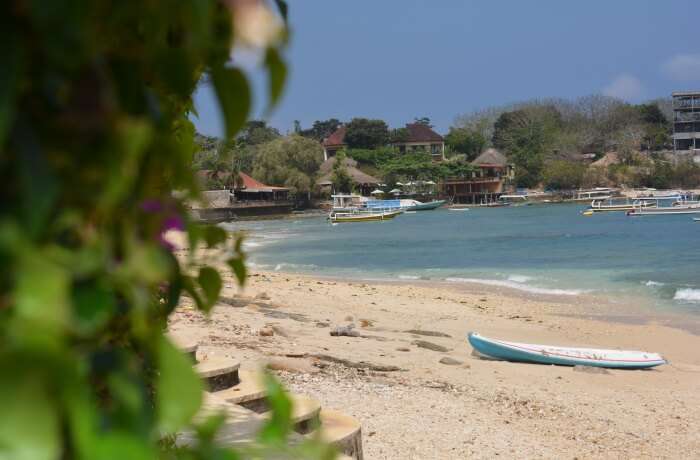 A little boring for a teenager maybe but visiting the temples in Bali was an awesome experience for our kid. The sunset we witnessed at the Uluwatu temple is hard to describe in words but it was straight out of our dreams!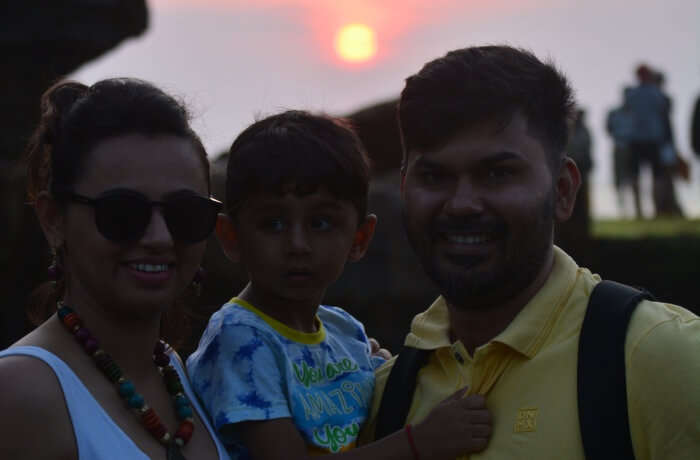 PS: There was Kecak Dance too and although it was included in our package, our guide told us to buy tickets since he wasn't aware of it. As a result, we had to miss it! And that is a bit of regret we have from that day.
Advice: Always check your itinerary and inclusions from the agent at TravelTriangle to make sure everything is in place.
Tanah Lot Temple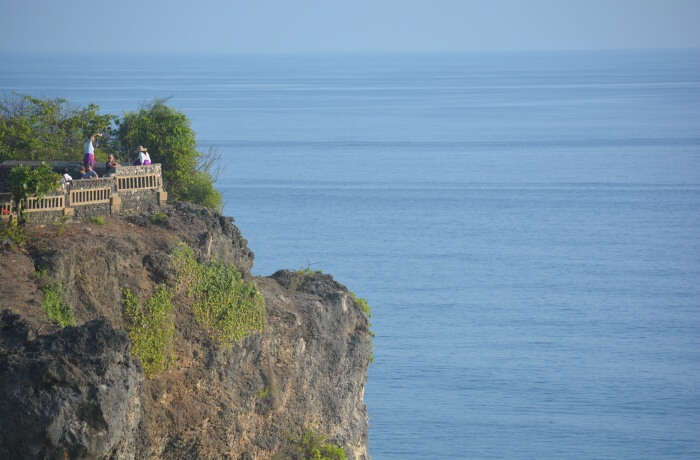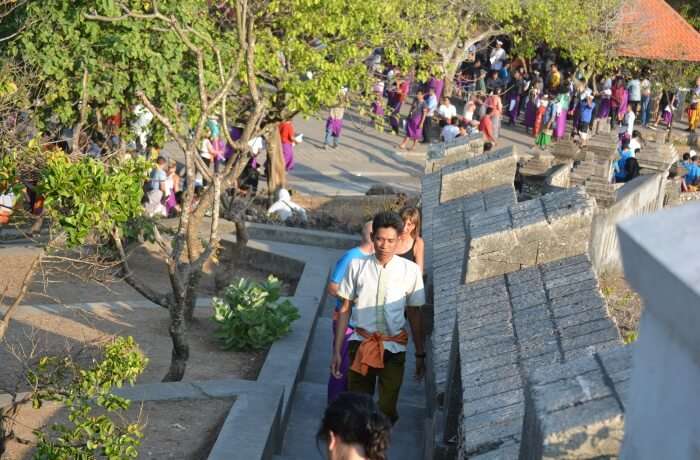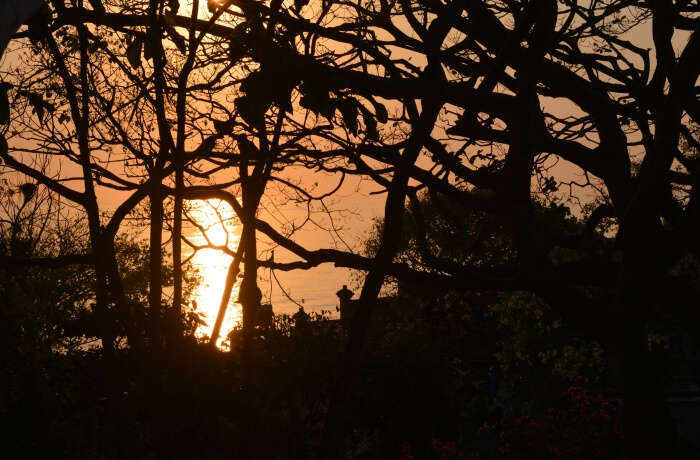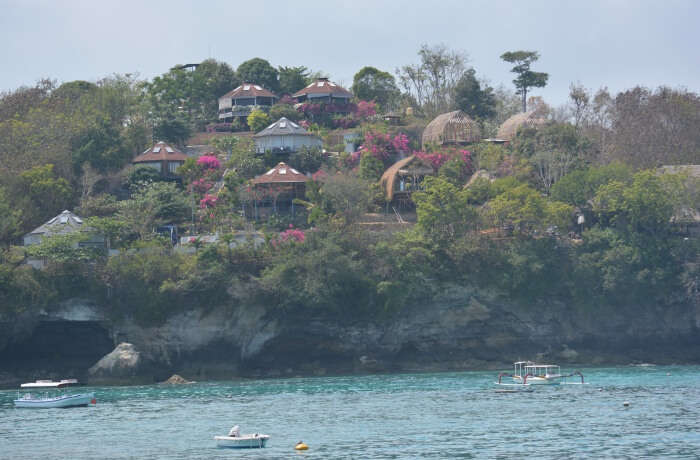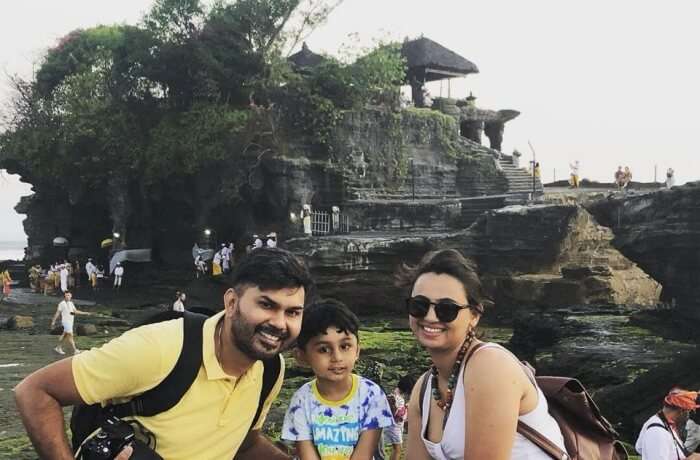 One of the most famous temples in Bali, this one is situated on a rock and is surrounded by the ocean which makes it not only a fantastic attraction but one of the most beautiful places from where you can see the sun go down. And true to its popularity, this place did not fail to charm us.
Bali Fun World: A Handy Guide For A Thrilling Family Trip In The Charming Island Of Bali
Experience Bali Hai Cruise and Pontoon Nusa Lembongan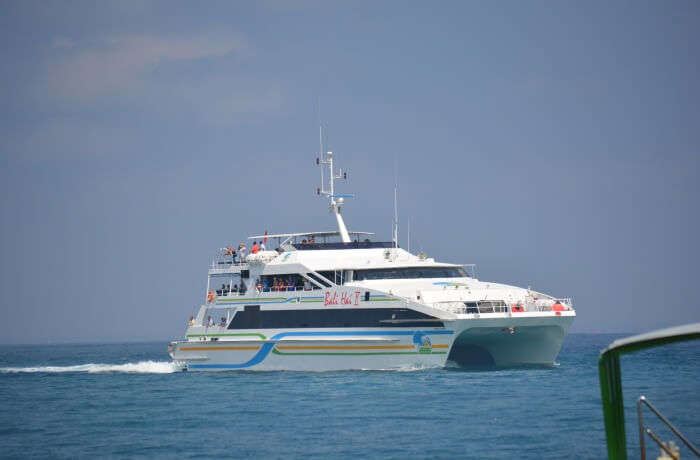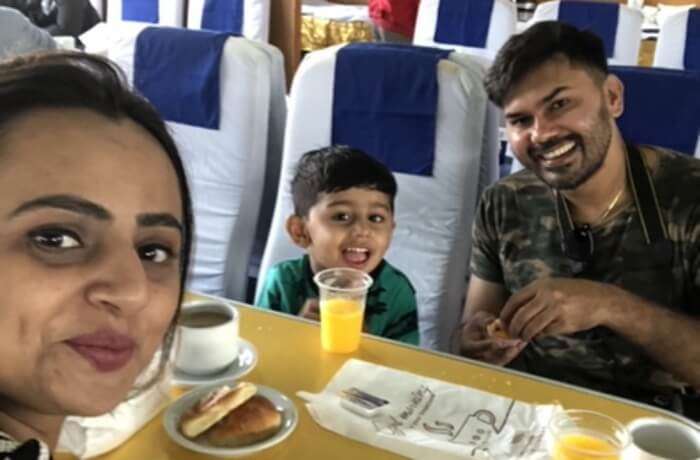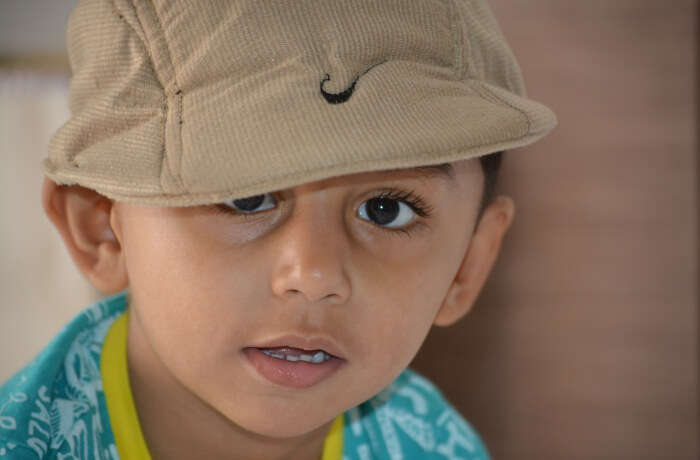 What an experience this was! As soon as we boarded the cruise, we could feel the thrill that we were going get. Music, food, and drinks, there was everything. The ride to the pontoon which for the common man is a kind of a flattish boat that is supported by tubes was amazing. And here at the pontoon, there was a lounge for guests and arrangement of a host of water activities like snorkeling and ocean slides. It was truly a wonderful experience for us and by the time it came to an end, we just did not want to leave.
Visit the spectacular Mount Batur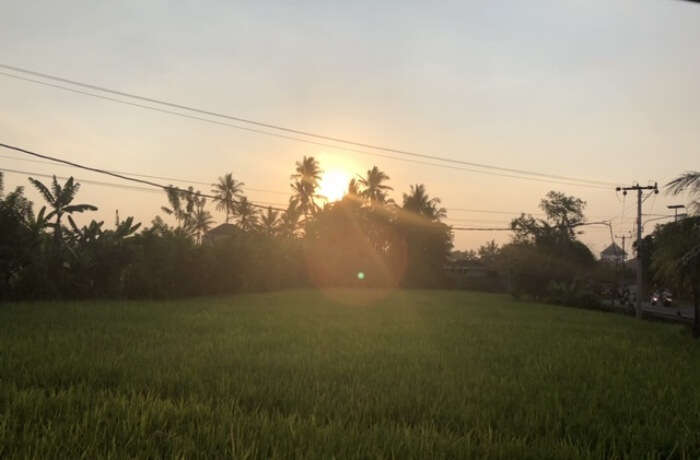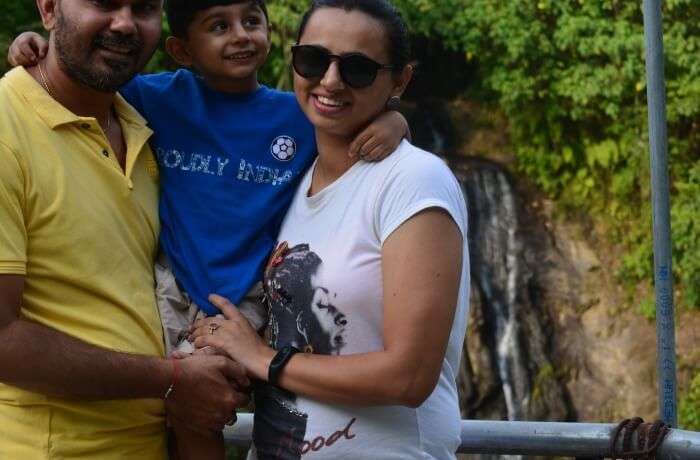 Mount Batur is perhaps the most famous volcano in Bali and witnessing it and the scenery around was mesmerizing. On our way to Ubud, we also passed by many lakes and overall, the ride was extremely rejuvenating. By the time it ended, my husband, son, and I were in sync with nature.
 Visit These 10 Best Bali Mountains On Your Tropical Trip Which Are High Above The Clouds
Enjoy the Spa and poolside Dinner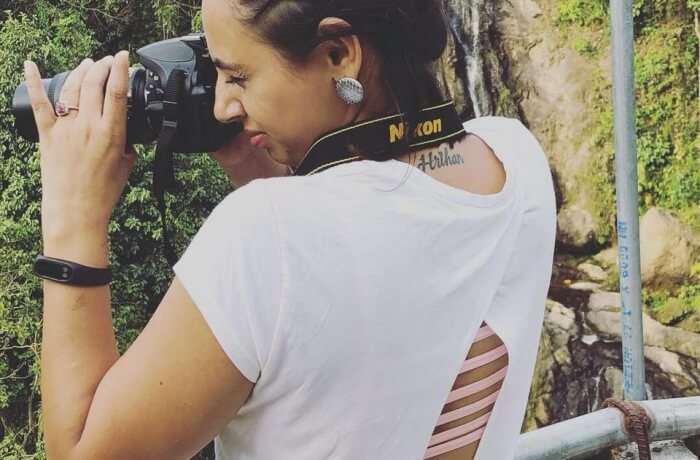 No trip to Bali is complete without a spa experience and it was as soothing as we had hoped for. The dinner by the poolside although a romantic affair was made even better because we were joined by our kid this time. Overall both experiences were worthy and can certainly be done even when you are in Bali with a kid.
Now that we have given our best experiences in Bali with a kid, we would like to jot down a few tips for you.
Do's and Don'ts when traveling to Bali with kid
Stay at a child friendly hotel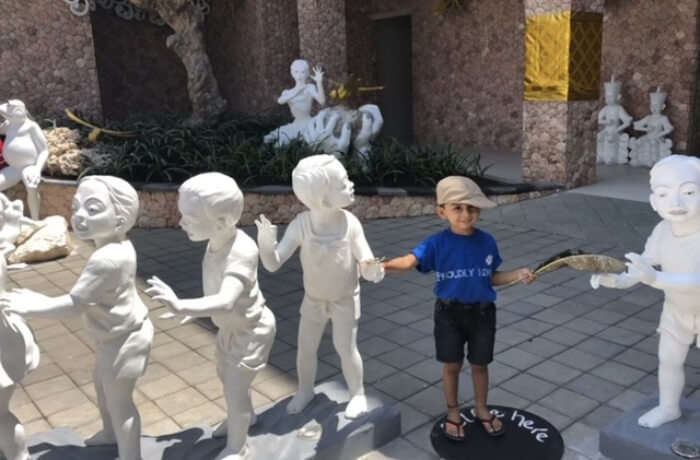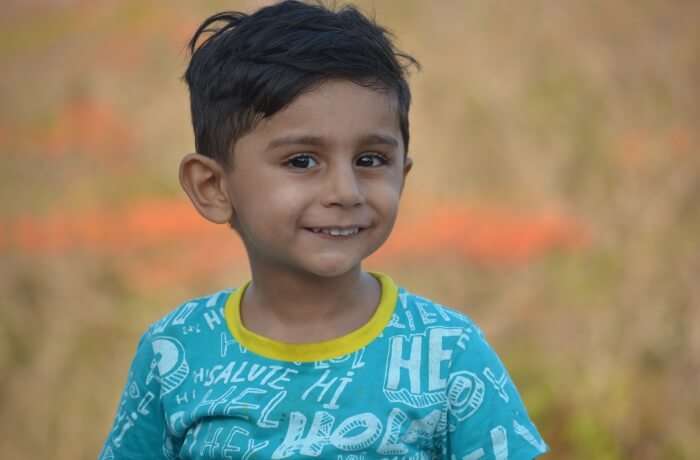 This is very important since most of the properties in Bali are centred around providing the most romantic experience to couples with many of them being adult on too. If you're in Bali with children, we would recommend trusted hotel chains or staying at a hotel.
Carry a sunblock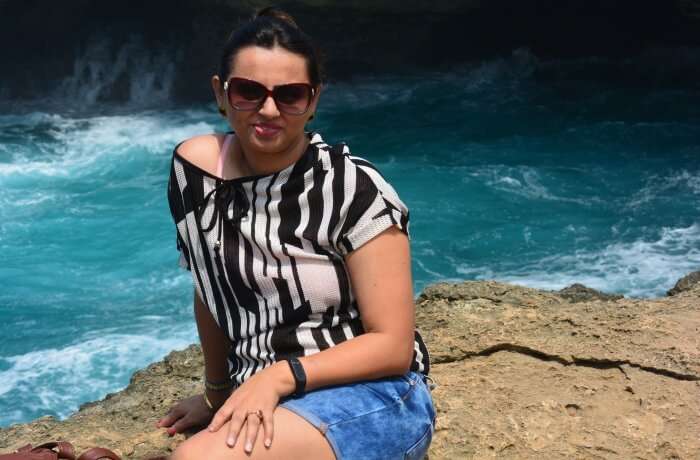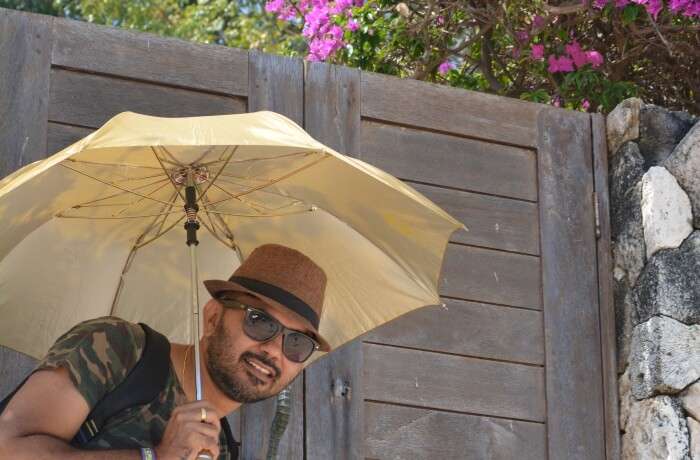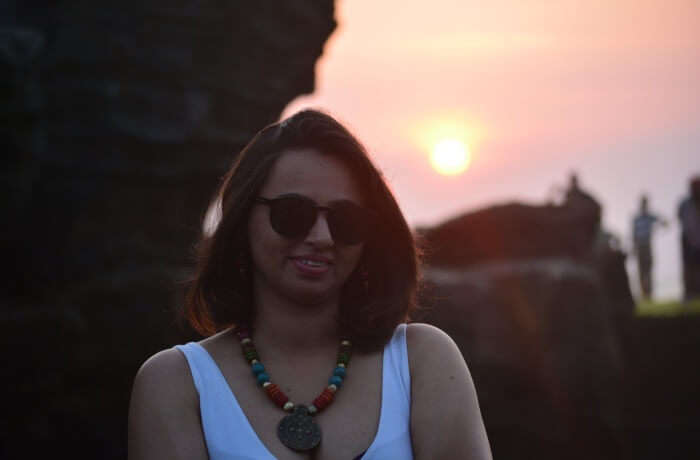 Goes without saying, Bali lies in a zone which has tropical climate where the sun shines down hard and therefore it is highly recommended that you carry a high SPF sunblock (minimum 30 SPF).
Research before you go or talk an expert / agent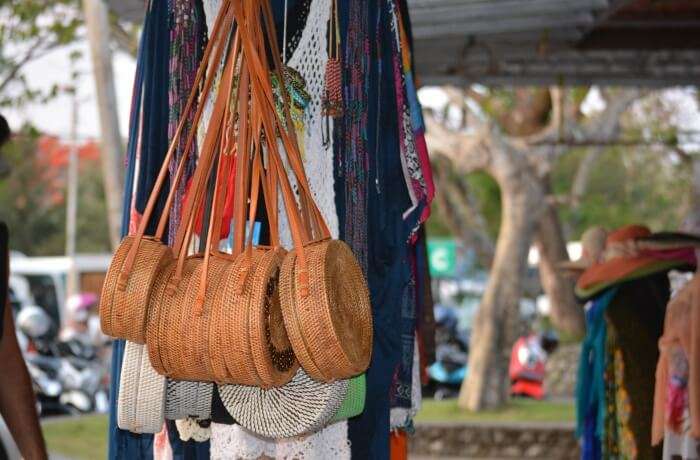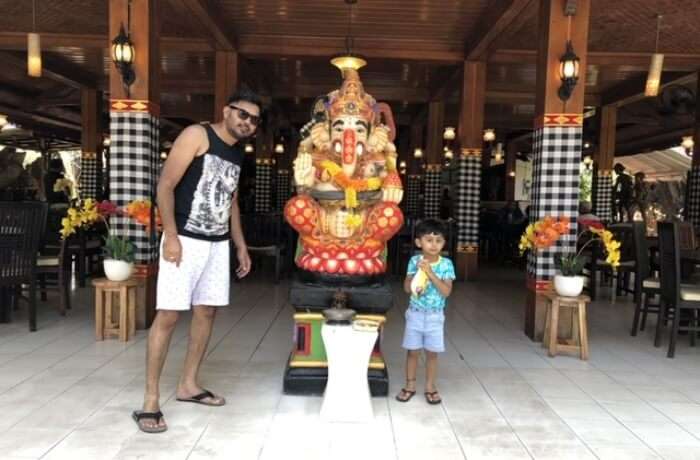 It is important to make your agent clear that you are traveling to Bali with a toddler or children and that they should keep the itinerary as flexible as possible and make sure the arrangements are kid friendly which in our case, thanks to TravelTriangle
Don't forget to have fun!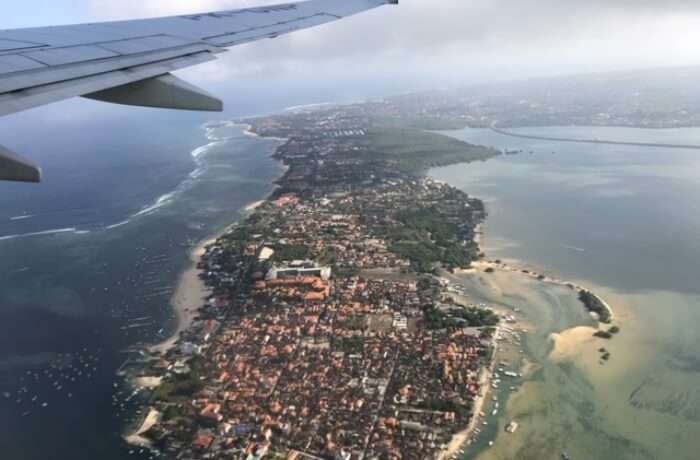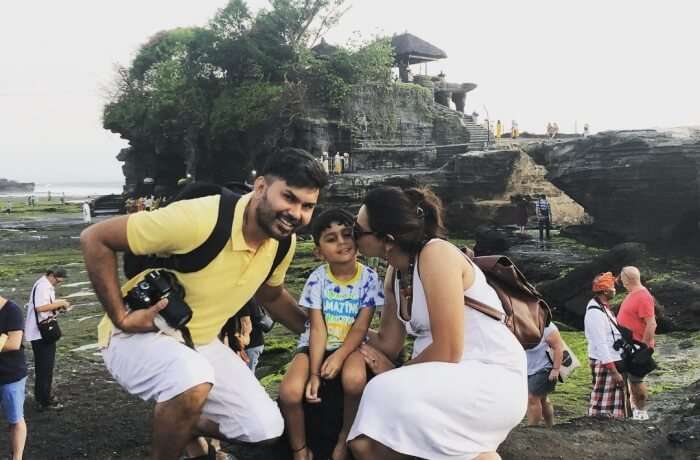 After you're on a family holiday and this might be the first time your kid is going on an international holiday so make sure it is worth remembering!
Here are our trip details for your reference:
Trip Type: Bali with a kid
Cost: INR 152000
Duration: 6 Nights 7 Days
Inclusions: Hotels, Villa, Breakfast, Sightseeing, Watersports, Spa and Poolside Dinner, Transfers, Temple Tours
Exclusions: Lunch, Dinner, Flights, Personal Expenses
Bali Bird Park: A Personal Guide For Soaking In The Blissful Vibes For A 2022 Vacay
Overall, Bali proved to be the much needed respite that we were seeking and an incredible holiday experience with our kid. So if you too are wanting to travel to Bali with a kid and are wondering how to do it, we would recommend you to pick one of these Bali Family Packages and leave the rest of the planning to the experts from TravelTriangle.