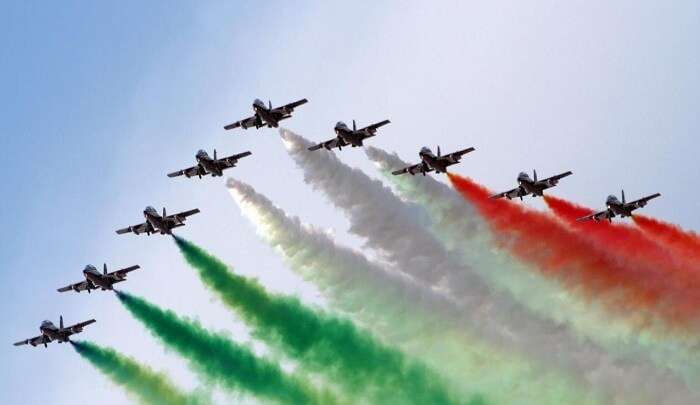 The Republic Day is approaching and that means, people from all over India will get to see the might of Indian Air Force thanks to the spectacular fly show that happens every year. But, there's a price to pay for it, how? Well, the force needs airspace for rehearsal and Republic Day and hence from 18th – 26th January from 10:35 am to 12:15 pm, the airspace would be closed for commercial flights (Indira Gandhi International Airport).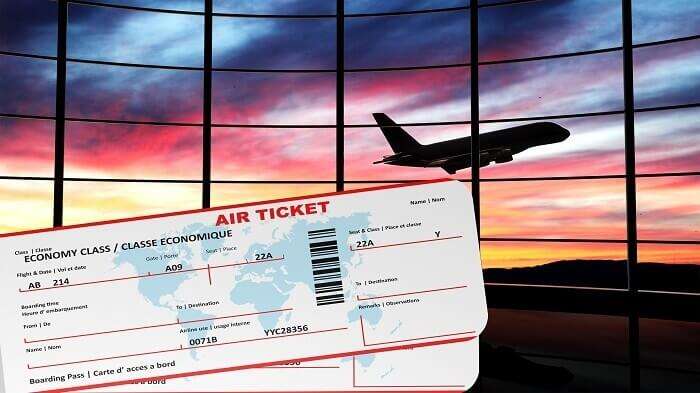 Suggested Read: Here's Why You Should Book Your Air Tickets In January
What does that mean? Well, around 100 flights would be cancelled every day and more would be rescheduled because of these restrictions. Another point worth noting is that this is the first time that the Delhi Airport Pvt Ltd (DIAL), has asked the airlines to cancel flights that are scheduled to take off or land between 10:35 am to 12:15 am from 18th to 26th January, as reported by TOI.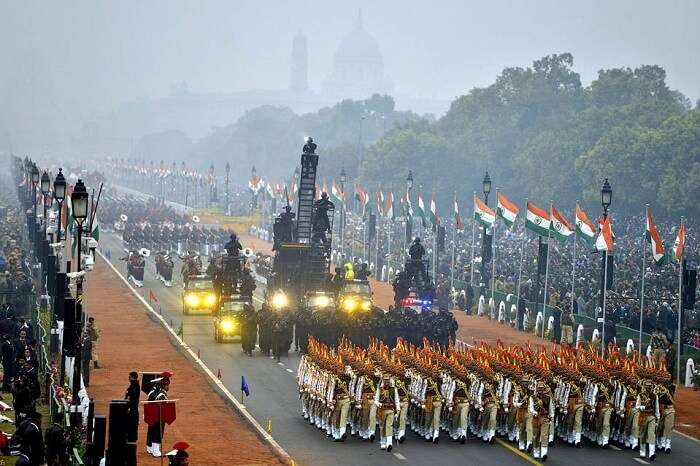 Suggested Read: Virgin Galactic Will Soon Be Making Space Tourism A Reality
Almost all the domestic flights during the stipulated time are being cancelled while the international ones are being asked to reschedule.
Travelers are advised to contact the respective airlines for details regarding Republic Day flight cancellations and if need be, to reschedule their flights for free (T&C).