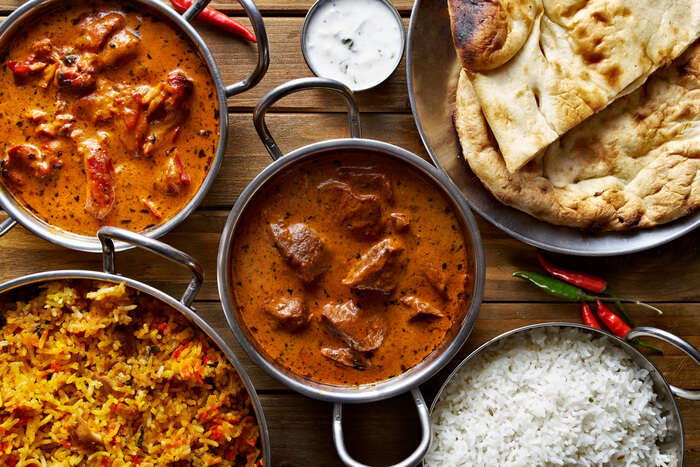 The traditional food culture of India has been widely appreciated for its unique utilization of herbs and flavors. Individuals with diverged nativity are particularly familiar with Indian Food. The fame of Indian dishes in Adelaide has given rise the establishment of various vibrant, cultural and exciting Indian restaurants in Adelaide where flavors are altered as the atmosphere of India and as fascinating as the people of India. Fragrant, sharp and warm flavors from every corner of the nation are carefully mixed in meticulous extents to make the dishes.
Top 11 Indian Restaurants In Adelaide
Adelaide has for quite some time been outstanding amongst other spots to eat Indian foods outside the nation itself. Increasingly, the experts are trying a more easygoing style of sustenance motivated by India's traditional culture. Below is the list of top Indian restaurants in Adelaide that offer new, lively and amazing dishes that convey another meaning to the Indian cuisine.
1. Jasmine Indian Restaurant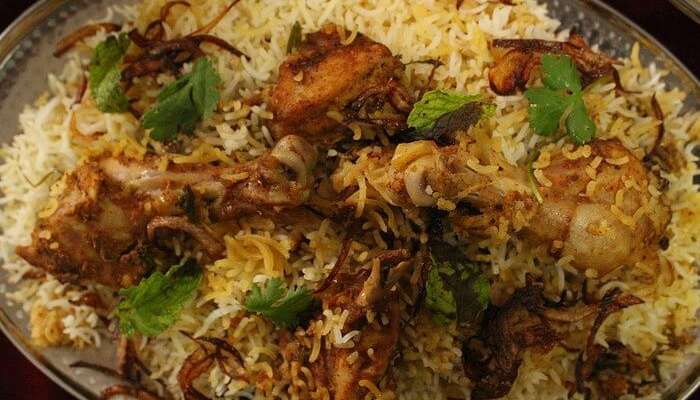 Since its establishment, Jasmine Indian restaurant in Adelaide has succeeded in acquiring numerous honors making it one of the top Indian restaurants in Adelaide. This rich establishment is flawlessly designed with modern timber furniture and artwork. The diminished lighting and the music is enough to convince you to try some quality Indian cuisine. In any case, it's the zesty smells of spices such as cardamom, cumin, saffron and nutmeg from the kitchen that are the way to Jasmin's appealing environment. Due to its commitment to provide excellent food and services will make you try everything on the menu, yet the Punjabi baked sheep and prawn sambal are enduring top choices.
Location: 31 Hindmarsh Sq., Adelaide
Opening Hours: 12 pm (Lunch: Thursday – Friday); 5:30 pm (Dinner: Tuesday – Saturday)
Must Read: The 10 Best Places To Go Shopping In Melbourne On Your Next Aussie Trip
2. Beyond India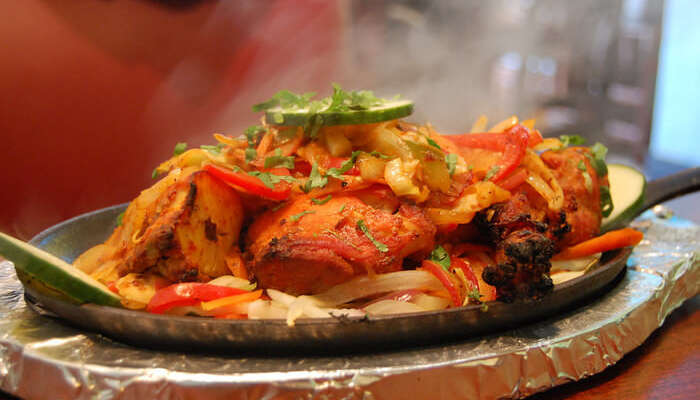 Built since 1999, Beyond India is one of the best Indian restaurants in North Adelaide offering contemporary setting mixed with customary India. It provides exceptional and innovative Indian Cuisine with each dish having its one of a kind flavor without unnecessary utilization of oils and holding the healthy benefit of the food ingredients. Regardless of whether it is the tandoori from the north or the hot spicy of the south, Beyond India has everything for you. All the dishes are made by the culinary specialists from our honor winning eatery. Our specialists work alongside specialists from India's most regarded lodgings to make you taste the fresh Indian spices.
Location: 170 0 Connell Street North Adelaide
Opening Hours: 12pm – 3pm and 5pm – 10:30 pm (Monday – Thursday); 12pm – 3pm and 12pm – 3pm and 5pm – 11pm (Friday – Saturday); 12pm – 3pm and 12pm – 10:30pm (Sunday)
Suggested Read: 10 Museums In Melbourne That'll Walk You From Antiquity To Modernity
3. Tandoori Spice Stirling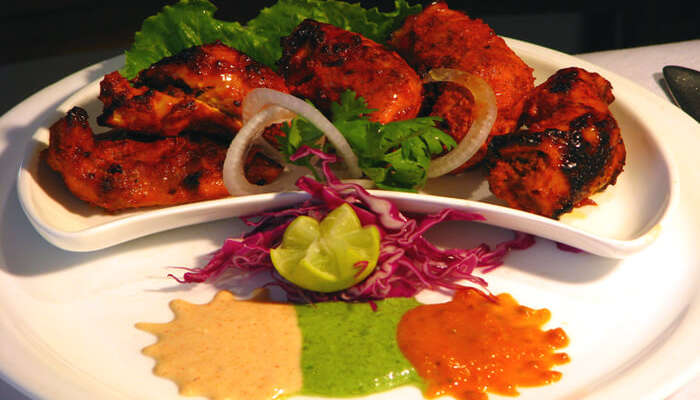 If you are looking for authentic Indian cuisine mixed with quality ingredients, then this is one of the best Indian restaurants in Adelaide hills offering what you are searching. If you are looking for the ideal place to feast in with your companions, family, and partners, this place goes an additional mile to ensure you are having a magnificent feast. The menu has a wide range of dishes to explore. Indian nourishment as advanced over numerous years and we have taken the mind-boggling craft of blending flavors and sharpening it to flawlessness.
Location: 2/120, Mount Barker Rd, Stirling SA
Opening Hours: 5pm – 10pm ((Saturday); 5pm – 9.30pm (Sunday-Friday)
4. New India Restaurant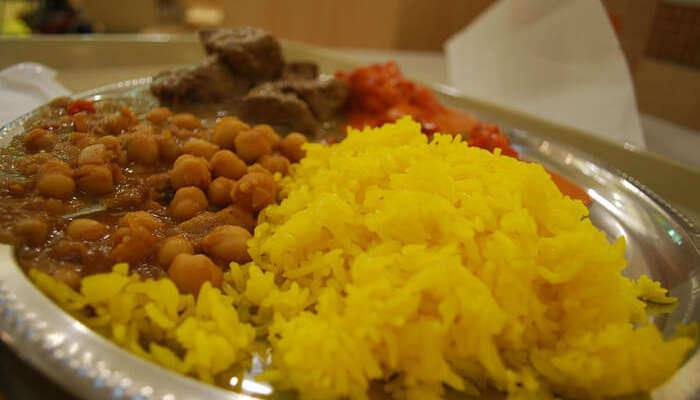 New India restaurant in Adelaide is situated at the core of the CBD and has been putting forth faithful patrons with a real culinary voyage throughout the previous seven years. The location, as well as the emphasis on the realness of the extraordinary Indian sustenance, has kept the New India Restaurant as the most loved among local people and also the Adelaide Indian people groups. Here you will find the authentic flavors of tandoori dishes, curries, and much more.
Location: 167 Hindley Street, Adelaide
Opening Hours: 5.30pm – 10pm (Saturday-Sunday); 12pm – 3pm and 5pm – 10pm (Monday-Friday)
Suggested Read: 10 Restaurants In Melbourne That Are A Hit With The Tourists
5. Chennai Palace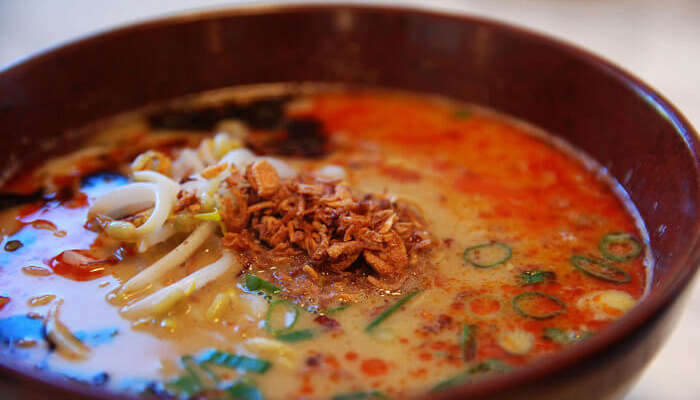 Although there is a number of south Indian restaurants in Adelaide, the extraordinary menu of Chennai Palace with a variety of Indian dishes and desserts make it a must-visit destination for the south Indian food lovers. It offers assortments in chicken, beef, lamb, meat and veggie lover alternatives. Apart from this, this unique place also offers spicy duck curry, goat curry, and lamb shanks. The authentic sweets of this place include carrot halwa and pistachio kulfi.
Location: 119 Walkerville Terrace, Adelaide
Opening Hours: 5 pm – 9.15pm (Monday-Sunday)
6. Raj on the Taj Hyde Park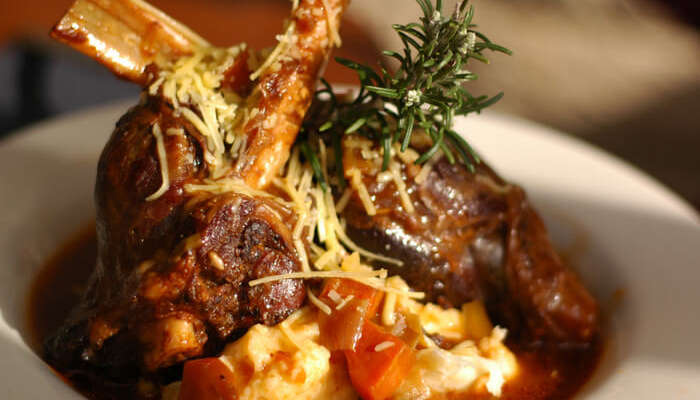 If you are easily tempted to the fragrance of garam masala, bean stew, and cumin, it's presumably high time you visit Adelaide eatery to fulfill those cravings. This Adelaide Indian asylum works in conveying credible and flavorsome dishes that will delight your hunger. The most loved dishes of this place include tikka masala, mushroom matter, and roasted chicken. This comfortable eatery is perfect for families and gatherings searching for a delicious feast combined with quality services. It is one of the best Indian restaurants in Adelaide city.
Location: 109 King William Road, Hyde Park
Opening Hours: 5 pm – 9.15 pm (Monday-Sunday)
Suggested Read: 10 Best Day Trips From Melbourne To Indulge In Interesting Experiences Around The City
7. Khana Khazana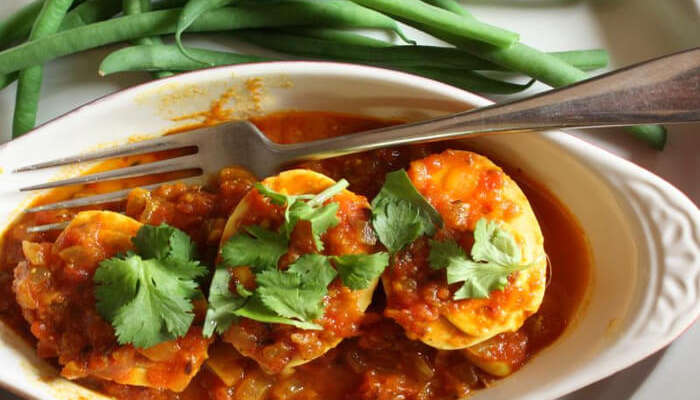 The ambiance of Khana Khazana is relaxed, compassionate, and ideal for families planning to eat out. It is a comfortable place that serves excellent quality nourishment and conveys a pleasant feasting experience. It consolidates both a bistro and an eatery to take into account the requirements of every individual. Even though the menu is usually North Indian, the eatery serves some south Indian dishes too. The mutton and chicken dishes of the restaurant are a must try.
Location: 109 King William Road, Hyde Park
Opening Hours: 12pm – 2.30pm (Lunch: Monday-Friday); 4.30pm – 9.30pm (Dinner: Everyday)
8. Spice N Ice Indian Restaurant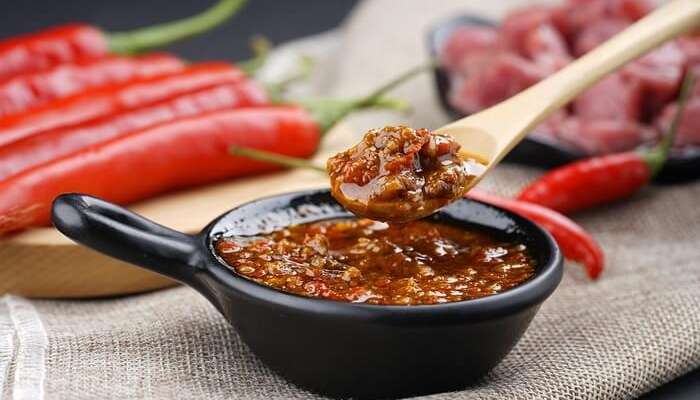 Opened in 2007, it is a famous Indian eatery in the developing Port Adelaide locale that utilizes the fresh ingredients to guarantee that your feast suits your zest resistance. Located along the beautiful Adelaide coastline, this exquisite eatery flaunts a tempting menu with innovative dishes like duck shank masala in a rich and smooth sauce, or hot bean stew crabs in a tasty sambal sauce. Here you will also find the broad rundown of imported Beers and wine to supplement your supper.
Location: 103 St Vincent St, Port Adelaide
Opening Hours: 12pm – 3pm (Lunch: Saturday-Sunday); 5pm -10pm (Dinner: Monday-Sunday)
Suggested Read: Summer In Melbourne: 10 Best Experiences For Having The Ultimate Fun In The Sun
9. The Snake Charmer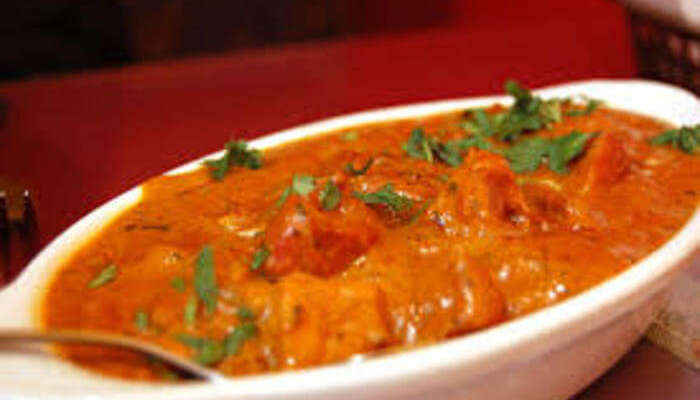 The menu includes a mix of Indian and French cooking styles. To enhance your taste buds, you should try dishes from the curry kitchen, including kofta Kari and prawn Malabar – a mix of dark tiger prawns poached delicately in a coconut and lime masala tempered with fragrant curry leaves and mustard seeds. For vegetarians, the restaurant has an extensive variety of dishes on offer, including the vegan thali and matar paneer – a Punjabi-style vegetable curry with peas, potato, and cheese.
Location: 60 Unley Rd, SA
Opening Hours: 12pm-3pm and 5.30pm -10.30pm (Tuesday-Sunday); 12pm -3pm and 5.30pm -11pm (Saturday)
10. Chefs of Tandoori
The "Chefs of Tandoori" is not only outstanding amongst other Indian Restaurants in Adelaide yet also one of the best Indian cuisines in Australia. The Chefs Harry and Sandy have made a customary Indian menu for Adelaide which rises above the limits of any one district in India. The culinary experience unites the different flavors and social strengths that changes them into the novel culinary experience with imaginative utilization of herbs and flavorings. Each dish is arranged carefully to make a visual effect, from the fundamental ingredients to the garnish.
Location: 59-269 Unley Rd, Malvern SA
Opening Hours: 5pm-10pm (Daily)
11. Cinnamon Club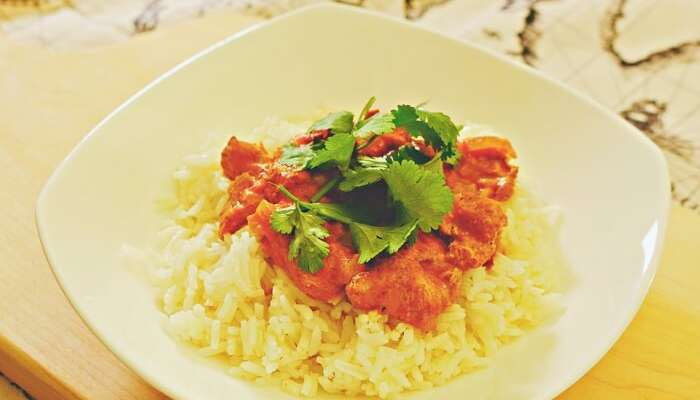 Image Source
Located in one of the posh neighborhoods, Cinnamon Club is one of the highly acclaimed Indian restaurants in Adelaide. The restaurant is famous for its delicious tasting food and extensive menu. Enjoy awesome tasting curries and Indian bread if you are in a mood for Indian flavors. Don't forget to order Chicken curry. they also serve liquors with the food. The ambiance and decor of the place are something to appreciate too.
Location: 211(A) The Parade, Norwood 5067 Australia
Opening Hours: 12–2:30pm, 5–9:30pm
Further Read: Explore The Best Nightlife In Melbourne To Know Why It's The World's Most Attractive City!
Other than the undeniable reason for being incredibly flavourful, the development of Indian restaurants in Adelaide depends exceptionally on the presence of the Indian people group there. The above mentioned are a couple of the various choices that hold up to amaze you with the kind of home. The Indian food is so yummy that it flourishes wherever it lands. If you are planning a trip to Australia soon, you can visit these restaurants in Adelaide.
Frequently Asked Questions
Q. How many Indian restaurants in Adelaide?
A.There are many Indian Restaurants in Adelaide but the most famous are listed above.
Q. How many Indian restaurant near Adelaide Central Market?
A. There are 5 Indian restaurant near Adelaide Central Market.
---
Looking To Book An International Honeymoon?
Book memorable honeymoon on TravelTriangle with 650+ verified travel agents for 65+ domestic and international destinations.
---
Comments
comments