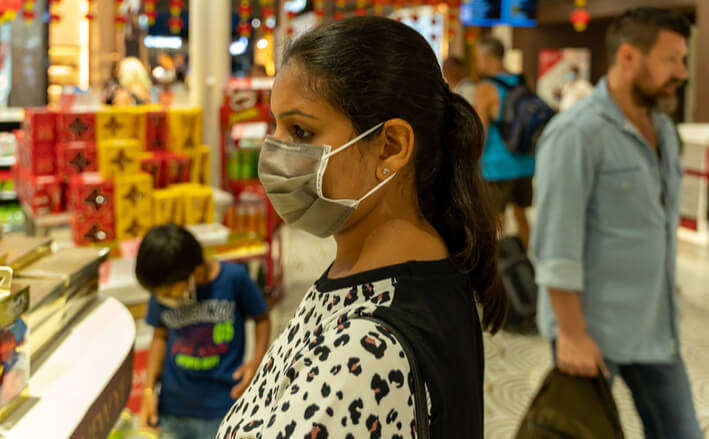 March 11, 2020: It seems like the government of various nations are finding new ways to manage the frenzy. These countries have announced a travel ban for Indians.
Planet Earth is still grappling with the 21st century's most sensational virus, COVID-19! After Italy's banning of travelers from other countries to enter the state, few other countries are following suit. So, at such a time, and sadly as it is, people planning to get on the next plane out of home ought to know which destinations have their doors open for them.
So, here are a few places that would rather have you keep your sneezes in your own home.
International Destinations That You Cannot Visit Temporarily
Amid the severe outbreak of Coronavirus, it's important to know about the current scenario of travel restrictions being placed by several countries to help plan your holidays better.
Qatar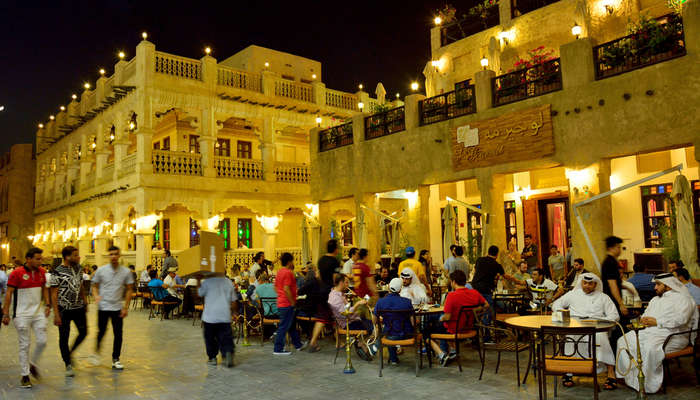 On March 9, Qatar announced a travel ban on travelers from 14 countries, including India. Qatar itself reported 15 coronavirus cases so far and has temporarily banned travelers from entering the country. IndiGo has canceled flights to Doha till March 17, the capital city of Qatar amid the Coronavirus fears. The IndiGo airlines say that they will be monitoring the situation closely and share further updates once the ban is lifted as safety is the highest priority. Other countries that have been temporarily banned to enter Qatar include China, Iran, Egypt, Iraq, Lebanon, Bangladesh, Nepal, Pakistan, Philippines, Sri Lanka, South Korea, Thailand, and Syria.
Bhutan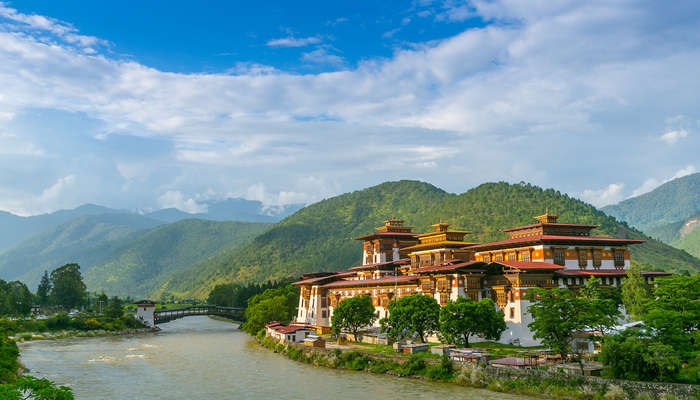 Bhutan has banned tourists from across the globe from entering the country after it confirmed its first case of Coronavirus. The travel ban has been put for a period of two weeks to limit the outbreak of the virus. So, if you were thinking of traveling to this Himalayan paradise then you will have to shift your travel plans to later once the ban is lifted, hopefully soon!
Saudi Arabia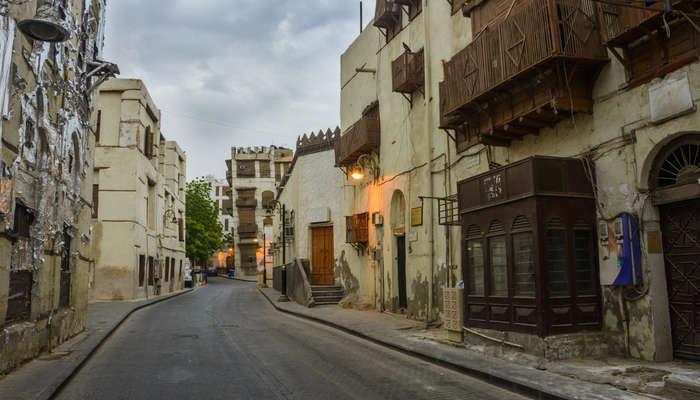 Citizens from all the countries that have reported cases of the Coronavirus have been banned from entering the Middle Eastern country which includes India too. This also restricts your travel plans to visit the Prophet's Mosque in Medina or for the purpose of Umrah.
Travel Restrictions Within India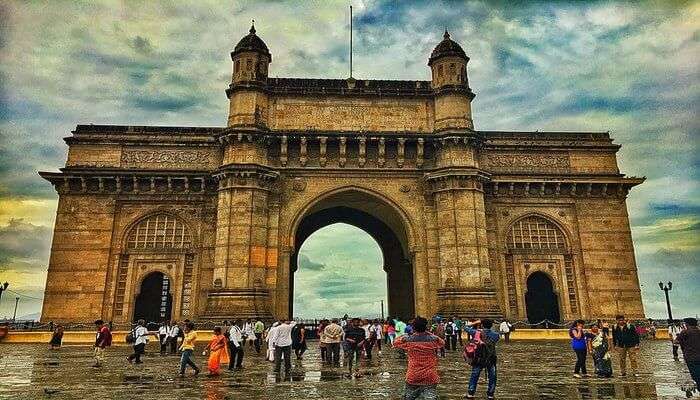 While there have been travel restrictions on international borders, let's have a look at travel conditions in India for travelers visiting from other countries.
Arunachal Pradesh and Sikkim have put a travel ban on all foreign travelers temporarily.
India has also denied visas to foreign nationals who have traveled to countries with coronavirus reported cases including China, Italy, Iran, South Korea, and Japan.
Travelers who have visited Italy or the Republic of Korea and are willing to enter India have to provide with health documents from authorities of these respective countries to show that they are coronavirus free.
There have been multiple screenings at the airports across the country to check the coronavirus.
We all know that health is of utmost priority and while India has not undergone a severe impact because of the outbreak, it's always better to stay safe and follow the preventive measures before planning a holiday. As we say, precaution is better than cure!
Disclaimer: The coronavirus updates mentioned here are from the time when the article was written.