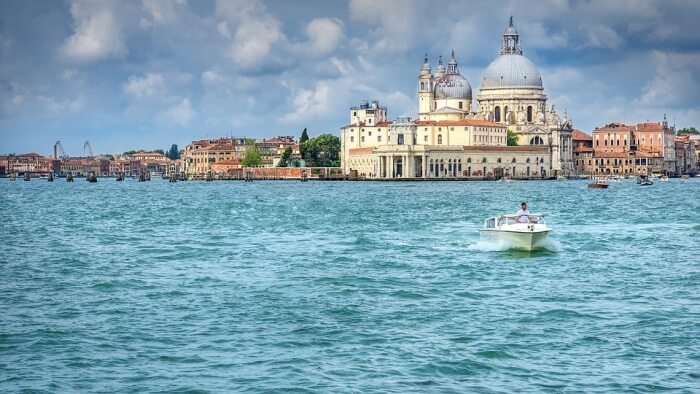 Italy, the country that has given us Pizza, the country that flaunts the brilliance of Renaissance artistry. This is the country that defines romance for couples, adventure for solo travelers, fun for families and peace for the ones who seek it. It is not a fact anymore that Italy is somewhere everyone wishes to set foot on, regardless of their geographical boundaries.
Being a destination that is much-awaited, you cannot risk letting the trip go haywire. And to save you from that here is a list of Italy travel tips that allows you explore the country like an insider. Plus, within the tips there are other tips too, so don't miss a single point.
Italy travel tips and advice – Before you go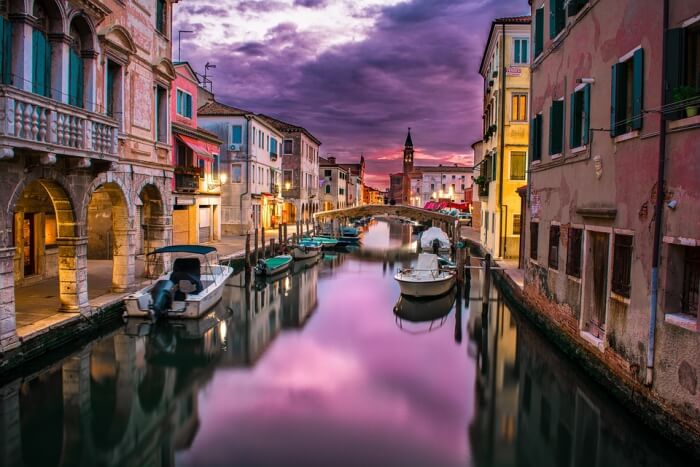 1. Plan a trip during Autumn or Spring
Being a hot country that Italy is, sightseeing during this time would be rather uncomfortable. And as many tourists flock the country during Summer breaks, a heavy tourist crowd would be the last thing you'd want when visiting top tourist attractions in Italy like the Colosseum itself. Spring and Autumn are the best times to visit Italy as the weather stays pleasant, crowd is lesser and tariffs are cheaper as well.
2. Know a little Italian language and don't forget to download a translator app
It goes without saying, Italians love it when tourists speak their language, this also helps create a connection with locals.
3. Bring comfortable shoes
As in most cities like Vatican most of sightseeing is done on foot and there is lot of walking involved, pack comfortable pair of packing shoes before you go.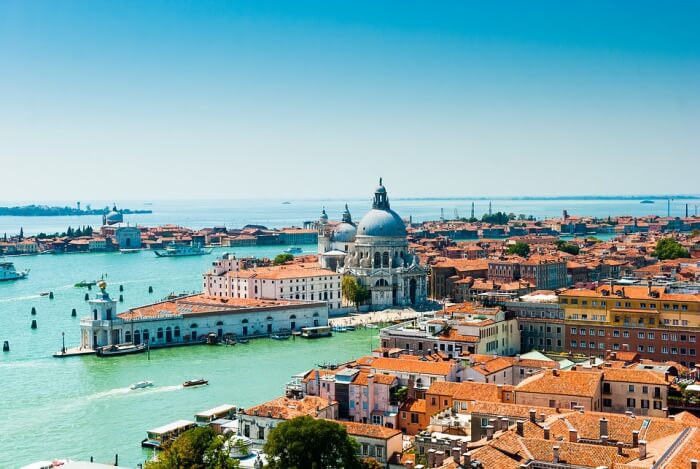 4. Get familiar with the concept of siesta
Like most places in Europe, Italy (specifically Southern Italy) takes a break in the afternoon. As it gets hotter, the locals shut their shops and prefer a nap. Also, many shops stays close on Sundays. So, the smartest thing to do is go shopping in evening.
5. Be sure you put the right salutation
It is extremely important to put the right salutation, Mr. or Ms. etcetera, especially when booking train tickets. This is because the compartments are separated as per gender, unless someone is booking a private compartment. And if you don't get the salutation right, you might be denied boarding. Also, make sure you validate your tickets too.
Must Read: 10 Tourist Places In Italy That Are Sinfully Gorgeous
6. Learn the difference between North and South Italy
Even though both the regions are a part on one united happy country, there are big differences between the two; in terms of fashion, food and tradition. So, you must research well to make the most of wherever you are going.
7. Have a backup for commuting around
Italy will surprise you with its frequent transportation strikes, though most of them are announced in advance; all you have to do is stay alert and updated. Just have a backup plan, especially when you have a flight to catch. It's always a smart move to allow plenty of time to reach the airport.
Italy travel tips and advice – When you're there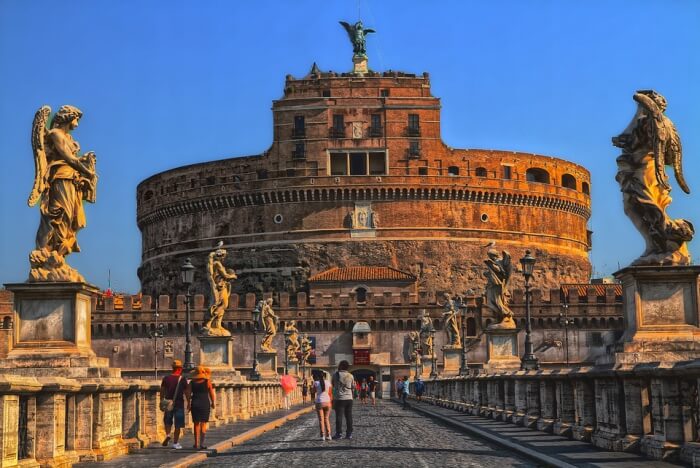 8. Save money by ditching the currency exchange desk and going for ATM
There are bancomat or ATMs almost everywhere in Italy, especially at the airports. So, just go and collect cash and save yourself conversion money. But make sure you are keeping the money safe as someone might be watching you with an intent to rob you later.
9. Want to skip the line? Book tickets of top tourist sights like Colosseum and Vatican museums online
Though you will still have to go through security checks, but booking tickets online will save you the pain of standing in queues for long, even hours (during peak season). Also, if you visit early morning or late afternoon you will find less crowd. Make sure you have done the research regarding charges and timing as well.
10. Know how the Italians greet
The Italians greet with two kisses, one on each cheek regardless of your age and gender. These people are friendly and would not mind breaking the ice. Anything less than a two-cheek kiss might not send a good vibe to the person, but it again depends on situation to situation.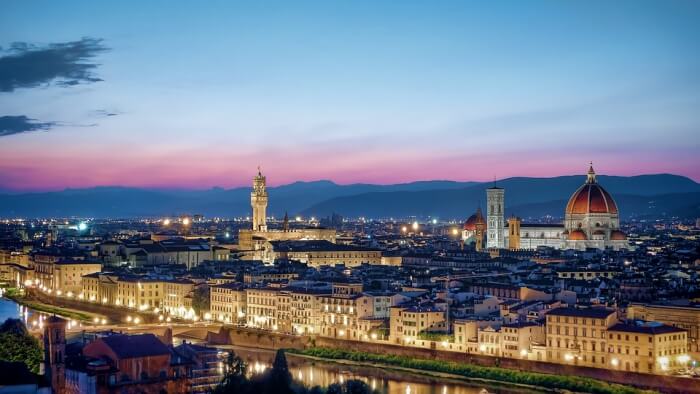 11. Express with hand gestures
We all know Italian is a language that is made more beautiful with the melodious movements of hands to express better. Italians love it! And if you'd want to try it to, you must! This would be a lovely way to connect with them. Make sure it doesn't look like a mockery though.
Suggested Read: These Best Things To Do In Italy That Are Truly Exclusive
12. Having your coffee at the counter will save you quite some bucks
So as Italians do it, grab your coffee at the counter and get on the go. As many visitors don't know it, sitting and having coffee etcetera at the restaurant table costs extra per person (Coperto), due to the service it will provide you. In tourist places like Venice, the cost can be higher than 5 EUR.
13. It is illegal to buy fake designer bags
Yes! Who wouldn't be tempted when offered designer bags at half the price?! But in Italy, especially in Florence, it is illegal and there might be undercover police keeping care of this act. Though you may get away with it and never get caught, but would you rather be safe or sorry?
14. Shop and eat in less touristy areas
As a universal rule, dining and shopping in top tourists areas can be very expensive, and Italy is not an exception in this. So, go a little away from these areas to get the similar things at better prices.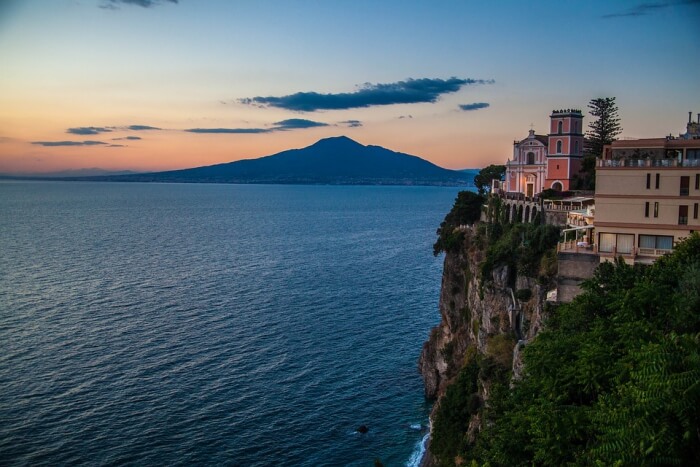 15. Wish to rent a car and explore Italy? Save that for the countryside
You might be someone who loves driving, but cities' traffic and reckless driving skills will not put you in the best mood. It's better you stick to local transportation. However, the countryside would be a lovely place for self-driving and exploring without hassles, at your own space, amid the beauty.
16. The paler the color, the better gelato
Owing to the absence of food coloring, real gelatos are paler in color. A banana gelato would be greyish. So don't let the colors deceive you.
Guess you're all set now for an unforgettable fun trip to this beautiful country. If you want to visit Italy and other European countries at the best price, Travel Triangle's customizable Europe tour packages have to be your pick!
Further Read: 15 Best Hotels In Italy: From Classy To Affordable Ones
Comments
comments