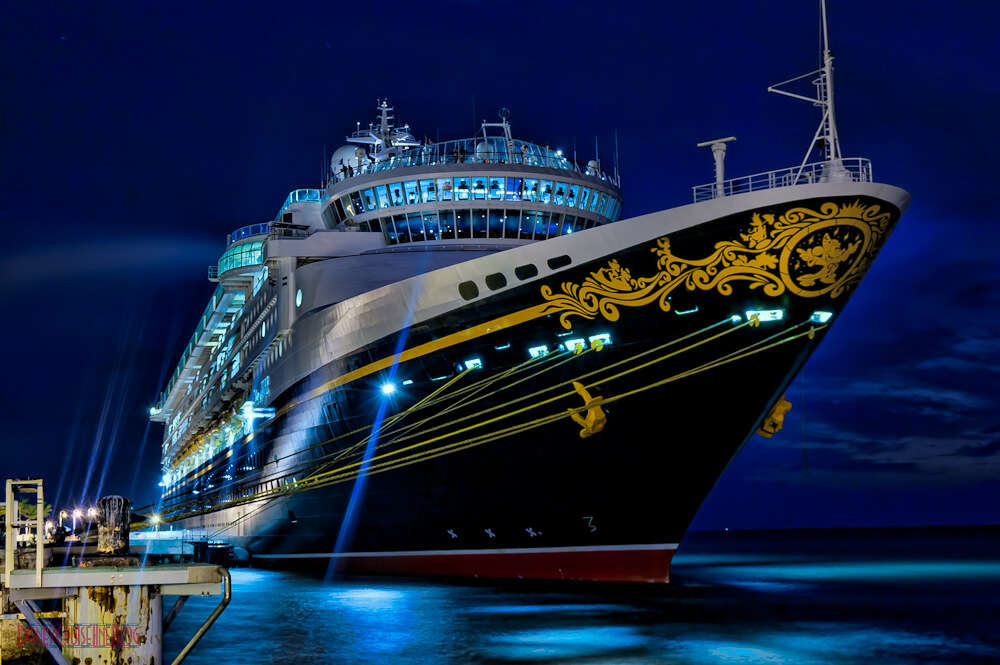 In the summer of 2019, Disney cruise line will be launching their first-ever round trip cruise called Disney Magic. The Rome-based cruise is one of the seven new cruise routes that the cruise line is offering in Europe. The route will start from the port of Civitavecchia, a town near Rome, Italy. The first trip will start on June 14th with stops in Italy, France and Spain, offering a unique way to see Italy and Southern Europe to all Disney fans.
In 2019, the Disney Cruise Line's Disney Magic Cruise will enter the Mediterranean in early summer and northern Europe in late summer.
Suggested Read: Mumbai To Bangkok On A Cruise: 16 Days, 5 Countries, & An Incredible Experience

Travelers can explore Salerno, which is located on Amalfi Coast of Italy; Cinque Terre, which are centuries-old seaside villages on the rugged Italian Riviera coastline; Villefranche-sur-Mer, which is an authentic French and Niçoise fishing village on the French Riviera; and Marseilles, which is the second-largest city of France; and Spain's vibrant beach city of Barcelona.
Further Read: The Best Of Cruise Travel Around The World, Inclusive Of All Luxuries!