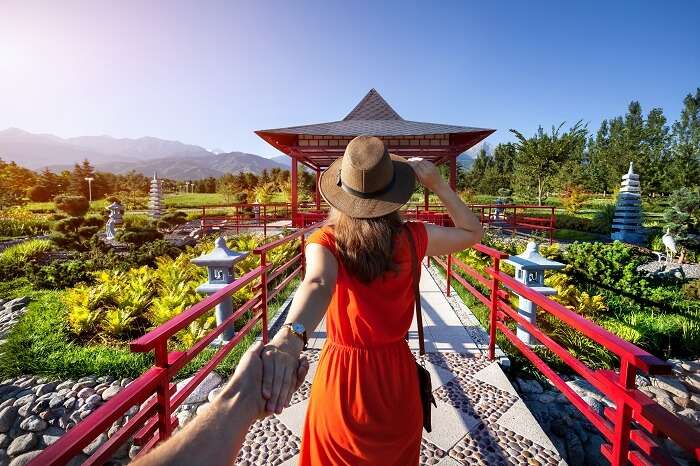 The Japanese parliament recently passed a bill bringing into effect a new tax law for travelers that will require them to pay a tax when they leave the country. Starting 7th January 2019, travelers will be charged a fee of $9 (INR 615) as a part of their return tickets when departing from Japan via plane or ship.
This new measure applies to both international as well as Japanese travelers with the exception of children under two years of age and travelers who were in Japan for less than 24 hours. So if you just had a layover in Japan, you won't have to pay the exit fee! Oh, and did we mention that it's called the "Sayonara Tax"?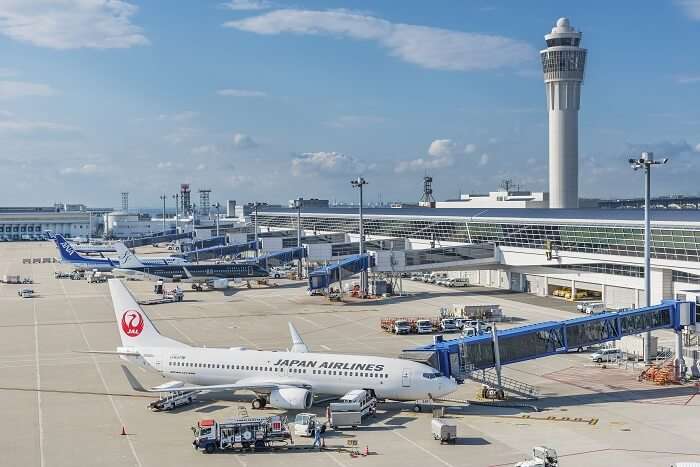 Suggested Read: Getting A Japan Visa Will Now Be Easier Than Buying A Movie Ticket!
The purpose of this tax is to raise money for Japan's infrastructure and the proposed technological advancements, and the initiative is expected to bring around $402 million per fiscal year. The authorities stated that the levy will only be for funding tourism-related projects and it will be ensured that it's not misused.
Japan is not the first country to be imposing such a tax law on its travelers. Other countries that have exit tax laws for travelers are:
United Kingdom – The "Air Passenger Duty" (APD) tax
Australia – The "Passenger Movement Charge"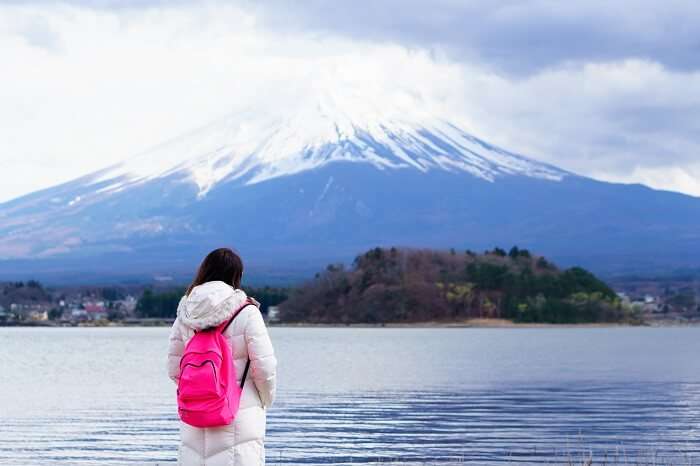 Further Read: This Tiny Japanese Island Is The Most Trending Travel Destination For 2022
In comparison to the comparatively heavy fee these two other countries levy on their travelers during their departure, Japan's $9 Sayonara Tax doesn't sound so bad, does it? Japan is still on our bucket list, what about yours?