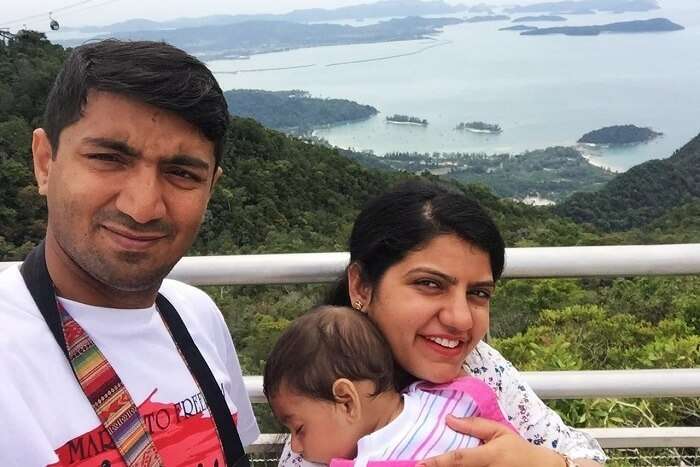 Langkawi is one of the most beautiful islands in the world and its breathtaking beauty has always attracted Manjeet and his family. An international holiday was on his mind for a very long time and when he got a chance to live his dreams, he was all in for the best holiday ever. Manjeet soon planned a family trip to Langkawi, and know how his travel buddy helped him in making this vacation a special one for his wife, and especially his eight-month old son.
Although deciding a location where we want to go for a vacation always tops the priority list, one always needs a little help from the experts to make the trip memorable, and so did we. That's where TravelTriangle came into the picture and sorted our vacation. All I had to do was tell them my requirements, post which, they customized a package that perfectly fit under my budget. And once that was done, all we were left with was the sheer excitement to step on the island of Langkawi.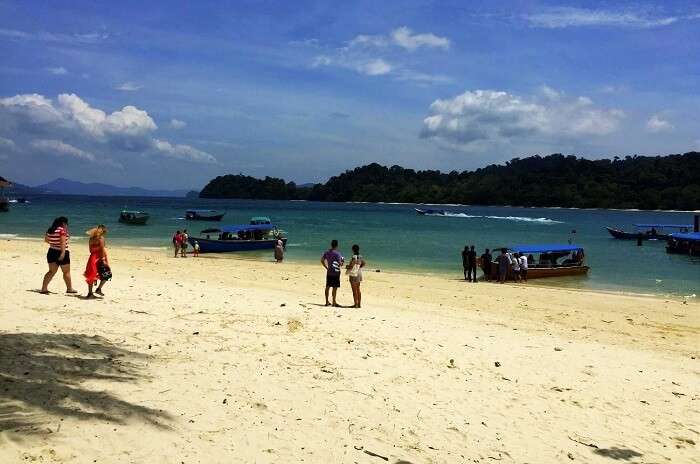 27 Exotic Places To Visit In Langkawi For Soaking In The Soothing 2022 Malay Vibes
An Unforgettable Family Trip To Langkawi
Total Travelers: 2 adults and 1 infant
Trip Cost: INR 97,000 + miscellaneous expenses
Duration: 4 days and 3 nights
Travel Agent: Tripme Holidays
Inclusion: Airfare, accommodation at Hotel Bella Vista, visa, local sightseeing, breakfast, local transfers, airport transfers, and taxes
Exclusion: Tickets for the cable car ride and the museum, island hopping package, lunch, dinner, and anything not mentioned in the itinerary
Day 1: Hello Langkawi!
On the first day, we reached Langkawi Airport around 11 am where our driver greeted us and transferred us to the pre-booked hotel of Hotel Bella Vista. Post an 9-hour long flight, we were quite exhausted but the journey till the hotel was very smooth.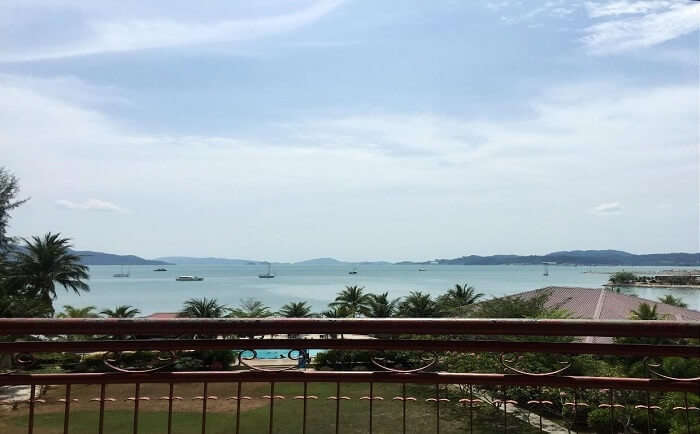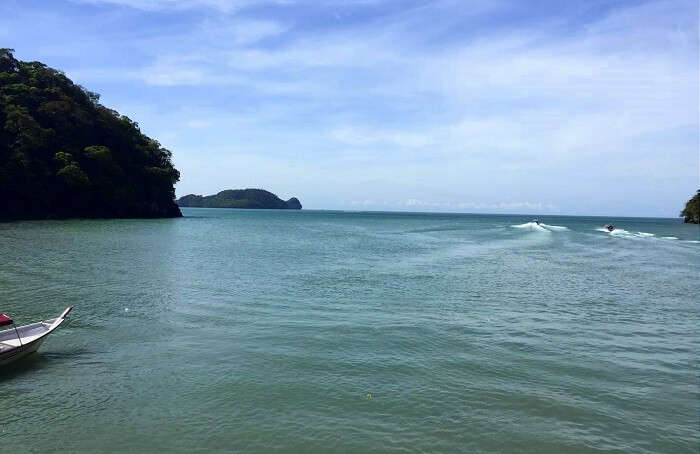 Our driver was very friendly and soon dropped us at Hotel Bella Vista. It was a beautiful property overlooking the sea and post finishing the check-in formalities, we took rest for few hours and later in the evening, decided to explore a bit of the Eagle square in the evening. It was indeed a beautiful attraction and is a must visit for all when in Langkawi.
Day 2: An Exciting Sightseeing Tour Of Langkawi
It was only on the second day that we kick-started our family trip to Langkawi. TravelTriangle had arranged for local transfers for this day and our driver was very cooperative. In the duration of four hours that we had at our disposal, she not only took us to enjoy the cable car but also helped us in getting the tickets and a bit of sightseeing as well.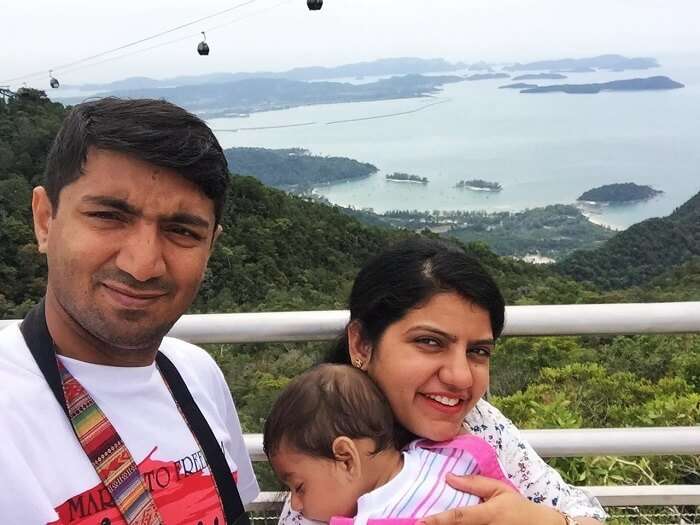 10 Best Things To Do In Langkawi That Make It A Traveler's Paradise
The cable car ride was indeed a thrilling experience as it starts from Oriental Village and take you atop the second highest mountain peak of Gunung Machinchang in Langkawi. We traveled a total of 2.2 kilometers and we thoroughly enjoyed our first-ever cable car experience.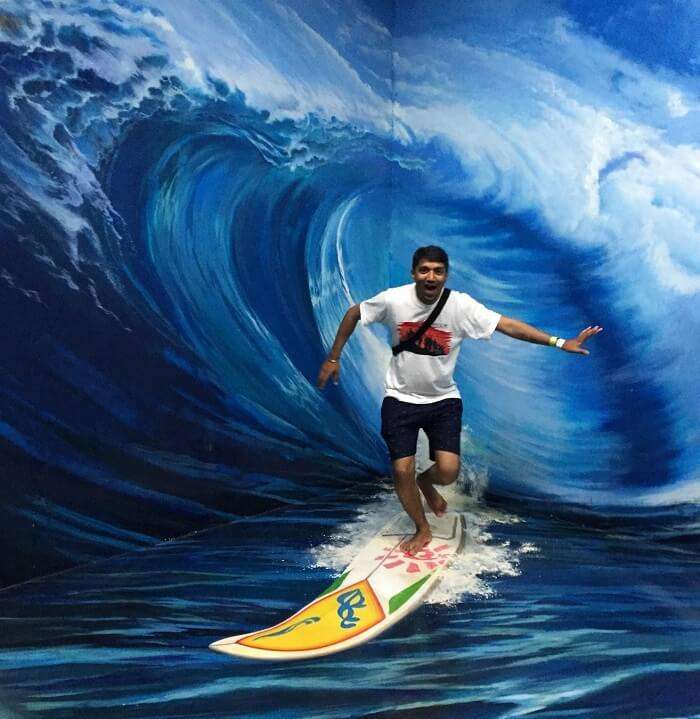 Post that, we also covered the famous Sky Bridge, and the 3D museum along with this ride. The views were not only breathtaking but were worth every dime that we spent. Later in the evening, we returned to the hotel all tired and rested up for a while, and concluded the second day of our thrilling family trip to Langkawi with a delicious dinner and a little shopping in the evening.
Day 3: Island Hopping At Its Best
Our third day was dedicated to the exciting experience of island hopping. We had booked a boat on a sharing basis with six other people. We started the trip around 10 am and stopped at the World Heritage National Geopark of Pulau Dayang Bunting.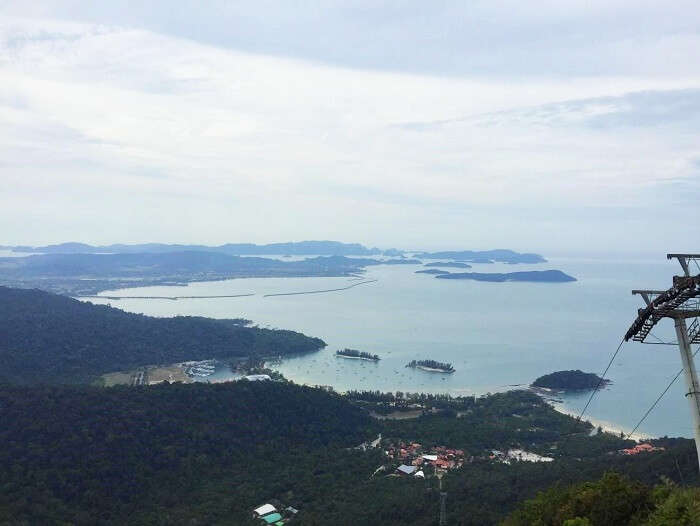 Inside the Geopark, there was a freshwater lake called the Lake of Pregnant Women on the island of Dayang Bunting. Literally translating into Island of Pregnant Maiden, one can clearly see the shape of the island that looks like a pregnant woman lying on her back when viewed from the lake. It was magical to witness such views and being surrounded by the wonders of nature.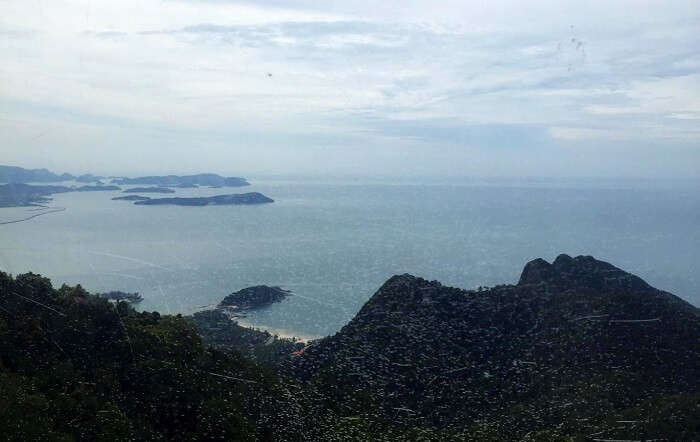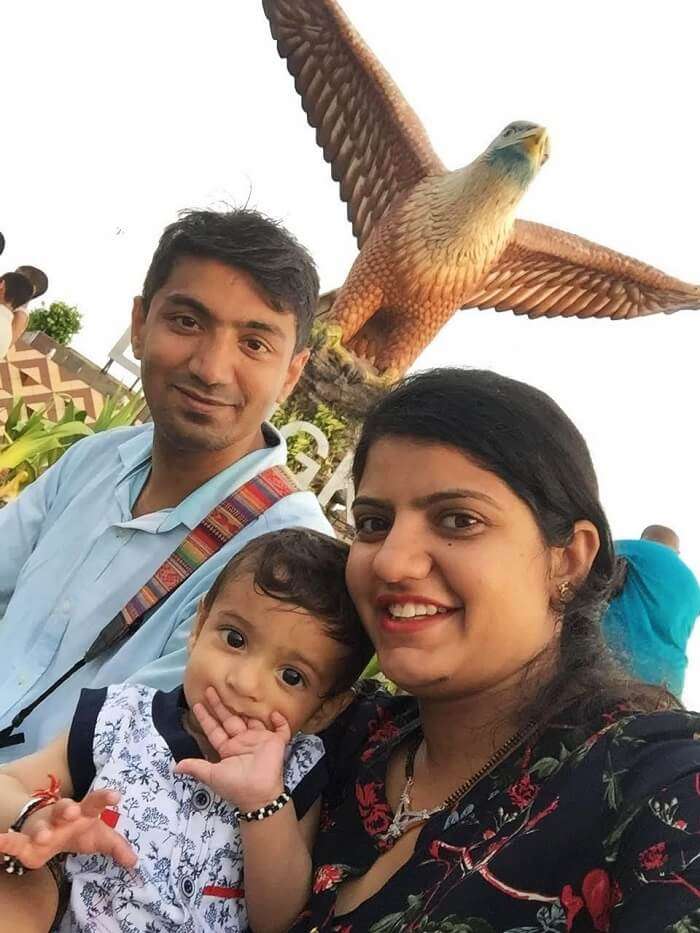 Celebrating Happiness In Langkawi: We Experienced Tropical Love & Luxury On An Incredible Family Trip!
Later in the day, our second stop was at the Pulau Singa Besar where we enjoyed the brilliant show of Eagle Feeding. We watched this natural show from the boat itself and witnessing around 150 golden brown eagles swooping down from the sky and feeding on fish was indeed a great spectacle.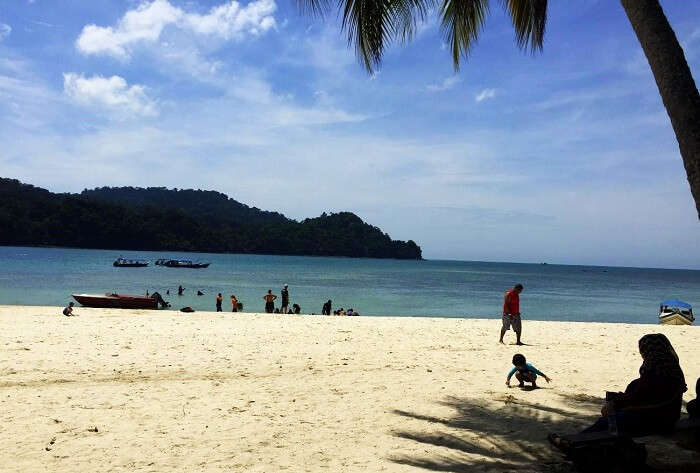 Our last stop for the day was at Pulau Beras Basah. It is a picture-perfect island that offers iconic views of the sea, and is much famed for its soft white sand beaches. The place is a great hangout for the beach lovers and swimmers, and we also had a great time at this beach.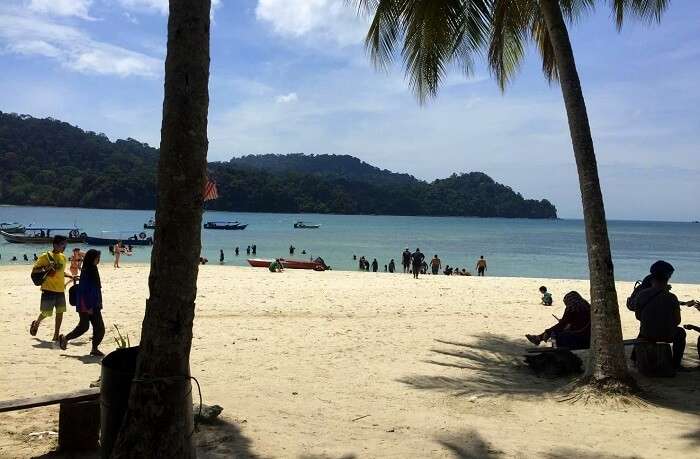 Undoubtedly, island hopping was one of the best experience of our family trip to Langkawi wherein not only us but our son enjoyed too. We returned to the hotel later in the day and rested up for a while. In the evening, we went ahead to explore the stunning Underwater Museum which is a famous attraction in Langkawi. Though it was a tad bit expensive, the experience was totally worth it!
Day 4: Bidding Adieu To Langkawi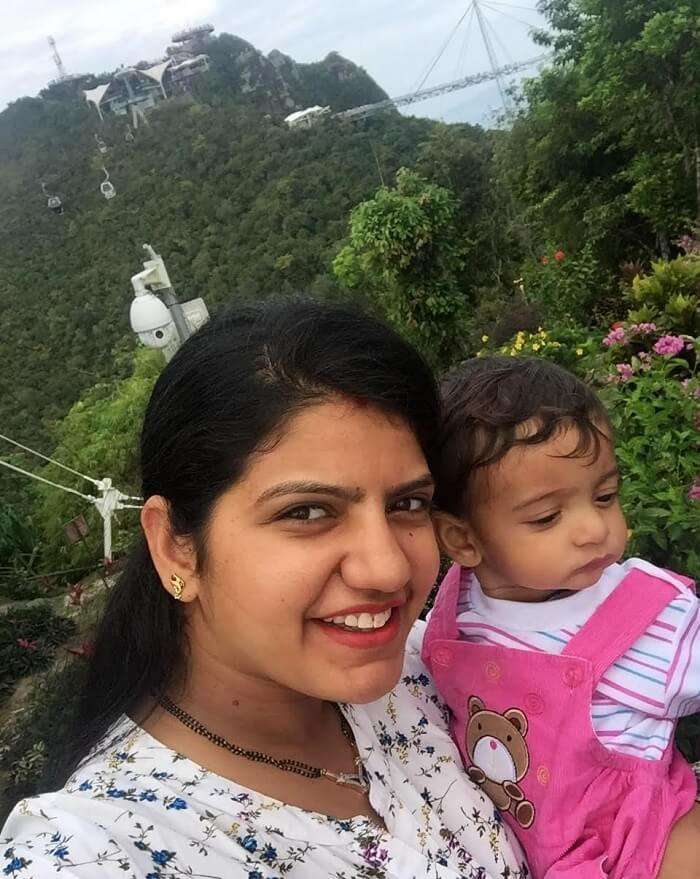 We woke up on the fourth day with a great nostalgia as it was the last day of our stunning family trip to Langkawi. Our flight was scheduled at around 1 pm so we thought of picking up few souvenirs before heading towards the airport. Our driver was very kind and she finally dropped us at the airport from where we bid a final goodbye to Langkawi and set on a safe journey back home!
Overall Experience With TravelTriangle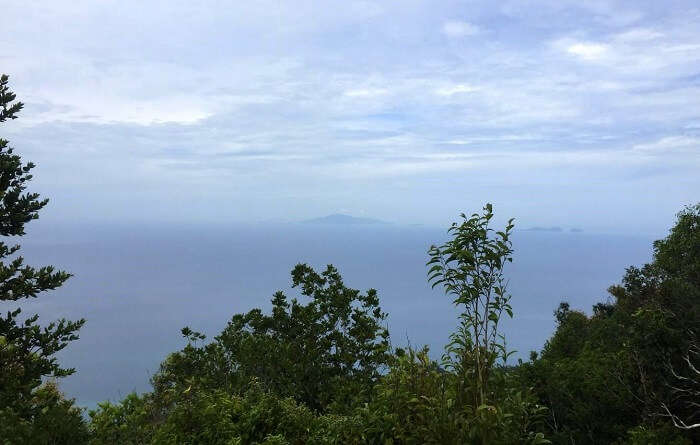 20 Langkawi Resorts For Every Pocket-Size That Are Like A Magical Home By The Sea
My experience with TravelTriangle was indeed an amazing and a hassle-free one. Mr. Raj Bedi, my agent was very kind in extending all the help that was needed throughout the trip. I wanted to make this trip a very special one for my wife and my eight-month old son, and I'm glad that TravelTriangle really helped me to be able to do so. Overall, it was an amazing trip!
Highlights Of Our Family Trip To Langkawi
Island Hopping (the best)
Cable Car Ride
Sky Bridge
Eagle Feeding
Underwater Museum
Are you saying you loved everything about their short yet adorable family trip to Langkawi? Well you're not alone in feeling that and the best part is, you can embark on a personalized holiday too. Customize one of the enticing Malaysia tour packages and let TravelTriangle plan the best vacation for you. Book now!
---
Looking To Book An International Holiday?
Book memorable holidays on TravelTriangle with 650+ verified travel agents for 65+ domestic and international destinations.
---
Comments
comments