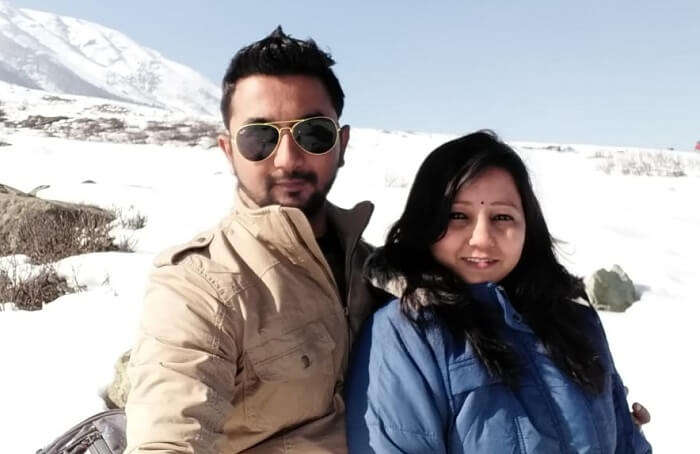 Manoj and his wife selected Kashmir for their Honeymoon trip. Manoj being an explorer, was looking for some unusual places to visit on his trip while keeping in mind the serenity and peace needed on the very first trip with his life partner. Know how we made a memorable one for them.
Known as the paradise on earth, Kashmir was on my mind for quite some time. There were plans made and dropped but finally I ticked it off my bucket list on my Honeymoon. It was indeed a memorable trip I had with my new life partner. Travel Triangle brought all the delights for a perfect Honeymoon trip to Srinagar and helped with all customizations I wanted in my Kashmir Honeymoon package.
The day I decided and filled in the query on Travel Triangle, I got quotes from 3 different agents. I decided on one and moved ahead. I shared all concerns and choices for this 7 days package for Srinagar. And honestly, that's the only thing I did. The rest was taken care by my travel consultant Vimal Singh and our agent Young Bombay. They came up with the right itinerary so that we could have the best out of our trip.
I would like to share my experience in Srinagar and how was it booking Kashmir Honeymoon Package with Travel Triangle.
 15 Things To Do In Srinagar In 2022 That Will Make You Fall In Love With The Kashmiri Charm!
Honeymoon Trip to Srinagar
Trip Type: Honeymoon
Cost: Rs.25000/-
Duration: 6 Night 7 Days
No. of People: 2 Adults
Inclusions: Hotels, Transfers, Breakfast, Dinner, Cab for Sightseeing, Shikara Ride, Pick/Drop from Srinagar Airport, a day excursion to Sonmarg & Dhoodpatri, One Night at Deluxe House Boat
Exclusions: Lunch, Flights, Entry Fee Charges
Day 1 – Long awaited House Boat stay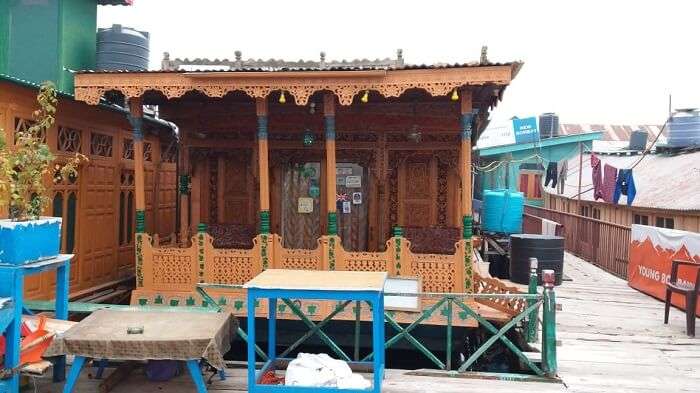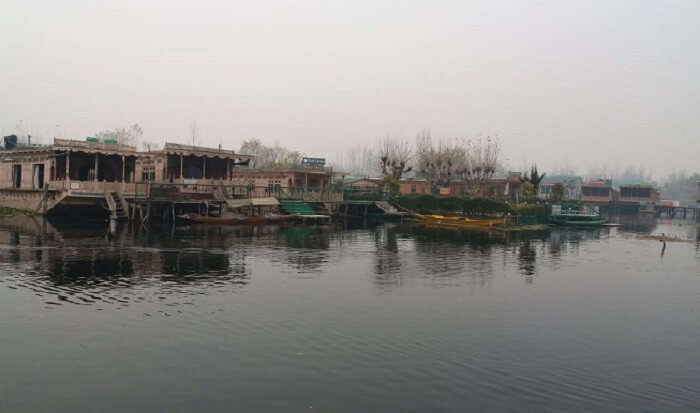 I was much excited about staying in house boat and therefore, I rather started my trip with the same. This long-awaited experience couldn't have been better as I was there with my life partner. The amazing Kashmiri décor of the house boat made it unique. I and my wife loved the whole aura and amidst the lake, we had a romantic stay. We were offered a delectable dinner during our house boat accommodation.
Day 2 – Must Visit Thajjwas Glacier in Sonmarg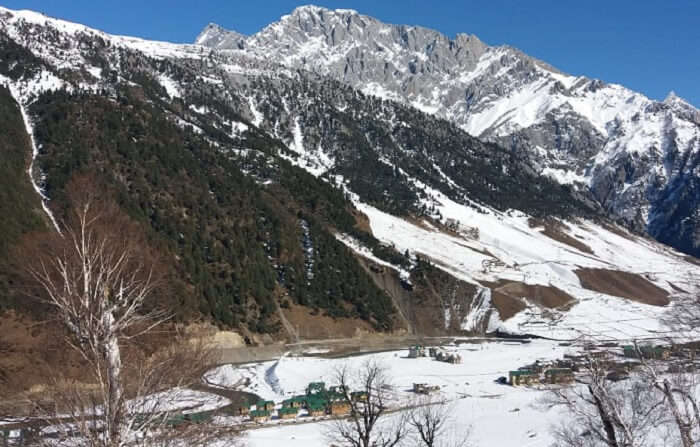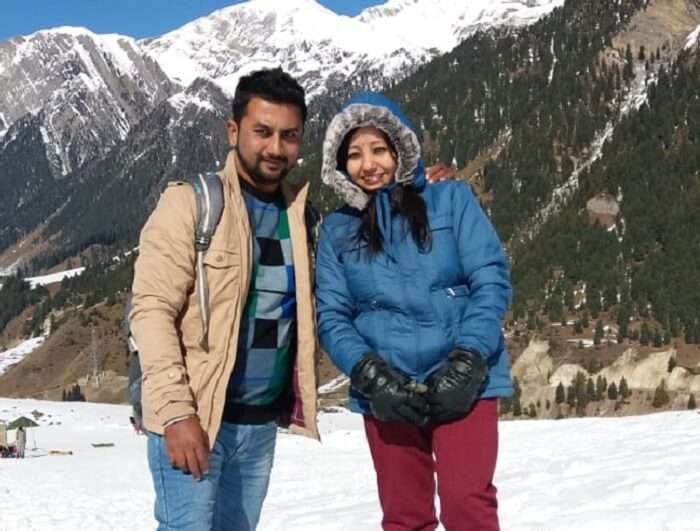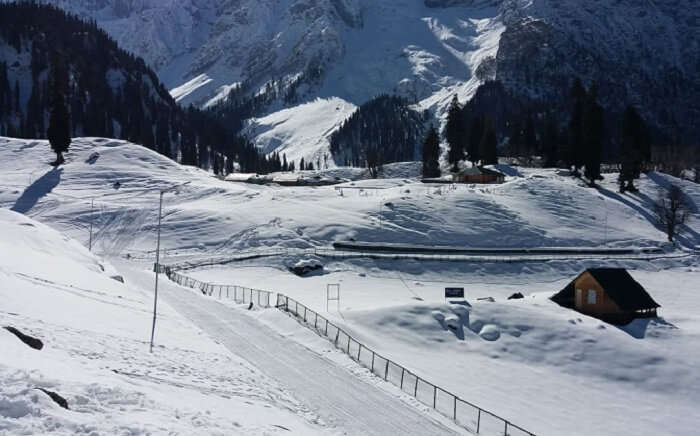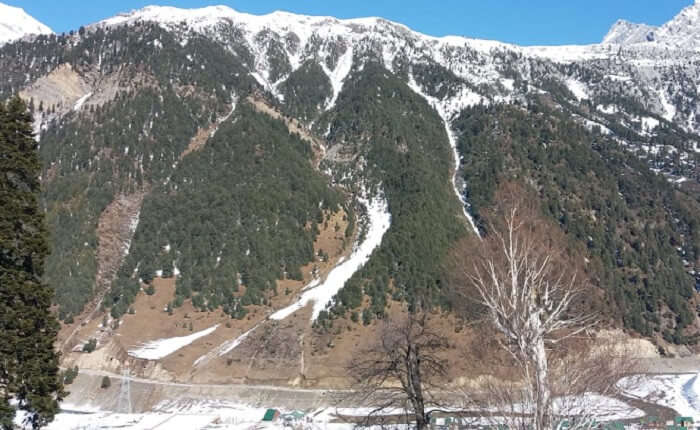 The very next day we planned to visit Thajjwas Glacier in Sonmarg. The place with snow clad peaks, streams and ice rocks all around as a beautiful sight to experience. We had to reach the Glacier on horses. It was a 9km ride from Sonmarg to the glacier. The weather was too good and we enjoyed a lot at this beautiful destination. Would certainly recommend travelers not to miss this one their trip to Srinagar.
10 Best Resorts In Srinagar: A Taste Of The Kashmiri Heritage With A Touch Of Royalty!
Day 3 – Visit to Colorful Gardens in Kashmir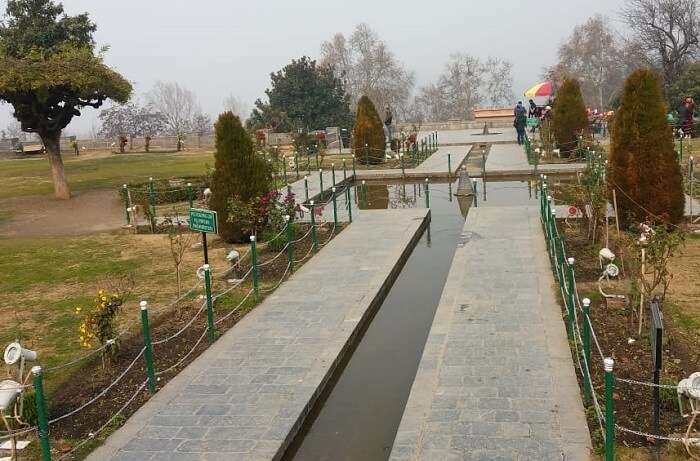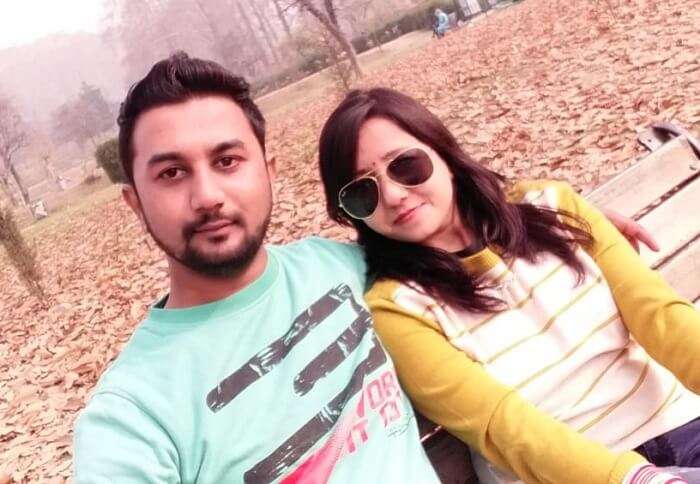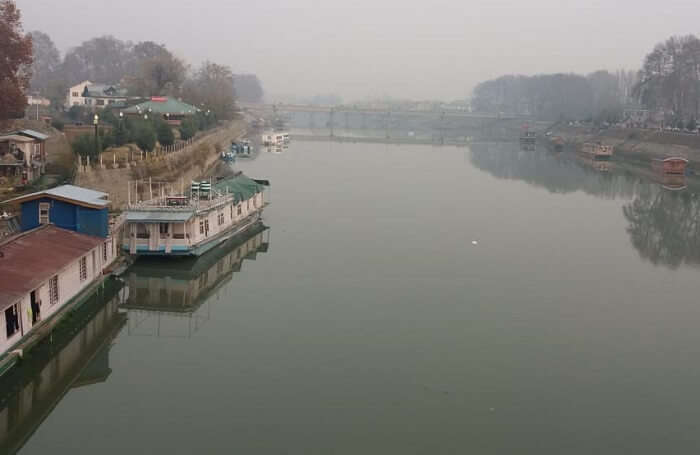 Depicting the Mughal taste, Shalimar Bagh, Mughal Garden, Chashma Shahi and Tulip garden in Srinagar were on our toplist when we were planning for Srinagar honeymoon trip. We were not sure whether we will be able to cover it all in one day but our it was ideally planned and we could witness it all in one day.
The beauty of the architecture and fresh flowers at Tulip Garden elated us as we entered. Tulip garden is surrounded by popular Chashma Shahi and Pari Mahal. Chashma Shahi overlooks the Dal Lake which is again a sight to be relished.
We took a walk in these gardens and we would certainly remember it for a lifetime.
Day 4- Gulmarg- A Paradise on Earth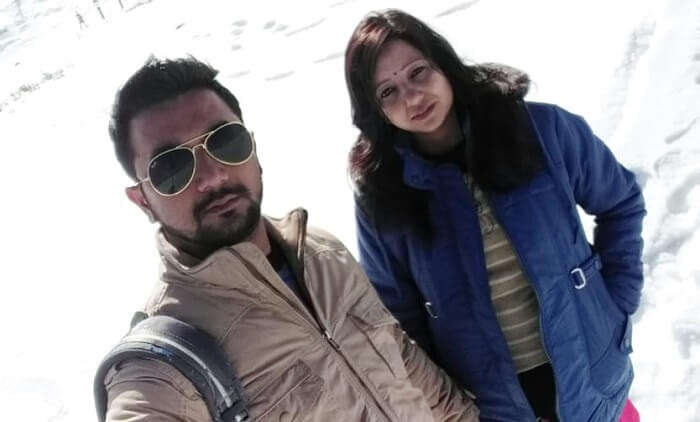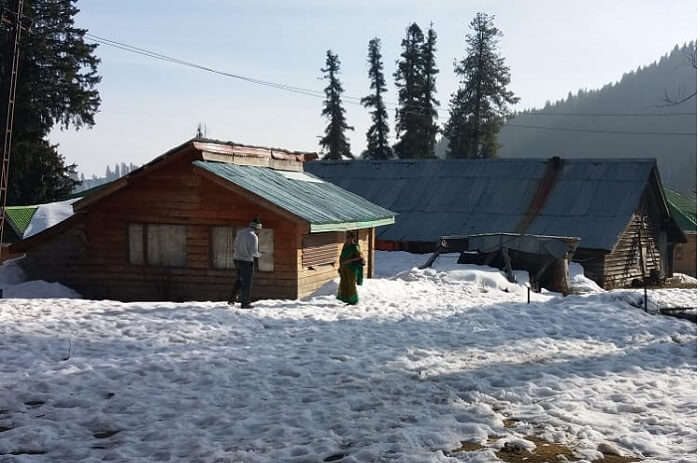 We often heard that Gulmarg is a paradise on earth but witnessing the real beauty with our eyes was altogether a unique experience. We truly felt as if we were in heaven. We stayed at Hotel Khaleel Palace which was too good. It is located quite close to famous Gulmarg Gondola Ride site. I enjoyed awesome Gondola ride with my life partner.
30 Unbelievably Beautiful Places To Visit In Kashmir One Cannot Miss In 2022!
Day 5- A Peaceful Visit to Zeashta Devi Mandir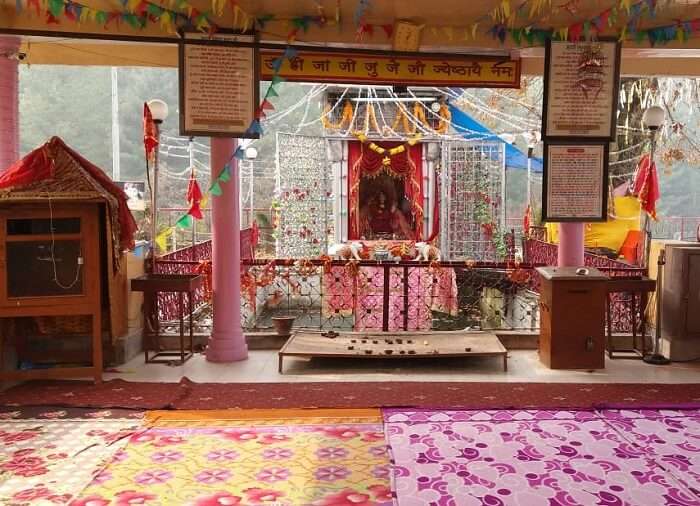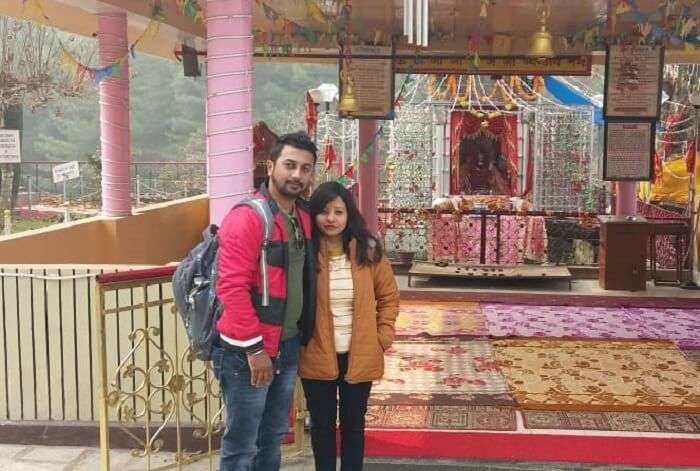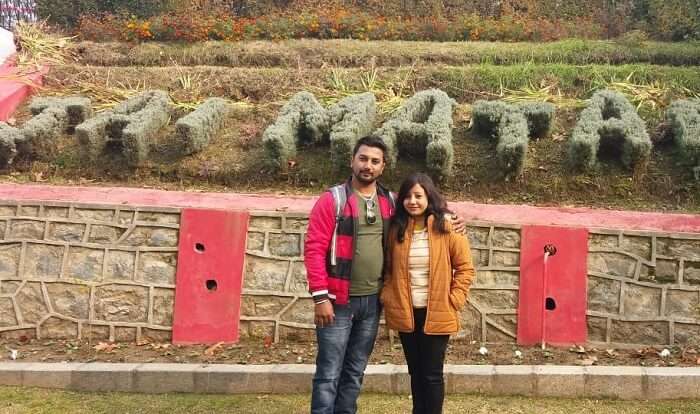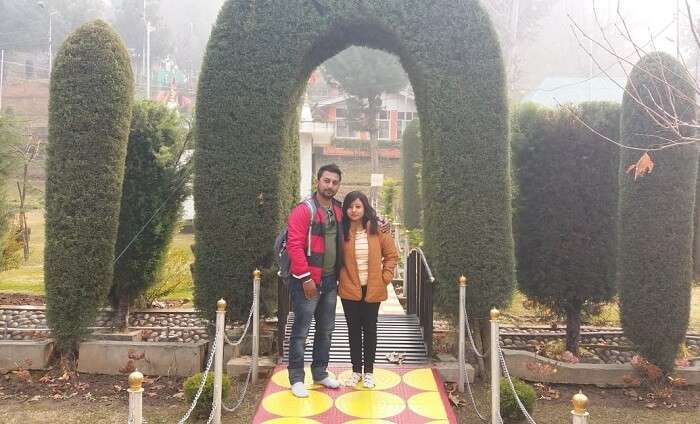 On our fifth day in Srinagar, we visited this famous temple called Zeashta Devi Mandir which is indeed a serene place to visit. We spent quite a good time with the Temple Pujari.
Day 6 – Visit to Yusmarg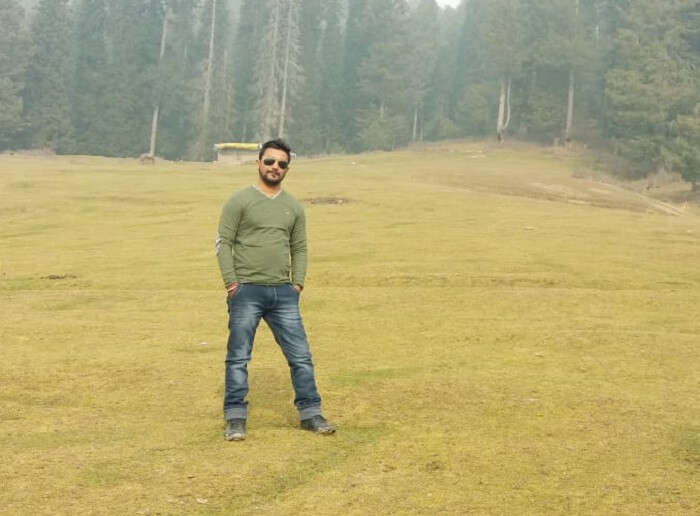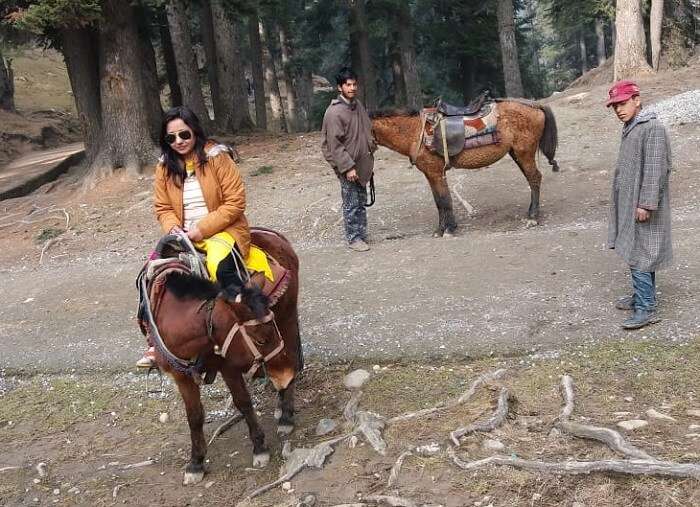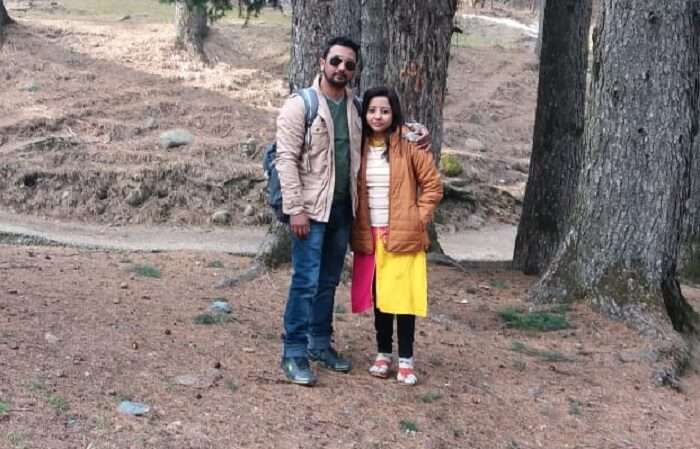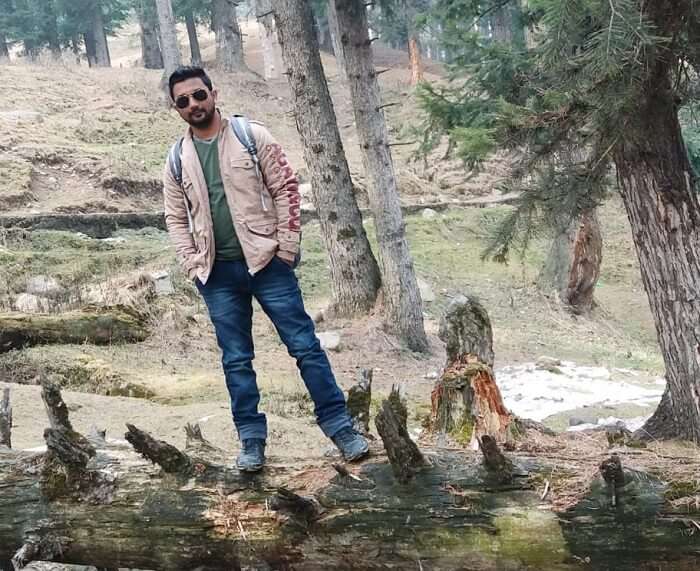 This is one of the places I had heard a lot about and this is why I requested my agent to include it in my itinerary. Yusmarg is 50Km away from Srinagar. This is the least crowded destinations in Kashmir and it is just so easy to reach here. The place is enveloped with lush green environment all around. There was also a bit of snow around this place which gave a beautiful backdrop to our everlasting pictures we clicked. We spent good time here since this was our last day of the trip.
Day 7 – Departure with Baggage of Lifetime Memories
The trip ended with lifetime memories, the Gondola Ride being the best part of our Kashmir trip. We checked out from our hotel on time.
 20 Best Hotels In Kashmir For Both Luxury And Budget Vacationers (2022)!
TravelTriangle team did a superb to make this an awesome experience. My travel consultant was so nice at every step. They took utmost care of all that we wanted in our trip and brought us the best of everything right in our budget. Had an amazing overall experience. And if you too would like to experience the same, we would recommend you to choose a Kashmir Honeymoon Package and get it customized.