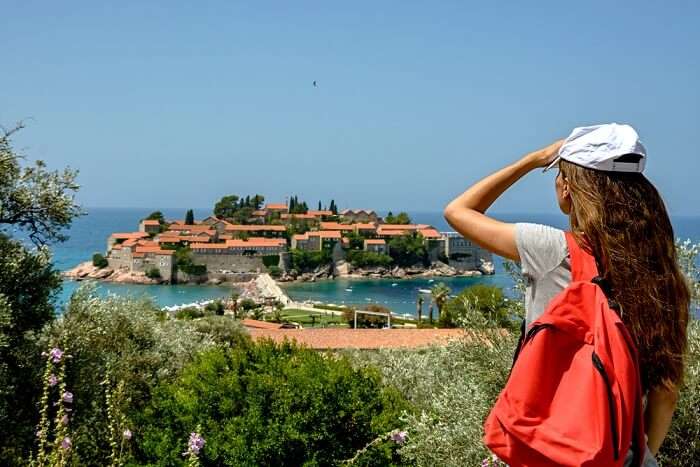 Montenegro is a tiny European country on the Adriatic coast that offers very interesting tourist location. Set in the Balkans the country has very beautiful tourist spots that include majestic mountains, breathtaking beaches, and larger than life locals. We hope that the following Montenegro travels tips that you need to remember when you are travelling through this beautiful country. The economy of Montenegro is heavily dependent on tourism. The roads, train stations, sea ports, and air transport serve to improve tourism of the country. Tourists from all over the world pour into the country to view its natural beauty.
10 Best Montenegro Travel Tips
Be sure to expect a lot of hospitality from the local people here and while you're still planning to head to this glorious country, make sure you know some of the best things about it before visiting!
1. Hotel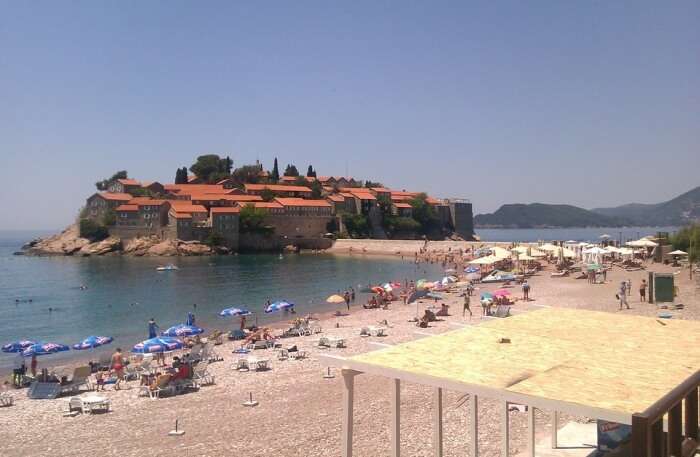 Image Source
The prime tip here would be how you plan to travel. The best way would be to set base at any hotel which has a prime location and then travel side wise as this is a small country this will save your travel expenses and also travelling time. You can pack a few things, for your next destination and leave the rest at the main hotel.
2. Cetinje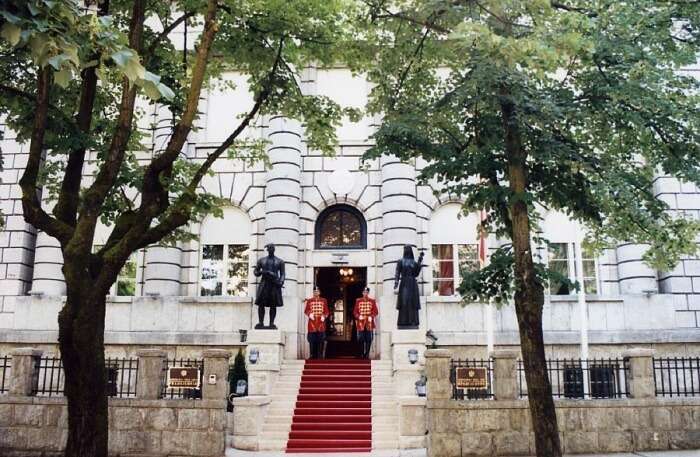 Image Source
When you visit here, be sure to visit Cetinje. It used to be the former capital when Montenegro had a royal family. Visit King Nikola's palace and make sure that you are visiting the embassies to check out the architectural styles. You could also visit Virpazar, Podgorica, Kolašin, Mojkovac and Bijelo Polje, while traveling to Cetinje.
Must Read: 10 Hostels In Montenegro To Enjoy The Delights Of The Adriatic Sea And The Balkan Highlands
3. Car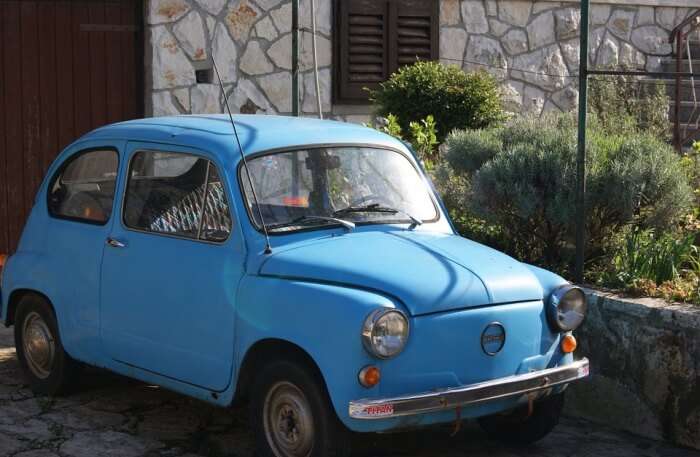 Image Source
This is the cheapest way totravel in Montenegro. The roads are in very good condition so travelling in a car should not be a problem. The country has diverse wildlife anf is covered with large forest areas. If you want to see the Montenegro country wildlife then it is best that you go around in a rented car. You can use the taxis too but they are comparatively expensive.
Suggested Read: 13 Frolicsome Beaches In Europe For All The Excited Beach Bums Across The Globe
4. Train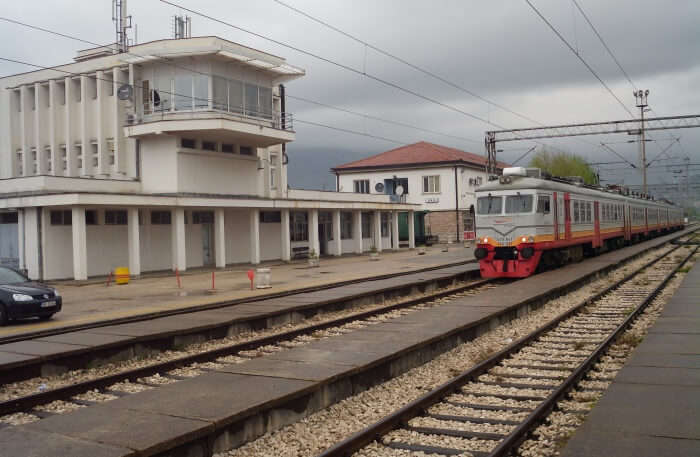 Image Source
The option of taking the train is a lot more convenient and cheaper than the bus of course. The only problem is that there are not many train services running about in the country. The most famous one is the one running from Bar to the country of Serbia. Travelling by train also allows you to see the hidden gems in Montenegro. The trains will make locals stops on the way. One however needs to be alert at the station and get down at the correct destination. Getting the ticket for the train is hassle free as well. You can board the train and then get yourself a ticket after that.
Suggested Read: 10 Extraordinary Things To Do During Your Summer Holidays In Europe
5. Hydration

Image Source
The tap water here is safe to drink so you do not have to go about everywhere with bottled water. There are fresh water springs in the mountains and around Lake Skadar in Montenegro, Europe. Make sure that you remain hydrated at all times. It is not possible to identify if the winds that are blowing are getting hotter or not. Getting dehydrated is a common problem among tourists.
Suggested Read: Tour Du Mont Blanc: A Complete Guide To Trek Through The Magical Beauty Of Europe
6. Travel Insurance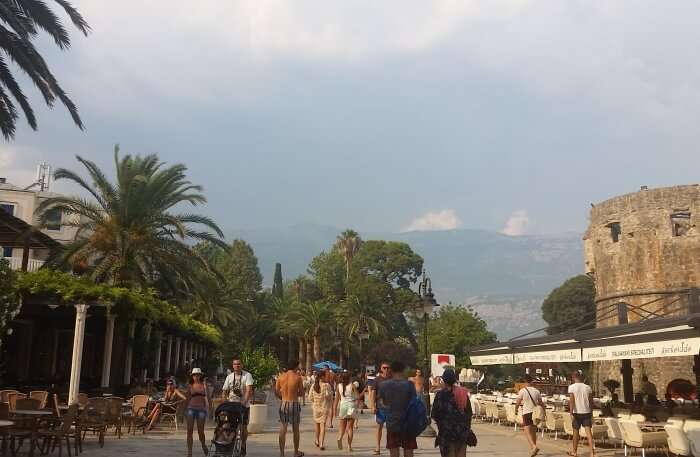 Image Source
Montenegro is not a part of the EU, so your European Health Insurance Card (EHIC) card will be of no use here. Make sure that you get travel insurance that covers your activities here. In case of emergencies, visit the government aided hospitals closeby to make use of the best of facilities provided there.
Suggested Read: 10 Mountains In Europe That Will Put To Test All Adrenaline Junkies
7. Kayaking And Snorkelling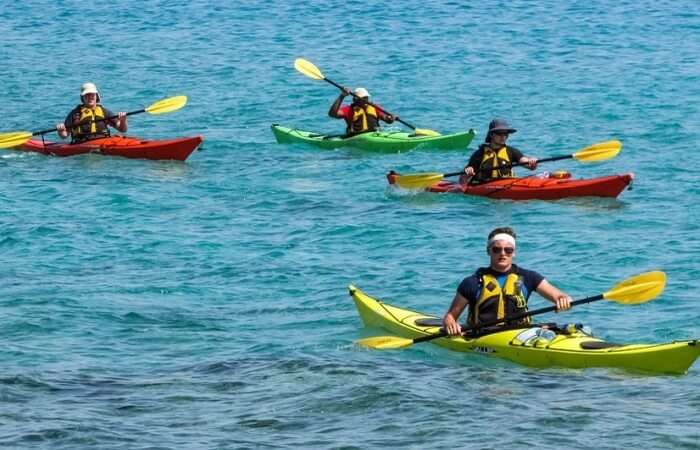 Image Source
Another important Montenegro travel tip would be to try out new things. There are many unique things to do in Montenegro. The first thing would be to kayak instead of going on a motor boat to visit the blue caves in Kotor. The kayak will give you all the time you need to take your favourite photographs. You can take a half day kayak tour and in the process go swimming and snorkelling in the cave before going to another blue cave where no boat can manoeuvre into. This way you get an experience that most other tourists fail to get.
Suggested Read: 10 Must Things To Do In Luxembourg And Explore The Best Of This Medieval European City!
8. Rakija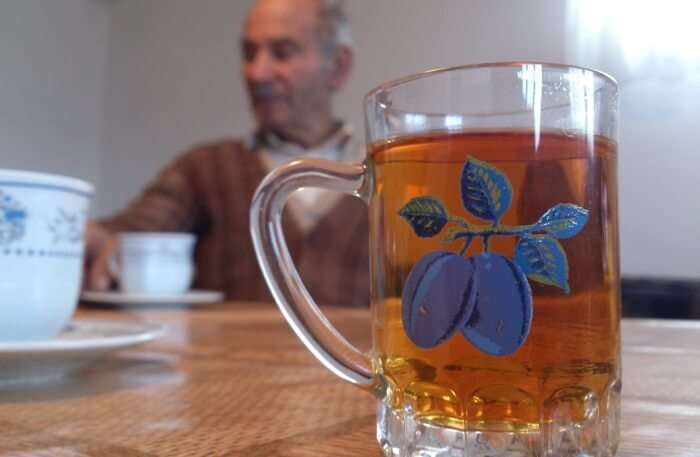 Image Source
You must not leave the country without tasting Rakija. The locals love sharing this drink with tourists, so make sure that you get yourself the taste of this. This is basically a homemade fruit brandy but it will taste nothing like the brandy that you generally drink. This drink is a part of every occasion here and is a symbol of merriment. We recommend tasting it in a small quantity to avoid any getting high on it.
Suggested Read: 17 Spots For Snorkeling In Europe Every Underwater Enthusiast Must Visit
9. Fort Gorazda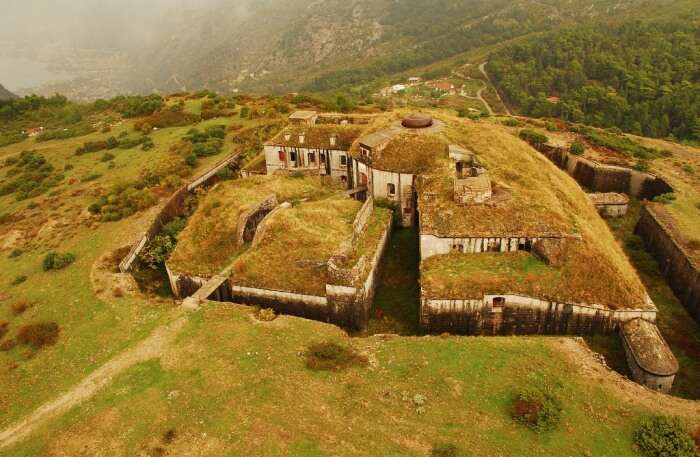 Image Source
Watch the sunset from the top of an abandoned fort. The fort Gorazda is a good place where you can try this out. This fort is located on a hill above the cities of Kotor and Tivat. This fort has a lot of historical importance. It was used throughout the First World War and then more recently in the Yugoslav wars. Now it is just abandoned.
Suggested Read: 13 Frolicsome Beaches In Europe For All The Excited Beach Bums Across The Globe
10. Seafood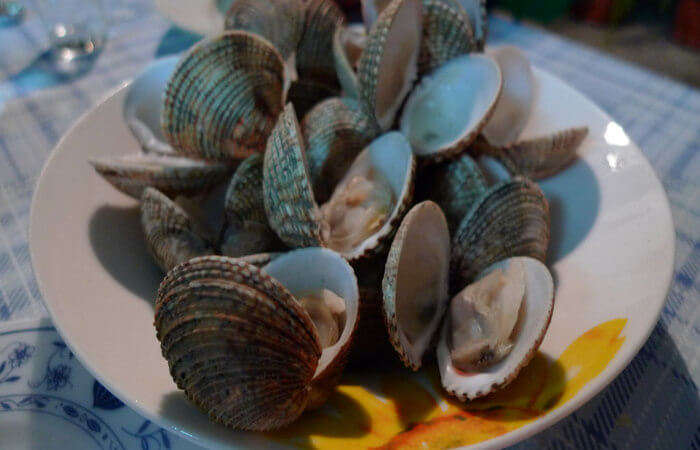 Image Source
When you are near the coast try all the seafood you can get your hands on but when you are travelling the majestic Balkans then you must try their lamb dishes. Even if you are planning to buy presents then it is better to buy food rather than buying crafts. All of the crafts are from China but the food is all locally made – especially the fruit brandy, the cheese and the Njeguski prsut prosciutto. Make sure you are buying these from the local market.
Further Read: 22 Chilling Winter Destinations In Europe That'll Melt Your Heart
These are some of the important Montenegro travel tips that you need to keep in mind while travelling the country. This is a beautiful country in the lap of the mountains that makes it naturally very beautiful. Every destination here is worth a visit. So, pack your bags and plan your trip to Europe for an extravagant holiday experience with your loved ones!
---
Looking To Book An International Holiday?
Book memorable holidays on TravelTriangle with 650+ verified travel agents for 65+ domestic and international destinations.
---