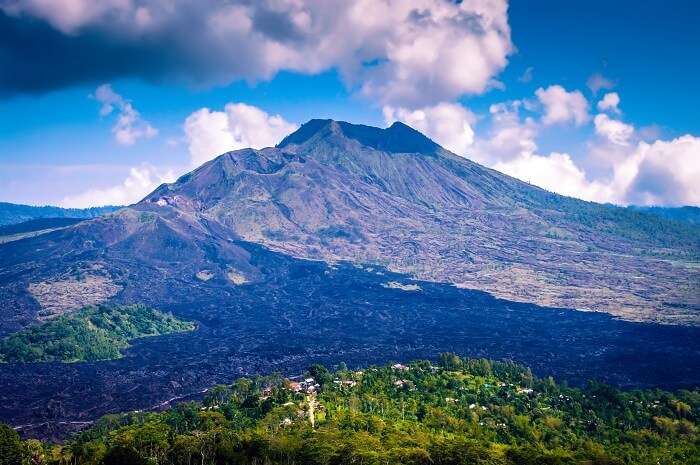 Bali is preparing for a fiery explosion, lava, and ash clouds as Mount Agung, one of its volcanos, threatens to erupt any time now.

In the wake of such a situation, 28 villages lying in the 12 km danger zone have been evacuated and more than 150000 people have left the danger zone as directed by the governor of Bali, Mr I Made Mangku Pastika. Many countries including Australia, UK, Singapore and more have asked its citizens to avoid traveling to the country until and unless it is essential.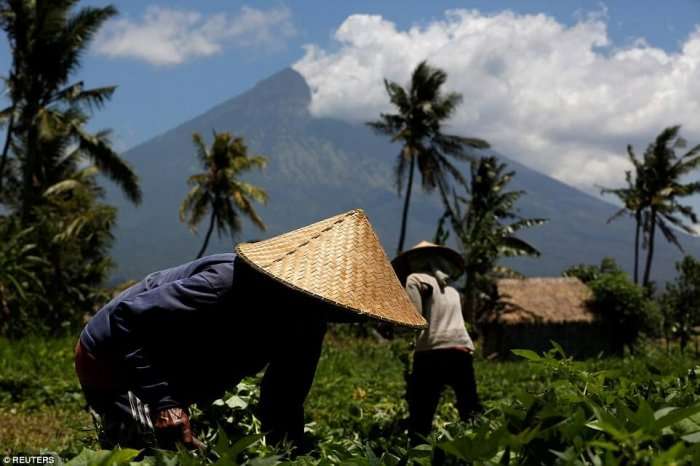 Suggested Read: 10 Bali Temples That Look, And Feel Like Magic Woven With The Stones
The governor of Bali, however, has issued a statement saying that all the necessary steps have been taken to protect the tourists and has appealed not to cancel their travel plans since there is nothing to worry about if one is outside the danger zone.
On a technical front, the scientists are not sure as to when the volcano will erupt but have confirmed it is imminent since the whole area has been getting thousands of earthquakes every day. According to them, even if there is no eruption right now, that doesn't mean the volcano is any less dangerous and one should take all the necessary precautions.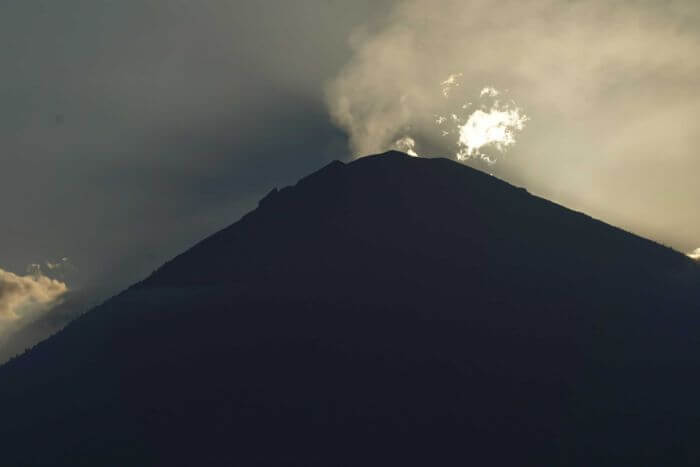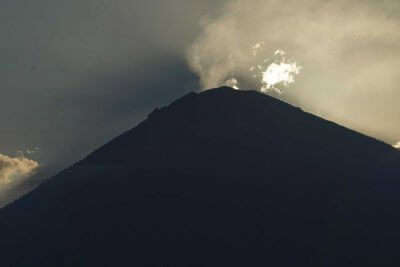 Suggested Read: 34 Best Beaches In Bali For An Exotic Mix Of Serenity, Seclusion, & Snorkeling!
According to the "Association of Indonesian Hotels and Restaurants", more than 70000 tourists have either canceled or postponed their plans to visit Bali in October and November due to the Bali volcano concerns.
Based on the current circumstances, we advise our readers to weigh in all the pros and cons before going on a holiday to Bali since even if there is no direct impact of a volcano eruption, chances are that volcanic ash clouds and rain could still severy affect people.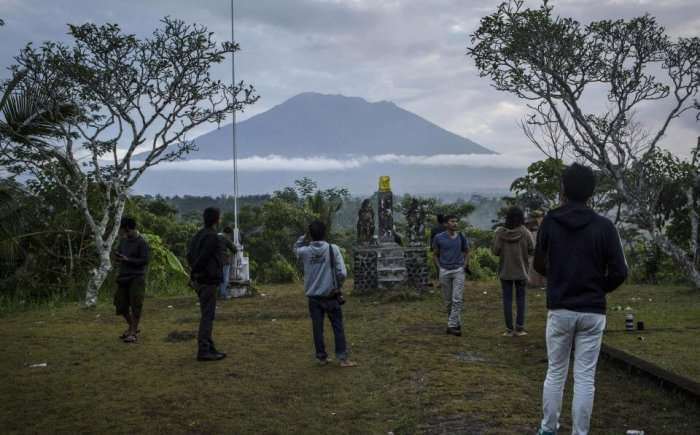 Suggested Read: 43 Best Private Pool Villas In Bali That Are The Classiest Examples Of Luxury, Serenity, & Romance
Key developments related to Bali Volcano:
Volcano eruption is imminent
More than 150000 people have been evacuated from 28 villages in the 12 km danger zone
The Governor of Bali is urging tourists and countries not to worry since all the necessary precautionary measures are in place
Steam continues to rise from Mount Agung and earthquakes continues to rock the area
Speakers and alert systems have been activated
Face and dust protection masks are being made available and issued in case of volcanic ash clouds
Comments
comments