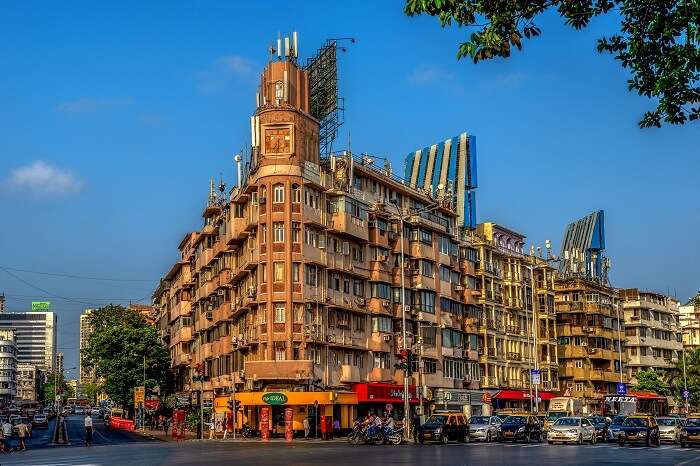 The Art Deco buildings in Mumbai, which are believed to be second after the world's largest collection in Miami, have recently won the tag of a World Heritage Property by UNESCO in Bahrain. This famous Mumbai landmark has now added feathers to not only the city's cap, but also to the country's as it is now India's 37th heritage site!
The title was awarded to the city's ensemble at the 42nd session of the World Heritage Committee of UNESCO in Manama, Bahrain. While this has put Mumbai's name on the second spot in India's list of cities that are on the World Heritage List, it will also lead to change in the name of the landmark to 'Victorian Gothic and Art Deco Ensembles of Mumbai' as recommended by the committee.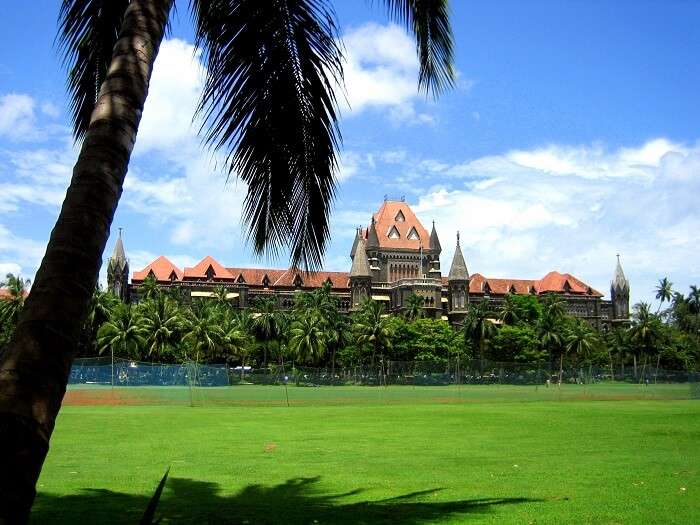 Suggested Read: 17 Breathtakingly Beautiful Monsoon Getaways Near Pune And Mumbai In 2022!
On this historic moment, the Union Minister of State for Culture, Dr. Mahesh Sharma said that the international recognition to the heritage precinct of the city of is a matter of great pride to the nation and it will boost both the domestic and international tourism.
The Art Deco Ensemble comprises of two architectural styles, the 19th-century collection of Victorian structures and the 20th century Art Deco building near the sea. And in total, it consists of 94 buildings, some of which are the Old Secretariat (1857-74), University Library and Convention Hall (1874-78), the Bombay High Court (1878), the Public Works Department Office (1872), Watson's Hotel (1869), David Sassoon Library (1870), and the Elphinstone College (1888).
After this heritage tag, India now has 29 cultural, 7 natural, and 1 mixed site, of which seven got inscribed on the World Heritage List in the last five years itself. This is definitely a great news for the country and we can't help but feel proud. What about you?
Comments
comments