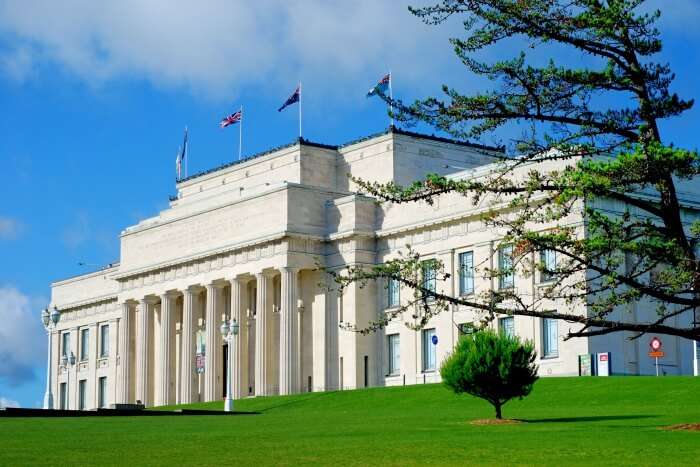 Visiting museums are not simply about envisioning the ancient rarities. Museums in New Zealand are like historical centers that put forward the way of life, history and other contemporary topics of the country. To comprehend the culture of New Zealand, visit these museums during your trip. One and all significant museums in New Zealand hold its own unique specialties. Little galleries additionally need consideration, since features they encompass are also erratic and astonishing. The topic these museums focus on is ranged from Kauri trees, coal and gold mining, toys, volcanic eruption, armed force, vehicles and many more.
7 Famous Museums In New Zealand
The process of discovering the why, where, how and who in any town or city adds an additional layer to your travel memories. Here are a few places to add to your New Zealand itinerary:
1. Wellington Museum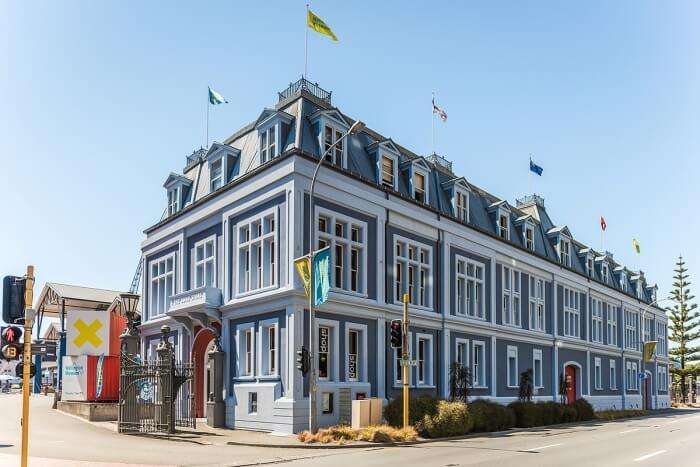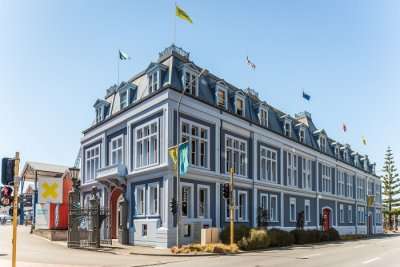 Wellington Museum will bring you back to thousand years also will take you forward to a bright Wellington of the present time. This museum of Newzeland is set in an extravagant heritage establishment on the waterfront. The exhibition halls of the museum offer a great understanding of the elegant social-cultural history of Wellington, enhancing the "Te Papa's" accounts of the country. The displays of the museum are able to connect visitors irrespective of ages. Conventional skills of the museum consolidate with holographic embellishments, diversions and intuitive displays taking visitors in an adventurous voyage through Wellington's past, present and future. Their most current display, Ngā Heke, grandstands alternate points of view of Wellington's brilliant history. Voyage through accounts of Māori migration to Wellington, take a gander at idiosyncratic objects of Wellington's past and tells the interchange chronicles. The displayed collections very own story and association with the Wellington district. The collection is the storehouse of Wellington's socio-cultural history that is entrancing, bizarre, yet continually captivating.
Location: 3 Jervois Quay, Queens Wharf, Wellington, New Zealand
Timings- 9 Monday to Sunday 10 am – 5 pm, closed Christmas Day.
Entre Fees:Admission free
Must Read: 10 Things To Do In Auckland In Winter To Witness A Unique Side Of New Zealand
2. Canterbury Museum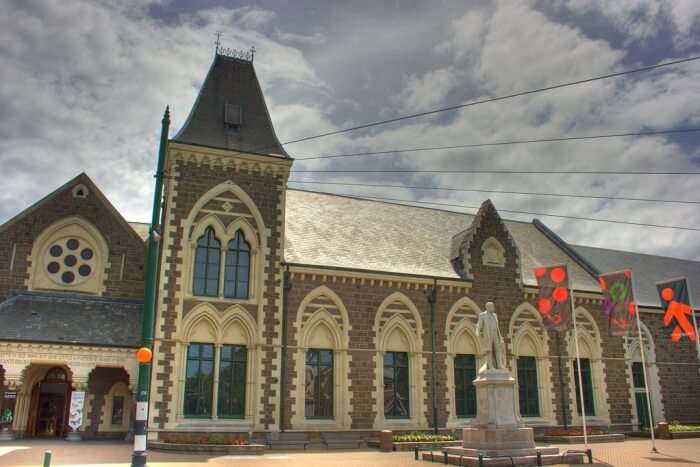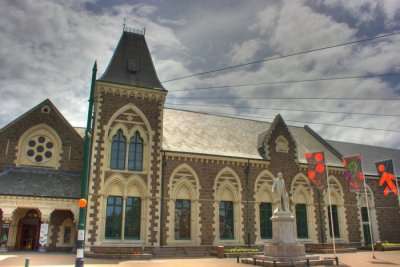 In the year 1867, Canterbury Museum was first opened to common folk. The museum has been situated in Rolleston Avenue since 1 October 1870. رياضة يورو 2022 Initially, The Museum was settled in the Provincial Council Buildings in 1867 highlighting topography examples gathered by geologists Dr (later Sir) Julius von Haast and Dr. Ferdinand Hochstetter. The museum of New zealand comprises of the narrative of part of human and nature with an exclusive attention on Canterbury and Antarctica. The museum has more than two million collections of treasure. كونكر بوكر The recent addition of the Museum is the canvas sack utilized by Sir Edmund Hillary when he and Tenzing Norgay became the pioneer of successfully climbing to Mt Everest. The major attraction of this famous museum in New Zeland is its mammoth collection of Antarctic objects from the chivalrous period of investigation and discovery.
Location: Rolleston Avenue, Christchurch 8013, New Zealand
Timings- 9.00 am – 5.00 pm(April – September);9.00 am – 5.30 pm(October – March);10.00 am – 5.00 pm(Quake City); Open every day except Christmas Day.
Entre Fees:Entry is free; Entry to Discovery :$2 per person (under 3 years free)
3. Auckland Museum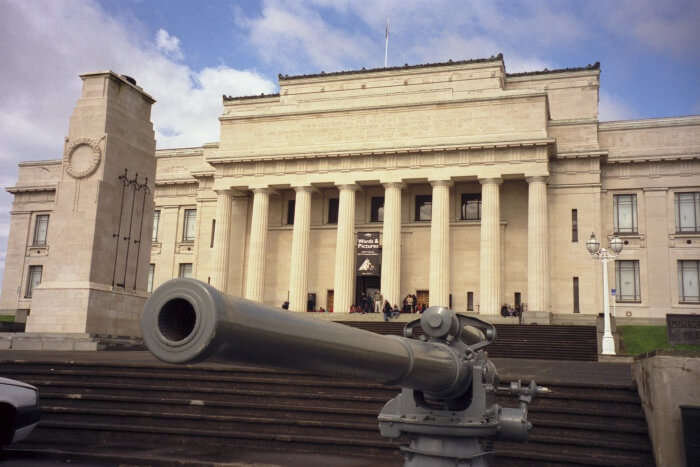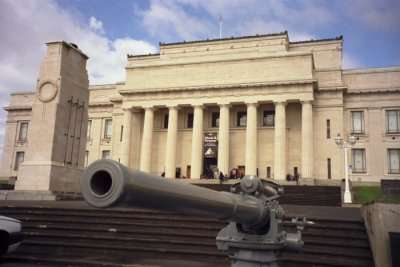 The 'Auckland War Memorial Museum' Or Tāmaki Paenga Hiras is amongst the most important museums of New Zealand's. This is also New Zealand's important war memorials. The features of the museums revolve around the history of New Zealand chiefly the history of the Auckland. The collection museum also showcases the of the military and natural history of the country. The museum initiated exhibition in the year 1852 and in the initial area it was able to attract 708visitors. Named among the famous museums of New Zealand, Auckland Museum stocks 1.2 million images' collection. In addition, it displays and stores 1.5 million samples of natural history from the area of entomology, geology, botany including marine biology and land vertebrates. The gallery of Māori treasures gallery shows around 2,000 Māori artifacts. Considered as one of the finest Museums in the Southern Hemisphere this museum is popular for its exclusive assortment of Māori and Pacific treasures.
Location: The Auckland Domain, Parnell, Auckland 1010, New Zealand
Timing open daily from 10 am – 5 pm, closed Christmas Day
Entry Fees: Adult: $25 Child:$10
Suggested Read: Sky Tower In Auckland: A Thrilling And Mesmerising Tourist Attraction
4. Otago Museum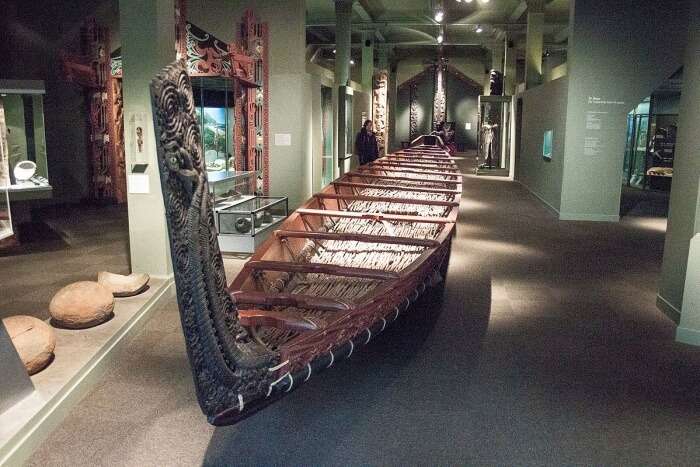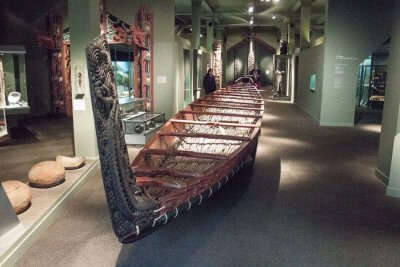 The Otago Museum is situated in the downtown area of Dunedin, New Zealand . It is one of the city's driving attractions, with more than 480,000 guests every year. ارقام الحظ في القمار It has one of the biggest accumulations in New Zealand. For a long time, the Otago Museum has been sharing the quality collection of over 1.5 million items through the memoir of nature, culture, and science of the globe. Otago, Aotearoa New Zealand comprises of Seven galleries showcasing mammoth gathering of enunciated moa skeletons in Southern Land, Southern People or discovering the treasure of early Māori in Tāngata Whenua. Natural science examples and humanities antiques from Otago, New Zealand, and the world frame the reason for long-haul display shows, while presentations on an extensive variety of subjects change consistently. An interactive science center inside the Museum incorporates a huge, vivid tropical butterfly rainforest atmosphere.
Location: 419 Great King Street, Dunedin, New Zealand
Timing: Open daily, 10 am– 5 pm
Entry Fees: Free Entry
Suggested Read: Desserts In Auckland: 10 Places To Sink In That Sweeth Tooth In New Zealand
5. The Museum of New Zealand Te Papa Tongarewa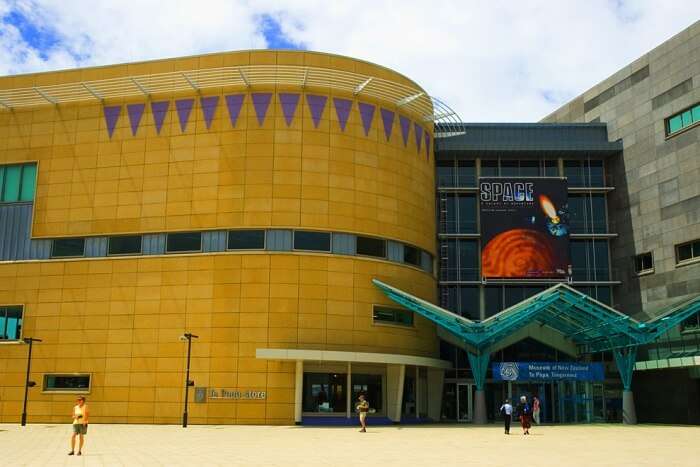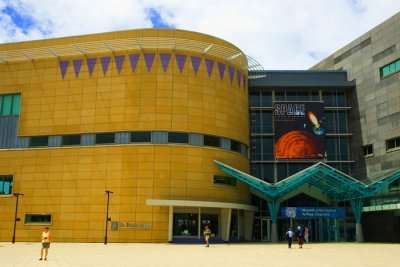 Situated in Wellington, 'The Museum of New Zealand Te Papa Tongarewa' is the national museum of the country. The word s Te Papa stands for Our Place". The museum was opened in the year 1998 after the converging of the 'National Museum' and the 'National Art Gallery.' More than 1.5 million individuals visit the gallery each year. The five fundamental accumulations regions of the place are Arts, History, Taonga Māori, Pacific Cultures, and Natural History. The museum has the globe's biggest sample of the rare massive squid. The social accretions incorporate collection on photography, Māori taonga, and Pacific societies. Te Papa's theory stresses the living face behind its social fortunes, which hold profound tribal connects to the indigenous Māori individuals. One can experience the entirety of New Zealand in one building! Te Papa is termed to be the New Zealand's striking, imaginative and intuitive national exhibition hall.
Location: 55 Cable Street,PO Box 467,Wellington, 6011,New Zealand
Timing: Open daily, 10 am– 6 pm except for Christmas Day
Entry Fees: Free Entry, charges apply to some short-term exhibitions and activities.
Suggested Read: These 5 Lakes In Auckland Prove That There Are No Dearth Of Natural Beauty In New Zealand
6. Kauri Museum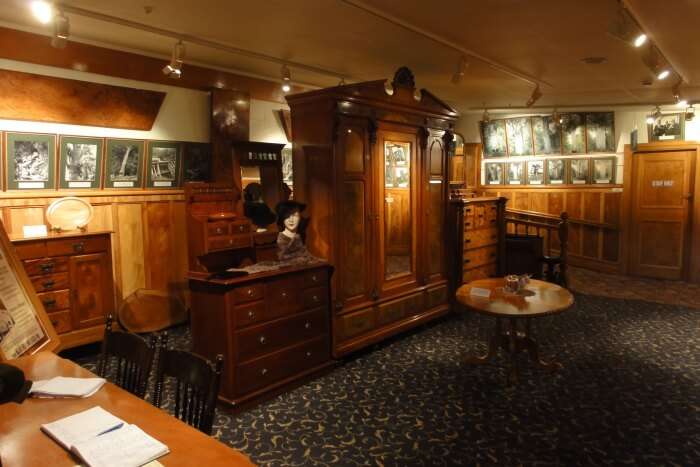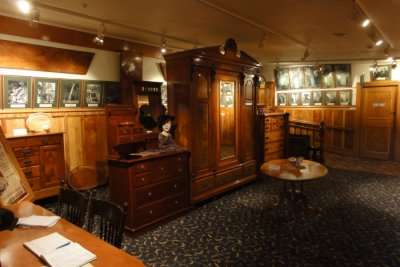 Whenever you plan for Newzeland Kauri Museum is a must visit. This crowned as the world's maiden Carbon-zero affirmed Museum. This award-winning museum is popular for its narrating the heritage and history left behind by the antiquated kauri trees which once secured northern New Zealand. The Kauri Museum narrates the antiquity and the inheritance abandoned by ancient Kauri Forests. Notwithstanding in saving the past, the Gallery has a task to carry out in rationing their future, teaming up to "Spare our Forests" by raising open attention to control the spread of the Kauri Dieback sickness and advance ecology of the forest. During your visit to the forest, you will experience the lifelike models along with the collaborative and hands-on display, the world's biggest kauri chunk ten-thousand-year-old Fossilised and marsh kauri. In addition an exotic collection of refined kauri gum.
Location: 5 Church Road, RD 1, Matakohe, Northland, 0593, New Zealand.
Timing: Open Daily 9 am to 5 pm (closed Christmas Day)
Entry Fees: Adult:$25.00,Child:(age 5-15) $8 Senior Citizens:$20
Suggested Read: 5 Theme Parks In Auckland That Stand By The Definition Of Fun & Adventure
7. Omaka Aviation Center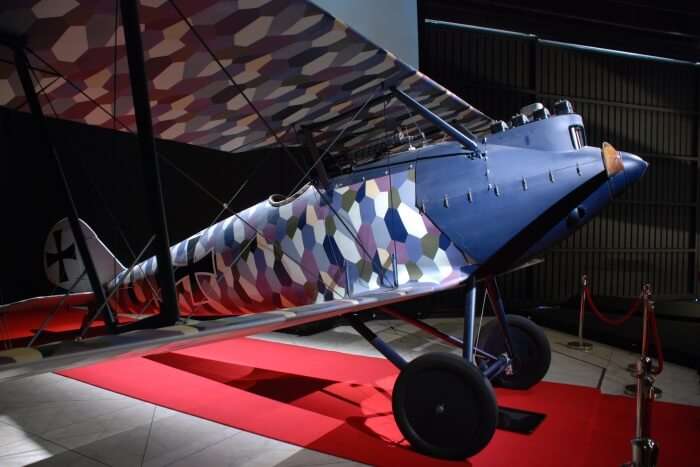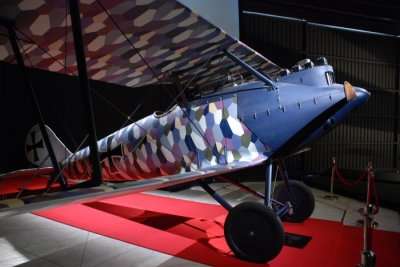 Omaka Aviation Center is a must visit for plane buffs and war history enthusiast. The unique detailed attention of this aviation powerhouse attracts people. Amid the display of several, you'll discover vintage planes from both World Wars, a trove of memorabilia, vehicles, military outfits, and pictures. This is a world-class gallery exhibiting WW1 and WW2 aircraft and artifacts. Not just for devotees, the center narrates the chronicle of aviation during two World Wars. This was the time when the deepest period of aviation development took place.
Location: 79 Aerodrome Road, Blenheim, Marlborough, New Zealand 7272
Timing- Open 7 days: 1 May – 30 November: 10am – 5pm (last entry at 4pm). 1 December – 30 April: 9am – 5pm (last entry at 4pm)
Entry Fees- It has different entry fees for different tours. The lowest is $5 per person/ per exhibition for the Scheduled Highlight Tour
Further Read: 10 New Year Parties In Auckland You Shouldn't Miss For The World
The fascinating thing about museums in New Zealand is that every one of them has its own story to tell. Few do this by exhibiting the best works of art, others convey Maori legacy to the front line, and a couple has their own specialist subjects to share. Plan a trip to New Zealand with TravelTriangle to learn more about the history, heritage, and culture of the country.
Comments
comments