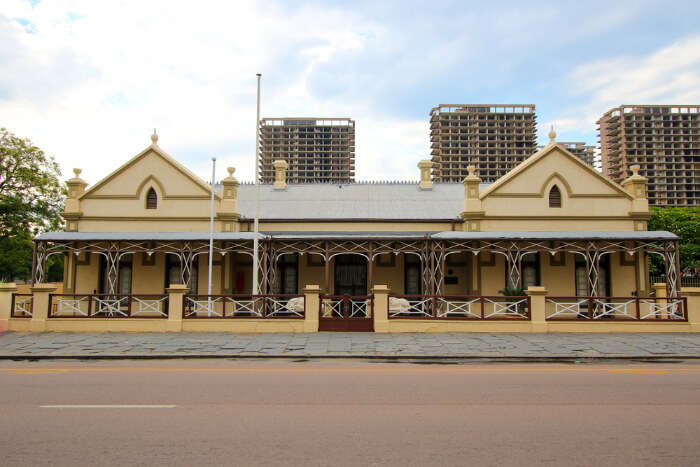 Pretoria in Gauteng Province is known as the administrative capital of South Africa. There are many tourist activities and sites that you can enjoy on your trip to Pretoria. The place is host to a lot of gardens, historical monuments, galleries, theatres and many of strikingly beautiful buildings, like the Union Building. The botanical gardens of the city are praiseworthy. There are also many amazing museums in Pretoria. All in all, Pretoria is a place worth visiting for a great vacation!
Top 11 Museums In Pretoria
Museums are a great way of familiarizing oneself with the history and gain some knowledge from it. The museums are very informative and the installations are enlightening. It is a must visit for a family. It gives a good opportunity to the young minds to know the history and be keen about it. Here we have compiled a list of the best museums in Pretoria that you can visit on your trip to Pretoria.
1. Kruger House Museum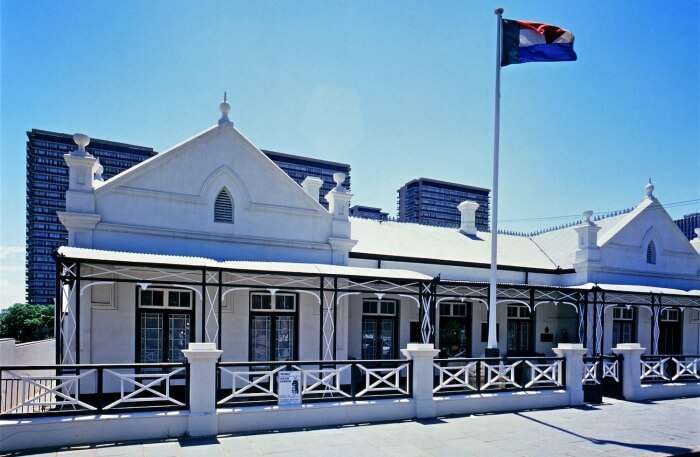 The Kruger house belonged to the ex president of the South African republican and a boer leader, Paul Kruger. One unique thing about the construction of the house is that, instead of water, milk was used to mix the cement of the house as the water that was available was of poor quality. It is also considered to be one of the first houses in Pretoria to have electricity in it. The house has things of the president Paul Kruger; some include the gifts given to him. The place is like a window in understanding the rich history of South Africa.
Address: 59 WF Nkomo St, Pretoria Central, Pretoria, 0002, South Africa
Timings: 8:30AM-5:30PM
Must Read: Winter In Pretoria: An Ultimate Guide For This Wintery Paradise!
---
Looking To Book An International Holiday?
Book memorable holidays on TravelTriangle with 650+ verified travel agents for 65+ domestic and international destinations.
---
2. Transvaal Museum

The Transvaal Museum houses many installations, that range from fossils of ancient humans to fossils of animals. The museum has extensive fossil collection of reptiles, mammals and birds. If you are traveling with kids, then you should make sure that you keep this as must visit place. It is very enlightening and gives a great knowledge about many species of animals and birds.
Address: 432 Paul Kruger St, Pretoria Central, Pretoria, 0001, South Africa
Timings: 8:00AM-4:00PM
3. Pretoria Art Museum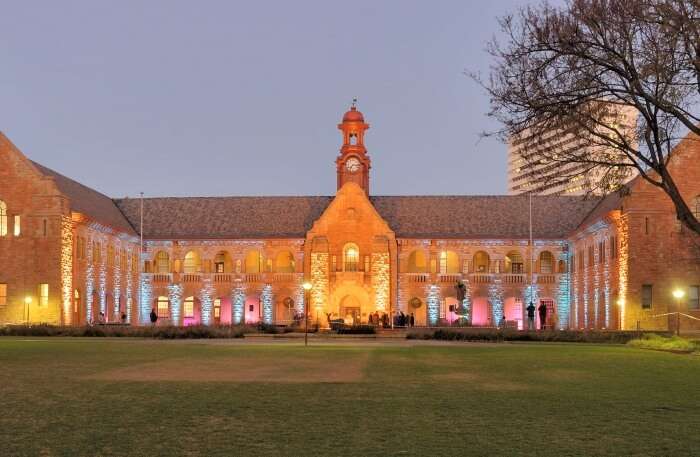 All the art enthusiasts, this is a great place to enjoy some great art work. The Art Museum has a lot of paintings of many of the artists, and this is the reason it occupies an entire city block. The main focus of the Pretoria Art Museum is to display South African artwork. It is a great place to spend time and be in awe of the amazing creations created by various artists during the 17th, 18th and 19th century.
Address: Francis Baard St & Wessels St, Arcadia, Pretoria, 0007, South Africa
Timings: 10:00AM-5:00PM (Monday closed)
Suggested Read: 11 Romantic Places In Pretoria To Enjoy A Blissful Time With Your Partner
4. Pionier Museum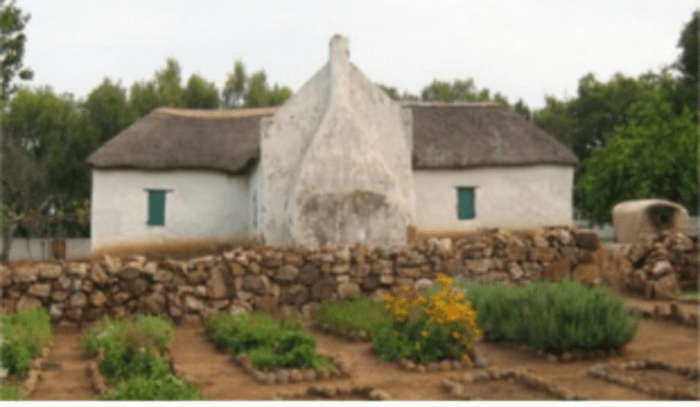 What if we told you, we have got for you an interactive museum, wherein you are a part of the Museum! If this idea excites you, then Pionier Museum is a perfect place for you. The Pionier is a living museum which reflects the lives of the early Pionier. And to experience this you get to dress up as they used to and get involved in various activities. The activities include bread making, butter churning, firing and reloading. The place has got orchards, which are stocked with traditional herbs and vegetables, you can learn about some home remedies here. Over this entire place is quite different from traditional definition of Museums. And if you want to experience something different, then you should definitely head here.
Address: Pretoria, Guanteg, South Africa
Timings: 8:30AM-4:30PM
Suggested Read: 12 Breathtakingly Beautiful Wedding Venues In Pretoria
5. Van Wouw Museum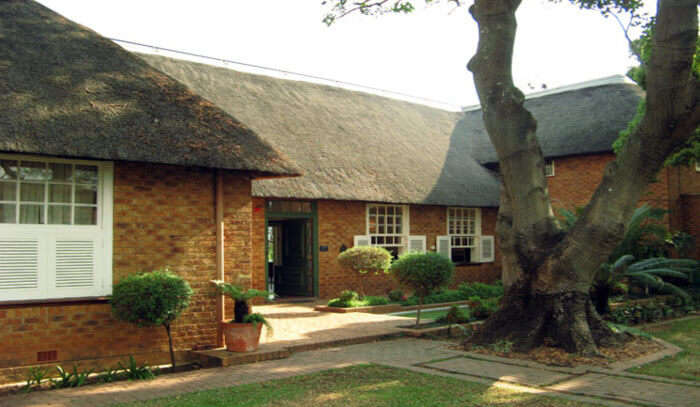 The Van Wouw Museum is a house that was the last place of residence of Anton Van Wouw, who was a sculptor and used this place as his studio. Here you will get an opportunity to look at some amazing work done by Van Wouw, his photos, paintings, documents. If you have a love for art then don't miss out this place while exploring the vibrant surprises of Pretoria.
Address: Old Arts Building 2-9 University of Pretoria, Lynnwood Road, Hatfield, South Africa
Timings: 10:30AM-4:30PM
Suggested Read: Best Waterparks In South Africa – Get A Little Splashy & Live The Childhood Dream!
6. Sammy Marks Museum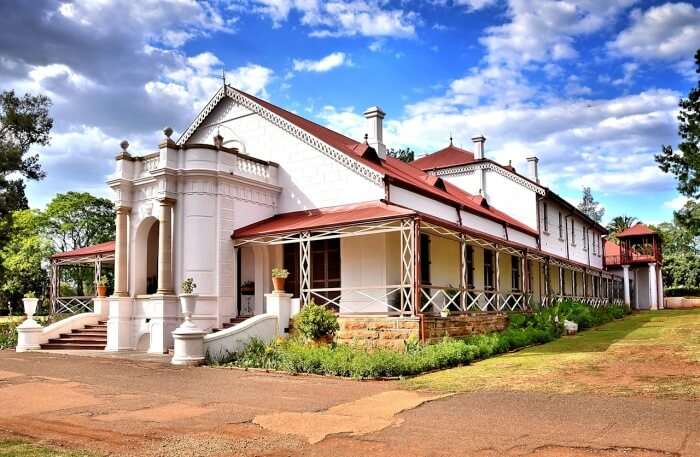 Sammy Marks Museum is a guided museum wherein you can look inside a Victorian style mansion of industrialist Sammy Marks. The place is very well maintained. The gardens and the entire Museum offer a sense of Tranquillity. The place also has a restaurant where you can devour some mouth watering food. Do keep your camera handy, as you are going to find many picture worthy locations here.
Address: Bronkhorstspruit Rd, Savannah Country Estate, Pretoria, 0184, South Africa
Timings: 8:30AM-5:00PM
Suggested Read: 5 Enchanting Castles In South Africa You Will Not Want To Leave From Ever
7. Jan Smuts House Museum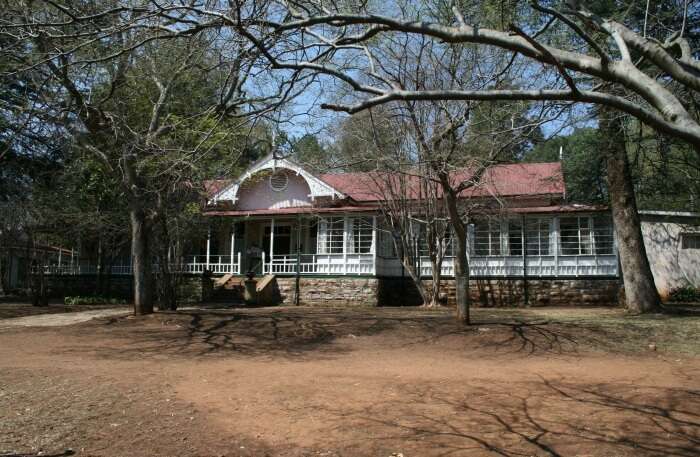 This is a house turned into a Museum, which has guided tours. The house once belonged to one of the famous personalities of South Africa, Jan Smuts, who was the Prime Minister of South Africa. The tour guide will guide you around the Smuts house explaining you different things. You will be amazed to know that the car Cadillac used by the family is still in pristine condition. You can even visit the library and be surprised at the collection of books it houses.
Address: Jan Smuts Avenue, Centurion, 0062, South Africa
Timings: 10:00AM-5:00PM
Suggested Read: Pretoria Wildlife: 7 Best Places To Go Where You Can Indulge Into Wildlife Sightseeing!
8. National Cultural History Museum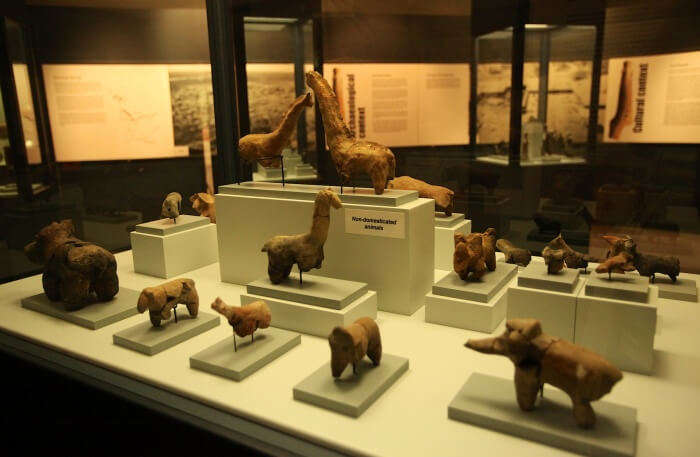 The museum has its focus on the history of its people and the diversity of its culture. The Museum has some permanent and some temporary installations. There is an art gallery that gives a glimpse into the South African lives through the ages in the form of sculptures, crafts and paintings. The National Cultural History Museum has some great artefacts in the form of manuscripts, documents, records, publications. This place is a must visit if you want to understand the people of South Africa and their history. The presentation of the entire collection is very well done. Apart from these the other highlights of the place include an Iron Age exhibit and a stone age exhibit.
Address: 121 Visagie St, Pretoria Central, Pretoria, 0002, South Africa
Timings: Monday-Friday: 8:00AM-4:00PM
9. Voortrekker Monument, Museum and Heritage Center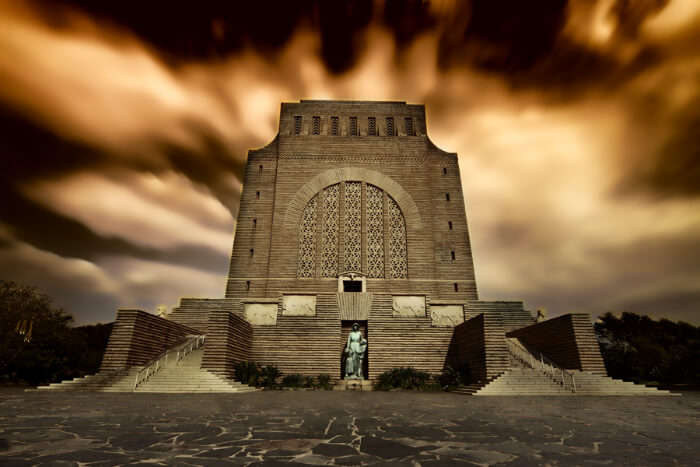 This enormous place exhibits the history of the Afrikaner people and is among the most popular heritage sites of South Africa. Its unique architecture allows the sunshine to enter through an opening in the dome every year on December 16 to enlighten the patriotic words carved the cenotaph. This museum showcases Voortrekker memorabilia, whereas, the Heritage Center houses interesting exhibitions portraying the contributions of the Afrikaners in South Africa.
Timings: 8:00 AM-5:00 PM (Daily)
10. Freedom Park Museum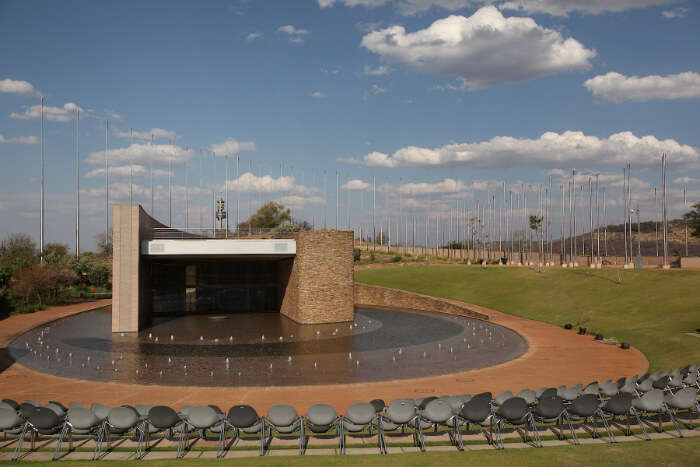 Another interesting museum, located on a hill is the Freedom Park Museum that honors the sacrifices of freedom-strugglers. It also exhibits the diversity of African people and houses a series of sites featuring the culture, heritage, spirituality, and history through its exclusive African architecture and sculpture. The exhibitions here also include the epochs of colonization and the struggle for the attainment of democracy in South Africa.
Timings: 9:00AM-4:00PM (Daily)
11. South African Post Office Museum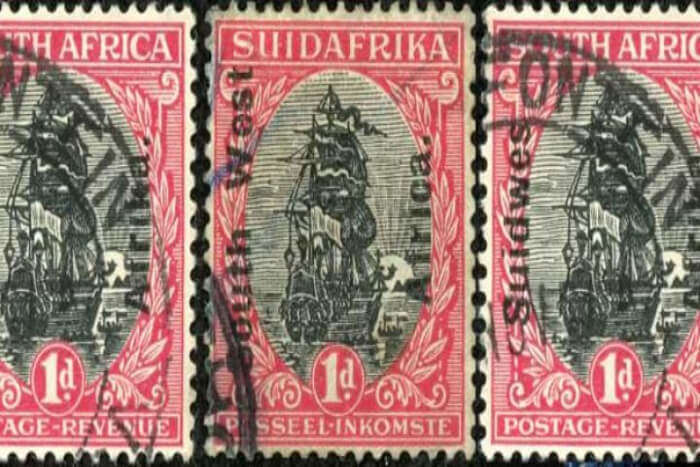 Image Source
South African Post Office Museum is an amazing museum located in Church Square. It is amongst the best Pretoria museums and delights the philatelists with its rare collection of stamps, art, and other items related to the postal services in South Africa. One can witness the entire history of South African stamps here and glance the unique perspective of this country.
Timings: Monday to Saturday- 8:00AM-5:00PM, Sunday closed
Further Read: 15 South African Cuisines That'll Add Many Delicious Flavors To Your Next Vacay!
We hope that the list compiled by us gives you a good idea about what the top museums in Pretoria. Make sure you add all of them to your bucket list and do not skip any of these. Plan a trip to South Africa explore this destination by knowing about its intriguing past.
People Also read:
Museums In South Africa Museums In Port Elizabeth Stellenbosch Museums
Looking To Book A Holiday Package?
Book memorable holidays on TravelTriangle with 650+ verified travel agents for 65+ domestic and international destinations.
---