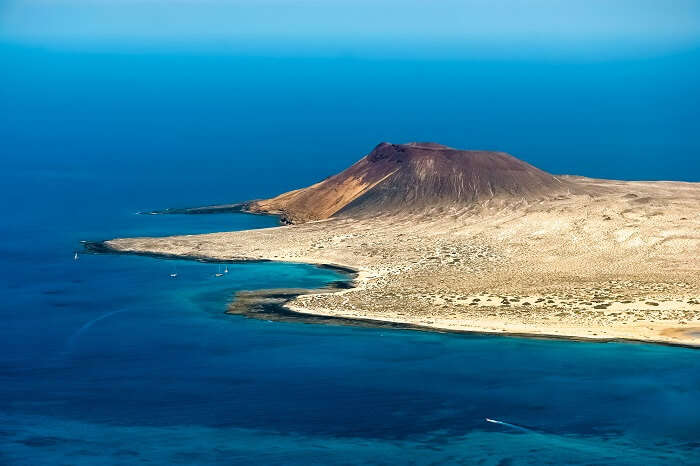 Planning a beach vacation? How about holidaying on a whole new island? You read that right! A brand new island in Spain has been added to the archipelago of Canary Islands that is going to be the biggest draw for travelers this year, and you've got to visit it!
Much famed to be one of the popular volcanic islands in the country, the island of La Graciosa was being unanimously voted to be considered as the eighth island of the Canary Island by the Senate of Spain.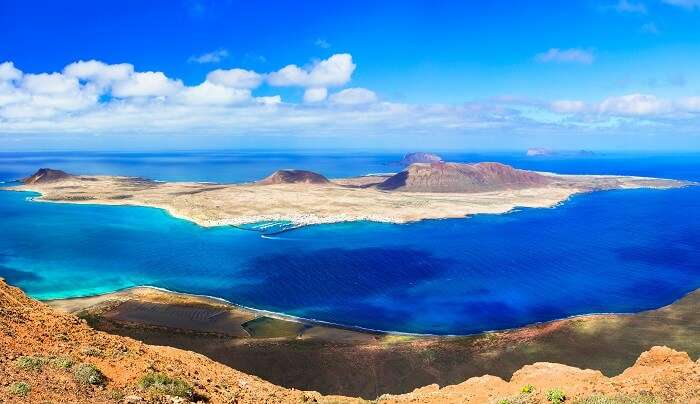 Suggested Read: This Glass Hotel In Spain Has Taken The Concept Of 'A Room With A View' To A Whole New Level!
Facts About The New Island In Spain
The La Graciosa island happens to be one of those rare European attractions that doesn't have solid tarmac roads, and lets you enjoy on the sandy streets.
The capital of La Graciosa island is that of Caleta del Sebo.
The island measures about 29 square kilometers only.
While cars are banned on this island, one can explore the interiors via a bike like a local.
All you can find here: one school, medical centre and post office, a pharmacy, a supermarket, few restaurants, and a campsite.
The island shares its resources with Lanzarote island for natural water due to its arid landscape.
The prime source of income on La Graciosa island happens to be to tourism and fishing.
With a population of about 700 people only, it will be the newest addition to the family of Gran Canaria, Tenerife, La Palma, Fuerteventura, La Gomera, Lanzarote, and El Hierro islands. Set off the Western Africa's coast, this new island in Spain will also be the smallest island of the lot.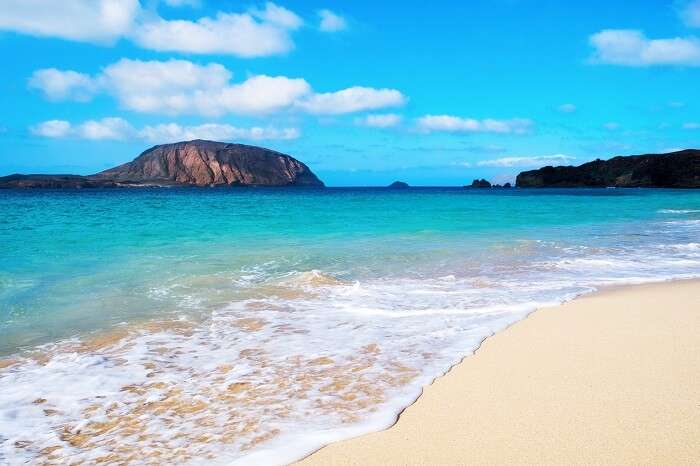 Although La Graciosa will be a part of the Lanzarote island, the former will duly get a separate budget to function as an independent island.
Suggested Read: Beer Spa Granada Is The First In Spain To Let You Drink And Drown In the Barrels Of Beer
How To Reach La Graciosa Island
To be able to reach this island, one will have to get to Lanzarote first. And from port of Orzola, La Graciosa is just 35 minutes away via a boat ride.
Thrilled yet? With an annual footfall of about 25,000 travelers, La Graciosa Island is indeed an incredibly secluded place for those who wish to find all the peace and quiet in the world, and is a must-visit on your next holiday in Spain.
So when are you packing your bags?