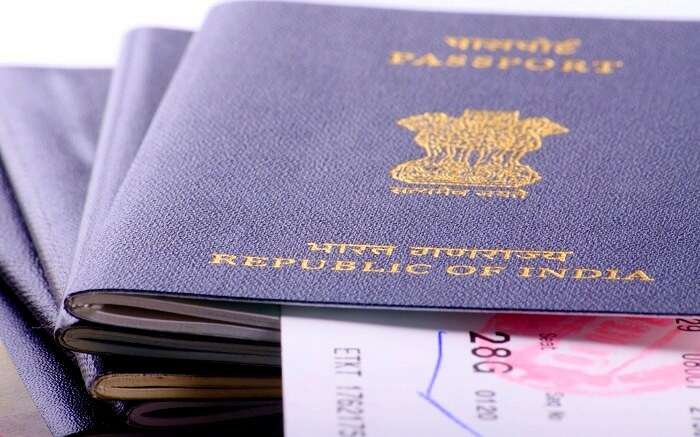 Indians traveling to Malaysia will soon be able to visit multiple countries on one visa. Post the announcement of new Indian passport rules, it seems that Indian Government is all geared up to encourage its citizens to travel more.
What's new in Malaysia Visa for Indians?
Good news for Indian travelers!

Yes, you heard that right! The Prime Minister of Malaysia, Dato' Sri Haji Mohammad Najib bin Tun Haji Abdul Razak – has announced the launch of multiple-entry-e-visa for Indian tourists. This means that with one single visa, Indians will now be able to travel to multiple destinations.
According to TravelBizMonitor, this is what the Malaysian Prime Minister has decided to offer to Indians:
No Malaysia Visa fees
Online application approval within 48 hours
Issuance of multiple-entry-e-visa
However, this visa will have a validity of 15 days and a processing fee of INR 1280 will be charged initially. This initiative is a part of six MoUs and agreement that Malaysia and India signed on 1st April 2017 in order to take the bilateral ties to the next level. It will not only boost tourism for both the countries but will also play a crucial role in further development and economic growth.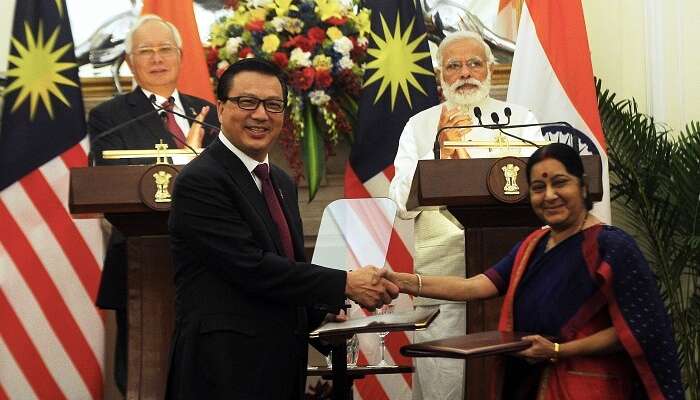 As per Tourism and Culture Minister of Malaysia, Datuk Seri Nazri Aziz, "For now, Malaysia will serve as a gateway to ASEAN (Association of Southeast Asian Nations) for Indians only. However, if we get a good response, then this "one visa scheme" might also be extended to other nationalities".
There is no doubt that this new Malaysian Visa Policy For Indians is an excellent move by the Malaysian government to boost its inbound Indian tourism – since last year almost 540530 Indians traveled to Malaysia (Jan – Oct 2016).
Though the scheme of multiple-entry e-visa has been launched for now, a particular date is yet to be announced as to when this policy will come into effect. Additionally, the Malaysian e-visa will benefit ASEAN countries too!
Excited much? Now that you can visit all the four destinations in one go, it's time you take that much needed holiday right away. Plan your trip now!
And while you do that, send in your queries, voice out your opinion, and share your thoughts with us in the comments below.
Frequently Asked Questions About New Malaysia Visa Policy For Indians
Q. Do Indians get a free Malaysia visa?
A. Malaysia's visa is not free for Indians. The cost of a visa varies for various types of visas.
Q. Up to rupees of cash can you carry to Malaysia?
A. You can carry cash up to INR 25000 to Malaysia.
Q. For how many days can an Indian stay in Malaysia without a visa?
A. An Indian can stay up to 15 days in Malaysia without a valid visa. If you are staying for less than 15 days, you get an eNTRI note which you have to register within 48 hours of arrival. Indians do not need a Malaysian visa if they are touring for 15 days maximum. If you are staying for a month, you need a visa.
Q. What is an eNTRI visa?
A. This is an electronic visa for Indians to enter Malaysia that has been allotted under the waiver program.
Q. Does Indian currency work in Malaysia?
A. You have to convert Indian rupees to Malaysian currency before traveling to Malaysia. MYR is the official Malaysian currency. You can convert it in India before traveling to Malaysia.
Q. How can you check the eNTRI status online?
A. You have to enter your passport number to check the eNTRI status online.
Q. What types of visas are issued for Malaysia?
A. Single and multiple entry visa, transit and transit without a visa are the common visas available for Malaysia. India is eligible for transit without a visa.
Q. What is a new Malaysian visa policy for Indians?
A. As per the new policy, Indians can opt for multiple entry visas and get a free visa for 15 days. This is a new policy launched for Indians.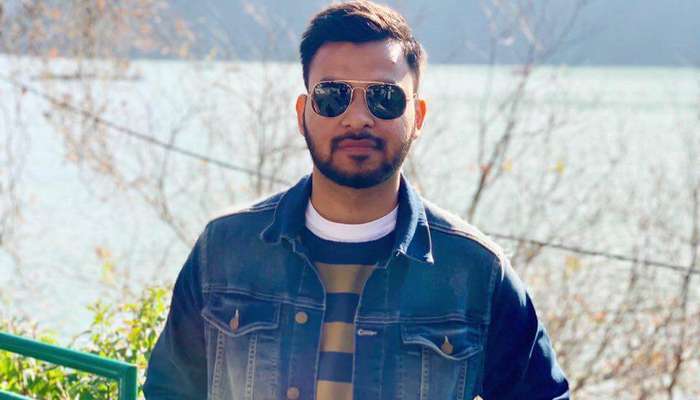 Comments
comments