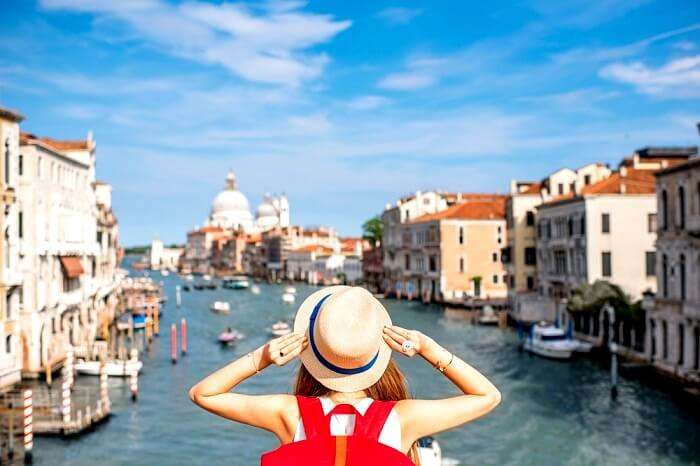 One of the biggest holiday weekends of the year is right around the corner, and just when a lot of travelers like you & us are busy packing our bags, an announcement that 'Venice plans to segregate its locals & tourists this May Day' has been rolled out. The Italian city has come with this plan to cope with the huge number of tourists that visit and strain the infrastructure every year.
With an expectation of a large crowd venturing into the city between April 28 to May 1, the government has decided to implement new measures that could control the increasing levels of tourism. The cruise ships have been called for a ban and so has been a restriction on the number of visitors this year.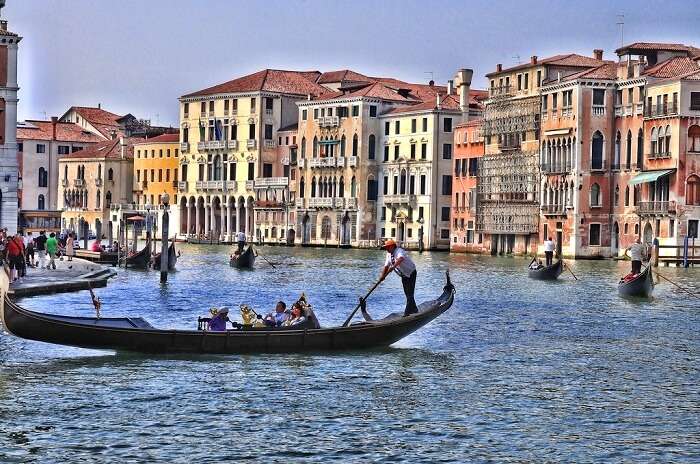 Suggested Read: 15 Things To Do In Venice For An Engrossing Holiday
Amidst the announcement that Venice plans to segregate its locals & tourists, Mayor Luigi Brugnaro said, "Urgent measures to guarantee public safety, security and liveability" will be implemented.As of now, only temporary regulations are being introduced for managing the pedestrian and water traffic that will help in keeping the tourists segregated from the locals.
But there's nothing you have got to worry about if you're traveling this weekend as the aim behind these measures is only to ensure sustainable tourism and safeguard the beauty of Venice. Amongst the many measures, one is redirecting the tourist flow to popular places like the Piazzale Roma and the Strada Nuova.
Though, this isn't the city's first attempt for saving itself from the mass tourism. Campaigns like #EnjoyRespectVenezia in the past has aimed to promote the same. سوارز But worry not, all you've got to do is make sure you have your space reserved in the city, both for stay and parking. granada vs real madrid And also that you respect the city, its attractions & belongings like a responsible and sensible traveler. مكان اليورو 2022
And for regular updates during your trip to Venice this weekend, you can always check the City of Venice Facebook and Twitter accounts. We hope you have an amazing holiday and an absolutely hassle-free experience!
Comments
comments