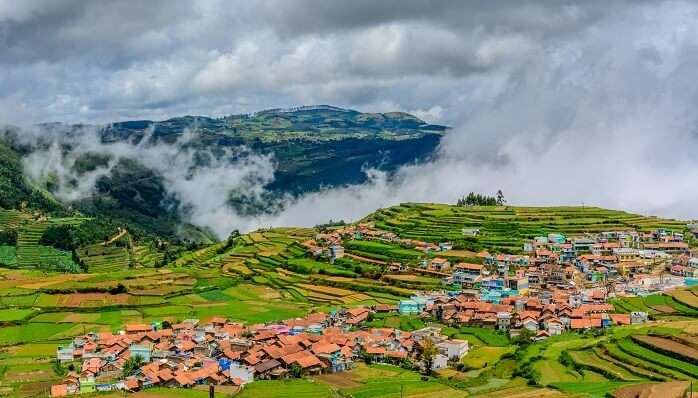 Are you planning to use your kid's school break to catch up on some quality time with your child? Don't let winter go by without taking your family on a great vacation. Ooty in December is a perfect choice for a family getaway because, as cliche as it may sound, it has something for everyone. You can start your day with a hike to Catherine Waterfall if you're feeling adventurous, eat a lavish lunch at Club Mahindra, amuse your kids by taking the centuries-old Nilgiri Mountain Toy Train, and end your day by hogging on chocolates and other sweet treats at the flea markets.
Weather In Ooty In December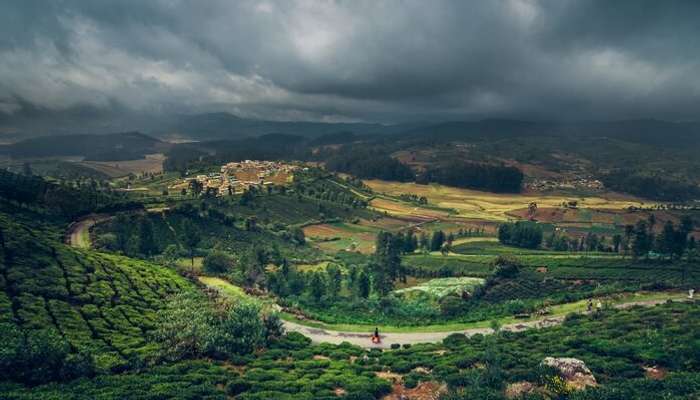 Winter season is peak tourist season in Ooty, with tourists coming from far and wide to enjoy the chill in the air. The weather in Ooty is December is pleasant enough to hike up to Dolphin's Nose without breaking into a sweat. The chances of getting sunlight are low since the days are usually foggy, cloudy or both. The maximum temperature in Ooty in December is 22 degrees celsius and the maximum temperature is 9 degrees celsius.
7 Things To Do In Ooty In December
From catching picturesque sunsets to boating in the pristine lakes, here are 7 things to do in Ooty in December with your family:
1. Nilgiri Mountain Toy Train – Take Scenic Shots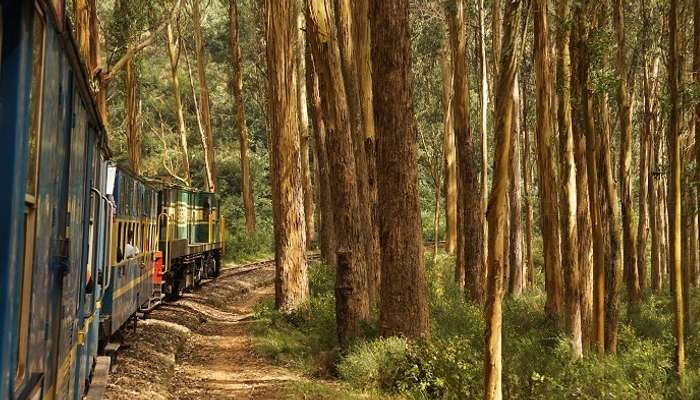 We suggest you board the Nilgiri Mountain Toy Train to make your Ooty tour more memorable. Since 1908, people have been travelling through the single track railway. It moves through 16 tunnels, 250 bridges and 208 curves. Try to get a seat on the right side of the train for excellent views while going through Mettupalayam-Coonoor-Ooty and on the left side of the train for the other way round.
Route covered: Kallar, Lovingdale, Wellington, and Coonoor
Time taken: 5 hours uphill and 3.5 hours downhill
Must Read: Embark On Your Journey Of A Lifetime At These 15 Best Hotels In Ooty For Honeymoon!
2. Higginbothams Book Store – Stock English Books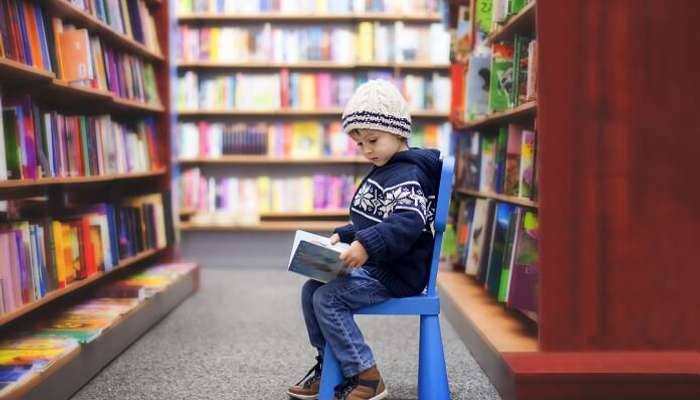 It didn't take very long for Higginbothams Book Store to become the preferred bookstore for the locals of Ooty. You can buy everything here. From literary and scientific publications to the latest romantic novels, there's no dearth of genres at this bookstores. If it isn't on the shelves, you can order it from a catalogue. It is a delightful spot for both serious bookworms as well as those who want to casually browse.
Location: Super Market Complex, Commercial Road, Ooty, Tamil Nadu 643001
Opening hours: 9 AM – 1 PM, 3:30 PM – 7:30 PM (Monday – Sunday)
Suggested Read: Kodaikanal vs Ooty For Honeymoon: What's Your Pick?
3. Catherine Waterfall – Take A Dip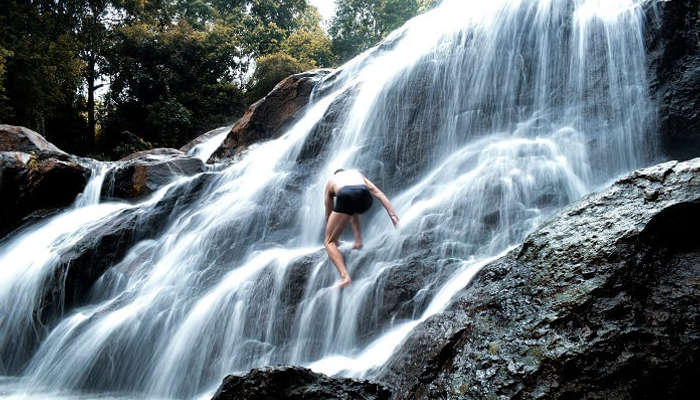 If you didn't take a dip in the pool formed below Catherine Waterfall, what did you even do in Ooty in December? Sure, the water is bone-chilling and there's a nip in the air, but a swim is welcome after a strenuous hike to the fall. After all, we deserve it, don't we? It is the second highest waterfall in the Nilgiri Mountains and can be clearly seen from the top of Dolphin's Nose.
Location: Tamil Nadu 643201
Opening hours: 9 AM – 6:30 PM (Monday – Sunday)
Suggested Read: Ooty Honeymoon Guide For Couples Who Still Believe In Old School Romance!
4. Ooty Lake – Cycle Around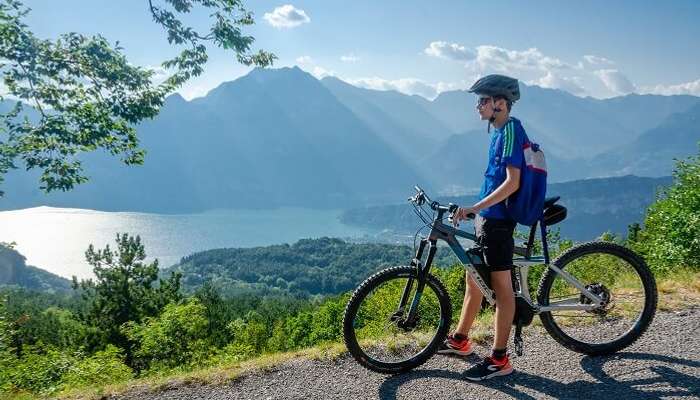 Ooty is among the country's hottest biking locations, with hundreds of eager amateurs and scores of professional riders heading there yearly. The most rewarding route is Ooty Lake without a shadow of doubt. It presents everything you want for a brief biking break: a nice local weather and all kinds of terrain. Discover the shoreline or head inland seeking empty roads.
Opening hours: 9 AM – 6 PM (Monday – Sunday)
Entry fee: INR 10 for Indians, INR 560 for foreigners, INR 30 for still camera, INR 125 for video camera
Suggested Read: 10 Blissful Ooty Honeymoon Resorts That Ignite Romance
5. Toda Huts – Step Back In Time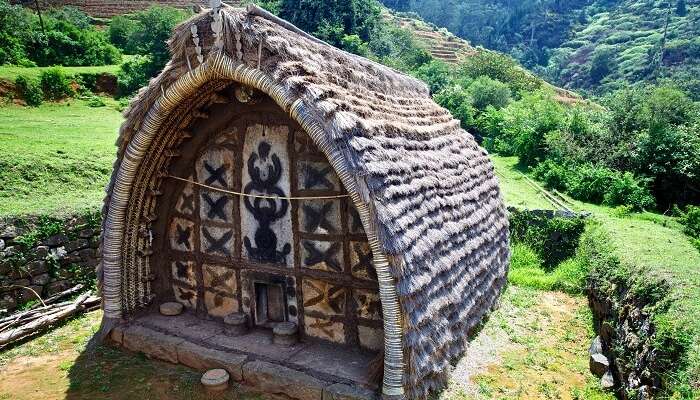 There are a few Toda villages, or munds as they are called in their language, which contain the traditional grass and bamboo house lived in by their ancestors. These houses are called dogles. You must visit these UNESCO sites in Ooty in December. Stretching across the rolling hills of green, the entrance of the homes are so low that one feels like they would have to crawl to get inside.
Highlights: Dairy-temples that are the most sacred are typically built outside regular Toda settlements.
Suggested Read: 20 Best Things To Do In Ooty That Will Make You Fall For The Hills All Over Again
6. Dolphin's Nose – Meditate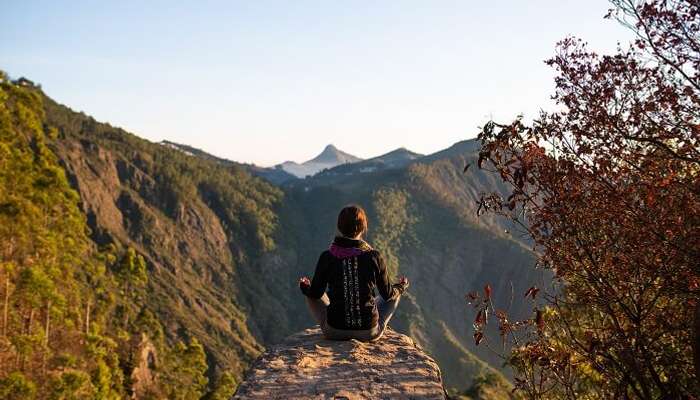 It's named so because the tip of its peak resembles a dolphin nose. With an altitude of 1,550 metres, this stunning viewpoint in Ooty allows a spectacular view of rolling hills covered with tea estates and morning mist stretching for miles and miles. The drive from Coonoor to Dolphin's Nose viewpoint is particularly rewarding with aromatic tea estates and sharp hairpin turns.
Location: Dolphin's Nose Road, Alwarpet, Burliyar, Tamil Nadu 643103
Timings: 9 AM – 6:15 PM (Monday – Sunday)
Suggested Read: 10 Best Villas In Ooty For A Pleasant Stay In The Hills
7. Botanical Gardens – Take A Stroll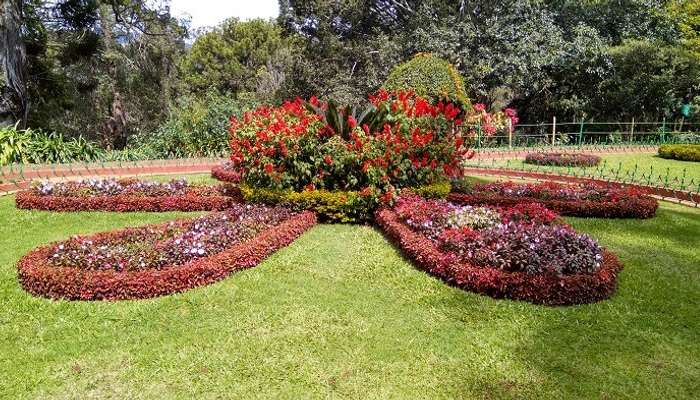 The Government Botanical Gardens is home to a 1000 varieties of rare trees such as monkey puzzle, cork, paper bark, plants, and medicinal herbs. What takes the cake though is a fossilised tree trunk that is estimated to be 20 million years old. Is your mind blown yet? Established in the 19th century, these twenty two hectare gardens are a living embodiment of the charm of Ooty in December.
Location: Vannarapettai, Ooty, Tamil Nadu 643002
Entry fee: INR 40 for adults, INR 20 for children below 12 years of age
Suggested Read: 15 Places To Visit In Ooty In 2019 That Are Fun & Incredibly Spectacular
What To Pack For Ooty In December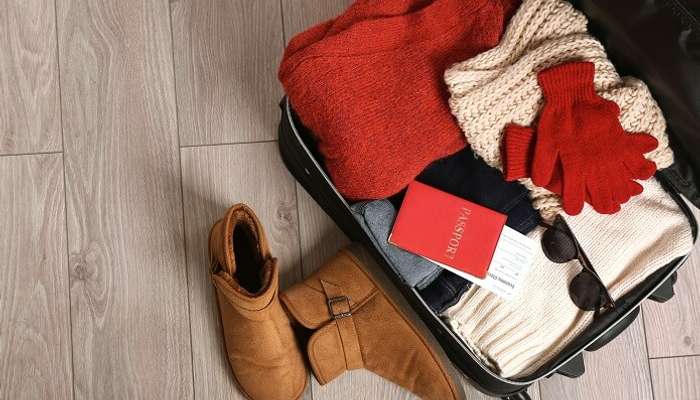 Our ultimate Ooty packing checklist will help you pack like a pro and prevent mishaps like forgetting a cardigan (or even worse, your passport):
1. Travel documents (copy of e-tickets, photo ID, hotel booking confirmation, offline map)
2. A backpack with a lock (for trekking purpose)
3. A raincoat or an umbrella
4. Woollen clothes and thermals
5. Trekking shoes
6. A stainless steel bottle (say no to plastic)
7. Mosquito repellent (if required)
8. Toiletries and a first aid kit
Further Read: Ooty In Monsoon: Top 4 Experiences To Turn Your Getaway In 2019 Into An Awesome Affair
Ooty in December turns into a beautiful winter wonderland, thanks to fresh snowfall. Its surreal views and wintery landscapes will take your breath away. Just a disclaimer, you may never want to leave! Take your family on a trip of a lifetime by planning a trip to Ooty with TravelTriangle. The earlier you book, the more exciting discounts and deals you can avail. Hurry!
People Also Read:
Bhutan In December Los Angeles In December Manila In December
Comments
comments