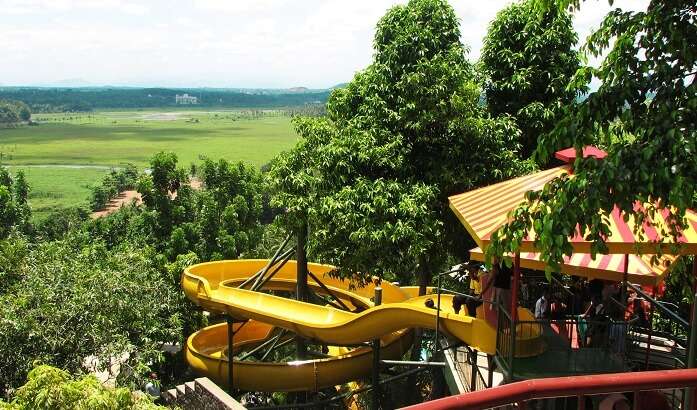 The time spent with your family and friends can not match any other happiness. No matter how difficult is to plan a vacation with them, but once the trip is finalised, you know what a fantastic time you're going to have with them. Out of various options of fun and entertainment, visiting theme parks is one that will surely strengthen the bond between you and your friend & folks. With a wide range of activities to try and attractions to visit, theme park give one a wonderful chance to revisit the childhood and and remember the memories that are somewhat forgotten. Especially, parks in Trivandrum offer its visitors a time which is full of fun and joy. Whether you are a kid or an adult, you will come across a myriad of amusements and theme parks in Trivandrum that will let you have that adrenalin rush. So, if you are on a lookout for parks for yourself as well as for your children, here we've got you covered.
Top 8 Parks In Trivandrum
Get ready for a joyful ride as we have shortlisted some of the best theme parks in India. With so much vibrancy and fun, these are truly amazing entertainment spots.
1. Happyland Water Theme & Amusement Park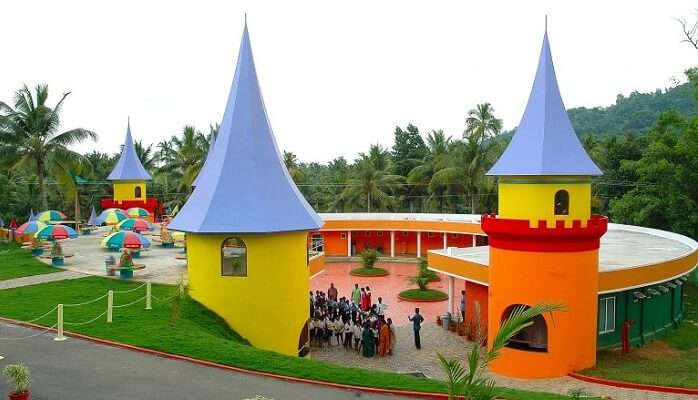 If you want to get a heavy dose of relaxation without exploring much, then this is your go-to place. Located just some kilometers away from the capital, Happy Land Water Theme park is one of the top-rated water theme parks in Trivandrum which is spread over a tranquil hillside area. An eclectic mixture of natural and architectural charm, the theme park is filled with a variety of amusement options such as Uphill Drive, Colombus, Mini "Kuttalam", and many more. No matter if you are visiting with your friends or family, you will get numerous ways for entertainment.
Must Read: 15 Amazing Things To Do In Trivandrum
2. Playaza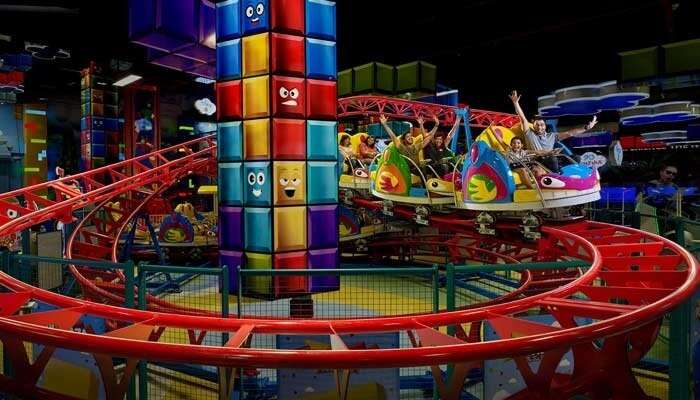 One of the top water parks in Trivandrum, Playaza has got everything for all age groups. This amusement marvel boasts wondrous imported rides that offer its guests several experiences that are a class apart. The highlight of the park is. 9D Cinema which captivated travelers from various parts of the country. While adults can enjoy some of the arcade games, young visitors can also enjoy spinning tops, mini roller coasters, and merry go rounds. Moreover, the staff at the park leaves no tone unturned when it comes to the security of the visitors.
Suggested Read: Top 11 Soothing Spas In Kerala Where You Can Experience A Rejuvenating Vacation!

3. Magic Planet Theme Park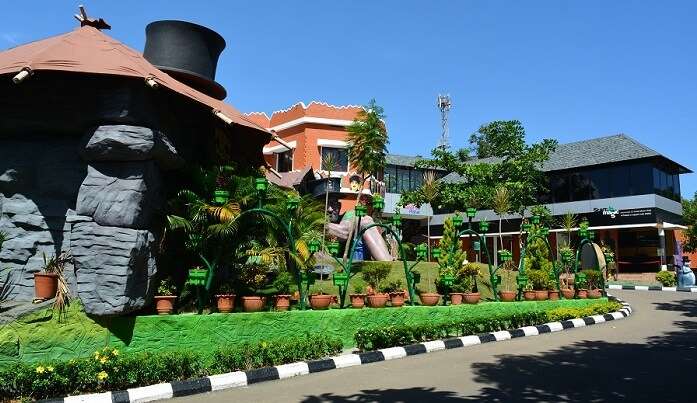 One of the best amusement parks in Trivandrum, Magic Planet is a magic-themed complex situated at the Kinfra Film and Video Park near Kazhakuttam. This theme park will take you to an interesting journey where you will experience several eras of magic and how they have flourished. If you are a history buff, you will surely love this. This theme park included street magic, scientific, stage-theatre illusion, puzzles corners, mathematical and psycho magic, puzzle corners and much more. One of the best parts id there are are some performances given by differently-abled children which will surely melt your heart.
Suggested Read: 5 Amazing Zoos In Kerala To Witness The Captivating Wildlife In God's Own Country!

4. The Zoological Park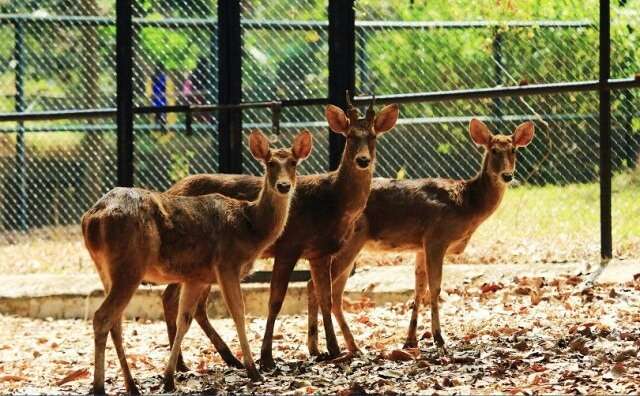 The Zoological Park is touted as one of the oldest of its kind throughout Asia. The zoo is home to more than 82 species from all over the world. While visiting here, you will get to see several animals including Nilgiri langur, lion-tailed macaque, Indian rhinoceros, royal Bengal tiger, leopard, Asiatic lions, and white tiger. There is also a reptile house where you will come across various kinds of poisonous and non-poisonous snakes. So, if you are traveling with your children, then this place is a must-visit.
Suggested Read: 10 Stunning Beaches Near Kerala For An Extra Dose Of Sun, Surf, And Sand
5. Kowdiar Park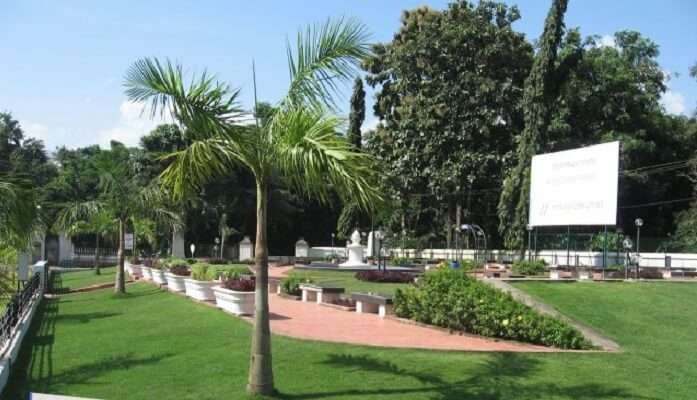 Even though this park is not as big as the other ones, but that doesn't make it any less fascinating. The beauty of this park lets you spend some tranquil tim amidst lush greenery. Moreover, you will get all the peace and fresh air you want. You can take pleasure in a short stroll while your little ones can play in the kids' area. All in all, this place is a great option to spend some cozy time with your loved ones or just with your own company.
Suggested Read: 10 Most Famous Islands In Kerala You Must Visit For An Extraordinary Experience
6. Gandhi Park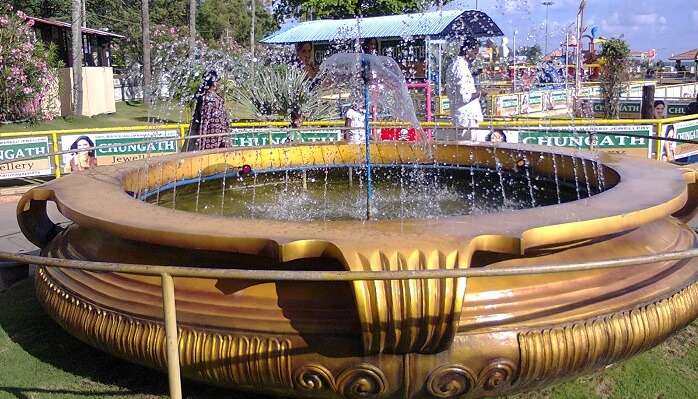 Located quite close to East Fort, Gandhi Park boasts a beautiful green area. You either enjoy a morning/evening walk or just sit & relax during the day time. Apart from this, you will also find an open-air auditorium where several cultural and educational programs are held. Also, the cleanliness here is what this park attracts its visitors. So, if you just want to spend some time while being surrounded by greenery, this park is your stop!
Suggested Read: 10 Luxury Resorts In Trivandrum That Beautifully Bring Out The Nature Of Kerala
7. Children's Park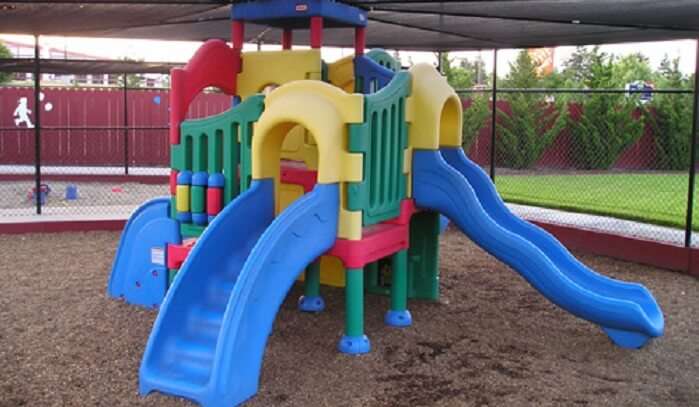 As the name suggests, this park is curated for the little ones. This wonderful place allows children of all ages to enjoy some joyful moments while trying out several games.. There are various gaming options for kids at the park. Moreover, the ambiance of the place is all green and cool. Especially during the festival time, this place is replete with games for children.
Suggested Read: Kerala In January: A Guide For A Memorable Vacation In This Southern State
8. Madavoorpara Children's Park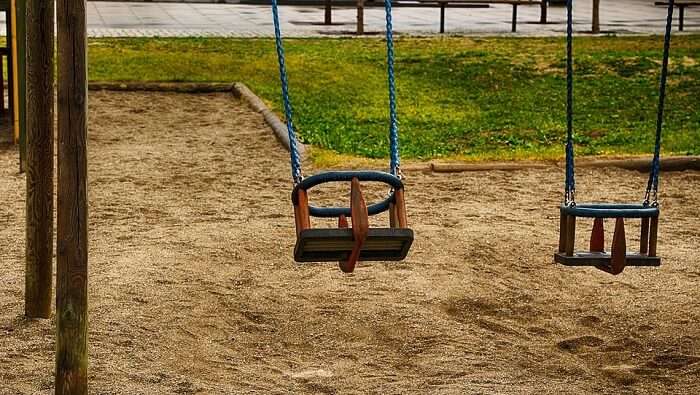 Another fascinating park for children, Madavoorpara Children's Park is located in Madavoorpara which is touted as one of the highest rock hills in Trivandrum city. Nestled on the top of the rock is a children's park where you will be mesmerized by the cool & fresh air of the hills. If you are a bit of an adventurer, then try to reach here by rope climbing.
Further Read: Kerala In March: 8 Places Which Are Perfect For Your Trip To South India
With so many exciting ventures to partake in, there is never a dull moment in Trivandrum. Plan your next trip to Trivandrum with TravelTriangle and make sure to visit all the theme parks listed above for a fun-packed vacation!
People Also Read