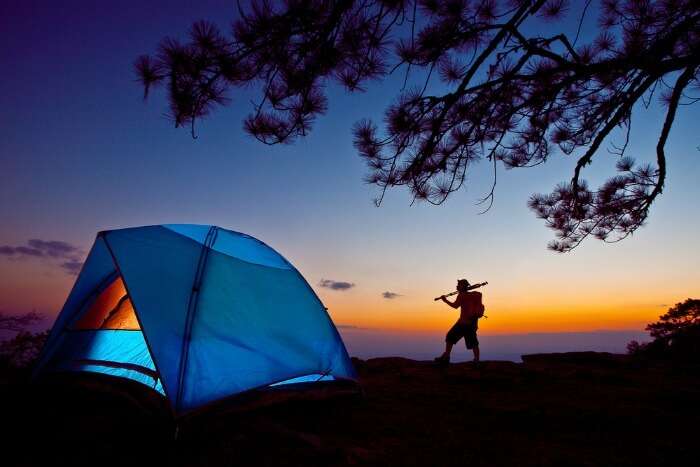 We all lead very fast-paced lives. It's easy, and completely understandable, to get lost in the intricate mesh of work, home, responsibilities, peers, and society. Also, our 24*7 global connectivity, through mobile phones and internet, adds to the whole stress. Usually there is no refuge even on vacations – be it our bosses barking orders, colorful rants of clingy partners or constant check-ins by parents.
Let's take a look at these 11 remote, yet beautiful, places where we can totally let go. And yeah, don't forget to NOT carry your phones or laptops. If someone insists, tell them, with a smirk, that these places are, indeed, internet-free. And even if there is any internet, it has bad reception.
1. On a yacht off the Coasts of Goa towards Butterfly Beach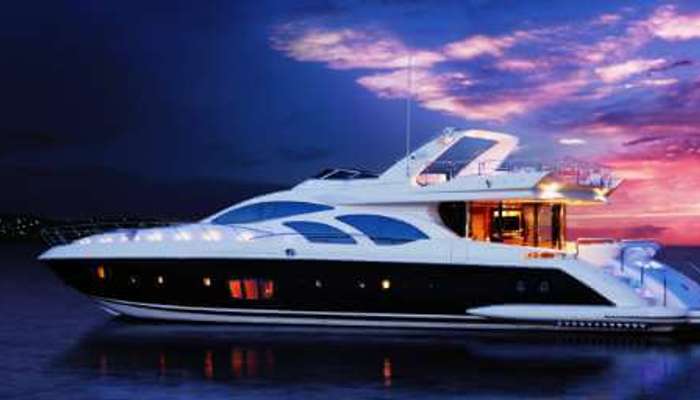 Mark my words, the first view of this pristine beach will make your day. If you really want to disconnect from the world, then do it in style; do it on yacht. Discover unseen shores of the island like a sailor on big adventure with only fluttering butterflies as your companions. Enjoy the meaningful sunrises and purposeful sunsets with a chilled beer in your hand and no worry in the world!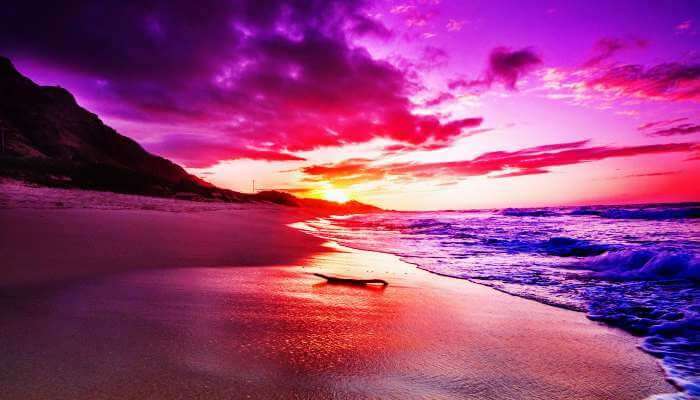 Must Read: Covering The Colossal Indian Coastline: 50 Best Beaches In India
2. On the Salt marshes of Rann of Kutch, Gujarat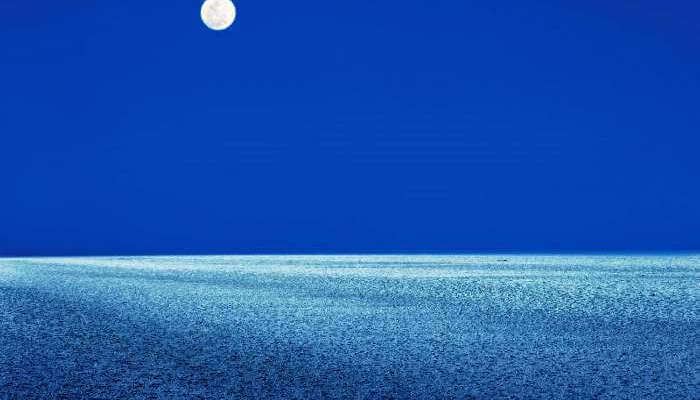 This white desert is spectacular to look at. Miles and miles of sand and miles and miles of road to self-discovery. Infact, there has been a recent excavation of a place called Dholavira which was later identified to be a part of Indus Valley Civilization. It is an eye-opener for people for the intricate town planning that existed even 5000 years ago. A must-go for people with a penchant for history with a touch of serenity.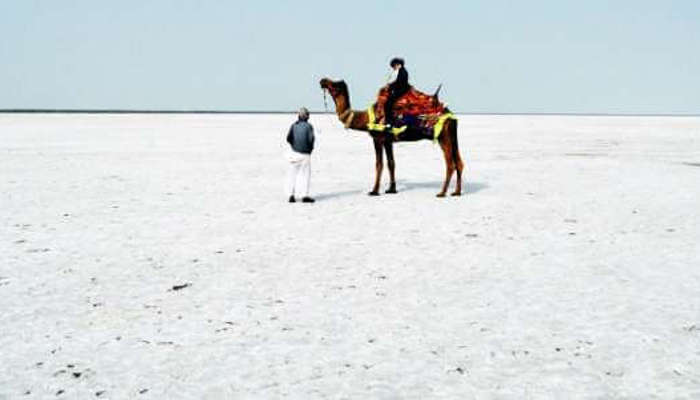 Must Read: 15 Places To Visit In India While You Are Still Young
3. On the exquisite islands of Andaman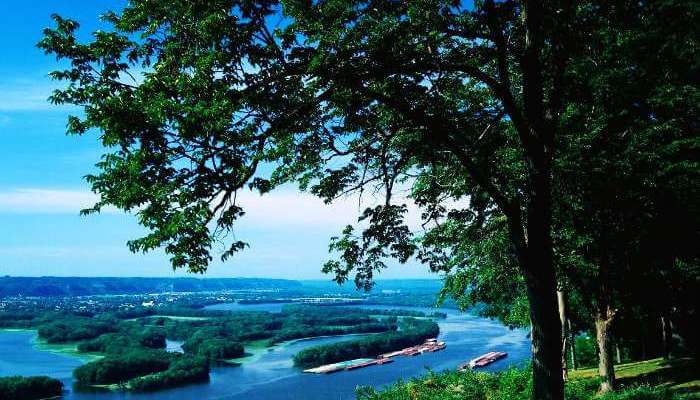 If getting lost is your thing, nothing compares to the remote islands of Andaman, or more specifically Baratang island. The secluded spots on this island will excite you, enthrall you and ensure you that Mother Nature does exist. Check out the quaint limestone caves and get to know your amazing surroundings.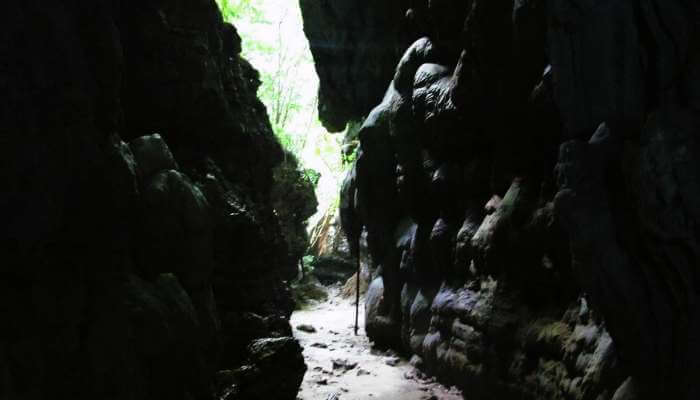 Must Read: Top 12 Places To Visit In Andaman
4. On the Serene Backwaters of Alleppey, Kerala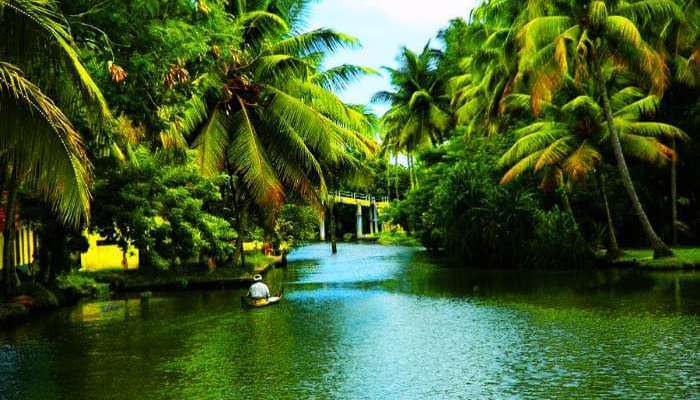 Enjoy this blissful experience of gliding through the Kerala backwaters in luxurious house-boats. Make it to Alleppey and forget about your stressful life for the time being. Experience this otherworldly beauty and its rich flora and fauna; gorge on regional seafood; and walk across the never-ending paddy fields – it will certainly be a surreal getaway.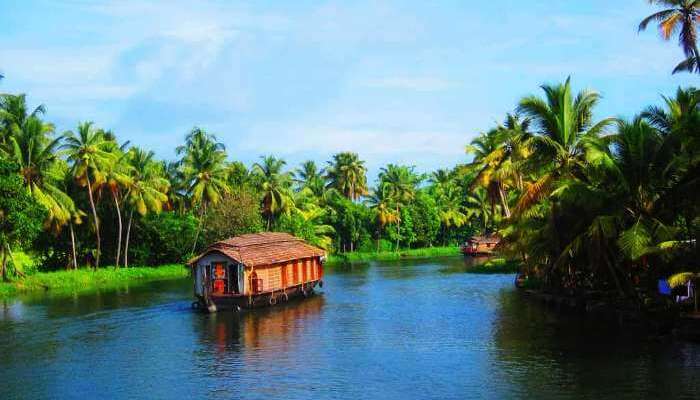 Must Read: 6 Gorgeous Places In India That Can Purify You From Within
5. On an adventurous trek to Zanskar-Chadar trail, Leh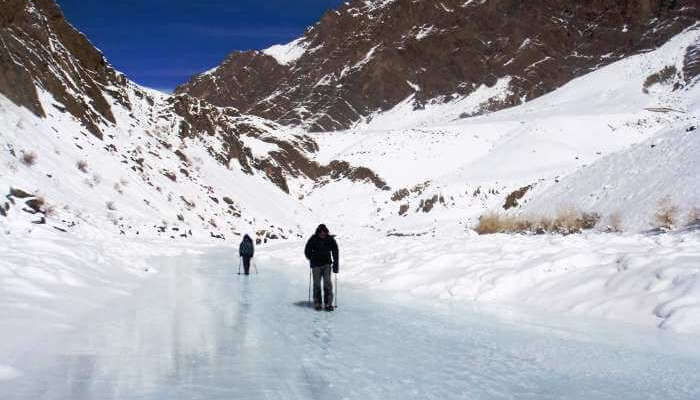 Find your peace of mind by trekking in this immaculate Zanskar-Chadar trail. Treacherous roads and steep mountains force your mind to focus on now, instead of your mundane life. The frozen river of Zanskar add a new element to this whole trip where you don't know when the heat of your body or over-worked brain would make the show melt. Just saying. ;-)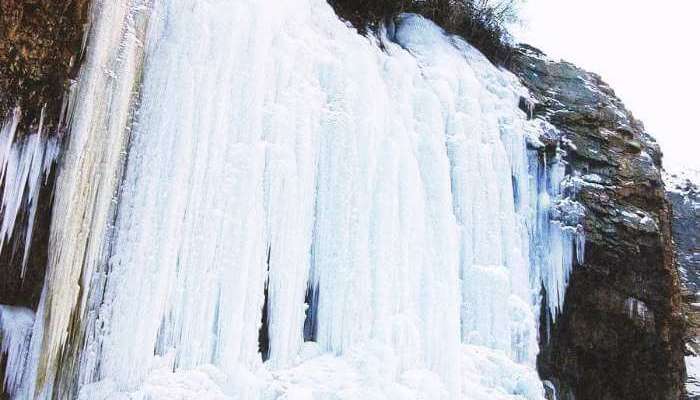 Must Read: The Spell Binding Effect: 10 Places To Visit In Leh Ladakh
6. Deep in the dense forests of Western Ghats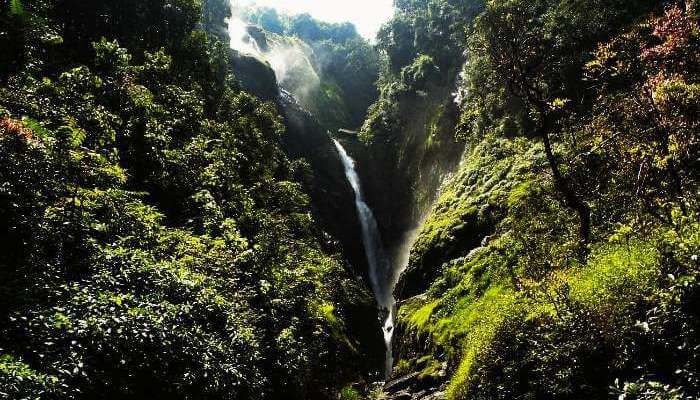 With 1600 km of thick, untouched and dense forestry, these Ghats truly take you in the lap of nature. The Western Ghats have been declared a UNESCO world heritage site and is known for its rich biodiversity. One of the best features if these Ghats is its Lakes, both natural and man-made. Some of the famous lakes are Vembanad lake, Ooty avalanche lake and Letchmi lake. Hike your way to these phenomenal beauties and I assure you they will captivate your senses in a blink.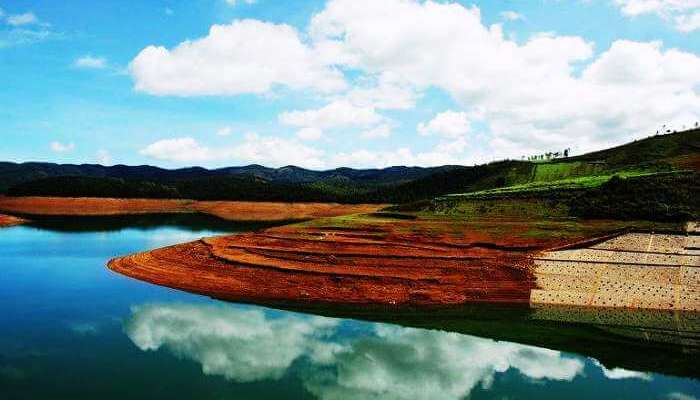 Must Read: 20 Monsoon Destinations In India That Will Make You Dance In The Rain!
7. On a Trek to Dzongri in Sikkim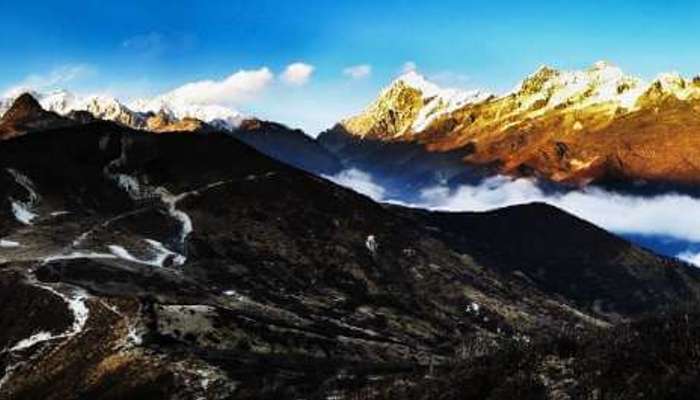 Image Source
Of all the offbeat places in India, Dzongri in Sikkim is practically undiscovered. Even though Sikkim is one of the most underrated tourist destinations of India, it is going to be one experience which you will never forget. The picturesque mountains, breath-taking landscapes, twisted trails-everything about this place will enchant you.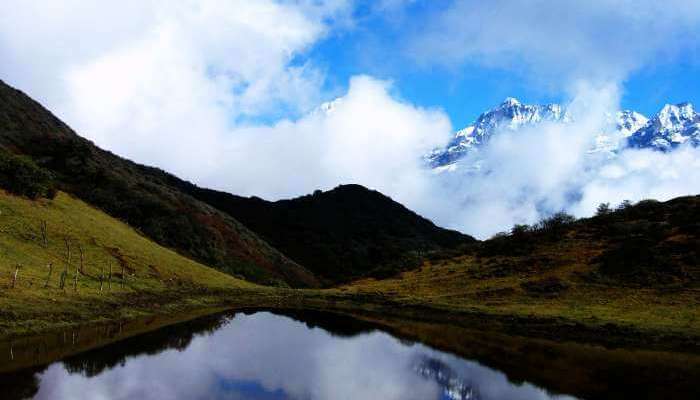 Further Read: 30 Places To Visit In India Before You Turn 30
Comments
comments