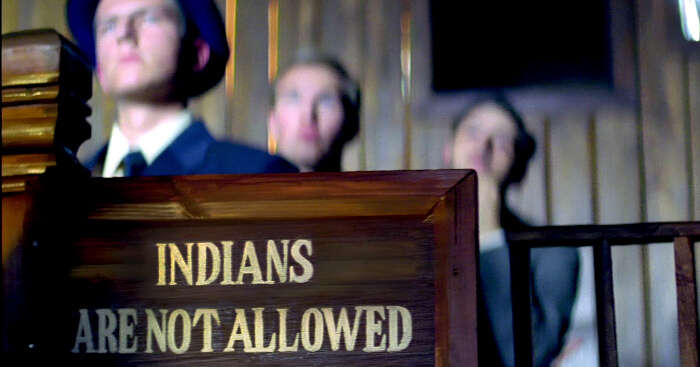 What if I tell you a taint of discrimination still lingers in some of the most popular tourist destinations in India against our own countrymen? Shocked and disgusted? Well, there may not be sign boards of "Dogs and Indians are not allowed" at these places to remind us of the pre-independence era of India, but there are strict restrictions on the entry of Indians. It is understandable that foreign tourists constitute a major income for those working in the hospitality industry, but should that translate to contempt for our own people!
Here's a list of top 5 places in India where Indian are not allowed
1. Free Kasol Cafe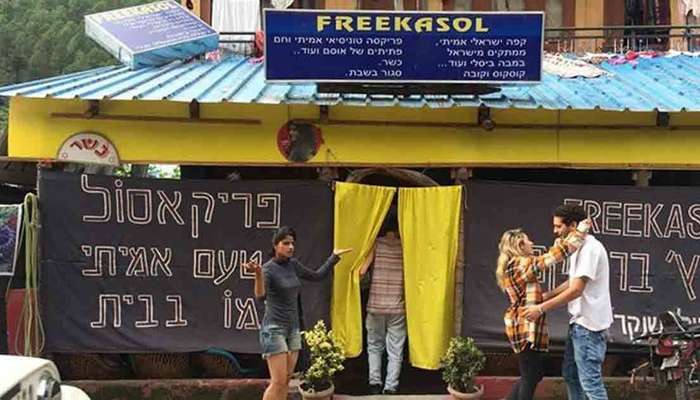 Free Kasol Cafe in Himachal's Kasol village in Kullu district is among those popular places that refuse to serve Indian visitors. About 2 years ago, An Indian lady and her British friend told a new channel and posted on a social networking site that they were turned away from the cafe due to the woman's ethnicity. Later, the manager told a news channel that he was in a bad mood which caused the situation. Well, this doesn't sound like a good enough reason to turn a customer away.
2. Uno-In Hotel, Bangalore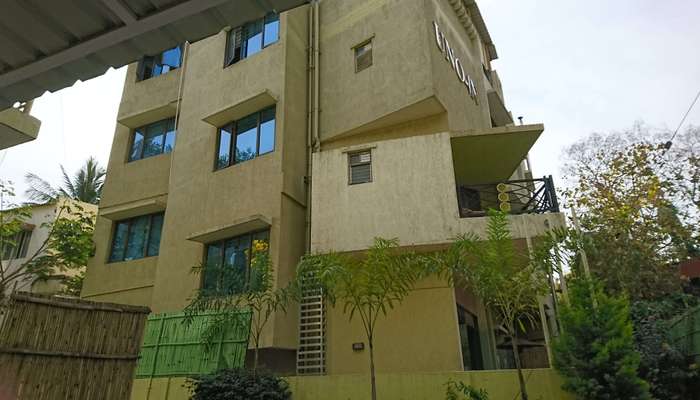 Built in 2012 in association with Nippon Infrastructure, Uno-In Hotel was established due to the increasing number of Japanese clients in the city. The hotel has been in the news many times due to discrimination against Indians. They did not entertain Indian and other foreign nationals in their restaurants. According to a news report, the hotel has now been shut by Greater Bangalore City Corporation on charges of racial discrimination.
Suggested Read: 25 Most Haunted Places In India And Their Real Ghost Stories
3. Red Lollipop Hostel, Chennai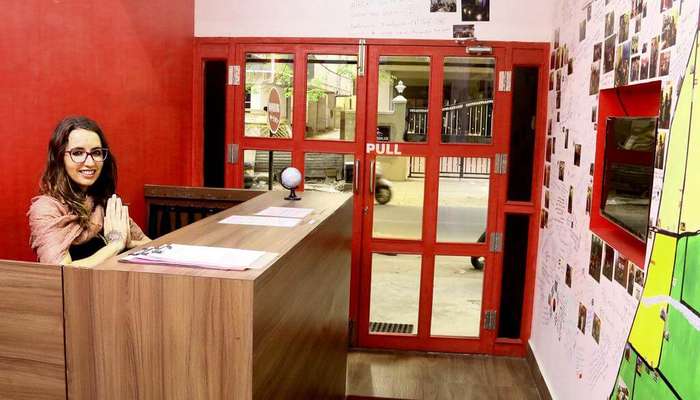 Situated right in the heart of Chennai, Red Lollipop hostels is reserved only for expats. If you checkout their website, you'll see that they proudly claim that "they are one of a kind hostel in Chennai for first time visitors to India. Admission by passport only and rights reserved." This "international standard" hostel in Chennai does not entertain Indian travelers.
4. "Foreigner-only" beaches of Goa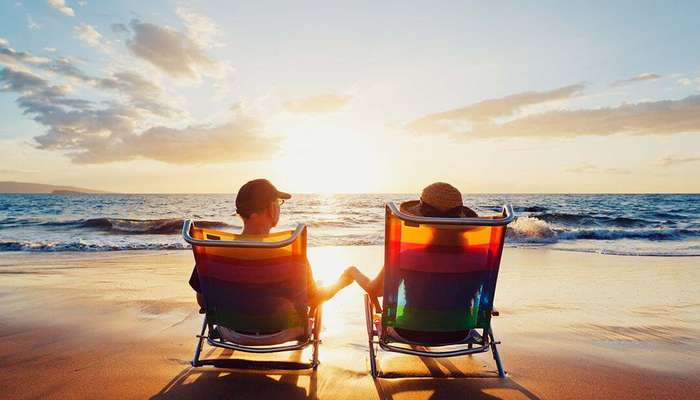 Many Indians have witnessed and experienced discrimination in one of the most popular beach destination of India, Goa. Anjuna Beach is one of the beaches where you'll hardly find Indians due to local Goans' behavior against them. Although no beach in Goa or anywhere in India legally restricts the entry of Indians, but Goans do not allow Indians on some beaches as they think they cause nuisance for foreigners. Locals justify their racist behavior by saying "they're trying to protect beachwear-clad foreign guests from lusty gazes."
Suggested Read: 50 Weird Yet Fascinating Places All Across the World
5. "Foreigner-only" beaches of Pondicherry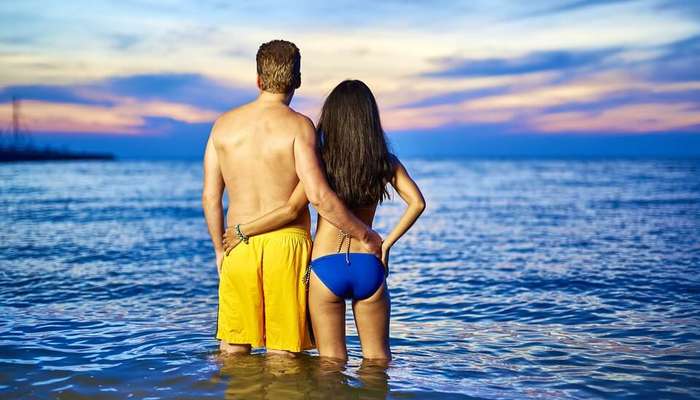 You won't find discrimination against Indian only on the beaches of Goa. People of Pondicherry also like to keep Indians at bay. One can see rope or barricade demarcations that are created by the shack and restaurant owners to stop Indians from entering. An Indian traveler wrote in his travel experience that after severe reproach, they were allowed to enter through the back door.
Further Read: 10 Surreal Places In India That Are Too Dangerous To Visit
Frequently Asked Questions About Places In India Where Indian Are Not Allowed
Q. Which beach is famous for only foreigners in Goa?
A. Goa has been a favourite among travelers from western countries since the 70s. Even if there used to be some beaches that were exclusive to foreigners in Goa back then, there are no such beaches today. Indian tourists and locals are very much welcome everywhere in Goa. However there still remains few beaches that are a foreigner favourite in Goa, here are a few of them:
– Candolim Beach in North Goa
– Arambol Beach in North Goa
– Palolem Beach in South Goa
– Ashwem Beach in North Goa
– Morjim Beach in North Goa
Q. Are Indians allowed on Candolim Beach, Goa?
A. As mentioned above, Indians are very much welcome in Candolim Beach in Goa.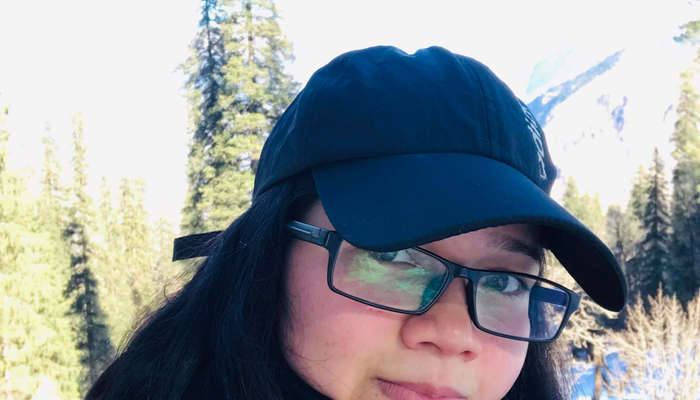 Comments
comments