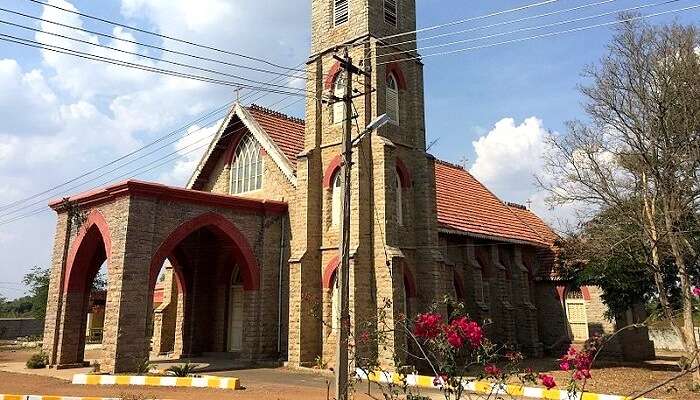 Famed as the Land of Sandalwood, Karnataka is an impressive state in India. Karnataka is known for its beautiful cities and local food. Already explored all the major cities in Karnataka and wondering where to head next? Kolar is the perfect spot for your next escapade in this remarkable state. Take a tranquil break from city life and explore the most spectacular places to visit in Kolar.
Kolar is located in the Kolar district of Karnataka and is a quaint city that awaits all avid travellers and nature lovers. Kolar is known for its iconic temples and gold mines. This splendid city will surely make you fall in love with its greenery and stunning attractions. All set for getting mesmerized by the beauty of Kolar? Take a look at this list of best places to visit in Kolar and slide away to this magnificent city in Karnataka.
7 Best Places To Visit In Kolar
From ancient temples to lush greens, Kolar has it all. This quaint little town in Karnataka is home to many great sightseeing points. Here is a handcrafted list of places to visit in Kolar that you must add to your itinerary. Read to know more!