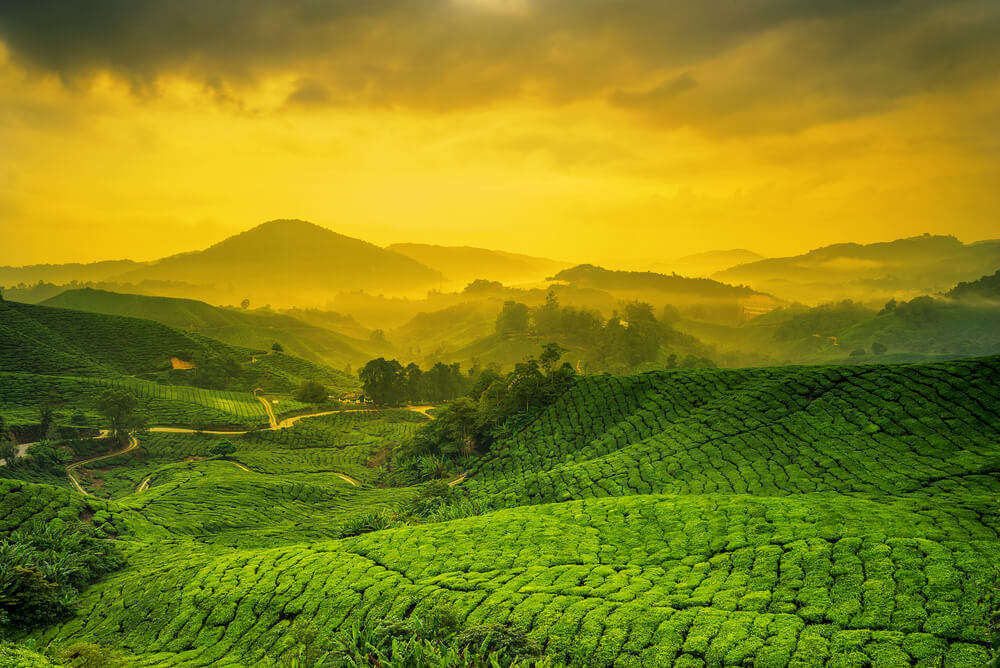 Malaysia is an incredible destination loved for its beaches, rainforest, waterfalls, flora and fauna. It has some of the best places to visit and some of the most amazing things to do in the world. It is also well-known for its authentic food. Malaysia has a population of 28 million and it has people from various cultures and tradition which makes this country culturally rich. The major tourist attractions here are Kuala Lumpur, Batu Caves, Taman Nagera and Kinabalu Park. A vacation with your friends is the best way to utilise and enjoy your holidays.
There is no dearth of places to visit in Malaysia with friends, if you are heading towards Malaysia with your friends, you should visit places like Sabah River Safari, Lake Chenderoh and Tenggol Island. To help you out, here's a list of the places to visit in Malaysia with friends.
4 Places To Visit In Malaysia With Friends!
Malaysia is one of the best destinations in the world and is definitely worth visiting once. To know about the best places here, check out the list of the most popular places to visit in Malaysia with friends.
1. Sabah River Safari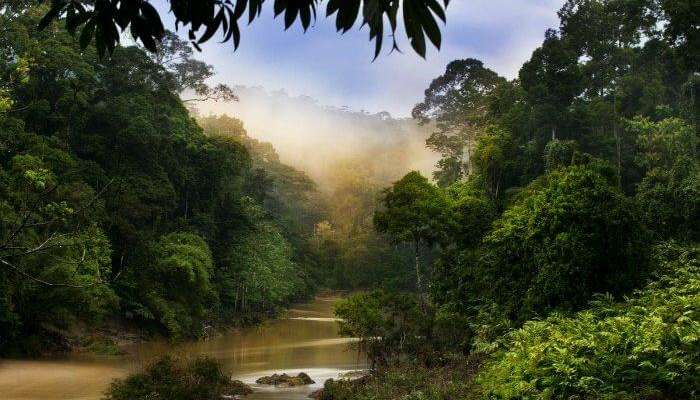 For those newly-weds who want to experience nature in an unconventional way, this river safari fits the bill. Take on a tantalizing river safari down River Kinabatangan and experience wildlife and nature in its full glory. Of all the Malaysia honeymoon places, you ought to visit this one. Sabah River Safari takes you through some of the really exotic honeymoon places in Malaysia.
Read More: A Honeymoon In Malaysia Amidst Rain Forests
2. Lake Chenderoh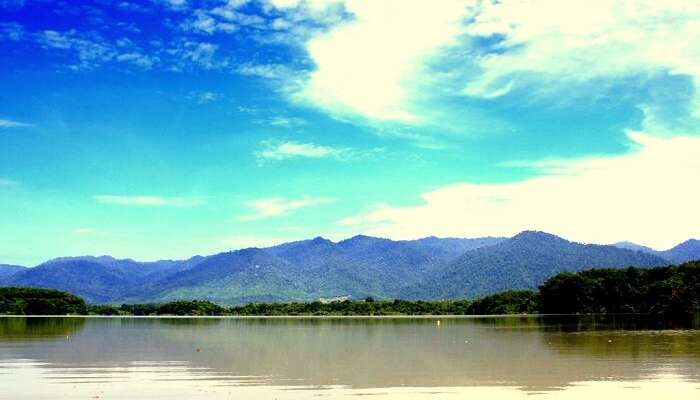 Thinking about going for fishing this weekend- Lake Chenderoh is a natural lake in Perak, Malaysia and is the perfect spot for spending your weekend fishing with your family. Being one of the main weekend getaway spot in the list of lakes in Malaysia, it has a lot of local restaurants that will serve you delicious local food.
Read More: Lakes In Malaysia That Will Bring You Closer To Nature
3. Tenggol Island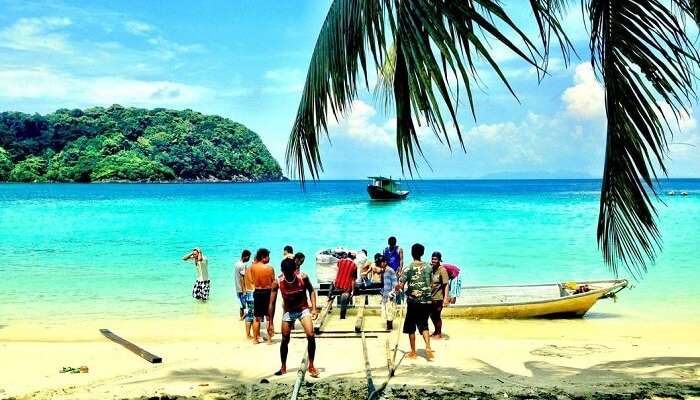 Another splendid peninsular Malaysia dive site, Tenggol island is recommended mainly for experienced divers as the currents are quite strong. With some fantastic resorts and untouched corals to explore, this beautiful island just a 45-minute speedboat ride away is considered amongst the best places for scuba diving in Malaysia. Get ready to explore vibrant marine life at more than 20 spectacular dive spots with unforgettable underwater landscapes.
Read More: 10 Best Places For Diving In Malaysia
Taman Negara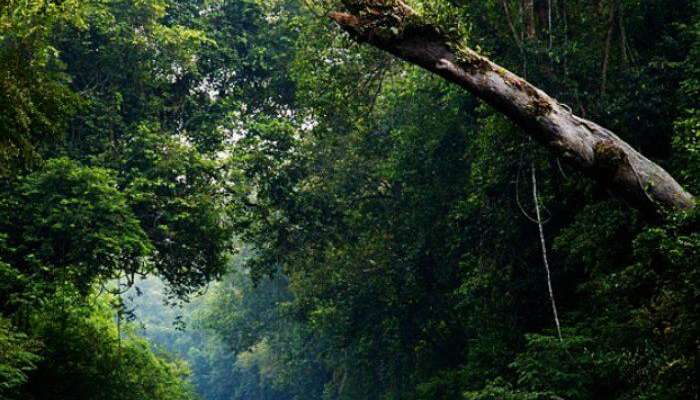 Taman Negara is a diverse national park situated on the Malay peninsula or eastern Malaysia, it boasts eminent flora and fauna. It is also home to a wide variety of tigers, macaques and birds. It is considered as one of the oldest rainforests in the world with an estimated age of 130 million years. It gives you an insight into the tropical life and it is visited by thousands of tourists every year.
Read More: Best Places To Visit In Kuala Lumpur In 2018
Fell in love with these places to visit in Malaysia with friends just by looking at their pictures? These places look even better in real life. Sabah River Safari, Lake Chenderoh, Tenggol Island and Taman Negara form the spotlight here but that's not all, there's much more to explore in Malaysia. Wondering what's the best time to visit Malaysia? It is considered as a year-round destination but December to February are the best months to visit this beautiful country. So, what are you waiting for? Call your squad and plan your perfect vacation to Malaysia with TravelTriangle. Don't forget to get your photos clicked at all the beautiful landscapes.
Comments
comments