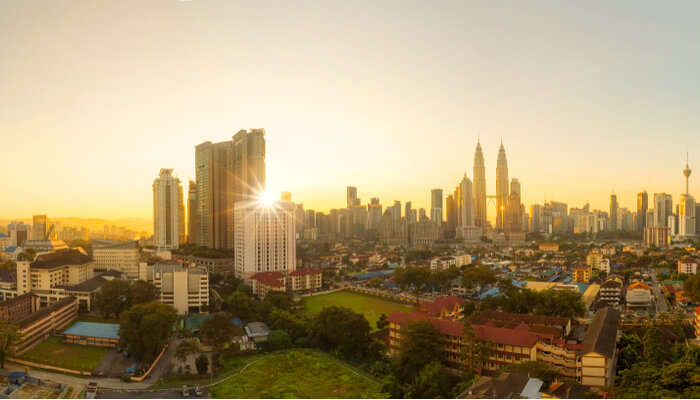 Malaysia is a country known for its mountains, beaches, rainforests, national parks and authentic food, it is a multi-ethnic country featuring people from various religions and countries, Malaysia has a lot to offer and will surely amaze you with the different experiences it exhibits. It is a paradise for food lovers and is among the top countries featuring great food items. Also, it is a perfect destination for a lively vacation which makes it a must-visit place.
Putrajaya is a city located to the south of Kuala Lumpur, it is a major attraction for people visiting Malaysia. There are numerous places to visit in Putrajaya Malaysia which are great for relaxing and recreational activities. To help you out, here's a list of the places to visit in Putrajaya Malaysia!
4 Best Places To Visit In Putrajaya Malaysia!
These are the places you should not miss out on while planning your trip to Malaysia. Have a look.
1. Putrajaya International Hot Air Balloon Fiesta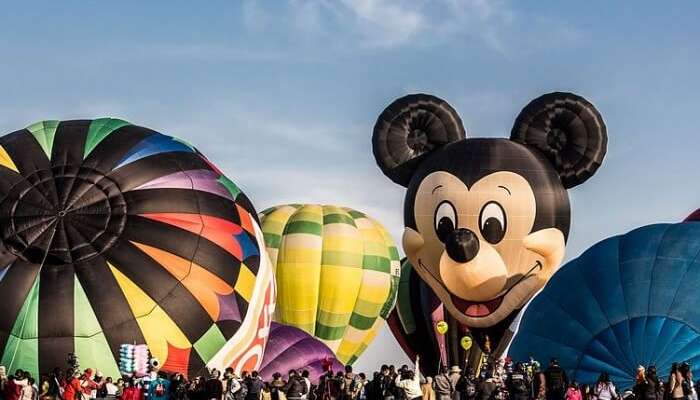 If you are in for a colorful ride with numerous balloons floating in the sky, this is the festival to enjoy. The creative balloons in the shape of different shapes and colors like some creatures can be seen floating in the sky. The festival is usually enjoyed the most at night as it makes the starry night become even more auspicious and majestic with all the colors and sparkle.
Read More: Festivals In Malaysia In March
2. Putrajaya Lake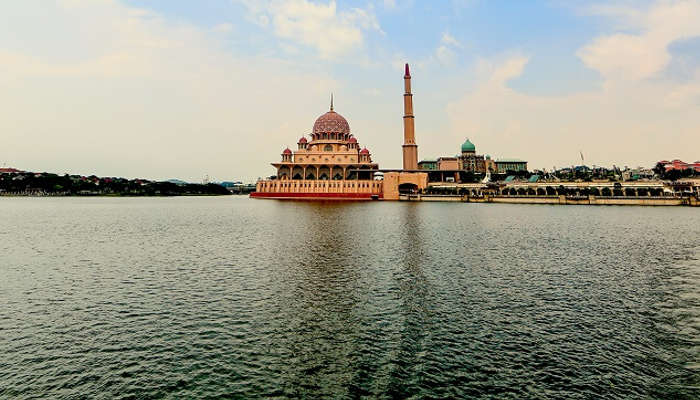 A garden city popular for gigantic architecture, gorgeous Putra bridge and beautiful Putra lake, Putrajaya is one of the prime tourist attractions in Malaysia. Situated at the heart of Putrajaya, Putrajaya lake will spellbind you as it is the most beautiful among all the lakes in Malaysia. One can visit the lake for recreational activities as well as water sports.
Read More: Lakes In Malaysia That Will Bring You Closer To Nature
3. Putra Mosque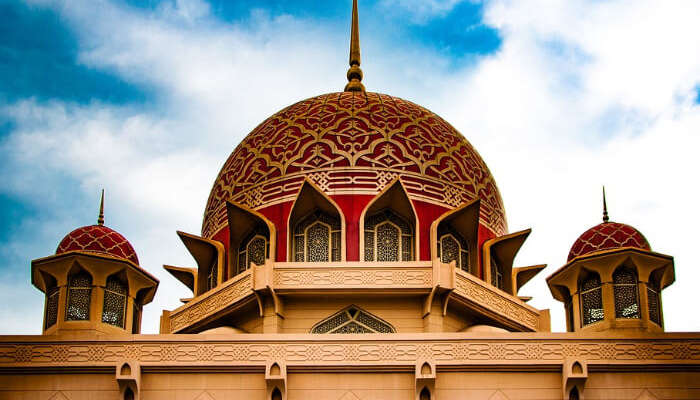 Putra Mosque is the most significant mosque in Putrajaya and it is a masterpiece of Malaysia's ancient architecture. It conveys a lot about the history and tradition of Malaysia. It has a beautiful dome of pink colour and also features three functional areas namely the prayer hall, Sahn and the courtyard.
Read More: Top Waterfalls in Malaysia
4. Perdana Putra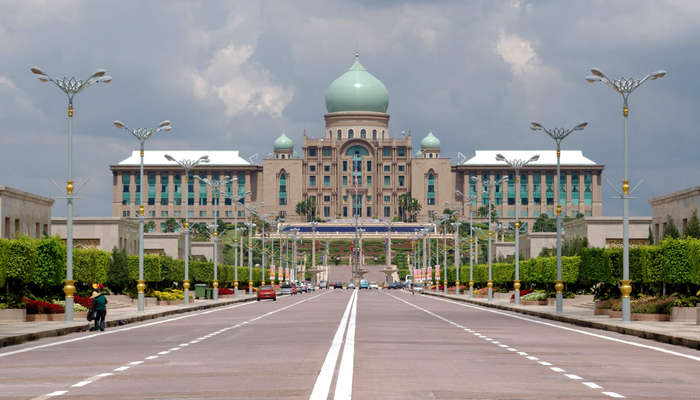 Perdana Putra is the official residence of the Prime Minister of Malaysia. Its building is influenced by Malay and Islamic style featuring a dome on the top. Malaysia has a lot of architectural masterpieces and this is definitely one of them. It consists of 5 floors and the night view of this building is worth watching.
Read More: 7 Best Museums In Malaysia
Found the list of places to visit in Putrajaya Malaysia spellbinding? These places are so eye-catching and attractive that they grab everyone's attention. Putrajaya Lake, Putra Mosque and Perdana Putra are the major highlights of Putrajaya but there's a lot more you can do in Malaysia! You can experience its amazing adventurous sports like hiking, snorkelling, skiing and scuba diving. There's so much to explore in Malaysia, isn't it? So, what are you waiting for? Plan your vacation to Malaysia and explore this beautiful country. Don't forget to get your photos clicked at all these fascinating landscapes.
Comments
comments