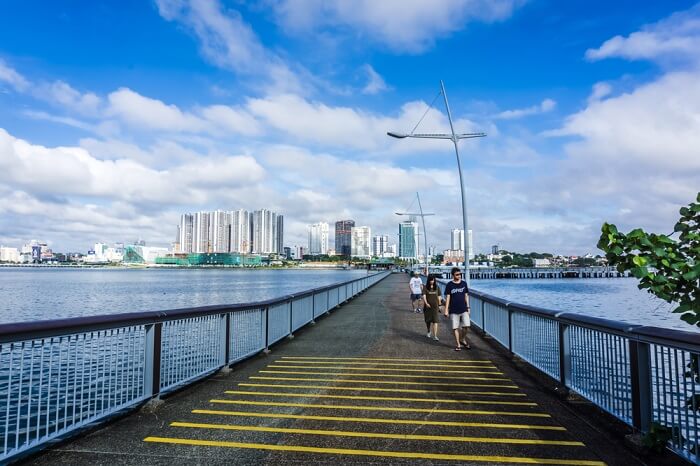 Singapore has witnessed fast growth in the last few decades. Almost all planning and residential areas in the island nation, including its northern region Woodlands, have seen immense growth and prosperity in all sectors. Woodlands actually happens to be one of the most decadent planning cum residential areas here, apart from being a prominent tourist hotspot in the northern region. What's more, it's easy connectivity and close proximity to the city of Johor Bahru via the popular Johor-Singapore Causeway makes it a renowned center for trade, business, and tourism, attracting travelers from the world over. This direct connection is nothing short of an advantage for people who come from far off to explore the unmatched and untrodden avenues of this charming city. This linkage has also pushed the various places to visit in Woodlands, things to do, restaurants and cafes, hotels and resorts, and many other exciting aspects of this city into the limelight.
Top 3 Places To Visit In Woodlands
We've shortlisted 3 Woodlands attractions where you can indulge in the finest experience of touring this city and getting up close and personal with its beautiful culture and heritage during on your Singapore visit. Make sure to visit these on your trip to the Woodlands for one of the most pleasant travel experiences and a truly royal affair:
1. Sembawang Hot Spring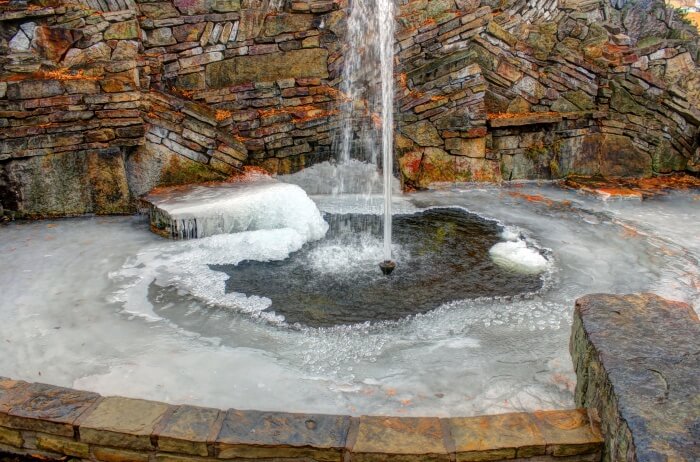 The Sembawang Hot Spring of Singapore is situated between the Gambas Avenue and Woodlands Avenue 12 and the nearby Sembawang Road. Being one and only natural hot spring in Singapore, it receives the tourists around the year visiting from the worldwide locations. It has become a perfect spot for the cascading pool cum foot baths, luxurious seating areas and of course a café and a floral walk to make you feel rejuvenated. Spend good times in its scenic beauty during your Singapore visit to preserve its memories for the lifetime.
Read More: 10 Best Beaches In Singapore
2. Woodlands Waterfront Park
One of the major and internationally famous attractions in Yishun, Singapore, the Woodlands Waterfront Park has attained global recognition from this tiny place. With an area of 110000 hectares, this scenic and tranquil coastal park looks amazing overlooking the sea from the north. Apart from housing a large playground with a wide range of equipment availability, this beautiful park also has a 1.5-kilometer long waterfront promenade. Scenic beauty and facilities make it an ideal spot for recreational activities. You enjoy an unobstructed and panoramic view of it besides exercising in its both adventurous and challenging trails.
Read More: 11 Best Markets In Singapore
3. Senoko Fishery Port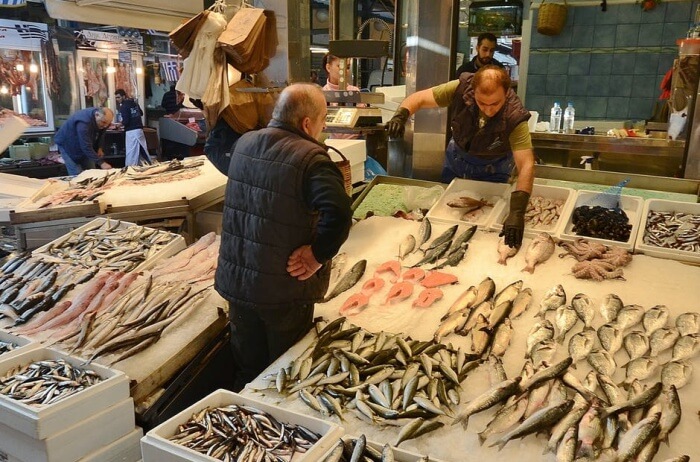 Image Source
If you love fishing and are willing to see the marine creatures of Singapore in their natural habitat, then the Senoko Fishery Port is a must-visit for you and your travel companions. One of the most popular fishery ports in Singapore, the Senoko Fishery Port is the ideal place for you and your friends to explore if you are fond of such activities. Fresh fish from the port is not only supplied to various Singaporean restaurants and eating joints, but they are sent over to several popular international destinations. The port also has a canteen where shoppers and travelers can buy the fresh catch of the day at wholesale prices and/or indulge in some delicious seafood delicacies while spending quality time. You can also explore the many places nearby.
Read More: 10 Best Hostels In Singapore
Best Time To Visit Woodlands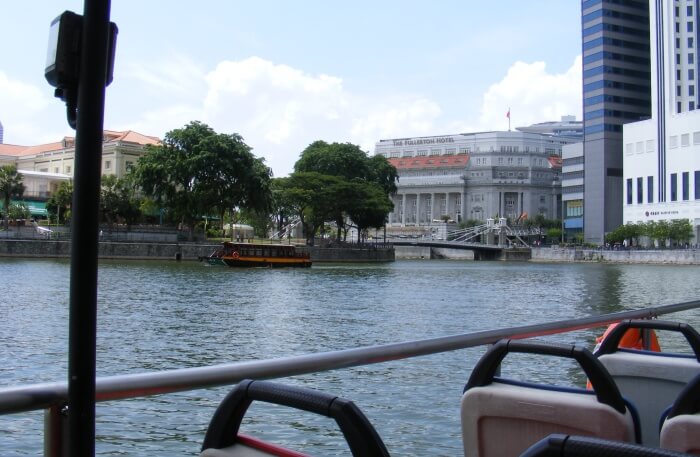 Even though Singapore happens to be a year-round destination, it is preferred you avoid the peak tourism months in order to avoid all the noisy tourist crowds and super high prices of accommodations in Singapore. Other than that, Woodlands can be visited between the summers and winters months, a time period that is actually quite pleasant for exploring this beautiful town. When here, you'll be able to enjoy plenty of outdoor activities at this time. If you wish to explore the offbeat side of Woodlands, visit in the monsoon months. The months between November to January are the wettest months, when Woodlands, along with other cities in Singapore, receive frequent showers that can last for long periods of time. The hottest months, on the other hand, are May and June.
Read More: 10 Best National Parks In Singapore
Still contemplating whether or not you should book a trip? Don't think. Just book a holiday in Singapore via TravelTriangle at once so that you don't miss out on all the great deals and discounts! Go make memories, and tell us about your awesome trip experience once you're back!
Comments
comments