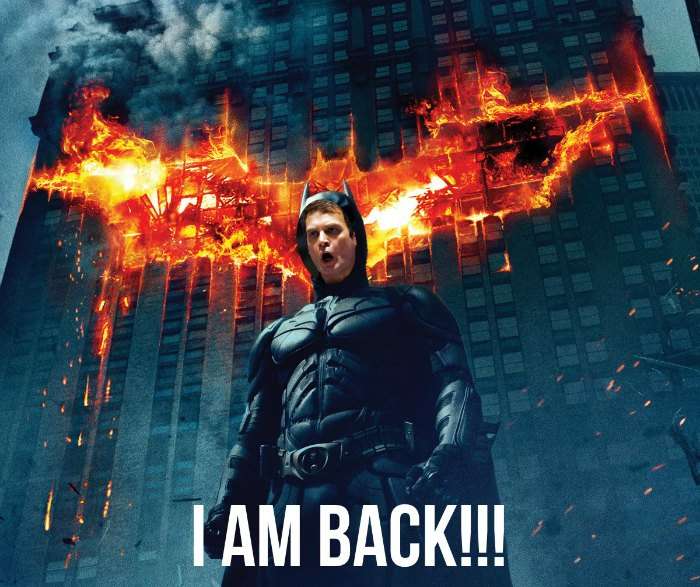 So, after his 56 days sabbatical Rahul baba is back, with a bang (i guess)! After a defeat like that everyone deserves a break and the prince of the Gandhi dynasty sure got the holiday of his life.
I know none of you are aware of where exactly he must have fled to and hid all this while. So, we went and collected some information from the Secret Society of Snitches (SSS). We found out that he has been not just to a place but quite a few of them.
So, here are the places Rahul Gandhi has been to during his sabbatical:
1. Tibet, Looking for Ra's al Ghul's League of Shadows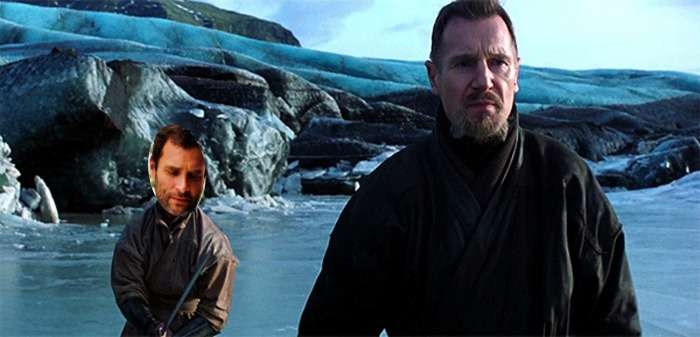 Yea, maybe he thought he could get back at Arnab Goswami with his new fighting skills for that ground breaking interview that broke all his dreams.
2. Was in Amsterdam for a while, easing out of the tension that built up during elections.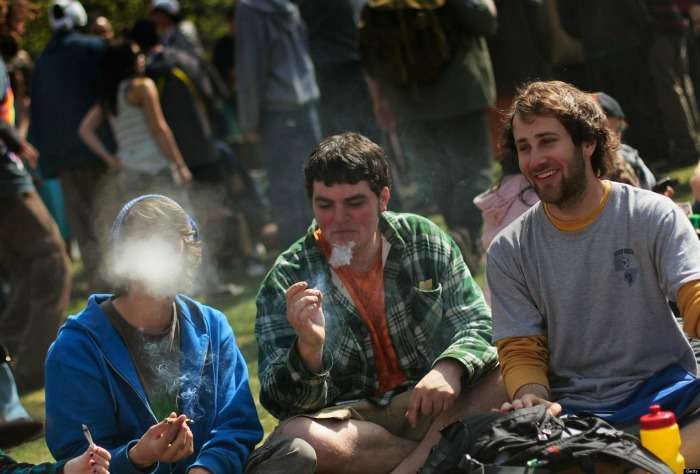 Look closely, he's sitting right there. The SSS provided us with the picture.
3. Went to Bali in a full on 'Eat Pray Love' style!
4. Studying at IGNOU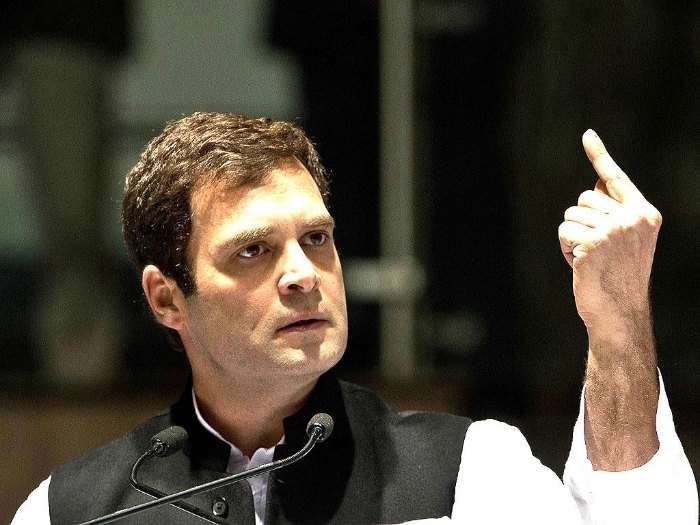 Yes, Harvard and Trinity weren't enough for him. He's studying political science from IGNOU to better his political knowledge"
5. Recently he took an internship at Vogue India and conceptualised the "Deepika Padukone- my choice" video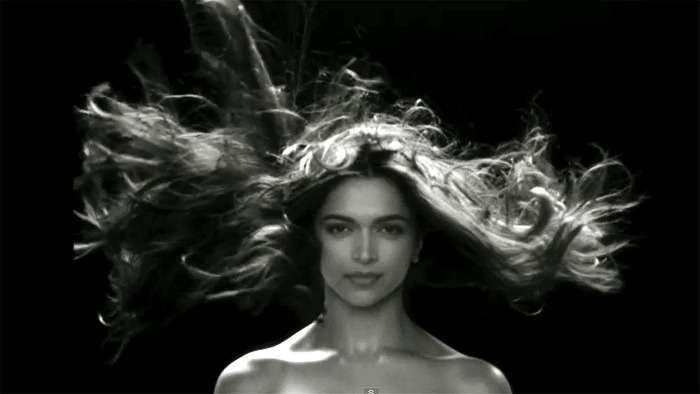 With all his love for 'women empowerment', who else did you think was behind this profound and poignant video?