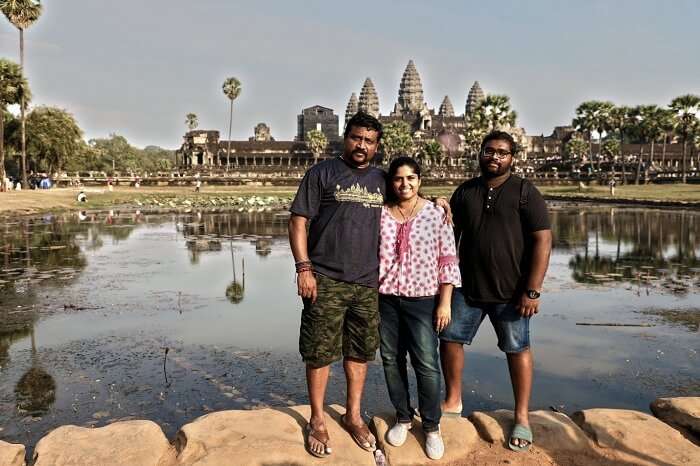 Our family trip to Cambodia and Vietnam was pending since a decade. I had always wanted to visit this paradise of ruins and temples which once held glory like never before. The allure of the mystic was enchanting and so finally this time, when my wife, son, and I decided to go on a holiday, it was a unanimous decision. I was excited to gain knowledge about the people, culture, and history of the place and also flex my skills when it came to photography. Thankfully, it turned out exactly as we had planned!
Since we had no idea about how to proceed further with our trip, we decided to go for a package and started searching for the same on the internet. It wasn't long before we came across TravelTriangle. I liked their customization package concept and decided to go for it.
After filling a few basic details, I was soon contacted by their representative, Megha (she did an excellent job handling our trip) who asked about our trip preferences, budget, and a few other things before connecting us to various agents for customized packages.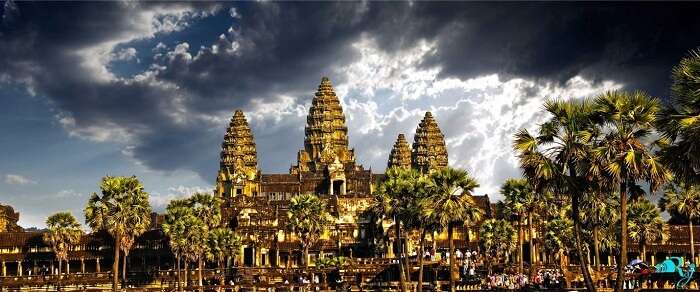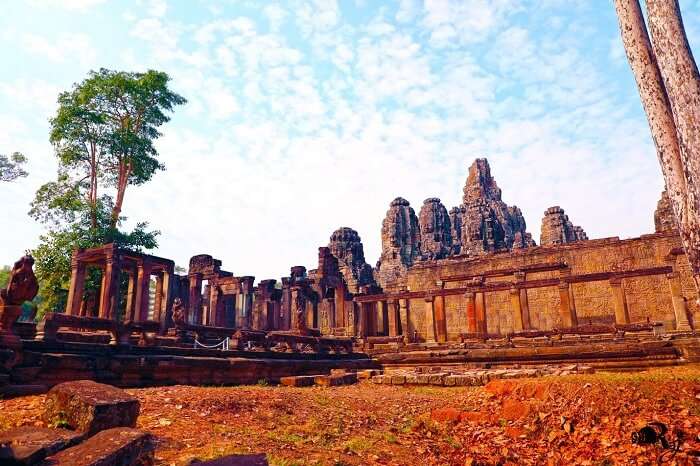 15 Stunning Cambodia Monuments That Should Be On Your 2022 Bucket List
It wasn't long before we finalized on a package from "SVietTravel" and now all that was left was our trip to begin. We couldn't wait!
Details of our family trip to Cambodia and Vietnam
Cost: $1132 (for three)
Inclusions: Hotels, Meals, Sightseeing, Transfers
Exclusions: Flights, Personal expenses
Day 1: Siem Reap – Excited to be in Cambodia, finally!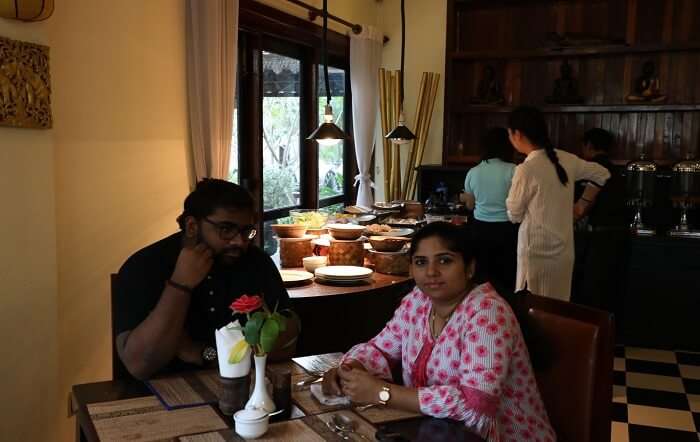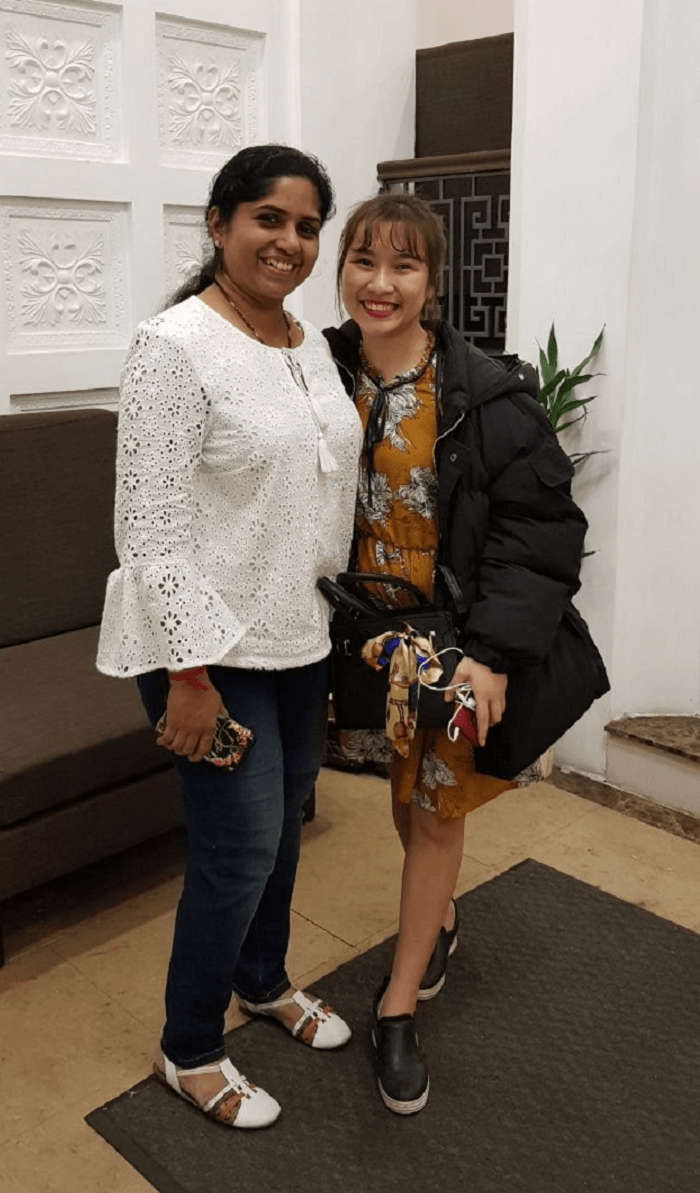 Cambodia Honeymoon Guide: An Intimate Journey Through The Royal Kingdom
We landed in Siem Reap today and most our day was spent in traveling only. At the airport, a representative from that he agent's side came to pick us up and dropped us to our hotel.
After checking in and resting for a while, we ventured out in the evening for dinner – to soak in the local vibe of the city and enjoy its delicious cuisine.
Day 2: Siem Reap – The majestic Angkor Wat Temple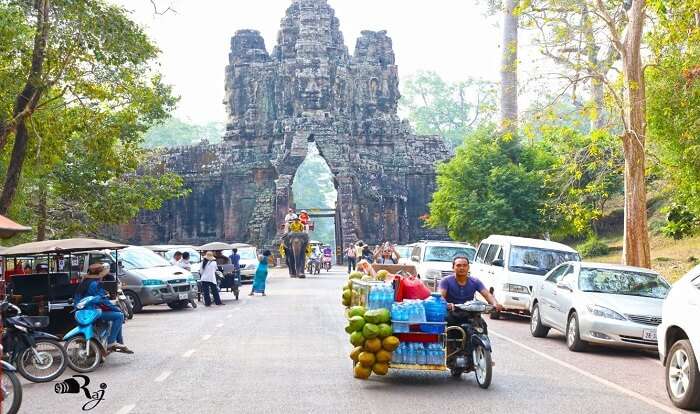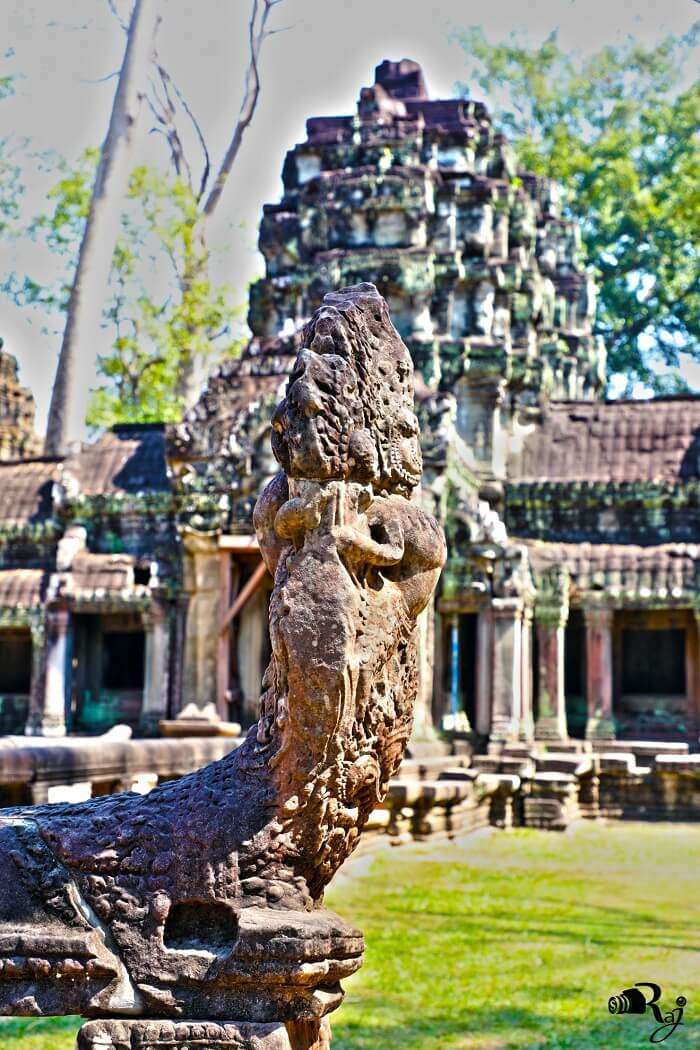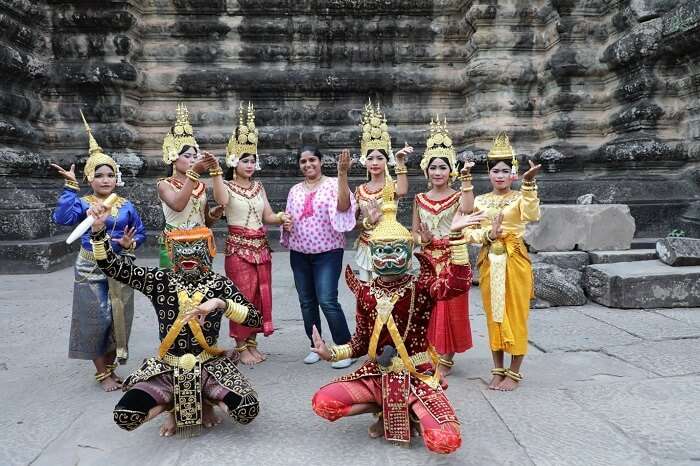 We woke up excited today for we were finally about to witness the most famous and largest temple in the world – The Angkor Wat. This temple is so famous that entire games and movies have been made featuring it and quite frankly, even though it was quite sunny that day, all the sweat and heat exploring this temple was totally worth it.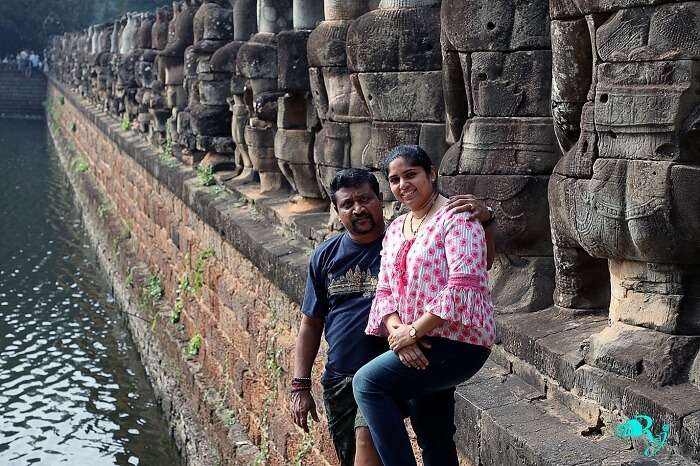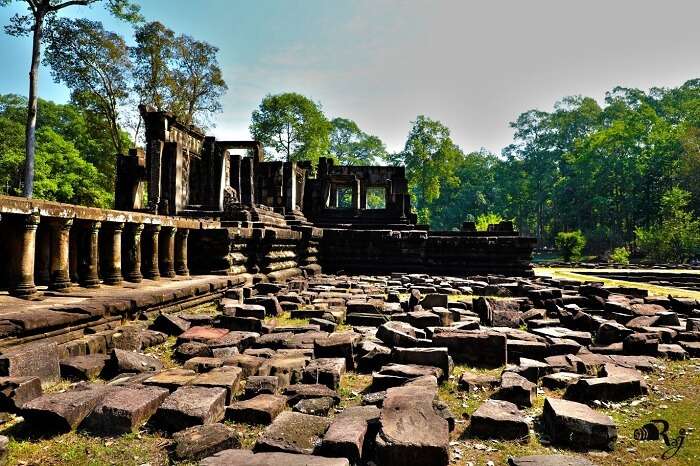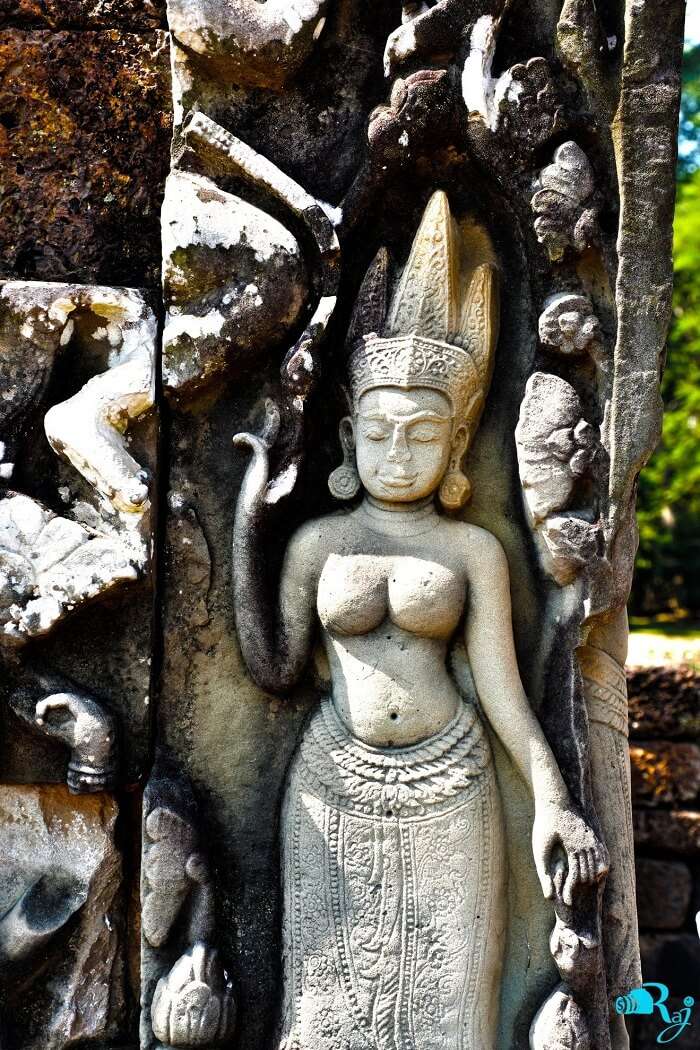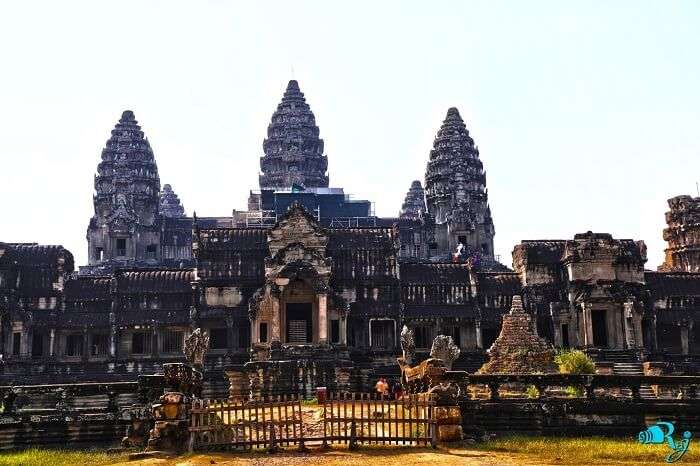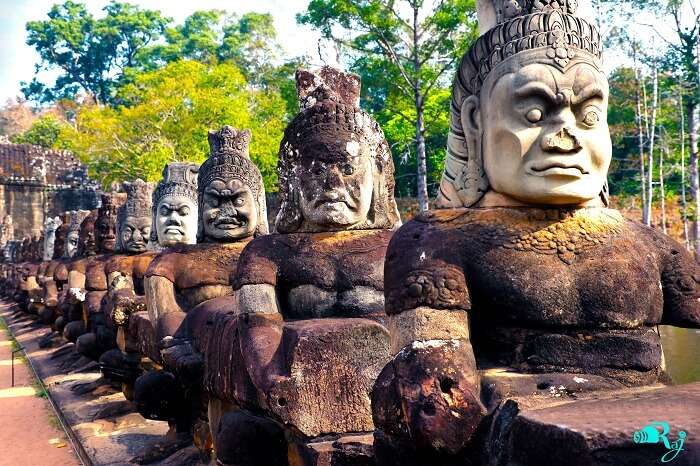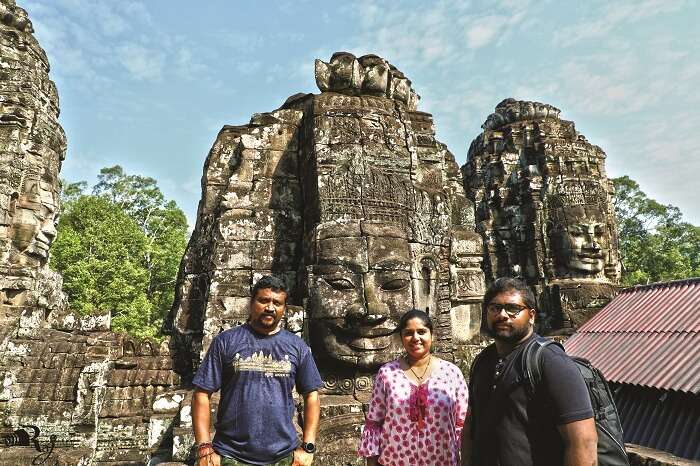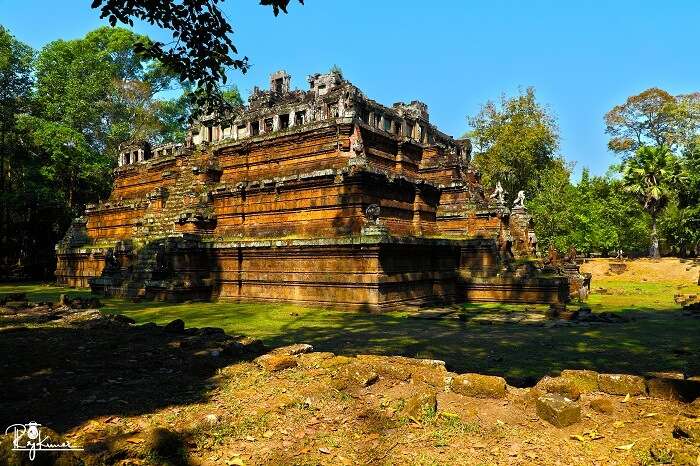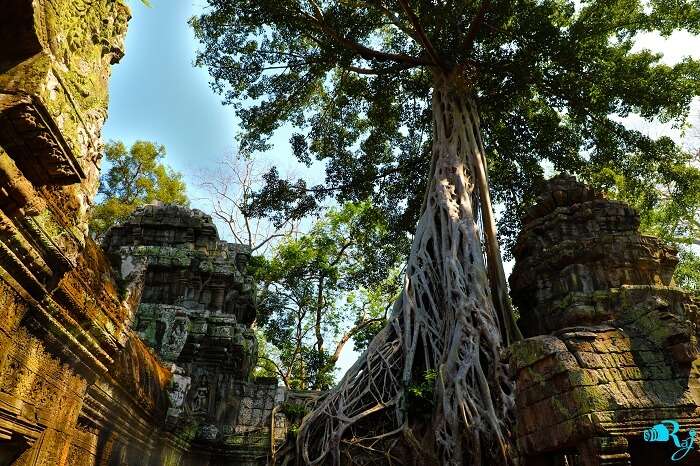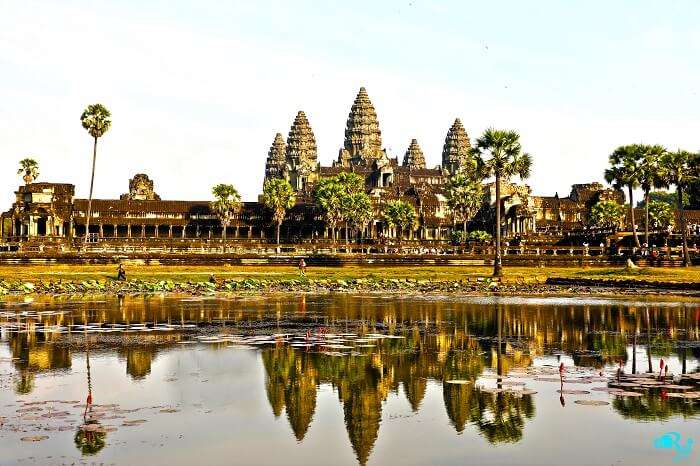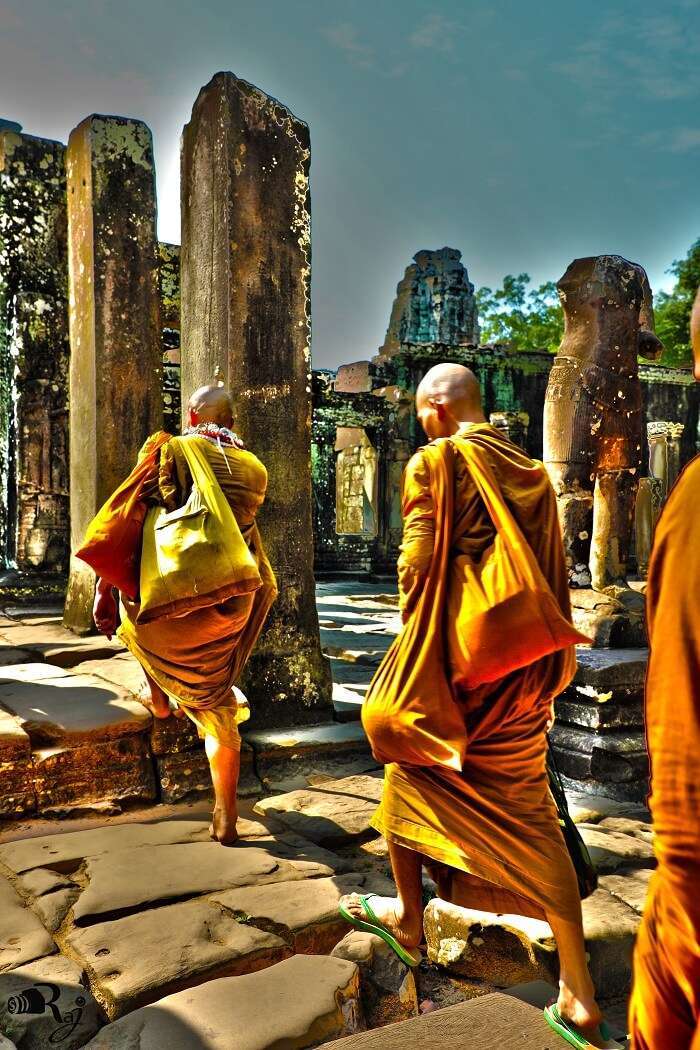 Best Things To Do On An Ultimate Budget Trip To Vietnam And Cambodia!
The beauty of the sculptures, the immaculate carvings, and the ancient mystic charm – all had a profound effect on us. To find that something so wonderful like this thrived in the past in itself evoked a feeling of wonder and holding that feeling, we returned to pour hotel in the evening. We enjoyed a sumptuous buffet here and later after relaxing for a while, called it a night.
Day 3: Hanoi – A new city, a new experience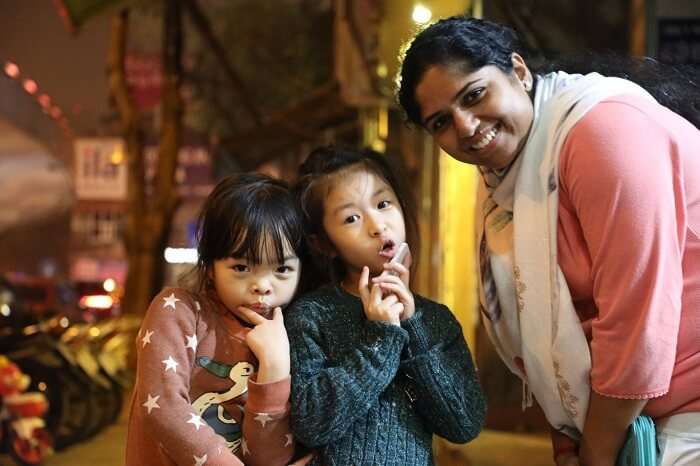 Best Things To Do On A Solo Trip To Vietnam And Cambodia
We took a flight from Siem Reap to Hanoi today and landed in the afternoon. After checking into our hotel, we set off for some sightseeing in Hanoi, and boy, we were amazed!
We visited a few museums and art galleries and saw the artisans working their on their craft first hand. It was truly amazing to see how talented these people are and looking back now, I feel they all it's classic passed on from one generation to another.
Day 4: Hanoi – A visit to the 7th Wonder of Nature, Halong Bay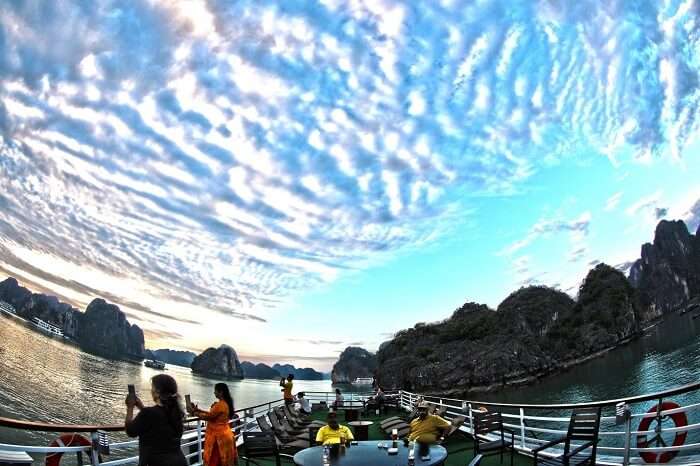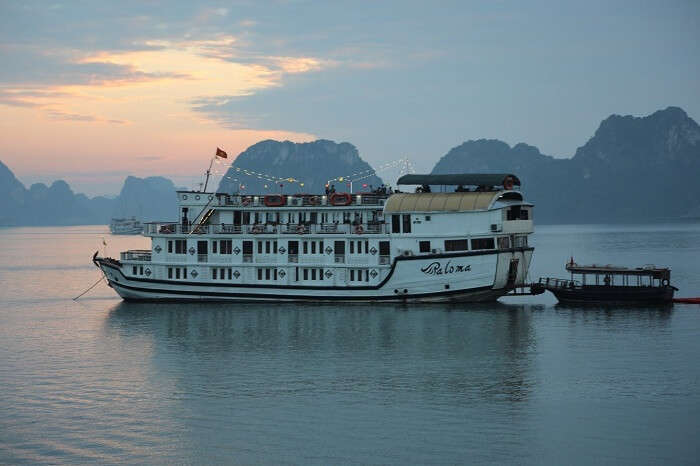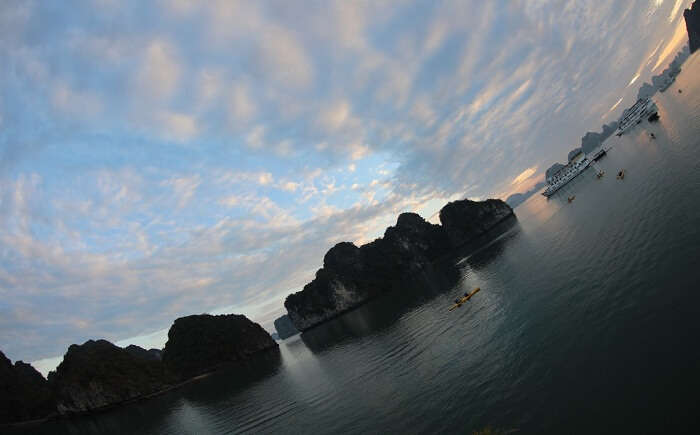 Best Places To See On A Trip To Vietnam And Cambodia
After breakfast today, we proceeded towards the world famous 7th wonder of nature, the Halong Bay. It was a 3 hour bus ride, but when we boarded the cruise, all of it melted away in front of the beauty of the mountains and the sea that surrounded us.
We were completely awestruck by the tranquility of the place. One hand there was the amazing cruise experience with its buffet and festivities and on the other, there was this magnificence of nature. Really, we couldn't have asked for anything more.
Day 5: Halong Bay – The magical floating villages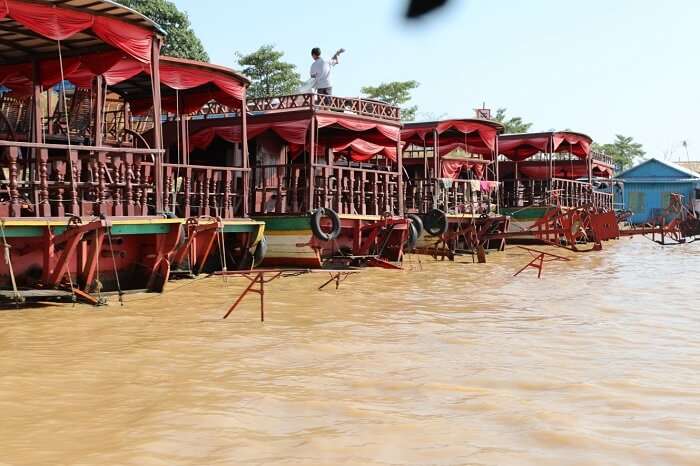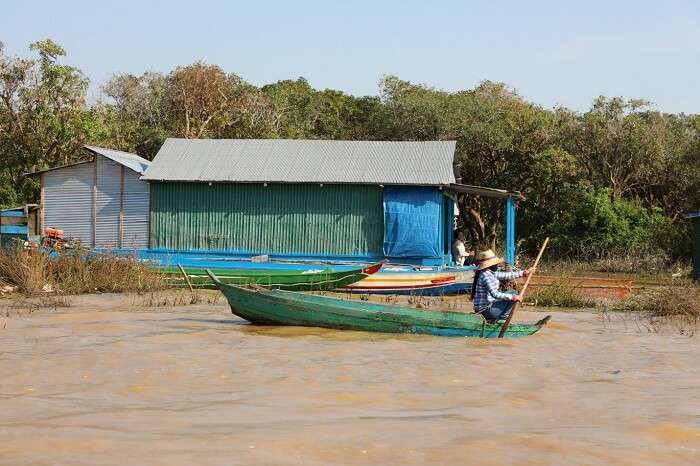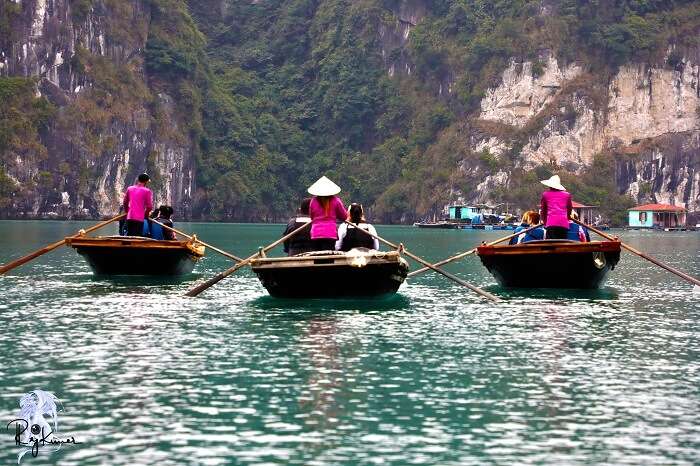 7 Reasons That Will Compel You To Travel To Cambodia In Summer
We visited the amazing floating villages today and to go through them for sightseeing we had to travel in boat. It truly one of the most unique and amazing experiences of our lives since it offered us access to a different world altogether. To be so intimate with the lifestyle of the people and their floating villages is something one can only describe when they have actually been there. Nonetheless, all of our sightseeing was totally worth it today.
Day 6: The Goodbye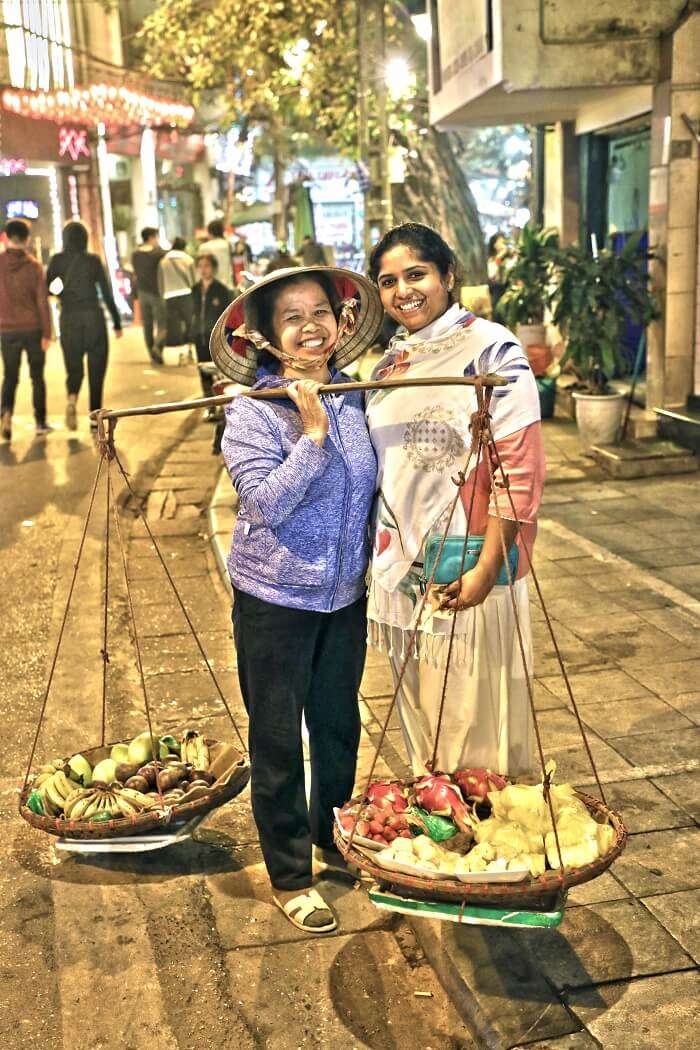 Vietnam Nightlife Guide 2022: 15 Places For Experiencing The Best Of Nightclubs, Shopping & More
We returned to Vietnam today and after checking into our hotel, ventured out to explore the nightlife of the area which was quite lit. The places were buzzing with activity and energy and our moods were elevated too once we started vibing to our surroundings.
Overall, our trip to Cambodia and Vietnam was so much more than expected. The nature, culture, and people of the place gave us a new perspective on life and we came back not only rejuvenated but also filled with a new zeal for life. I guess that is what travel does to you!
Wow Moments
When we saw the sculptures and the temples in Angkor Wat. Words truly aren't enough to describe the beauty of the kind of devotional art that we saw here.
The second would the views of Halong Bay from the cruise. To be surrounded by sea and mountains and be chilling on a cruise is next level awesomeness.
Low Points: None
Tips for travelers
I would suggest travelers to book their package via TravelTriangle since they offer complete customization as per your preferences and would handle all the trip hassles that generally come when you book and plan everything on your own. And yes, the quotes that they provide are also value for money.
Loved their trip? Well, you too can make memories of a lifetime! Simply choose a Cambodia Tour Package and let TravelTriangle give you a hassle free and personalized holiday experience.
---
Looking To Book An International Honeymoon?
Book memorable honeymoon on TravelTriangle with 650+ verified travel agents for 65+ domestic and international destinations.
---