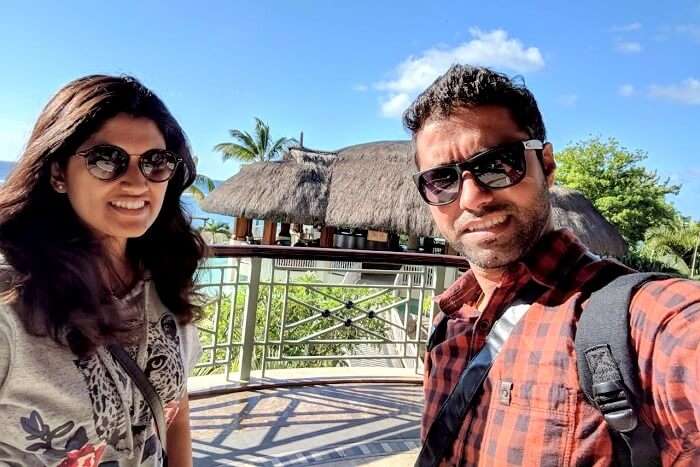 Away from the hustle bustle of the city, lies the serenity of Mauritius that lures many couples and honeymoon travelers to the beautiful islands. When Ritesh and his wife were planning for their post-wedding getaway, they could not come up with a better destination than Mauritius. From thrilling water sports to excursions to the islands around, TravelTriangle planned a full-fledged romantic escape for this couple.
How often do you get to skip the daily routines of your life and travel to far away lands? For me, this opportunity comes once in a blue moon and when it does I have no intention of missing it. Being a traveler by heart, even a two-day outing is sufficient for me to relieve myself of all the stress. Exploring the new place, getting to know new people and gaining new experiences make me feel all relaxed and rejuvenate. Nothing could be as special as our honeymoon and so when it came to planning this a holiday we could not take a chance. We had pre-decided our honeymoon destination to be Mauritius and went on browsing the best packages over the internet. After a lot of homework, we decided to book our honeymoon package from TravelTriangle for they gave us some really exciting offers and assured travel agents. Here is how we with the help of TravelTriangle made the most of our honeymoon trip to Mauritius.
Our Honeymoon Trip To Mauritius Details
Trip Type: Honeymoon
Trip Duration: 6 Nights 7 Days
Trip Cost: INR 94845
Agent Name: AAOJAOIN
Inclusions: Breakfast, Dinner, Airport Transfer, Honeymoon Freebies, Cab, Sight Seeing
Exclusions: Lunch, Airfare
 Head To Mauritius On A Budget Trip To Explore The Exotic Country In All Its Glory!
Day 1: Aloha to the island life!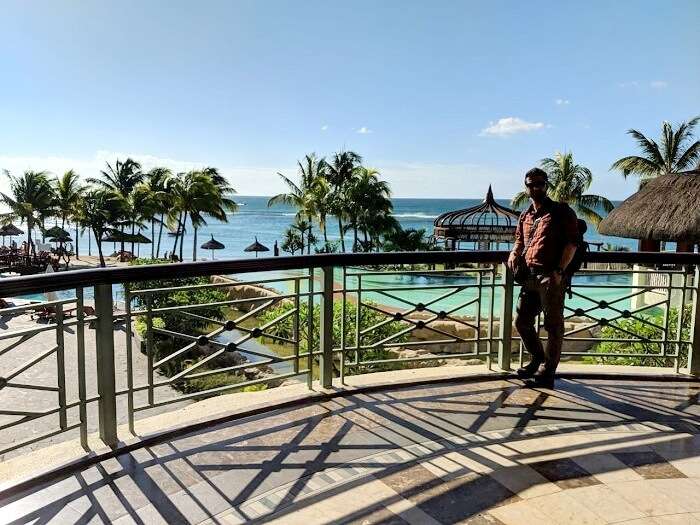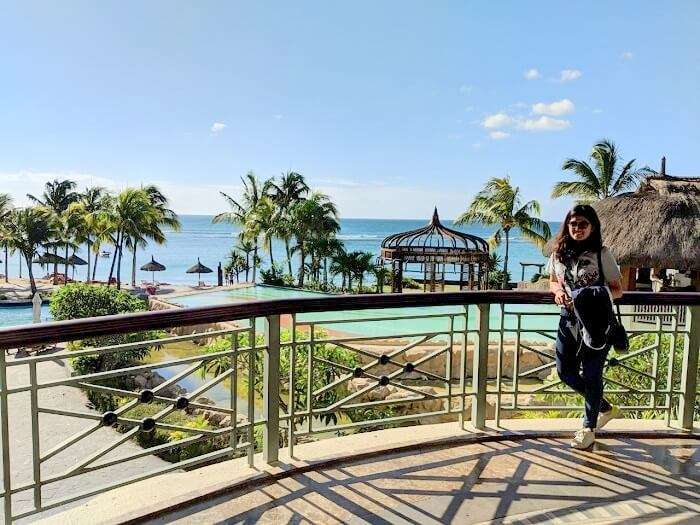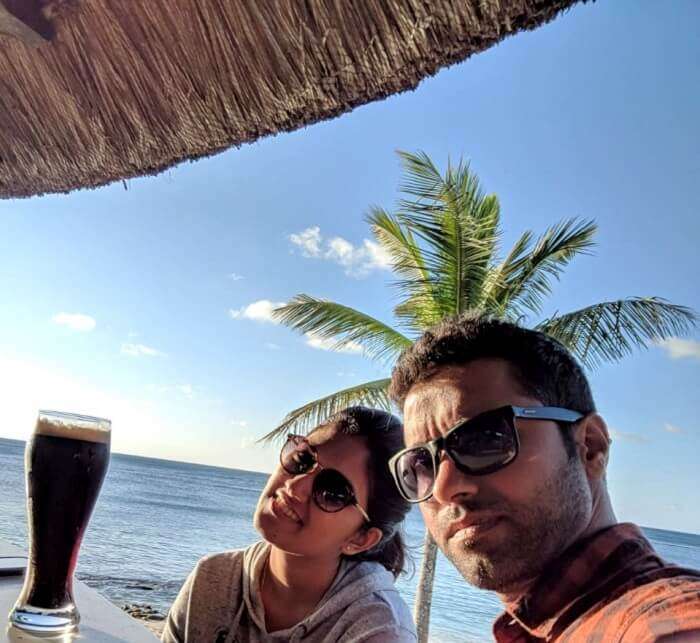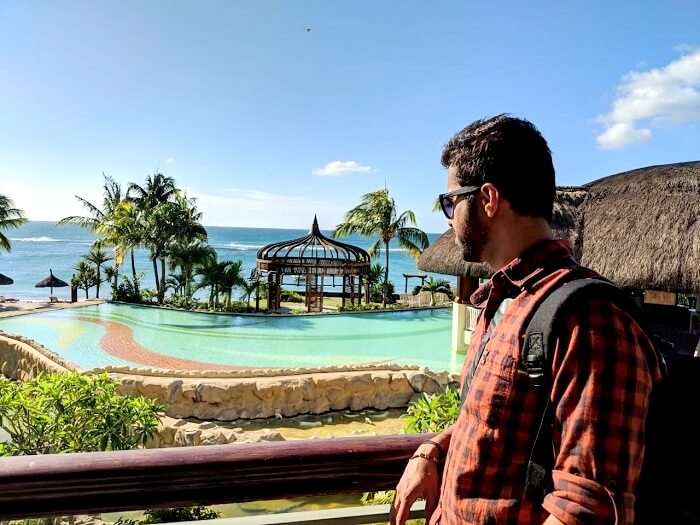 On arriving we saw our driver already waiting for us at the airport which was great for a first impression.
All the way to the hotel, he kept us entertained and told us about the islands we could visit on our trip. We checked in at the Le Meridian Hotel and rested awhile. We enjoyed the evening at our own leisure and explored the nearby beaches and local markets. It was really fun to walk on the warm sand while a cool breeze blew. It was an extremely relaxing day on the island today.
Day 2: Out and About in Ile Aux Cerfs Island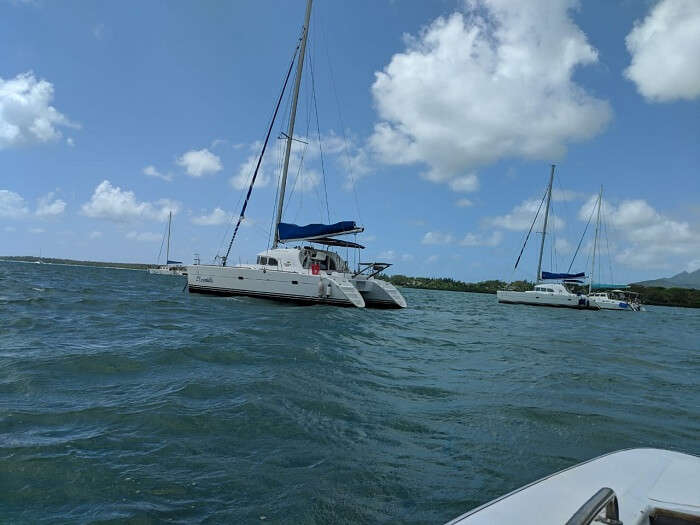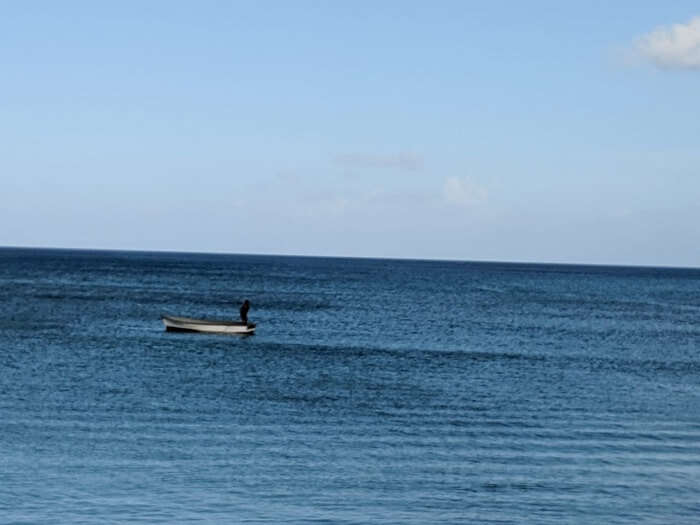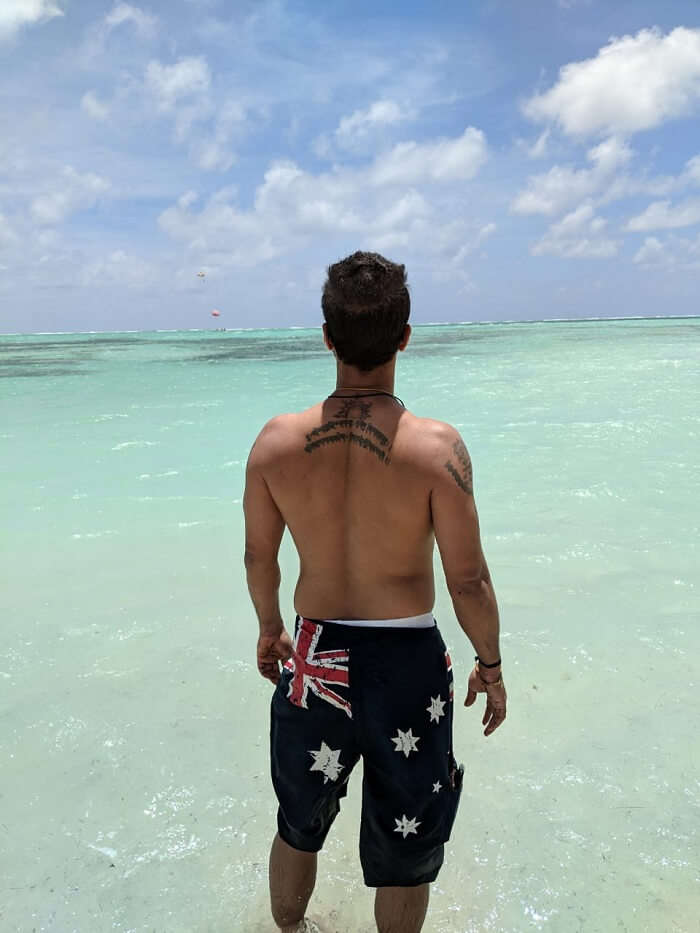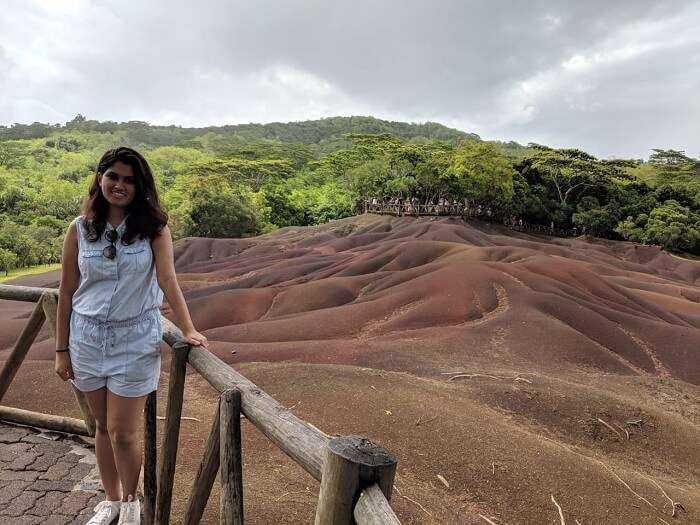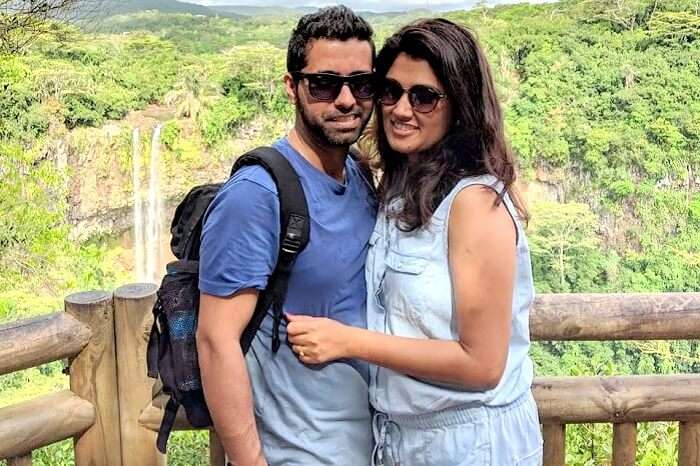 We were excited to visit the Ile Aux Cerfs Island. One of the most famous islands in Mauritius this island hosts various water activities. We indulged in a variety of water activities like parasailing, snorkeling, and underwater sea walk. It was a totally new experience for both of us and we truly enjoyed the adventurous moments together. The speed boat ride was also an experience in itself that we thoroughly enjoyed. After this adventurous session, we enjoyed lunch on the island. Enjoying food in such a picturesque location and surrounding truly made our day.
 8 Waterfalls In Mauritius To Witness The Prodigious Work Of Nature!
Day 3: Getting to know the Island Inside-Out!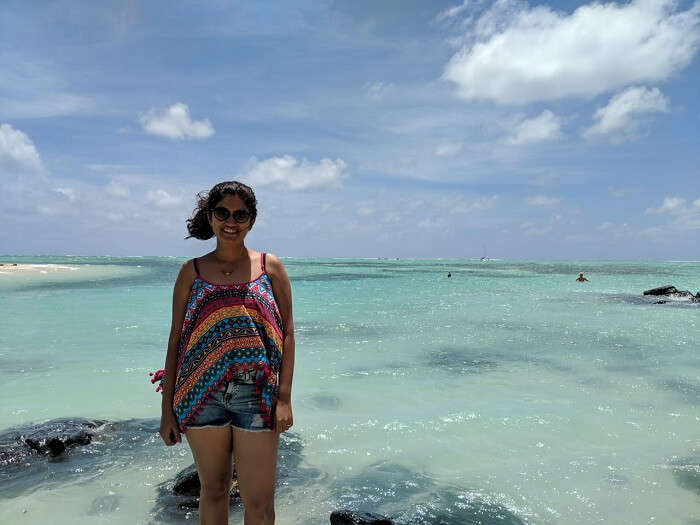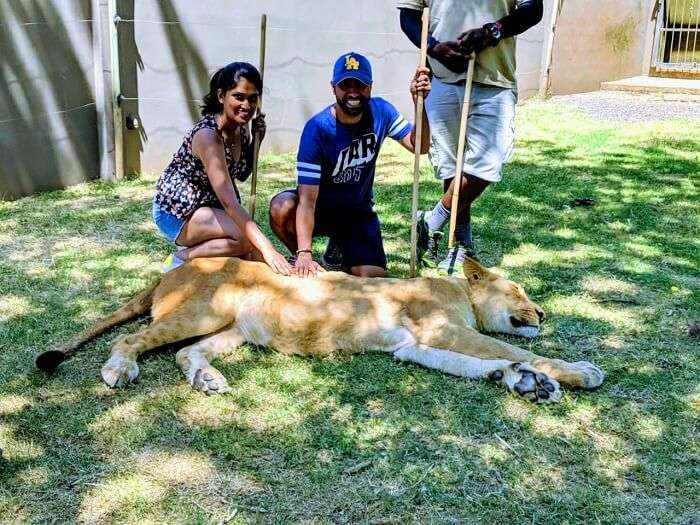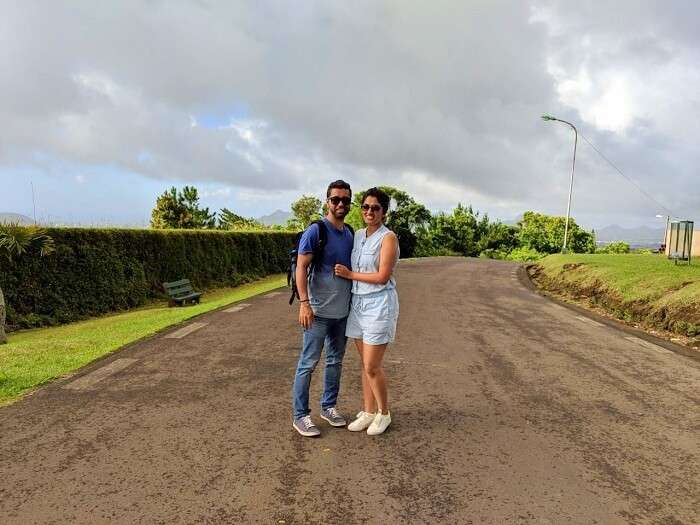 Today after relishing a hearty breakfast, we went to the North Island. Place D'Armes is the most imposing attractions of Mauritius. The royal palms pace the way to the Government House. This beautiful structure depicts the French Colonial and dates back to 1738. The solemn statue of Queen Victoria stands close to the building. An emblem of Port Louis is the statue of Mahe de Labourdonnais is beautifully crafted to excellence. We captured a lot of images together. Later, we headed to the Champ de Mars Racecourse. The racing atmosphere of Mauritius is one of a kind and we truly enjoyed watching the beautiful horses gallop. Hereafter, we enjoyed the rest of the day at our own leisure. We explored the island and nearby attractions. It felt like we could spend our entire lives roaming and loitering on the islands. A delectable dinner awaited us at the hotel.
Day 4: A Day To Ourselves!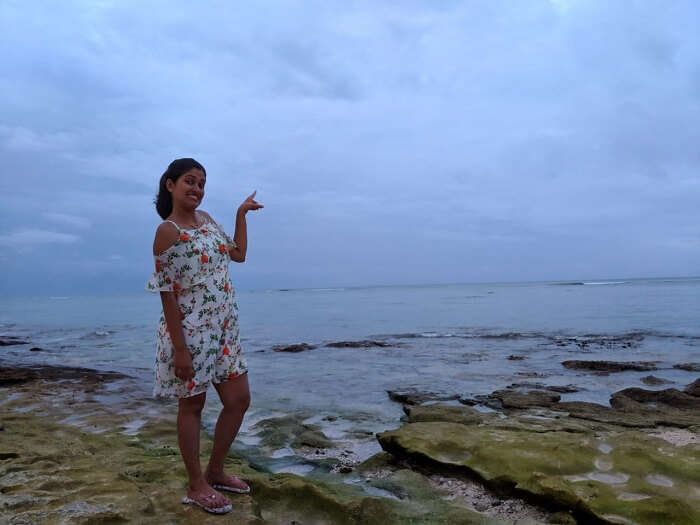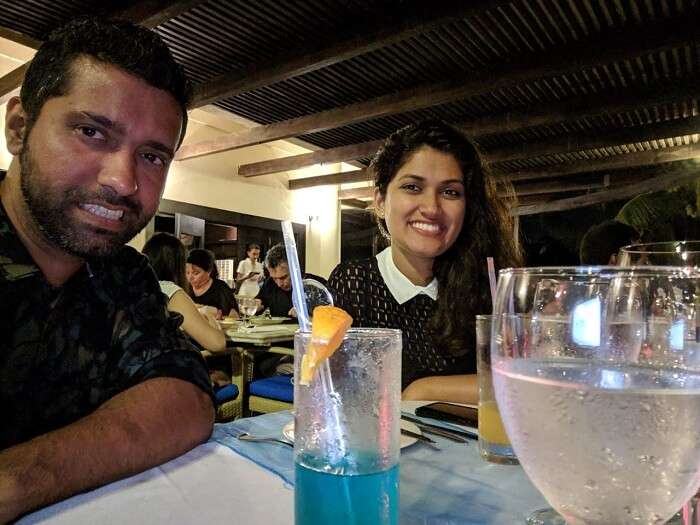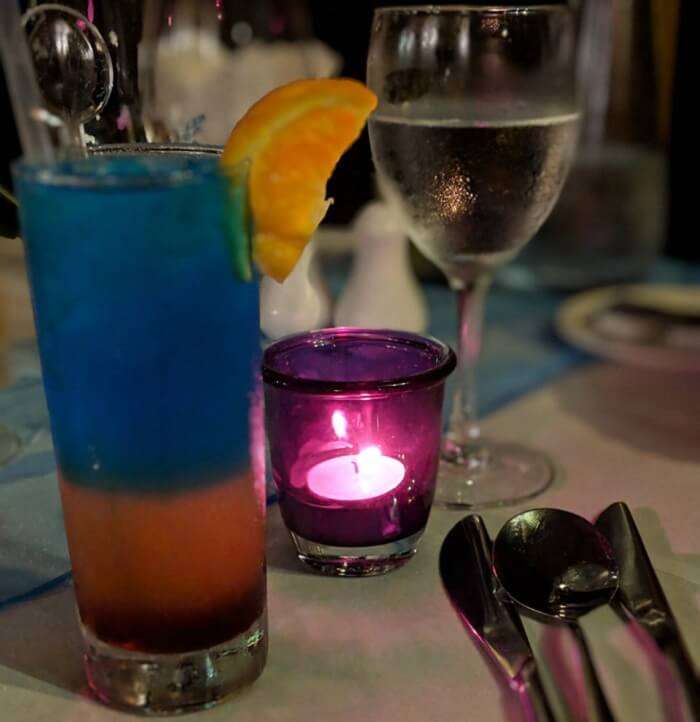 Today was the day to explore Mauritius to the fullest. We visited a factory that designs beautiful home decor items and we also bought some for our family and friends. We also visited the temple that houses a tall Shiva and Durga statue is was extremely mesmerizing. After a pious visit, we were free to roam around the city at our own pace. We went to the local markets and also enjoyed some delicious local food. Mauritius is truly the place to be with your other half, for you can share some romantic moments with your love on the island.
 12 Exciting Water Sports In Mauritius For An Out-Of-The-World Experience In 2022
Day 5,6: Exploring The Wildlife!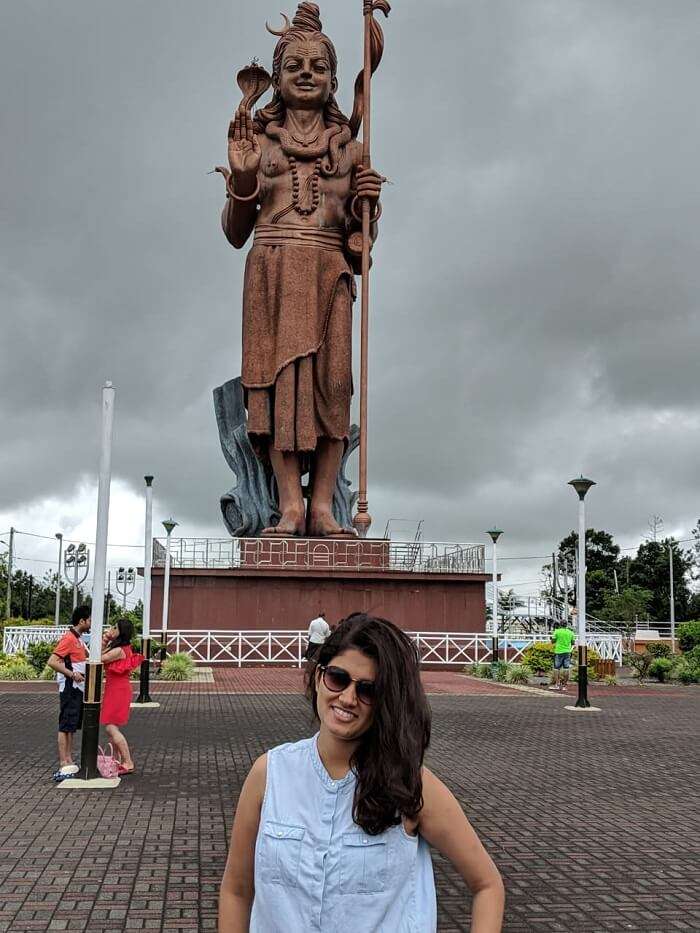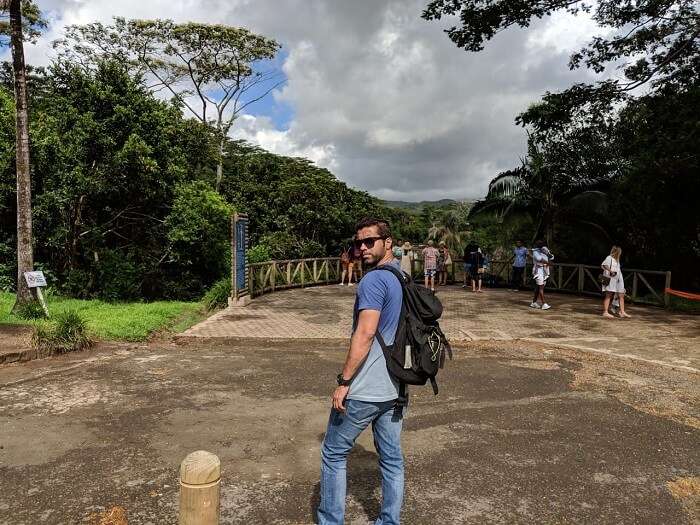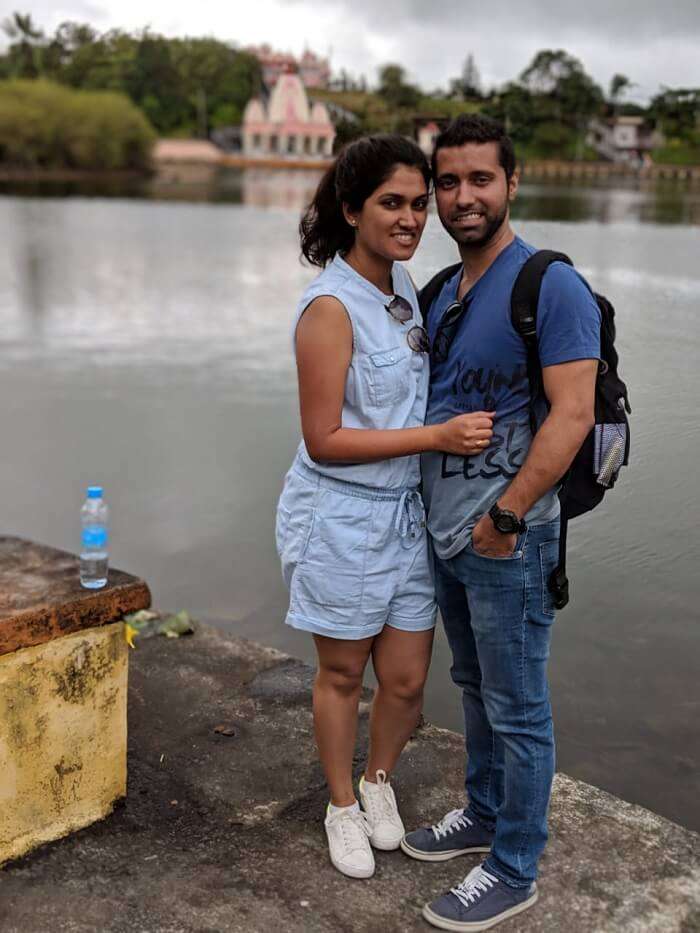 Being ourselves on the island was all that we wanted on our honeymoon. After breakfast, we traveled to Casela Nature Park. This was an experience to behold for a lifetime. One of the most extensive nature parks in Mauritius, this park is a world with its own waterfall, animal enclosure and offers a jungle safari experience. We visited the Safari Kingdom, where we encountered lions and tigers. We also got to walk with this huge animal into the jungle. The quad biking adventure allowed us to discover most of the wild park. A truly scenic bliss, this experience was absolutely amazing. We also spent days relaxing at our hotel.
Le Meridien is the place to be in Mauritius for a relaxing vacation. We spent most of our time chilling at the hotel. The infinity pool in the Nirvana section of the hotel is the best place to unwind away from the worries of our life.
Day 7: Good-bye Mauritius!
Though we were not at all willing to leave the islands behind too soon we had to. We boarded our flight back to Mumbai carrying back a bagful of romantic and adventurous experiences.
"Wow Moments On Our Trip"
Water activities on Ile Aux Cerfs Island
Infinity Pool at Le Meridien Hotel
Walking with the Lion at Casela Nature Park
"Experiences We Missed On"
We would have truly enjoyed a scuba diving experience on the island but due to the cyclone alert, we were unable to indulge with the beautiful marine life. But, next time we visit Mauritius we would definitely go for scuba diving.
We were delighted to have booked our Mauritius package with TravelTriangle. The TravelTriangle folks ensured that we enjoy a hassle-free experience on our honeymoon and everything was well planned in advance. Our honeymoon could not have been better if it were not with TravelTriangle.
 Summer In Mauritius: Know All About The Weather, Experiences & Tips For Your Trip In 2022
"Tip For Future Travelers"
It is advisable to carry an umbrella to tropical places
You should plan your holiday well in advance
If you too wish to escape to the tranquil islands of Mauritius, then plan your honeymoon trip to Mauritius with TravelTriangle and enjoy a splendid vacation on the island.