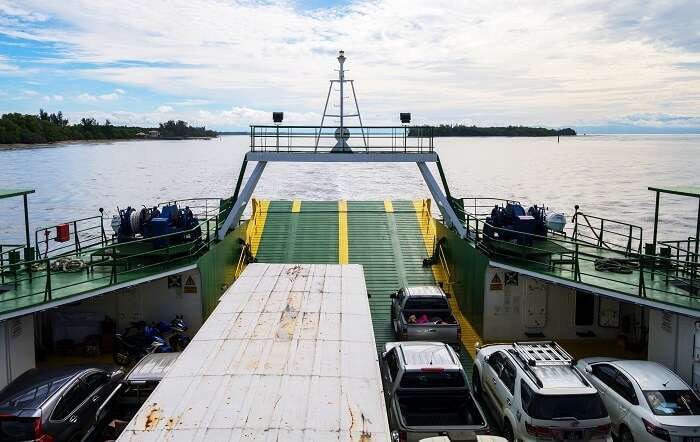 In less than a month's time, you will soon be able to travel from Mumbai to Alibaug via sea. Literally translating into roll on and roll off services, the first ever Ro-Ro ferry service from Mumbai to Alibaug is expected to begin its operations from next month. And the best part is, you're not alone in this ride. Travelers will be able to board their cars too, and reach Alibaug in no time.
Details About Ro-Ro Ferry Services From Mumbai To Alibaug
Starting Point: Mumbai's Ferry Wharf (Bhaucha Dhakka) in Mazgaon
Ending Point: Mandwa Port in Alibaug
Starting From: May 2018 (TBC)
Cost Per Person: Starting from INR 85 for one-way travel (Expected)
Duration Per Ride: 35 to 50 Minutes
Time Of First Ferry: 6.15 AM from Mumbai
Time Of Last Ferry: 7.30 PM from Mandwa
Journey Time: 45 Minutes
Loading Time: 15 Minutes (For vehicles only)
Capacity Of Each Ferry: 500 passengers (Inclusive of crew members & excluding the vehicles)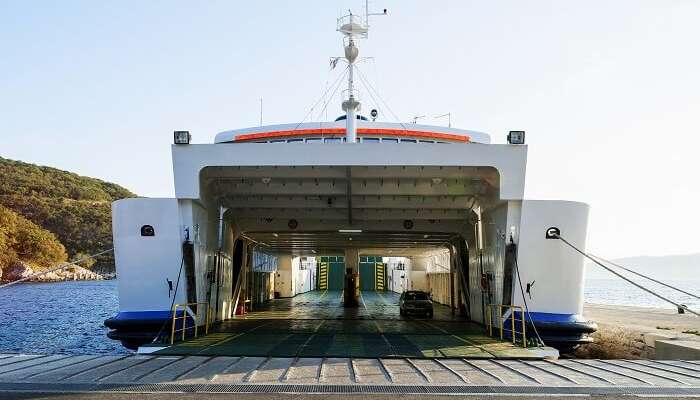 Suggested Read: The Mumbai To Goa Cruise Ferry Starts In Feb End @ INR 5000 & We Can't Keep Calm
Introducing the first ever Ro-Ro ferry services from Mumbai to Alibaug, the officials feel that it would not only attract a lot of commuters but will also reduce the highway traffic on Mumbai to Goa route. While the framework for the ferry services to begin is almost complete, the pontoon bridge which will be loading the vehicles on the ferry is also said to be ready, as reported by a leading newspaper.
In addition to that, Sanjay Bhatia, the chairperson of the Mumbai Port Trust stated that the actual vessels will be imported from Greece while the ones that'll be used initially will be brought from China. As far as the cost is concerned, each ticket is expected to cost somewhere in between INR 85 to 150 for one way.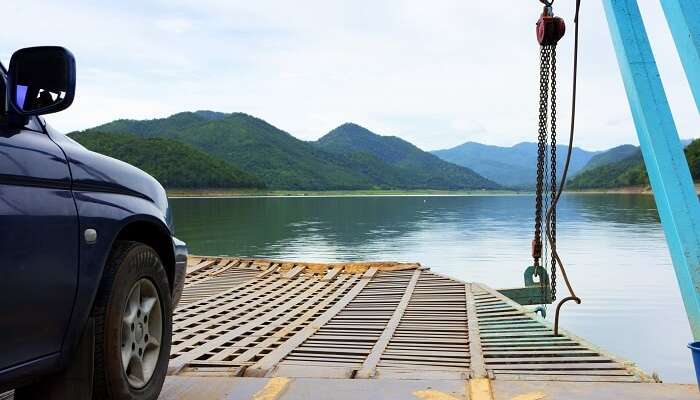 Apart from this, travelers will also enjoy the Ro-Ro ferry services from Mumbai to Alibaug non-stop during the monsoon season as well. While the time of traveling between Mumbai to Alibaug would decrease to a maximum of 50 minutes from 4 hours, the duration of each ferry ride will be close to 1 hour including the time of vehicle onloading and offloading.
Leading Players For Ro-Ro Ferry Services From Mumbai To Alibaug
Ajanta
Apollo Catamaran
Maldar Catamarans
PNP Maritime Services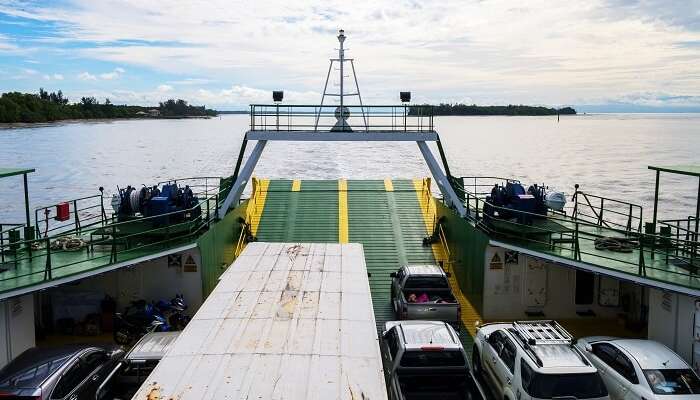 Suggested Read: Ditch Those Pricey Taxis! The New Goa Airport Ferry Will Get You Around In Half The Time
Holding a capacity of carrying 500 passengers including 13 crew members and a minimum of 60 cars, the cost of the ticket will vary for each person depending on their seating location. While your one-way ticket can cost a maximum of INR 150, the air-conditioned seats can range from INR 85 to INR 135 on the main deck and upper deck respectively.
Excited much? Well the ride is sure to be worth the wait!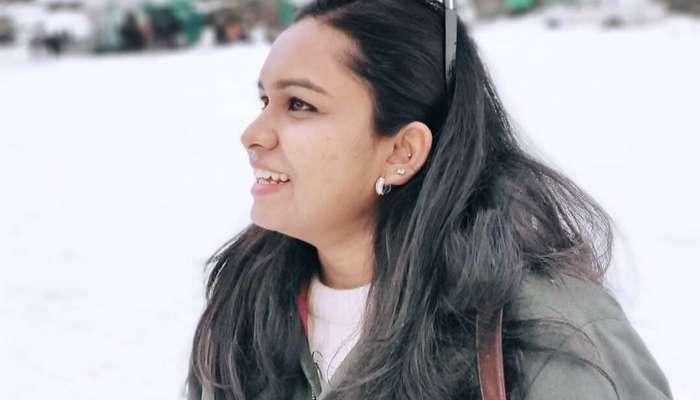 Comments
comments