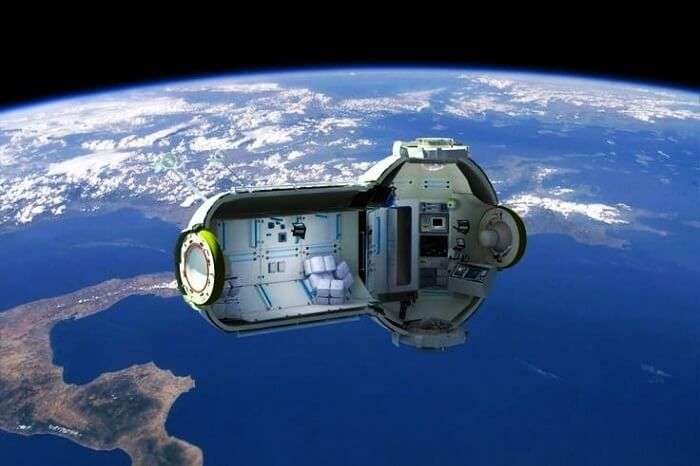 While most of us are still working on our bucket list for 2022, Russia has already established some major travel goals in the outer space. A space agency in Russia plans to open a luxury hotel in space by 2022 and you are welcome to board the spacecraft if you are willing to pay an amount of JUST $40 million! You read that right!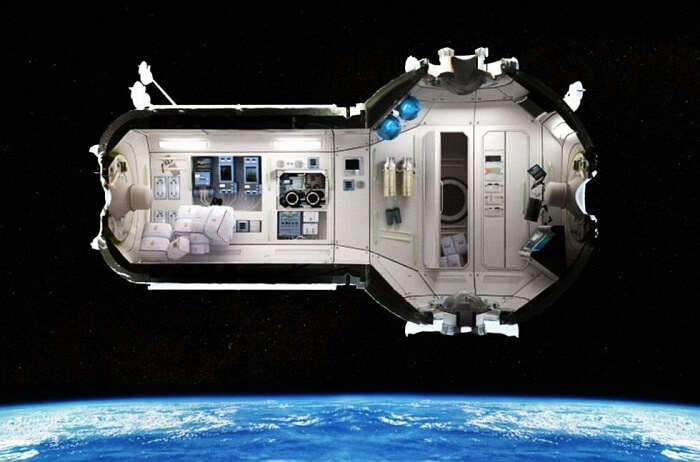 Suggested Read: This 4-Year Old's Adorable 'Trip To The Moon' Proves That Wishes Do Come True!
According to the leading tech magazine Popular Mechanics, Russia plans to make a comeback in the space tourism business with the launch of this luxury hotel at the International Space Station (ISS). Letting the travelers relish the taste of orbital adventures, each module weighing 20-ton and measuring 15.5 meter-long is expected to offer:
Five-star services
A luxurious orbital suite park
4 Private cabins measuring 2 cubic meters each
A 16-inch window in the lounge for glaring at the space
Two Personal hygiene cabins measuring 2 cubic meters each
Exercise equipment
4 portholes with a diameter of 9 inches
Pressurized space of 92 cubic meters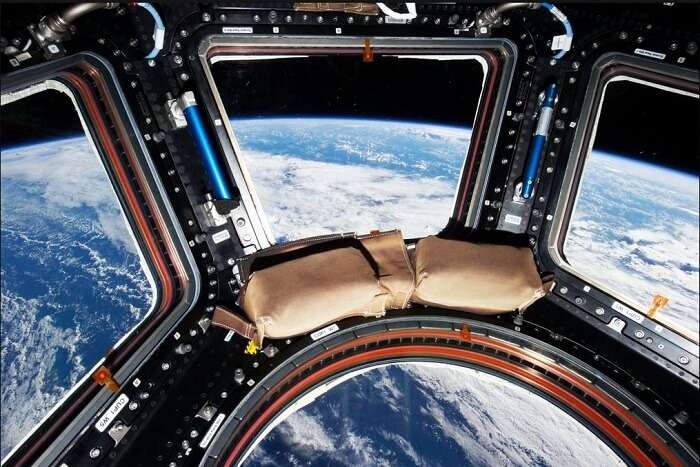 Suggested Read: Virgin Galactic Will Soon Be Making Space Tourism A Reality
Last but not the least, one will also have an access to full-fledged Wi-Fi services (much needed yes?) at the luxury hotel in space. In addition to all this, you not only get to admire how tiny our planet Earth looks from a distance of about 250 miles into the space but also get a chance to experience the thrills of a guided space walking tour with a professional cosmonaut.
Coming to the real deal, the whole trip will be for a duration of about one to two weeks and a round trip would cost each traveler just about $40 million. Also, if the ones born with a silver spoon (diamond spoon actually) would like to extend their stay to about a month, it will cost them an additional amount of just $20 million.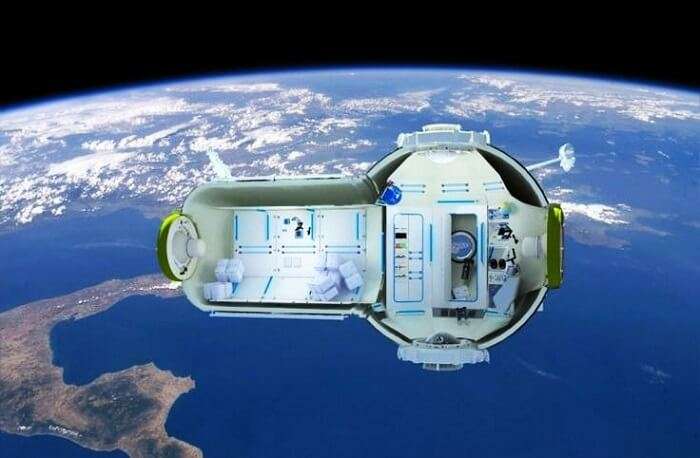 Suggested Read: Starting Next Year, You Could Walk Through Space, And Here's How!
Initially, RKK Energia – the main space station contractor of Russia plans to send two travelers on every Soyuz flight wherein the travelers will be accompanied by a professional cosmonaut. And with so much to do in space by 2022, you might as well start your planning now!
Fancy a trip anyone?