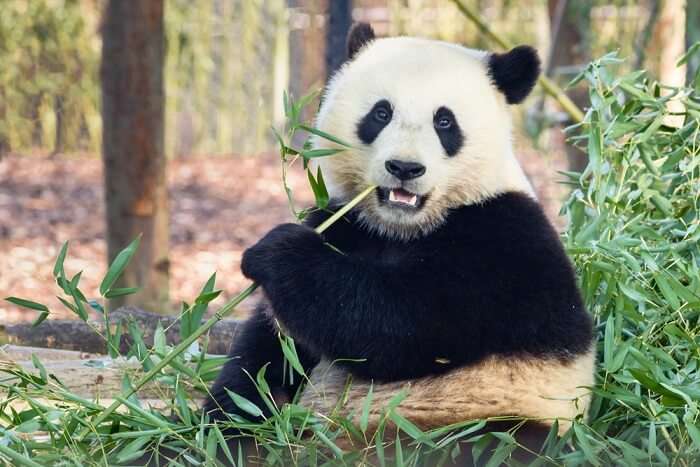 Who doesn't love to experience some wildlife getaway with their family? In this case safaris in Belgium is the most interesting one and you can take your family to this holiday and introduce yourself and your children with the beauty of the animal world and their habitats. Belgium has a lot of spots where you can experience some of the best safaris in world. So, get packed and don't forget you binoculars!
Top 7 Places For Safaris In Belgium
If you are all set to experience safaris in Belgium you must know the best places you can go. Here is the list of safari parks in Belgium where you can have the perfect experience of wildlife and a fun-filled day with your family as well.
1. The Wildlife Park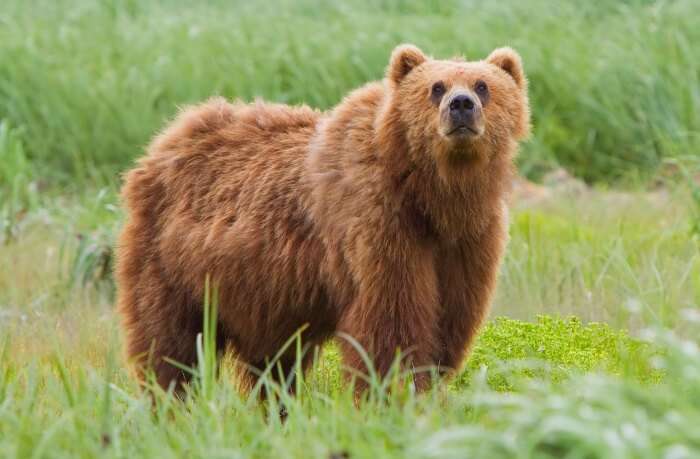 Enjoy the wildlife safari in Belgium in barefoot or you can avail the safari train as well. This place is of 250 hectares and you will get the experience lifetime adventure through the region of animals as they are living in their natural environment. Get to see the 'Big Five' animals, the wolf, the lynx, the bear, the, and the bison. With all of these enjoy the special flora around you. Enjoy this one of the top safari parks in Belgium and return home with some precious memories.
Location: Rue Joseph Lamotte, 2, 5580 Han-sur-Lesse, Belgique
Price: For adults- €20.00, kids- €14.00
Timings: Open from 10:30 to 15:30
Must Read: Shopping In Belgium: Ten Places To Shop For Fantastic Chocolates To Chic Clothing
2. Pairi Daiza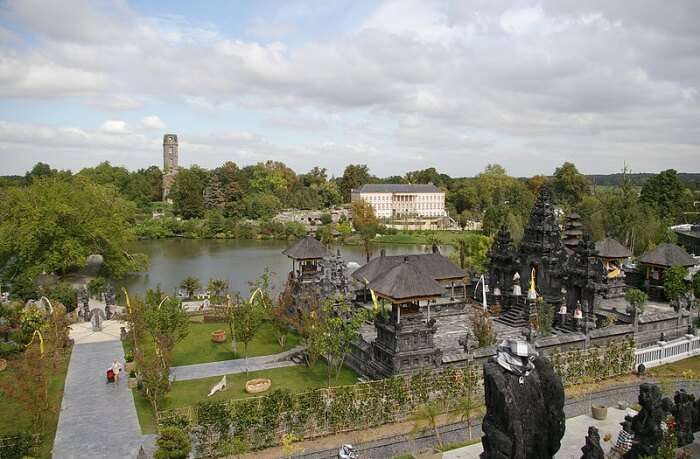 This wildlife sanctuary is the home for more than 5,000 animals. This place also has a breeding program for endangered species as well. It consists of 65 hectares and surrounded by gardens which make the place worthwhile. Enjoy this place with your family as kids will love the sanctuary more. You will be able to teach them about various animals and their habitats as well. It will be an exotic journey for all time.
Location: Domaine de Cambron, Brugelette 7940, Belgium.
Price: 27€
Timings: 10 am to 6 pm
Suggested Read: Belgium Nightlife: 5 Ways To Enliven The Dark Hours!
3. De Zonnegloed Sanctuary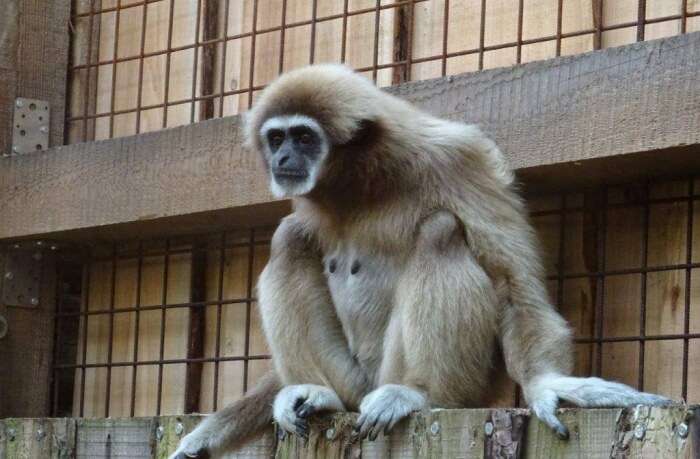 This is one of the top safari parks in Belgium is the De Zonnegloed Sanctuary. This place has a huge importance because the sanctuary people rescue animals from worst states and give them their home in here, so they can have the best chance in life. The animals are provided to live among their own species so they can make a home out of the sanctuary. You will get to experience the screeching gibbons, roaring bears, playful meerkats, and so many more.
Bring your kids or school children here for a lifetime experience in here. If you are visiting with your family in here, you yourself will be amazed by the beauty of various animals and their habitats as well.
Location: Kasteelweg 22 – 8640 Oostvleteren
Price: Free for children of 3 years and the base rate is- € 15.5.
Timings: 13:00 – 17:00
10:00 – 17:00
10:00 – 18:00
Suggested Read: 10 Beaches In Belgium That You Must Visit On Your Trip
4. ZOO Planckendael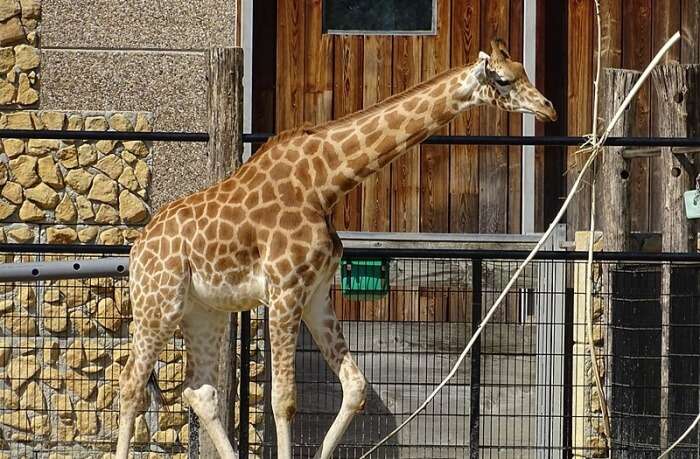 This place is one of the well-known wildlife sanctuaries for a family getaway. It's a home for so many endangered animals, and they get the best care in here. If you are looking for educational trips for your children you can avail the same in here and for that, you have to book it first. This place a great elephant enclosure and kids will love the animals in their playful mood. Another attraction is the Penguins in the pool, and you know your kids love these animals. So, all in all, it will be a very memorable experience for your entire family. This zoo also has free entry for 3 years old and wheelchair access as well.
Location: Leuvensesteenweg 582, 2812 Mechelen
Price: For adults- € 26,50 to € 21,50, for Children 3 to 11 years- € 20.00 to € 15.00, for Children 12 to 17 years- € 24,00 to € 19,00, 18 to 25 years- € 25,50 to € 20,50
Timings: 10:00 am – 16:45 pm
Suggested Read: Belgium Food: The 10 Mouth-Watering Delicacies You Must Try!
5. Antwerp Zoo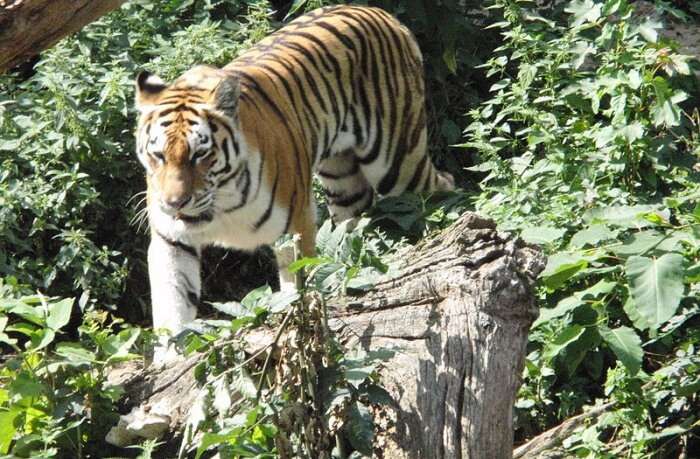 If you are looking for a wildlife zoo where you can get a variety of animals, from mammals to aquatic animals, then this is the place for you. Get to view the exotic flamingos and the colorful fishes to giraffe all in one place. Get so many discounts as you visit the zoo, on restaurants, and on the shops. Let your kids explore the beauty of wild animals and let them expand their knowledge level in the best way.
Location: Koningin Astridplein 26, Antwerp 2018, Belgium.
Price: Children 3 to 11 years- € 20.00 to € 15.00, Students 18 to 25 years- € 24,50 € 19,50, Adults: 18 years and over- € 25,00 to € 20,00
Timings: 10:00 am – 16:45 pm
Suggested Read: Tomorrowland Belgium 2022: All You Need To Know For Experiencing The Ultimate Music High!
6. Bellewaerde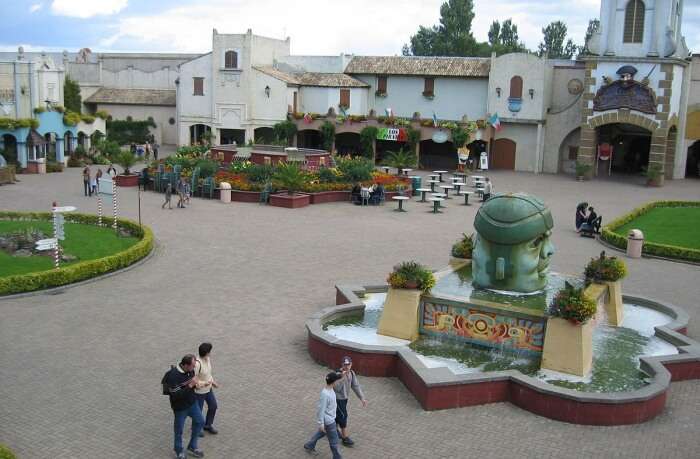 Get to have the fun-filled adventure in Bellewaerde with your family and friends. Experience the wildlife safari in Belgium amidst nature and have fun. Get to see hundreds of animals from a closer angle and get to know about their habitats. This is a trip you will never forget as you will be visiting the sanctuary on a boat and it will give you the best experience ever. You can set a company event in the gardens of this zoo and it will be the perfect place to please your employees and clients as well. Enjoy the summer programs with your family in Bellewaerde and have a memorable experience.
Location: Meenseweg 497, Ieper (Ypres) 8900, Belgium
Price: For seniors & disabled peoples- € 26.00. Ticket, For children- € 27.00. Ticket for Adult is €31.00.
Timings: 10:00 to 18:00
7. Le Parc A Gibier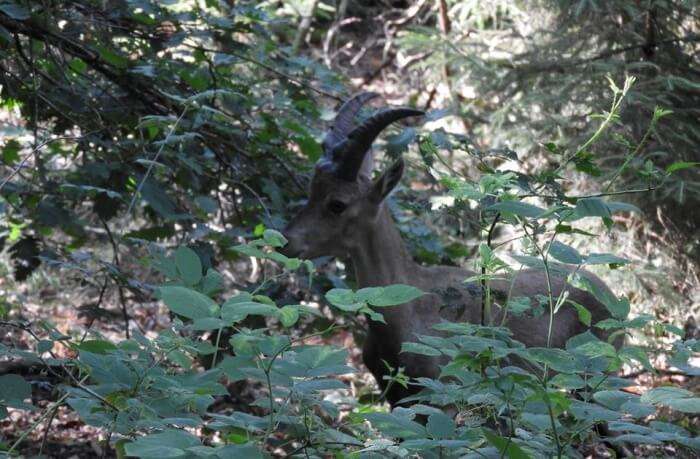 Enjoy the local wildlife in Belgium by visiting this place. It has a nice park and the place is situated by the river so it will get you a serene feeling. You can take a walk through the castle that is situated in here and reminiscent the old days as well as enjoy the various animals in the zoo. Experience the various deer, lynx, wolves, wild boars, mountain goats and so on.
Location: Chemin du Parc a Gibier 1, La Roche-en-Ardenne 6980, Belgium
Price: Adults: € 6.50. Children :€ 4.00.
Timings: 10:30 am- 18:30 pm
Do's And Don'ts While Having Safari:
Wear natural colors. If you wear natural color clothes it will help you disguise yourself inside among the trees.
Make your packing light. Pack light things, so you can avoid dragging heavy things while you are looking for the animals.
Tip your guides. Make sure you tip your guide because they are doing the best job to show you the animals.
Drink plenty of water because while you are having the safari, you might not get any safe water to drink so pack some bottles.
Wear proper shoe in a safari, as it will help you walk around in the forest. It will also help you get a grip on uneven ground.
Bring a hat with yourself. You need a guard from the harsh sun and a hat will give you the protection.
A binocular is a must for watching the animals walking around you. Even if you can't get the site this very thing will provide you the same.
Don't get out of your vehicle ever. If your guide says its safe only then you can take a step outside the vehicle. Also, try not to go far away as well.
Skip your phone while you are in the safari. The mobile network creates a disturbance for animals. So, it's better to keep that device inside your bag.
Get experienced guides for your safari. Inexperienced ones will not be able to show you the animals and you might go home without experiencing the best of the wildlife safari.
Further Read: 15 Festivals In Belgium: Extravaganzas That Will Fill Your Life With Unparalleled Jubilance
Enjoy the best safaris in Belgium with your friends and family and also take lots of pictures to memorize the fun-filled days. If you are all set for experiencing these safaris, then pack your bags, book your trip to Belgium and get ready to have the best trip of your life!
---
Looking To Book An International Holiday?
Book memorable holidays on TravelTriangle with 650+ verified travel agents for 65+ domestic and international destinations.
---