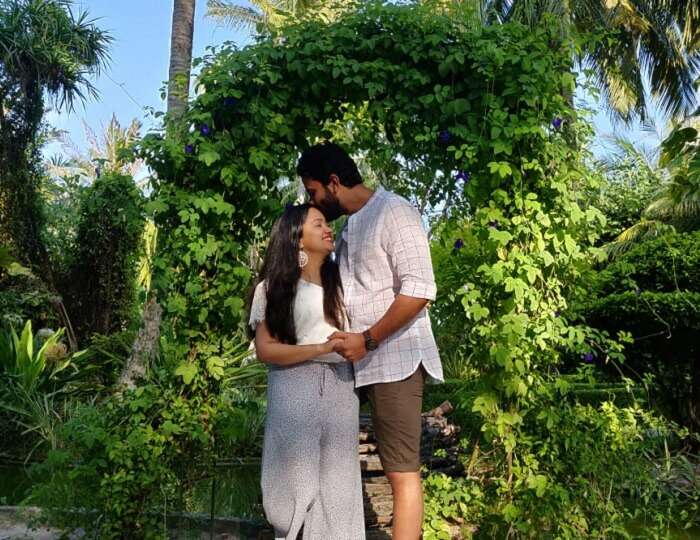 Samina's travel expeditions started at a very early age and since then she has been to places all over the world like Europe, Amsterdam, Turkey, and London. From solo travels to backpacker's trip, Samina has grown over time as an ardent traveler who loves to be on the move. When planning her honeymoon trip, she wanted her holiday to be the perfect dreamy vacation and having given this opportunity to TravelTriangle here is how we did justice to her honeymoon trip to the Maldives.
Trip Type: Honeymoon
Trip Duration: 6 Nights 7 Days
Trip Cost: INR 2,47,000
Agent Name: Kesia Holidays
Inclusions: Breakfast, Lunch, Dinner, Airport Transfers, Compliments
Exclusions: Speedboat Transfer, Seaplane Ride, Green Tax
 50 Pristine Places To Visit In Maldives For An Amazing Vacay In 2022!
If I talk of my travel stories I would say that I had none years ago. But while in college and gradually over years, I developed this habit of frequently exploring places and going on trips with friends. Be it short road trips or International holidays, I search for small joys in my travels and as a curious explorer, capture moments that I could cherish for a lifetime. I am also a big-time planner and always prefer planned vacations over random holidays.
When it came to our honeymoon, My husband and I were shortlisting upon destinations we could escape to. However, we made sure to plan on a destination that provided peace and tranquillity and therefore we finalized our dream honeymoon to be in the Maldives. Now when we had finally decided on the destination we booked our flights at nominal prices. But, when we came to booking our accommodations, we figured that the Maldives was pretty expensive. After browsing the internet for days, my husband and I accidentally came across TravelTriangle where we were able to customize our honeymoon trip to the Maldives at affordable rates and finally we were all set for our exclusive holiday experience.
Day 1: Aye Aye Islands!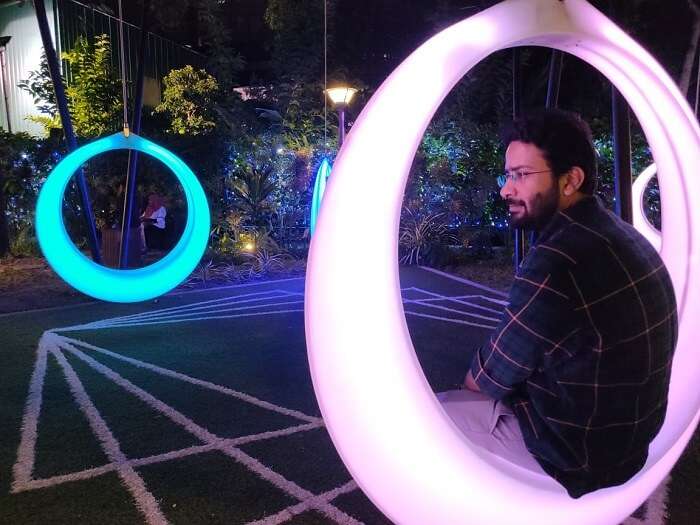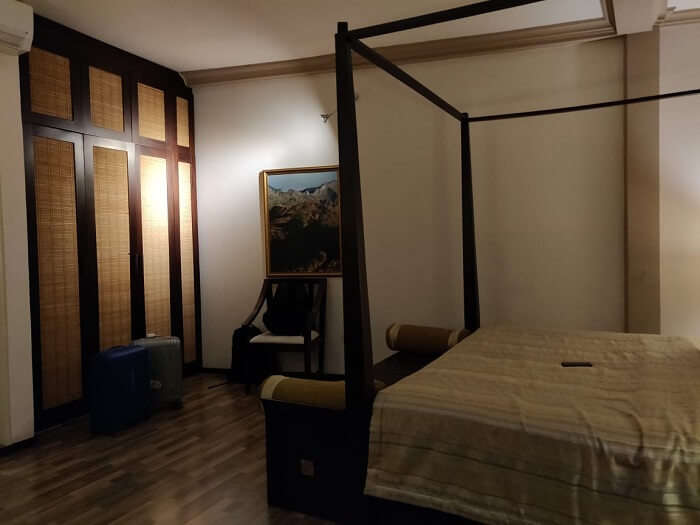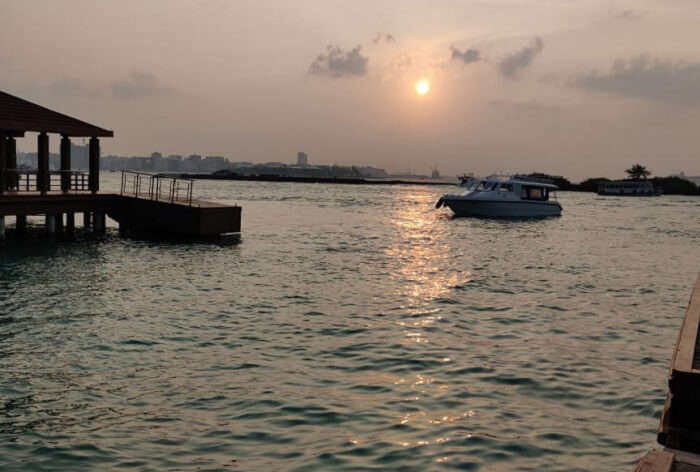 Today, we boarded our flight from Mumbai and reached Male Inetrnational Airport at around 4:30 PM. On arriving at the airport, our guide was already waiting for us. He took from the airport and guided us to the Sala Boutique Hotel in Male. The boutique hotel was a little gem tucked away in Mahe Islands. We enjoyed a hearty meal at the hotel's in-house restaurant and later went out for a walk. We took pictures and spend the day at leisure.
Day2: It's New Year's Eve!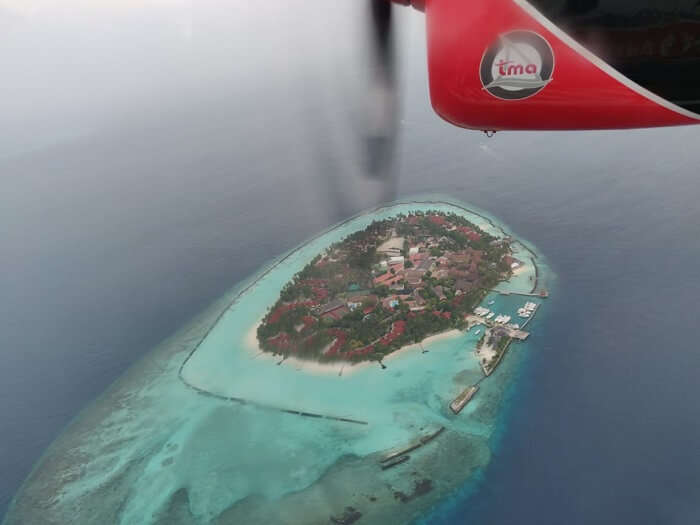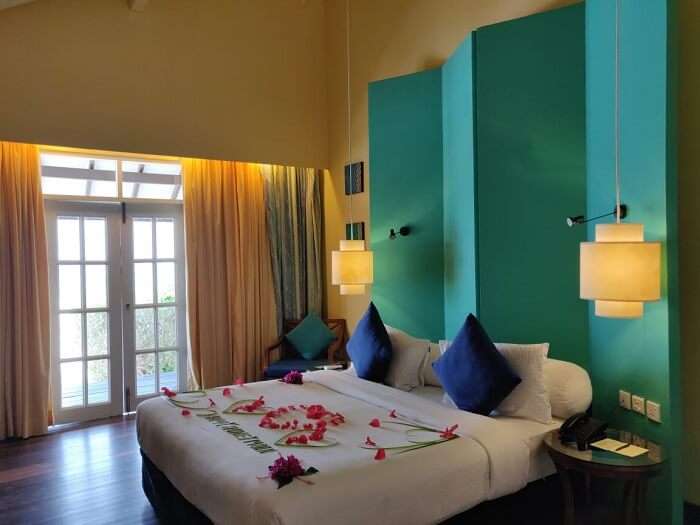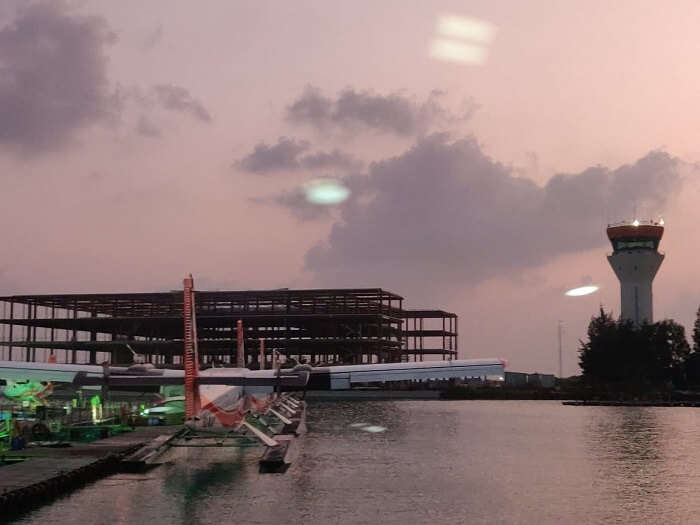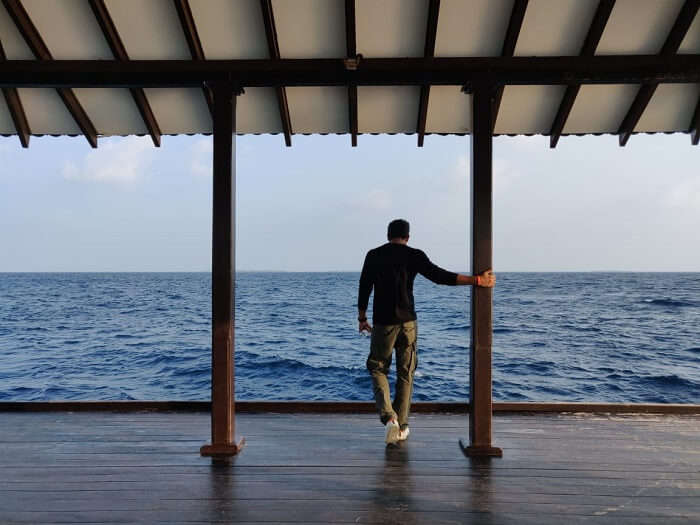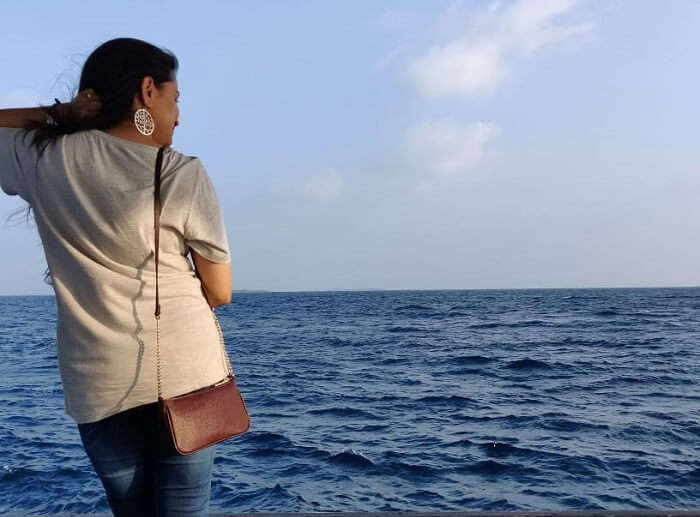 Today we boarded our seaplane to the Maldives at about 6:00 in the morning. It was an approximately a 45 minutes ride and was an amazing experience. We reached our resort very early, so the hotel allowed us early check-in. Our room was pleasantly decorated and offered views of the beach. It was truly mesmerizing, waking up to such splendid sites every morning. It was the new year's eave today and so the islands were a little crowded. But we managed to take out some private time on the beach for ourselves.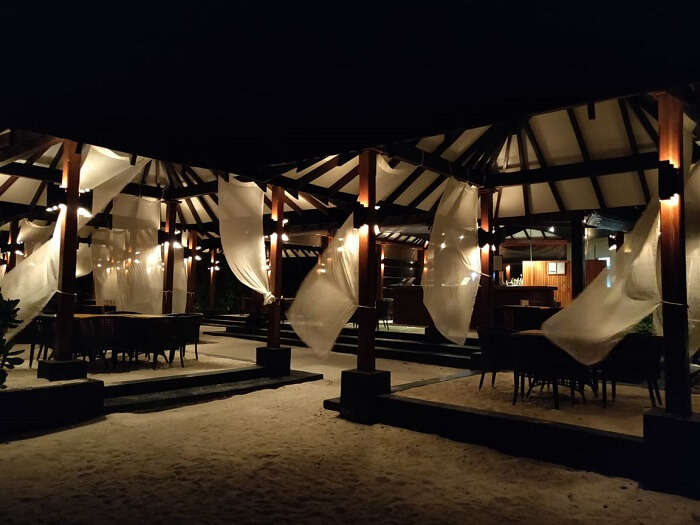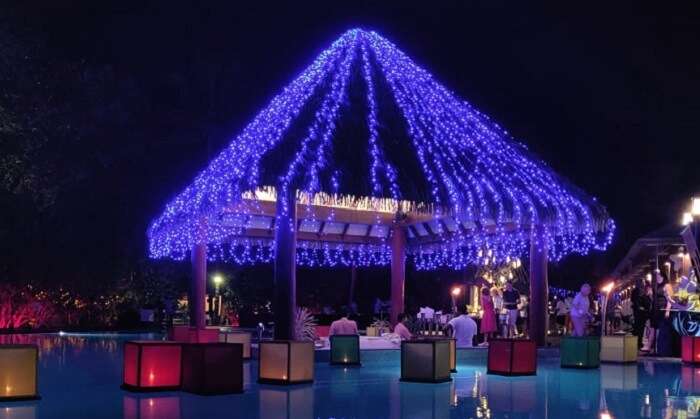 In the evening, a gala dinner event was hosted by the hotel. With a variety of cuisines and cocktails, it was a decent affair and I glad to become a part of this new year celebration.
 Maldives In April 2022: Top Places To Visit & Things To Do In 2022!
Day 3: The Richness of Marine Life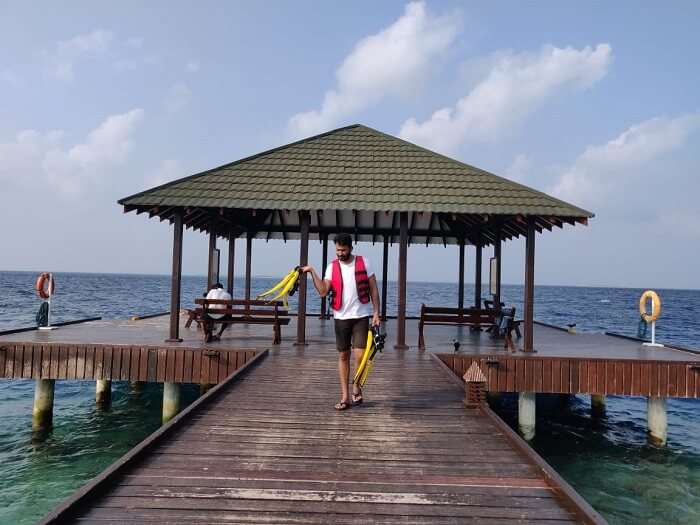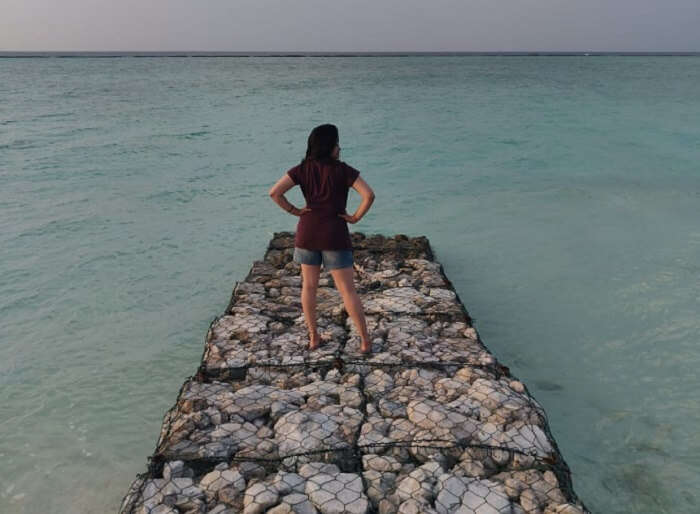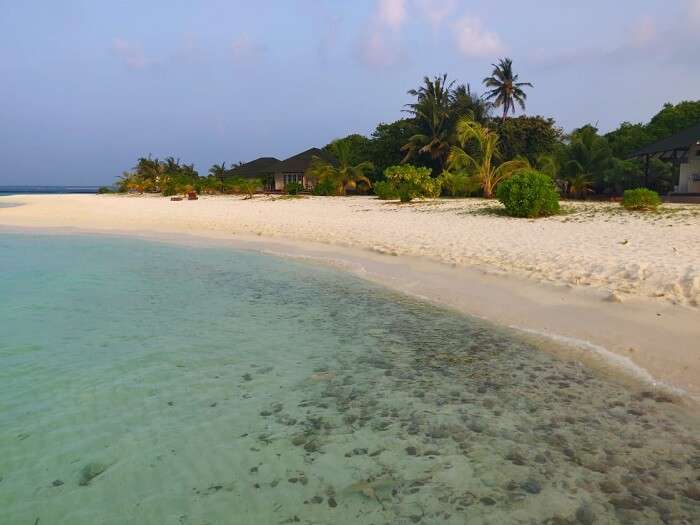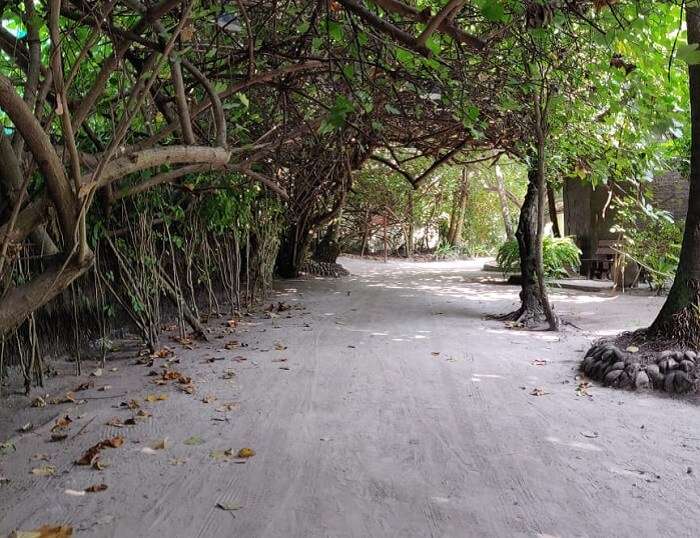 Today we decide to explore the islands at our own pace. The Maldives is very popular for the thrilling water activities that the island hosts. We went for whale shark spotting in the turquoise waters of the ocean. It was a marvelous experience watching the whale sharks swim right next to us. Hereafter, we also did snorkeling. Later, we roamed around and lazed on the island. The peace and natural beauty that surrounded us disconnected us from the world and that was we needed on our honeymoon. We also enjoyed dinner at one of the cafes in the resort.
Day 4: Reviving Ourselves!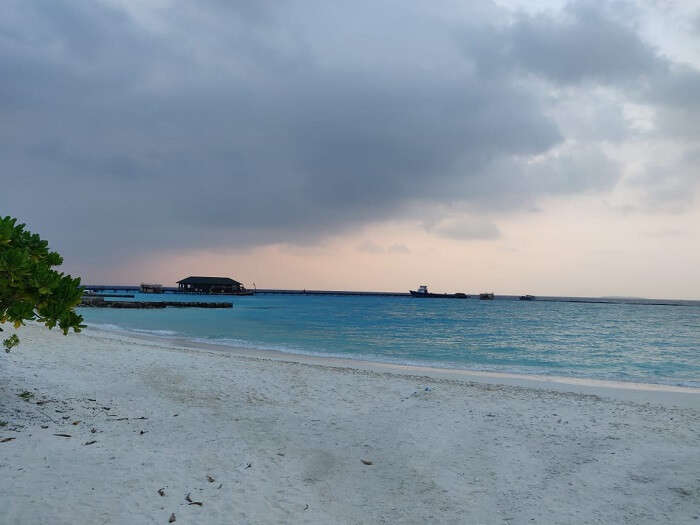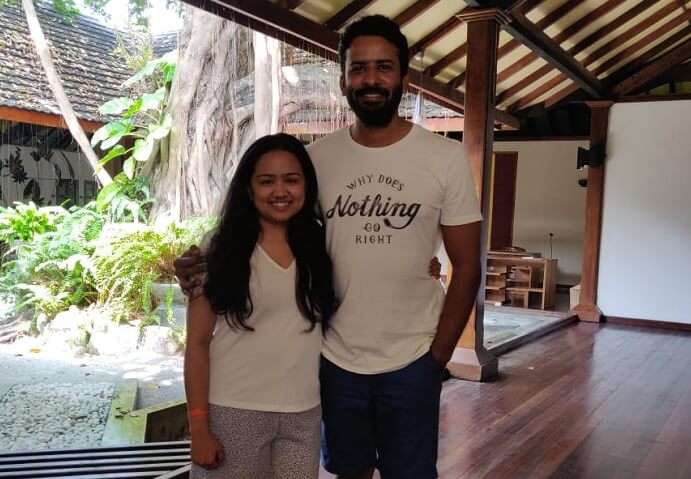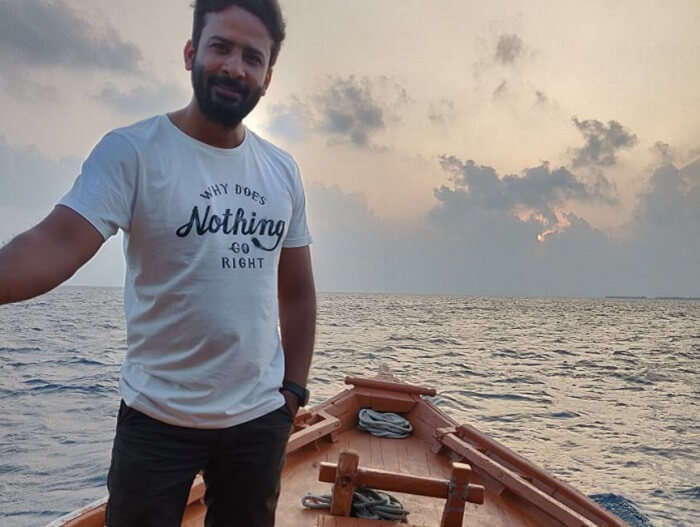 Again we spent the day relaxing and enjoying the company of each other. Today we took a complimentary spa treatment offered at the resort. The rejuvenating massage treatments relieved us of all the stress. We walked down the beach and captured lots of photos. We sat and watched the sunset which colored the sky in beautiful hues. It was just lovely to disconnect from the crowd and just be in the moment.
 Maldives Honeymoon: An Guide For An Exquisite Romantic Escapade In 2022!
Day 5: Unraveling the Luxury!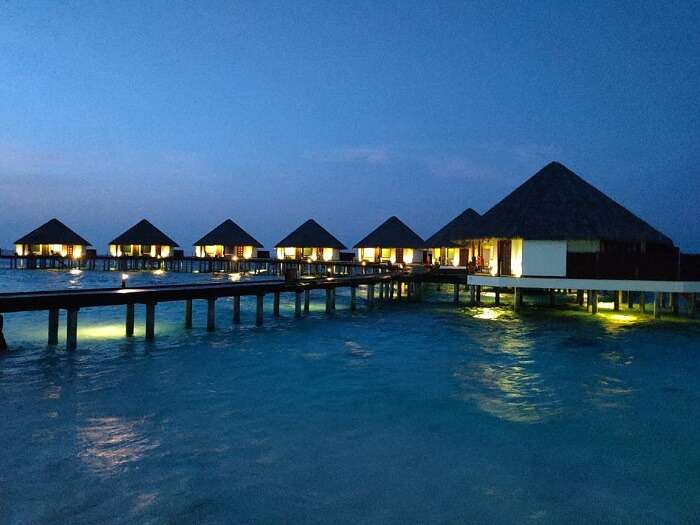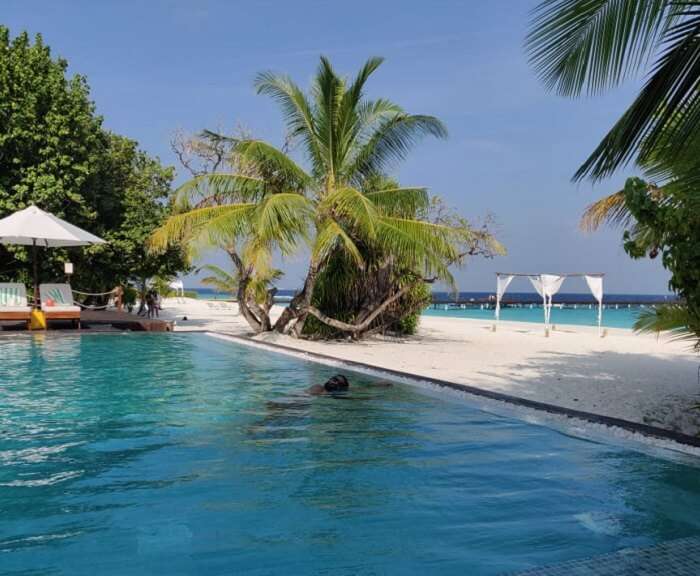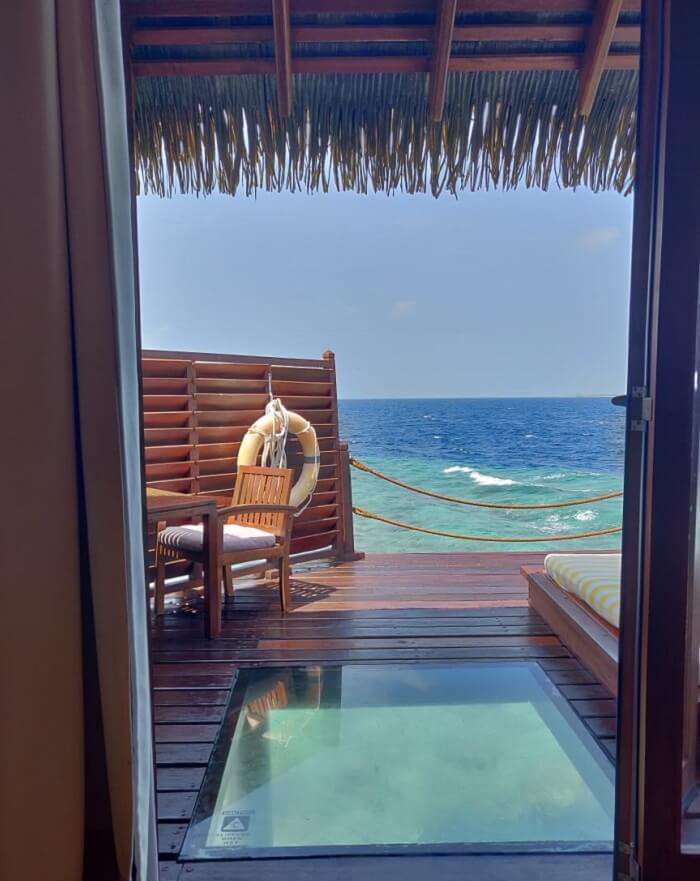 Today our accommodations were upgraded to the water villas which provided direct access to the waters of the beach. This was the first time I had stayed in a water villa and I was completely bewildered. The luxurious honeymoon suite was beautifully decorated and a bottle of champagne was offered to us. The rooms had a beautiful deck and we could get into the water and snorkel anytime. The resort offers an exceptional experience which is a must-have in the Maldives.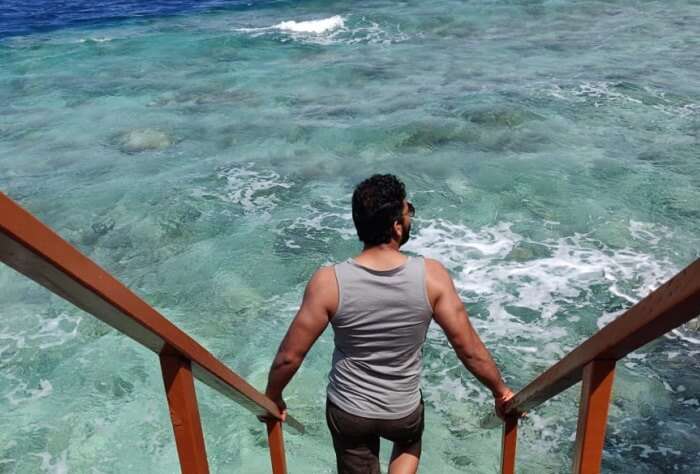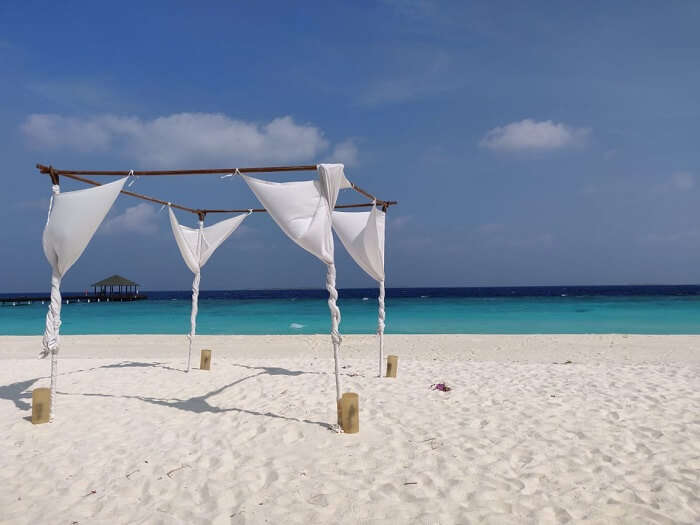 The resort also featured a professional photographer. My husband and I got a lot of amazing pictures clicked. All through the day, we walked by the beaches, tasted different cuisines and enjoyed the soothing ambiance of the islands.
Day 6: Into the City!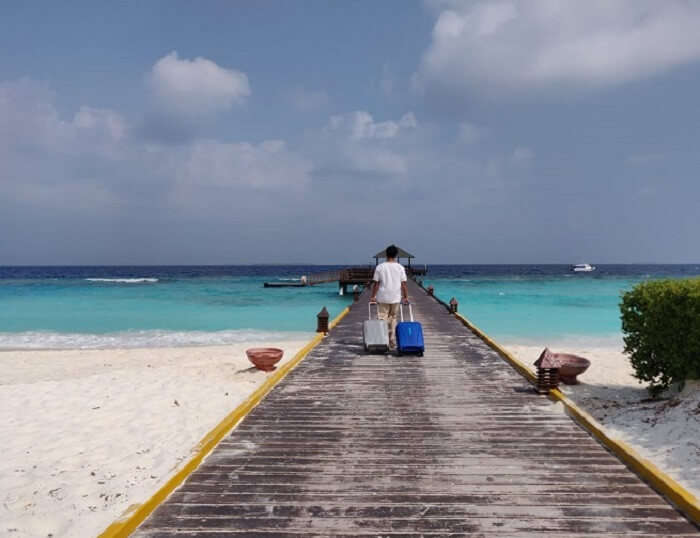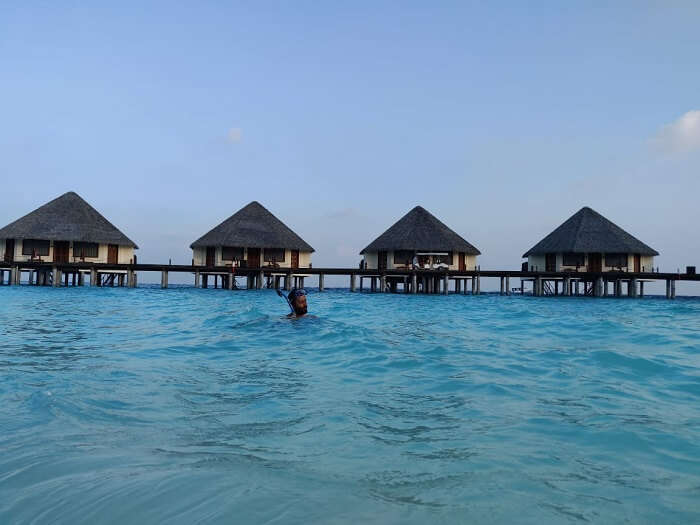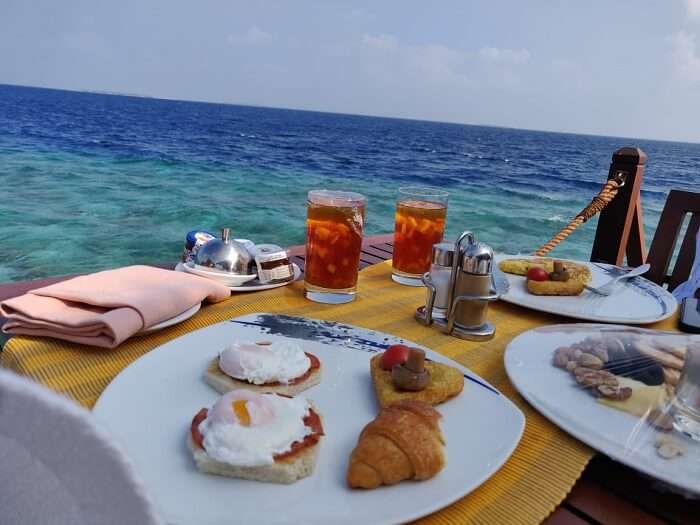 Today, after spending an eventful day on the islands, we took a speedboat and then a domestic flight to Male. On reaching Male, we stayed at a very decent accommodation. We roamed around the city, explored a lot of local eating hubs, went shopping in the local markets and bought souvenirs. We went on our own expeditions and visited the local attractions of the city.
 25 Maldives Travel Tips You Must Keep In Mind Before You Plan A Trip In 2022
Day 7: It's Time to Say Goodbye!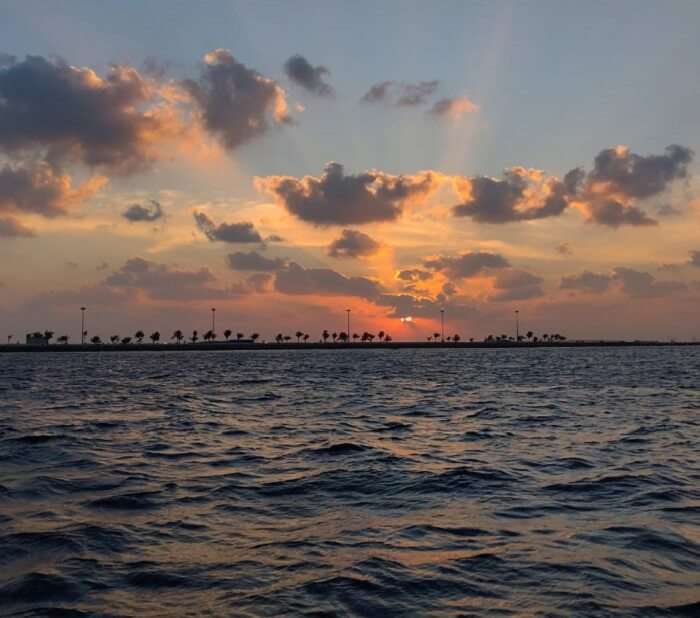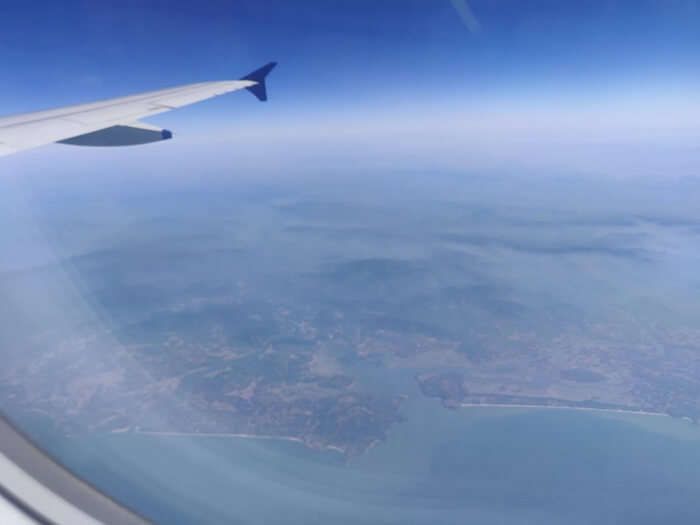 We took an early morning flight of the 7th-day of our trip and came back with a lot of memories to cherish all through our lives.
I was the kind of person who plans my trip all by myself and does not trust on any sort of travel agencies. But after my trip to the Maldives, this perception has really changed. I would definitely thank TravelTriangle for looking after my honeymoon trip to the Maldives so well. It connected me to verified agents who understood my requirements and customized my package accordingly.
Unforgetable Experiences on the Trip
Stay at the water villa resort
Snorkeling in the middle of the Indian Ocean
Spa treatments at the resort
Tips to Future Travelers
I would advise the travelers to the Maldives to definitely book a package through an agent. The resorts are quite expensive so booking directly is not advisable.
Travelers must carry ample amount of sunscreen lotions as a small bottle of sunscreen won't do
It is not advisable to activate International roaming on your mobile phones as it may incur heavy charges. Make use of the wifi connections available.
If you wish to disconnect from the hustle of the city or people then the Maldives is the place to be.
 Planning A Cruise To Maldives In 2022 And Don't Know Where To Start? Look No Further!
If you too are looking for a holiday of a lifetime then these stunning white sand beaches, dazzling coral reefs, and magnificent caves await you. Customize your Maldives Honeymoon Package from TravelTriangle and experience a luxurious stay on the islands.