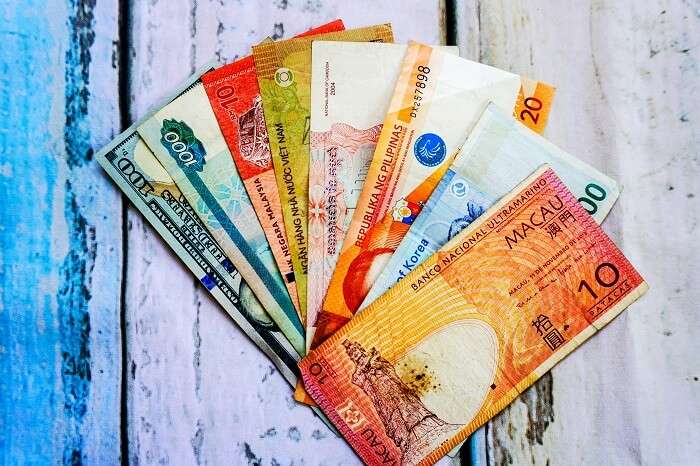 You only get to know the value of something when it's gone. And when it comes to hard-earned money, we certainly don't want to learn it the hard way. As much as it's better to manage our finances better before it's too late, travelers often end up losing a lot of money while traveling abroad, and especially when they go to exchange foreign currency.
Since it has long been a dilemma as to should you exchange foreign currency at the airport or not, we walked a mile ahead to demystify what the fuss is all about and here's what you should know before planning another international trip.
Table Of Content
What Happens When You Exchange Foreign Currency?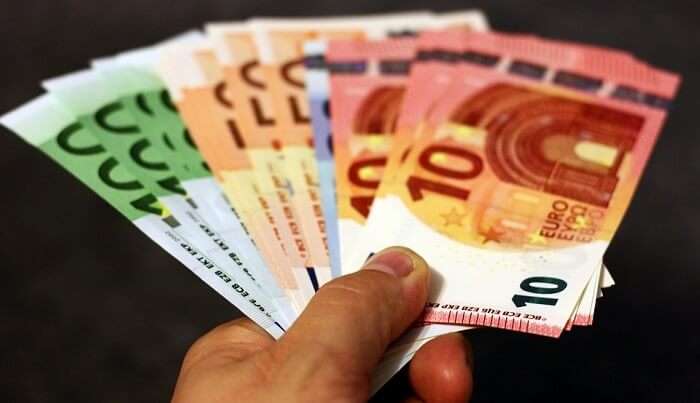 How much you lose depends on how much you need when you go to exchange foreign currency. If the amount you need to exchange is small, then the foreign exchange rate wouldn't be an issue. You only notice the difference when your exchanging a greater amount. But the fact that remains intact is, you end up losing some amount of money when exchanged without proper research about where to exchange and where not to do so.
10 Packing & Luggage Hacks For The Smart Traveler
How Much Do You Lose When You Exchange Foreign Currency?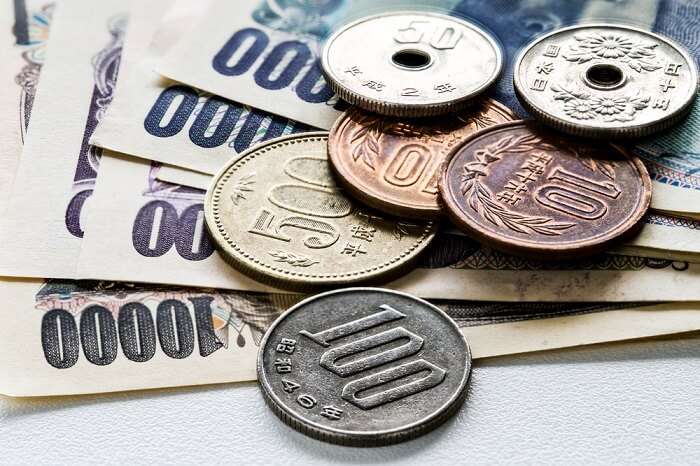 On an average, travelers tend to lose a minimum of 6 to 8 percent and a maximum of 12 to 15 percent of the amount while you exchange foreign currency in various forms. For example:
In Europe, you end up losing about 8 percent for exchanging dollars to euros or any another foreign currency at a bank.
On exchanging currency from popular booths like that of Forex, and Travelex that can be easily spotted at the airports, you may end up losing about 15 percent of the cash you need.
How Do You Lose Money While Exchanging Foreign Currency?
There are many ways in which travelers lose money and ways that are still unknown to them. Chances are also high that travelers may be aware of the ways of losing extra amount while they exchange foreign currency but the margin is so little that it often gets unnoticed or ignored.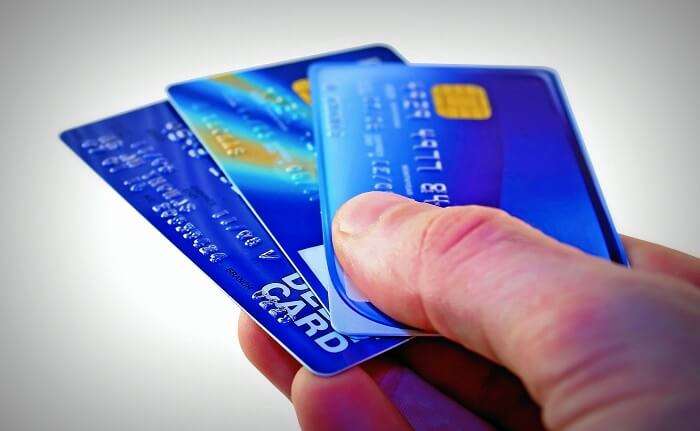 Hence, below mentioned are some of the ways in which you might lose your money on exchanging currency in India and other countries as well:
When you exchange foreign currency at the airports, travel kiosks, and so on
As a part of convenience fees at the banks
Higher exchange rates in forexs
Transaction fees at the ATMs abroad
Exchanging from unauthorized dealers
Interest rates for swiping credit cards abroad
While exchanging currency that usually have higher values like British Pound, Euro, and US Dollars
Travel Etiquettes Around The World That Everyone Needs To Follow – With Examples
Where Should One NOT Exchange Foreign Currency?
1. Airports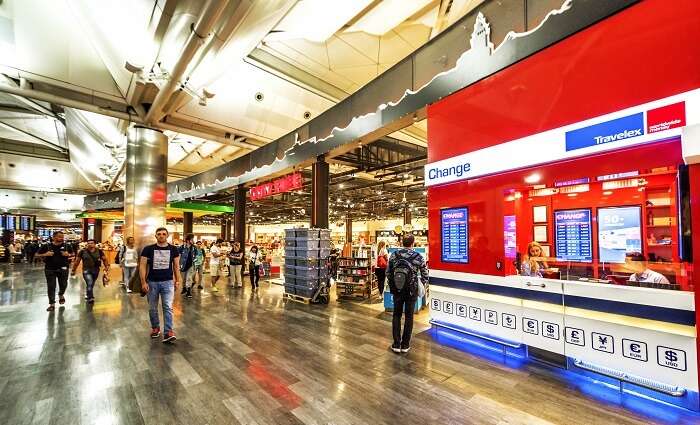 If at all there is a worst place in the world to exchange foreign currency, it has to be the airports. Not only do the money exchange in airport make use of your helplessness, but they plan well in advance to charge you more as the number of travelers who end up doing last-minute transactions is pretty high.
The exchange rates touch the sky and there is no point comparing the different kiosks as they all will be offering similar exchange rates. Hence, make sure you exchange your currency well in advance before hitting the airport and keep this option as a last resort. Currency exchange at airport is the safest way of exchanges.
2. Local Markets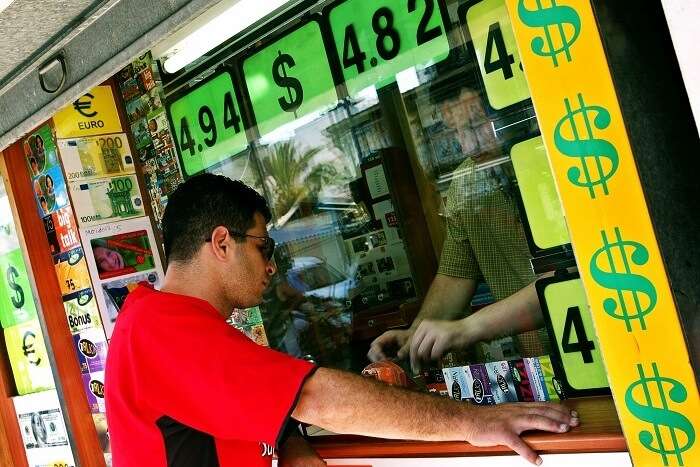 The moment you think you made a smart choice by not exchanging foreign currency at the airport, you end up in a different mess. Sometimes, travelers end up in local markets which are usually near the airports wherein they find many unauthorized dealers.
When it comes to exchanging cash, understand that no matter how much you bargain, you will be only one to suffer losses in the end. Hence, beware of these local agents or dealers who are ever-ready to trick you to exchange foreign currency with them.
3. Banks Abroad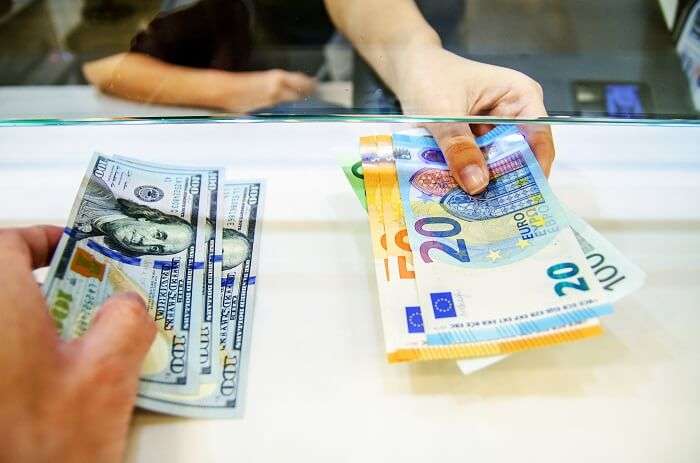 The prime problem with banks whether in India or abroad is that most of the banks would refuse to exchange foreign currency if you don't hold an account with them. Hence, in such scenarios, they prefer making transactions via card so that they charge the convenience fees on that as well.
Where Should One Exchange Foreign Currency?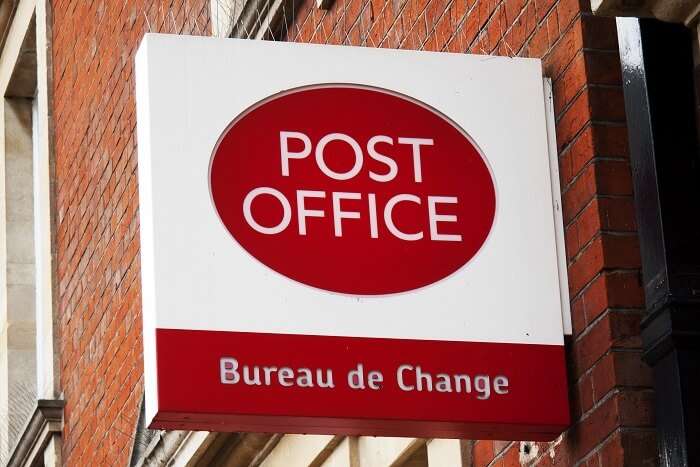 Whichever the destination may be, exchanging foreign currency at the Government institutions is always fruitful. Be it India, or any other international destination, make sure you try your hand at exchanging currency at the national post offices, and government banks that usually have better exchange rates than the private dealers.
Tips For Exchanging Foreign Currency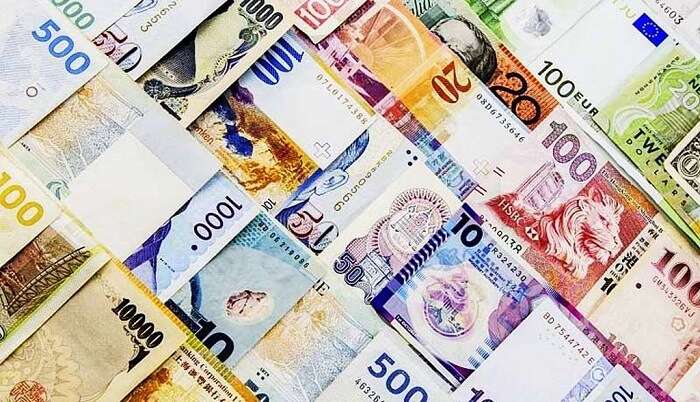 You don't have to wait till your traveling date to exchange foreign currency. It is pretty obvious that you will be planning your trip well in advance and you might as well exchange foreign currency simultaneously.
Get into a habit of the 30/70 practice. While it is important to carry some amount of cash, it is always better to carry cash and cards in a ratio of 30:70 respectively, for managing finances better.
Always compare. Do not believe in word of mouth when you're about to exchange foreign currency. Always compare the rates, with various dealers, on different portals, and on different dates to find better exchange rate.
Avoid over-usage of your debit and credit cards. While you may be a pro at increasing your credit score, using credit card and international debit card too much could result in unnecessary convenience fees, and transaction fees that can also add to the interest rate you pay as the exchange rates may fluctuate anytime.
While you exchange foreign currency in India, make sure you confirm that the dealer you're dealing is an authorized stakeholder of RBI.
Fund Transfer is the key. While cash and credit balance and spends may be limited to a particular amount that varies from bank to bank, paying for your transactions via NEFT/RTGS may fetch you a better deal.
Digital Wallet is the future. Online payment portals such as PayTM, Mobikwik, and PayU are some of the leading digital platforms that are used for every other transaction in India. Hence, make use of it while the time still may be right.
Travel Myths Busted: Don't Let These Cliched Fables Ruin Your Travel Experiences
Realized what you've been doing wrong all this while? Well if not, then we're pretty sure a cautious message has been conveyed for transacting better in future. And if you still feel we missed out on something, do not hesitate to share your views and opinion with us in the comments below!
For our editorial codes of conduct and copyright disclaimer, please click here.