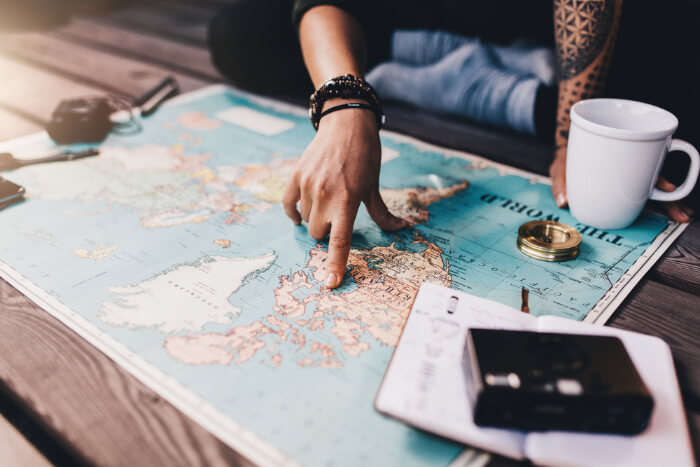 In this world full of annoying travelers, it takes a special talent to not sit on the airplane seat thinking it to be your personal sofa or stand in a cue without bugging the person in front of you. To talk politely with the airport staff, respect the local culture, follow the prescribed rules and much more requires a considerable amount of talent but with grit and determination, we are sure everyone can learn some travel etiquettes around the world.
Yes, it's a skill that just like good values needs to be acquired but once you do so, it has its own benefits like protection from embarrassing situations, not being a douchebag, respect from locals, and occasional smiles and thankyous.
So what are you waiting for? Go through these golden international travel etiquette rules and be a true global citizen of the world.
Commuting Travel Etiquettes
Be it an airplane, train, or road journey – no one likes an obnoxious over the top lively person especially if traveling with strangers. Having respect for personal space, being considerate about your sitting, rolling back your seat, and tucking away your personal belongings while leaving space for others is something any decent human being should think about.
It is also considered nice if you make polite conversation with your fellow traveler before asking for a favor like a change of seat so as to avoid any awkwardness. العاب سباق الحصان Smelling nice and dressing well also goes a long way when it comes to commuting.
Example: Don't be that guy in his night suit in a plane sleeping on the seat like it is his own couch!
Must Read: Safety Tips For Female Solo Travelers: Planning Well & Staying Alert Is The Mantra
Greeting etiquettes around the world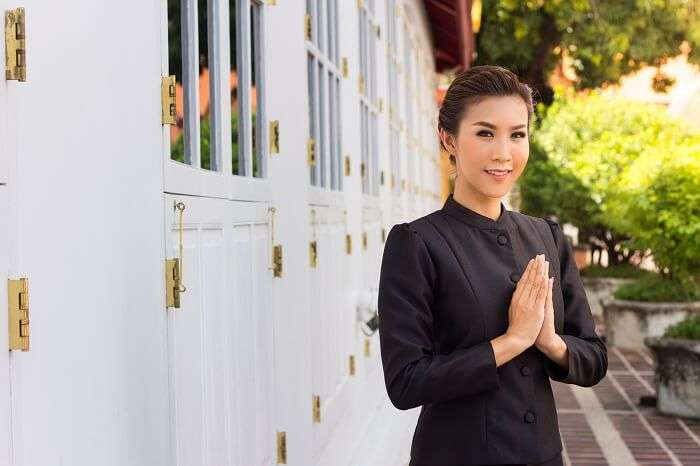 It is very important for anyone traveling to any new place to know about its greeting customs. This not only displays character but also shows effort on the part of the person for being considerate towards the host's country and culture. A nice and friendly greeting if done correctly is an excellent icebreaker for all and opens up communication in an effortless manner. So, be it a business or a pleasure trip, do some research and master that handshake, Namaste, or bow before you visit your new international destination.
Example: Say you're on a business trip to Japan and there is a certain way to greet people there, ie a bow and you ignore that on go on with a handshake, the Japanese would reciprocate but you have lost that golden opportunity to make that amazing first impression.
Cultural etiquettes around the world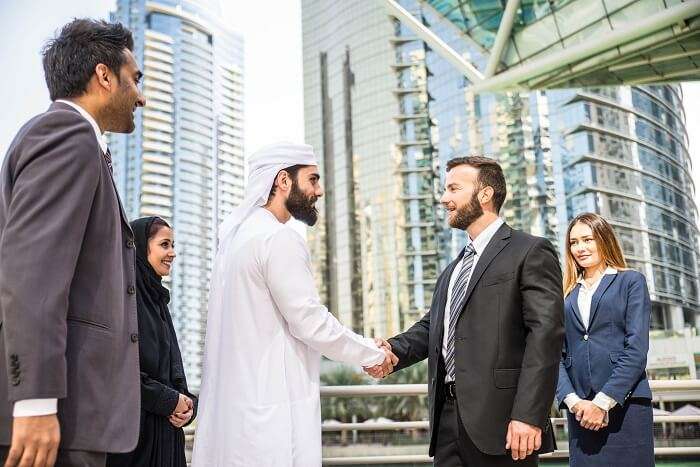 One of the most important parts of travel etiquettes around the world is cultural etiquette. No matter where you are, travelers should always follow the rules of the country and respect its culture even if it doesn't match their ideology. أمريكان اكسبرس There should be research and a conscious effort from the traveler's side to not cause any violation.
Pro tip – dressing, language, and greetings are a few of the things you should concentrate on.
Example: If a place of worship in a country (like Bali, India, etc) demands you cover the lower half of your body and you ignore that and visit the place in shorts or something revealing, then yes, you are going against their culture.
Dining etiquettes around the world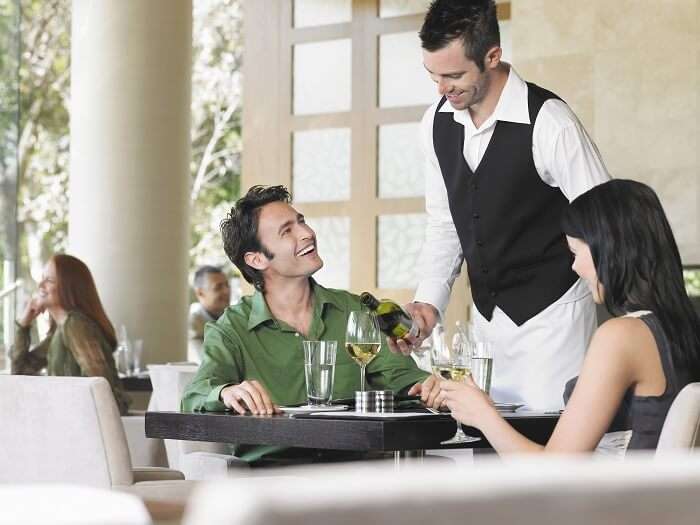 It is very important to dine like a gentleman wherever you go. One should always tip the waiters as per the country you're traveling to and as a basic courtesy, always ask to pick up the check unless you're invited. Splitting the bill is also a viable option but never ever ask for a separate bill. Also, do a thorough research about the cuisine that you're going to indulge in since everything that you might want might not be available there. Usually, every country has certain food items that are banned and it is only sensible for you to know about them before you go on demanding them like it's your hometown.
Example: Most of the Muslim countries in the middle east prohibit the consumption of pork so it is only decent for you to not demand it.
Dressing etiquettes around the world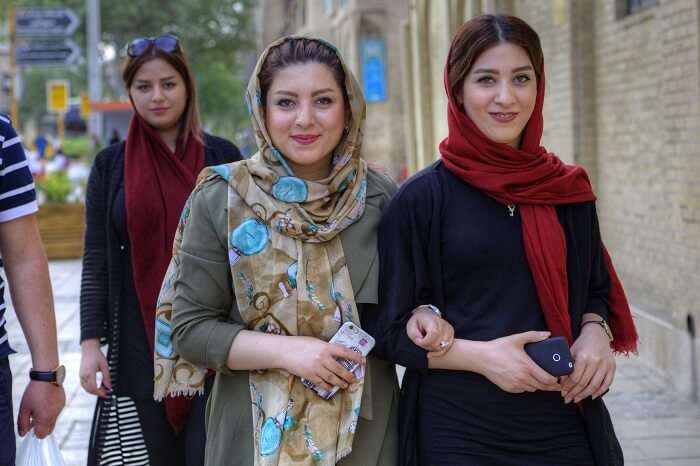 Most of the controversial and important travel etiquettes around the world are related to dressing. Usually, each country has its own set of rules for men and women and they are expected to be followed by foreign tourists as well whether they like it or not. So before you go out in that skimpy outfit or that inappropriate shorts, note that while it may be totally fine to wear it in your country, your traveling destination may not support it. Also, places of worship or a formal meeting might require a certain dress code in certain places, therefore it is recommended you do a thorough research of your country and its setting before you set out. Adhering or modifying your outfit as per the locals is usually the best policy. مستضيف يورو 2023
Example: While wearing revealing clothes might be fine for women in European nations, it is a strict no-no for Middle East countries and a few Asian countries.
Suggested Read: Your Road Trip Guide Is Here: Do's & Don'ts Of Road Trips For Hassle-Free Traveling
Photography etiquettes around the world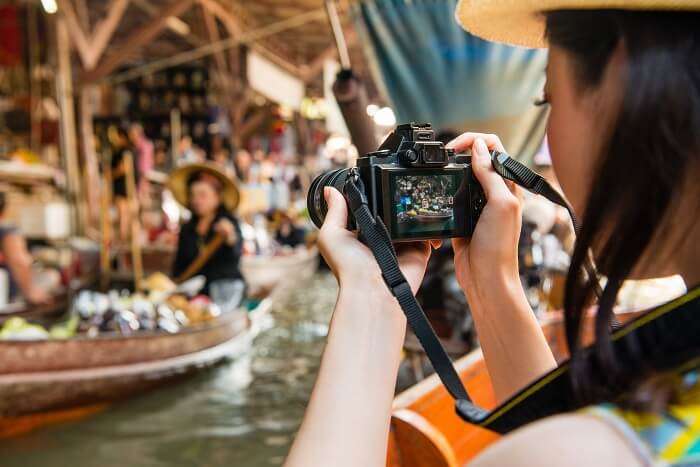 Photography is more like a permission-based manner when it comes to travel etiquettes around the world. Usually, every country has their own rules for it and it mostly depends on the attraction that you're visiting. There might be several areas, beaches, spots, and places where you might feel like just taking out your smartphone and click that Instagram worthy picture but you cannot. So, to avoid any embarrassment or fines, it is better to read for signs or know the rules of the place before you make that click. Also, while indulging in some random photography, always ask permission from the person whom you're clicking. It is only decent to do so.
Example: Before clicking pictures of the locals, always ask for permission and never assume for granted that it's a yes from them.
Suggested Read: You Must Not Indulge In These 16 Things While Traveling
Language etiquettes around the world
You must have heard the term "mind your language" and that basically holds true for every country you visit. While it is okay to swear if something really bad happens to you, but under most circumstances, it's a strict NO. Also, it is always recommended to learn the local language or at least know its basic terms so as to communicate in a much easier manner.
Example: While visiting a local market in a foreign destination, it always pays to be familiar with the local language lest anyone tries fooling you.
Further Read: Things You Ought To Know Before Traveling #PackingHacksIncluded
So now that you know these 7 mantras of being a great traveler, we hope you practice on them and be a true global citizen of the world. So, plan a holiday with TravelTriangle . If you have any more suggestions, do let us know in the comments below for good things no matter how small, always help.
People Also Read
Monsoon Travel Tips Family Travel Tips Airport Tips For Travellers
Comments
comments