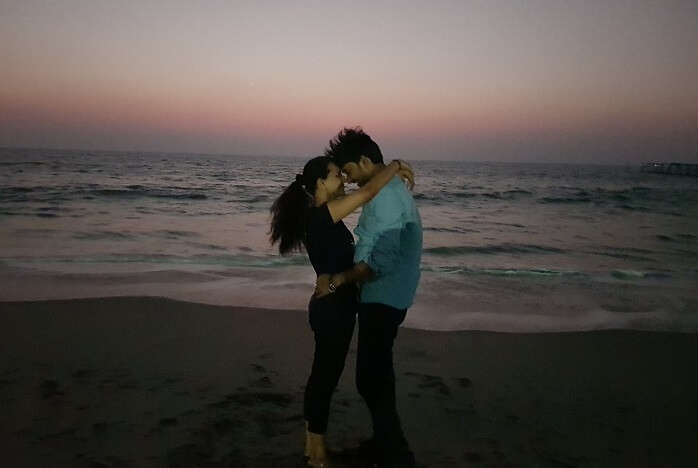 " Finding yourself in the most amazing ways is what makes you the person you are and traveling and exploring new places plays a major role in developing your personality," says Sonal, who has been to places all over the world and believes that one should always be exploring new places. Travel for her is freedom, to go lands you have never seen before and meet people you have never spoken to. TravelTriangle was successful in planning a relaxing vacation for this ardent soul to Thailand with her husband. Take notes of how she made the most of her trip in the vibrant and colorful city.
For me, travel is freedom of mind, soul and body. You can go wherever you want to, whenever you want to and however you want to. Traveling becomes all the more better when you are traveling to distant lands with your favorite person and who would miss on an opportunity like that. So, when my husband and I got a chance to escape from the monotonous schedule of our daily lives, we decided to take a rejuvenating break. The next step was to find the best place for our vacation. My husband and I had already made a bucket list of places we longed to travel together and therefore we decided to strike off the fist destination from this list which was Thailand.
While browsing the internet for Thailand packages, we came across TravelTriangle. We found some exclusive range of packages here and so we decided to book a package from TravelTriangle and I think that the folks put in great effort to plan our romantic trip to Thailand.
Our Romantic Trip To Thailand Package Details
Trip Type: Romantic
Trip Duration: 4 Nights 5 Days
Trip Cost: INR 67500
Agent Name: Travel Fireflies
Inclusions: Sightseeing, Art in Paradise, Coral Island, Dinner Cruise, Airfare, Airport Transfer, Ferry Transfer, AC Cabs, Breakfast
Exclusions: Visa, Honeymoon Supplements
Thinking About Thailand In April 2022? Here's All To See & Do That Will Blow Your Mind!
Day 1: All set for the adventure!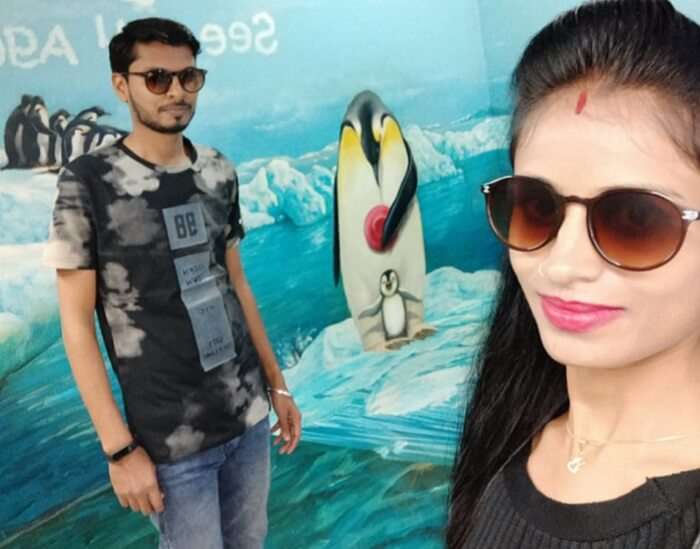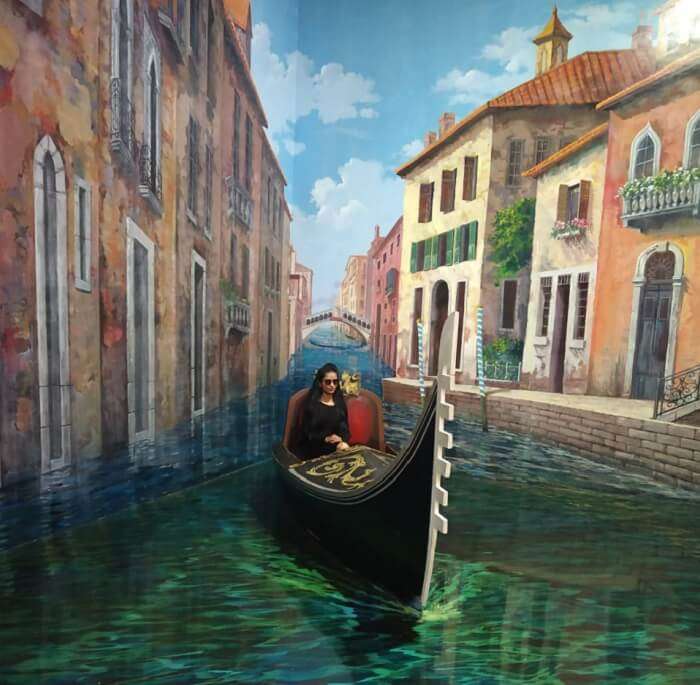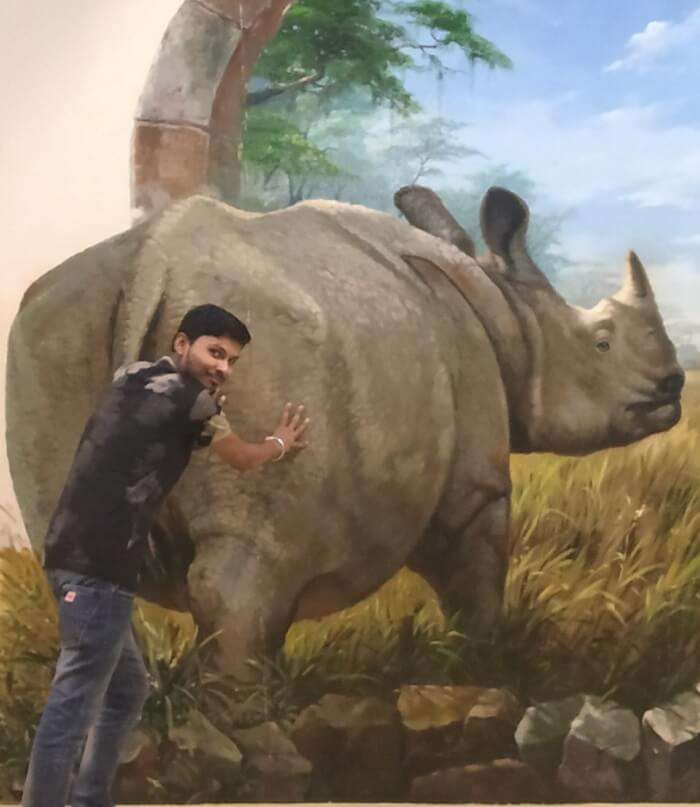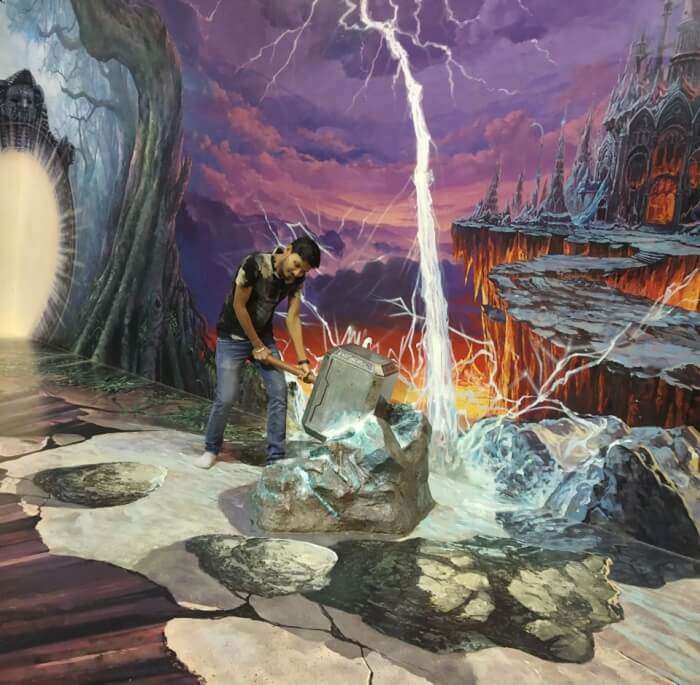 Today was the day to start our journey to Thailand. We arrived in Bangkok and we were really happy to see that our driver was already waiting for us at the airport. From here, we were transferred to Pattaya. The drive to Pattaya was approximately 2 hours long and we enjoyed watching the skyscrapers and skyline of the city. We were really excited to explore this happening city. After checking in at the Golden Sea hotel, we relaxed for some time and later got ready to set on exploring places. We began our expedition by visiting the Art in Paradise. This interactive art museum is a fun place to be with a 3D art gallery of which we could be a part of. We clicked many amazing pictures at this place and definitely enjoyed a lot.
Day 2: Budding romance on the Coral Islands!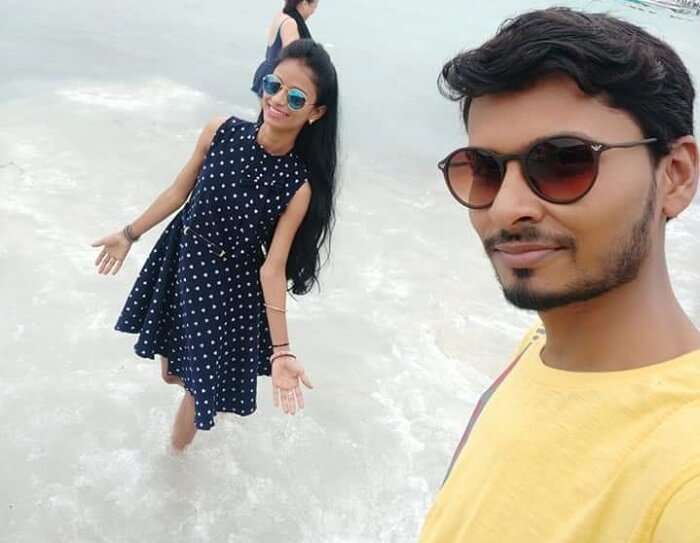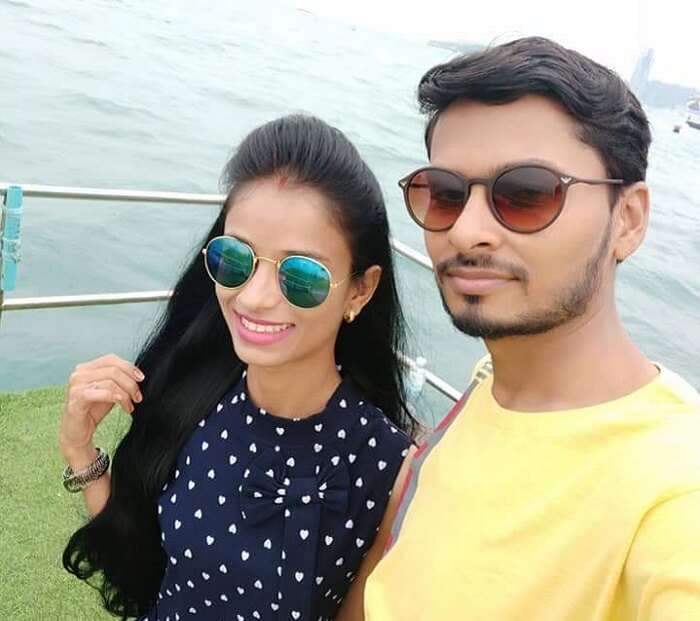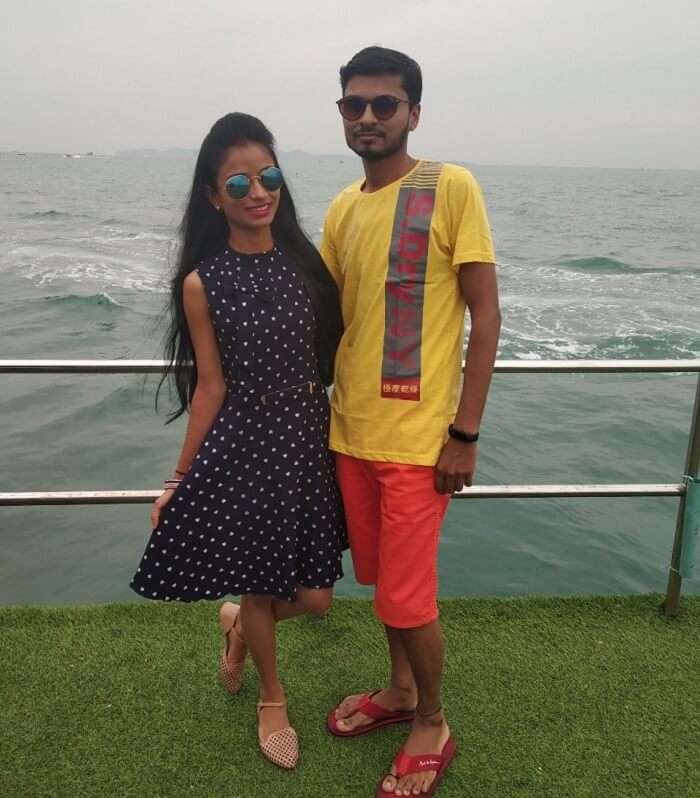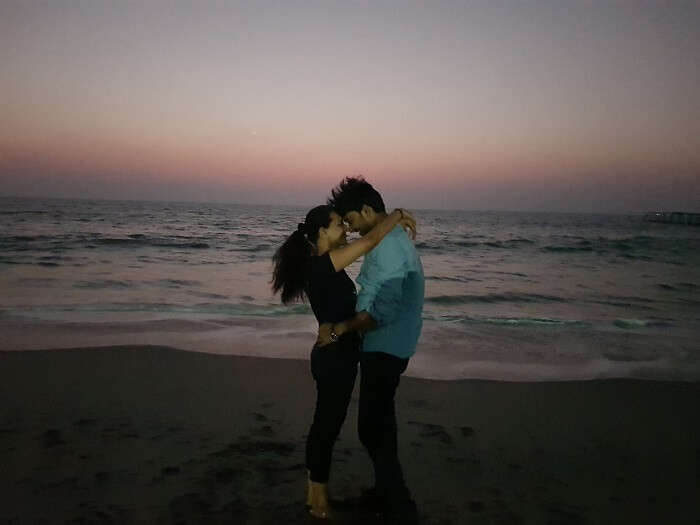 On the very next day, after breakfast, we were all set to escape to the sparkling blue waters of the Gulf of Thailand. The speedboat ride to the idyllic coral islands was thrilling and we enjoyed the picturesque views on our way. Spending the whole day under the tropical sun, we relaxed on the warm sandy beaches and sun-bathed. We also indulged in a lot of water activities like parasailing, banana boating, sea walking, and jet skiing. After a plethora of water activities, we head out to watch the famous Alcazar Show. A heartful Indian Lunch was also a part of our day.
A Detailed Guide To Maya Bay Thailand: A Must-Visit Spot
Day 3: The many gems of Thailand!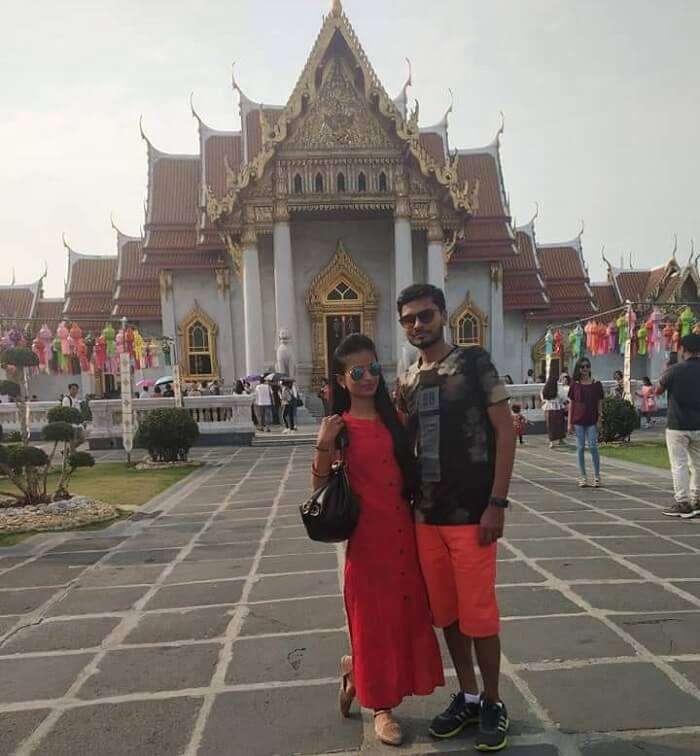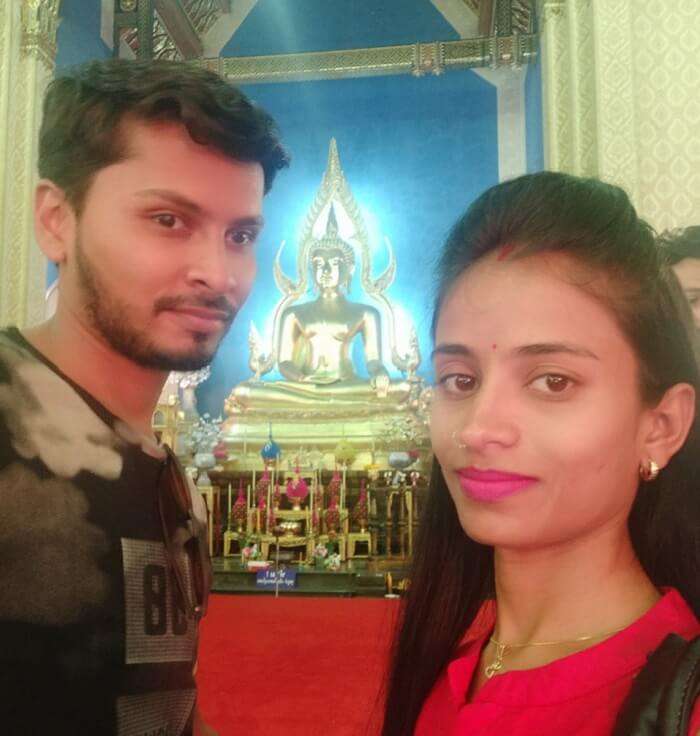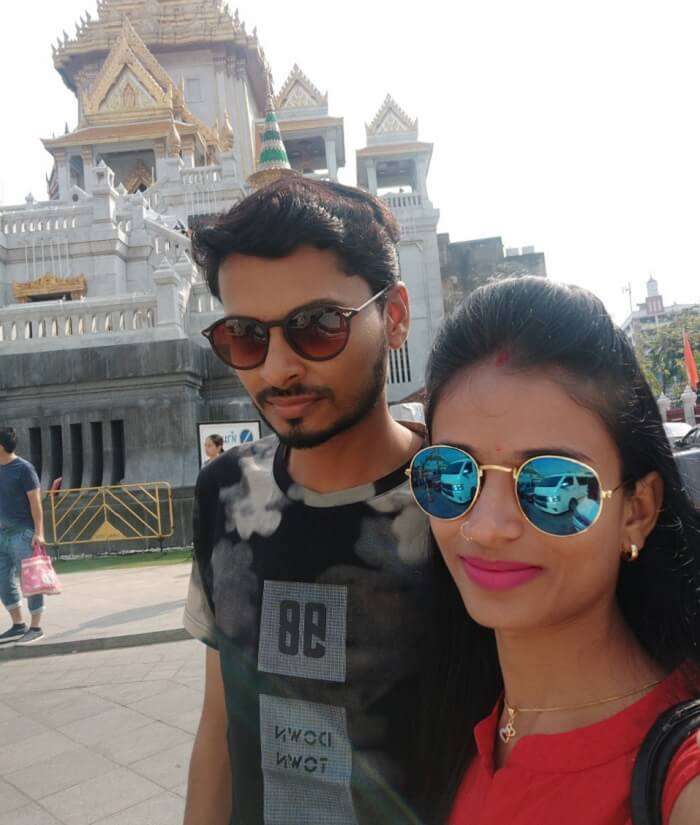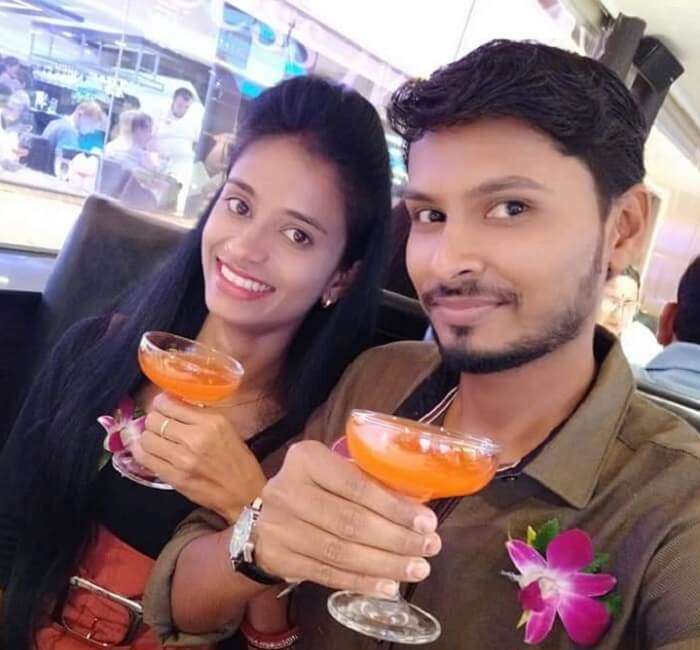 Today after breakfast, we went back to Bangkok. On this road trip, we also did a city tour of Pattaya as well as Bangkok. On our way, we went to the Show DC Mall. We also visited famous tourist attractions in Pattaya and famous temples in Bangkok like Temple of the Emerald Buddha, Golden Mountain Temple, Wat Suthat and many others. Later in the day, we enjoyed the nightlife of the city.
Day 4: Amidst Nature and Wilderness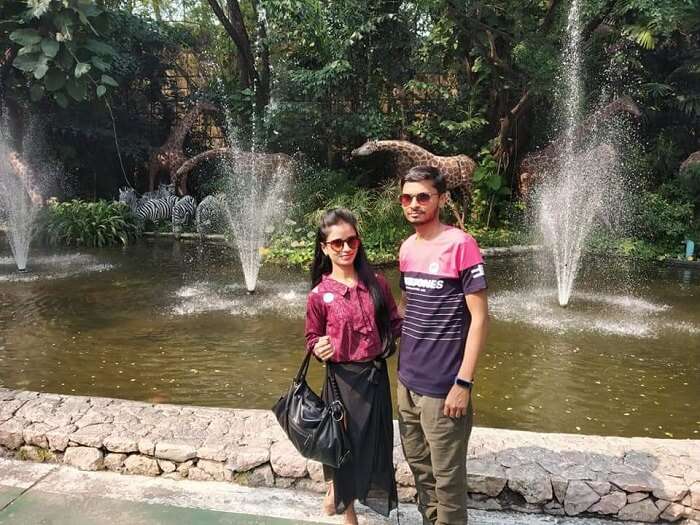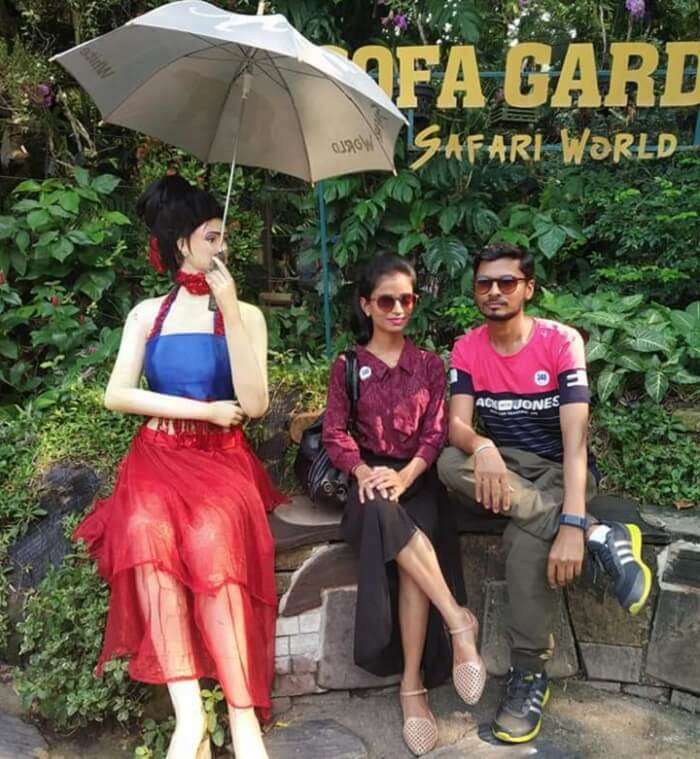 The last day of our romantic trip to Thailand was as adventurous as the first as today after breakfast, we went to the Safari World. In Safari Park, we got to see a huge variety of animals like zebras, camels, antelopes, rhinos and amazing birds like ostriches, pelicans, and cranes. It was a totally different experience to drive through so many animals and we loved the wilderness of the place. Shows like Sea Lion Show, Dolphin Show, and Elephant Show were truly amazing.
12 Exciting Water Sports In Phuket You Should Not Miss On Your 2022 Thailand Trip
Day 5: Time to go back home!
Today was the day to bid farewell to the beautiful city. We boarded our flight back home with a bag full of memories and experiences from our romantic trip to Thailand.
After our adventurous and relaxing trip in Thailand, we would say that TravelTriangle really did a great a job in putting this together. We enjoyed a hassle-free experience as everything was well prepared in advance. From guided city tours to easy transfers, I would definitely go for TravelTriangle next time as well.
Wow Moments On Our Trip
The Coral island tour was an out of the world experience for us
Safari World was something that we were hoping would be good but it turned out even better!
Things We Missed On This Trip
As there were a lot of activities to cover in each day, we felt that we did not get enough time to roam around the local markets of the city and shop.
Tip For Future Travelers
I would definitely recommend travelers to visit this city once in a lifetime. Thailand is a great place for couples as well as families and there are many experiences that get on this trip.
24 Exotic Places To Visit In Thailand For Honeymoon In 2022
If you too are longing to visit the glittering temples and tropical beaches or wish to experience the thrilling nightlife of the city, then you can also customize your Thailand package from TravelTriangle for an exquisite holiday.
Comments
comments