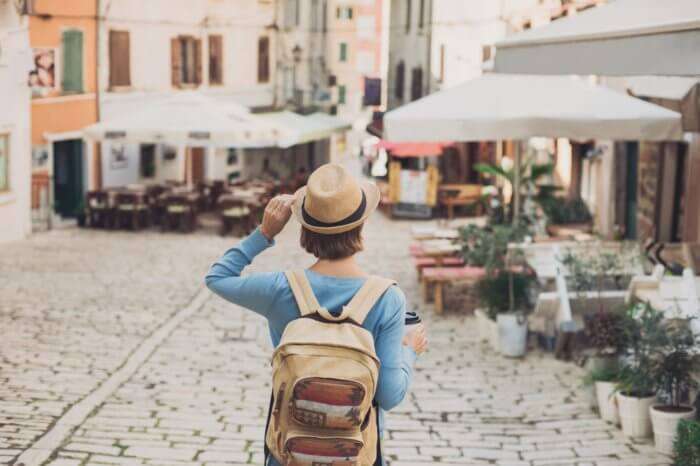 It goes without saying that Spain is known around the world for its amazing tourist attractions. But, what makes it often hard to travel around without a guide is to understand the language. Sign language and motions will only get you through so much. Many people do know English but not every single person does, especially the locals who are completely based out of Spain right from their childhood. If you are visiting Spain, it is best suggested to ensure that you at least familiarise yourself with some of the common phrases that the travellers use there.
If you want a complete guide with the useful and advanced travel phrases for travel, we are going to guide you through the same.
Start From The Basics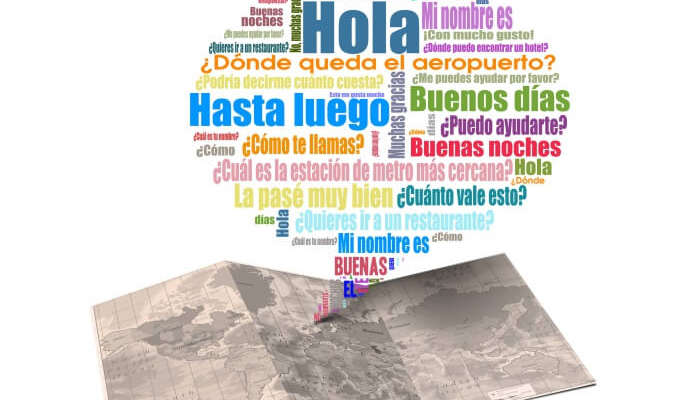 Before you move along learning the basics of the language, it is important to ensure that you know the common and easy way of learning the language in the first place. Majority of the people suggest that the best way of learning the language is to witness it in action.
While learning it, in theory, is not a bad option either, it is harder to master the accent from that. Try and watch more videos and tutorials which teach you the basic useful Spanish phrases for conversation. This will let you not just learn and memorize the phrases but also get a hang of the accent that comes alongside it.
Must Read: Water Sports In Spain: It Is Time To Unleash Your Inner Water Baby!
---
Europe Holiday Packages On TravelTriangle
Explore the most beautiful places to visit in Europe, from Paris to the Venice canals and from the Greek islands to the Swiss alps. Book customized packages by expert agents on TravelTriangle. Inclusive of airport transfers, cab, resort, sightseeing and meals. Best holiday experience Guaranteed. Book Now
---
Let's Start With The Greetings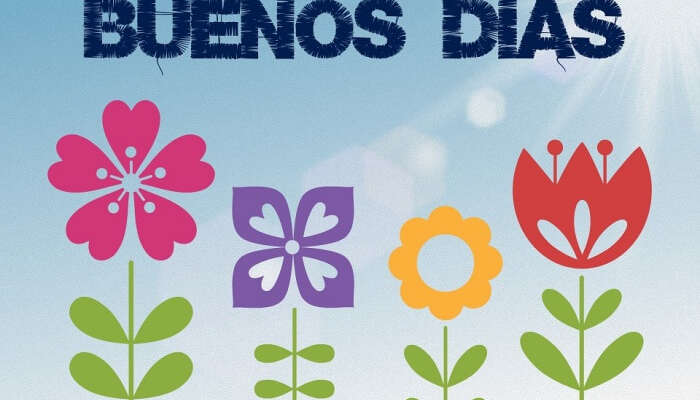 Before getting the Spanish travel phrases to cheat sheet, it is important you start with the basics. Greetings are very important for Spanish people. It is very important to ensure that you learn the basic greetings before anything else.
When it comes down to some of the Spanish phrases for a holiday when it comes to greeting, they include:
1. Good Morning – Buenos días
How to pronounce: bway nos dee ahs
2. Good Afternoon – Buenas tardes
How to pronounce: bway nahs tar days
3. Good Evening – Buenas noches
How to pronounce: bway nahs noh chayss
4.Hi – Hola
How to pronounce: Oh lah
5.How are you? – Cómo está?
How to pronounce: coh moh es tah
6.Good, thank you – bien, gracias
How to pronounce: bee ayn, grah cee ahs
7.Please – Por favor
How to pronounce: por fah voh
8.Nice to meet you – Mucho gusto
How to pronounce: moo choh goos toh
9.Do you speak English? – Habla inglés
How to pronounce: ahblah een glays?
Suggested Read: 6 Beautiful Beaches In Seville For An Amazing Vacay Smack In The Middle Of Spain
Basic Day To Day Use Phrases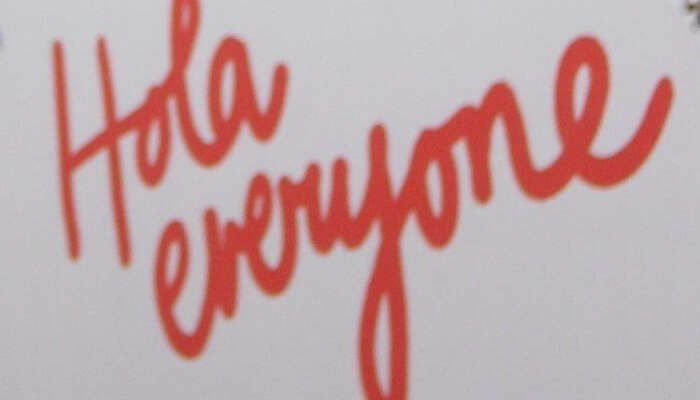 Now with the basic greetings out of the way, the next thing to learn is the basic words that will get you by the every day life in Spain. The list of words might necessarily not be too long, but they are just as important as the greetings that you often come across.
Some of the everyday spanish phrases pdf include:
10.I want – Yo quiero
How to pronounce: yoh kee ayr o
11.I don't want – yo no quiero
How to pronounce: yoh noh kee ayr oh
12.I would like – Me gustaría
How to pronounce: may goo stah ree ah
13.Where is – Dónde está?
How to pronounce: dohn des tah
14.How much does it cost – Cuánto cuesta?
How to pronounce: cwahn toh cways tah
15.What time is it? – Qué hora es?
How to pronounce: cwahn toh cways tah
16.I understand – Yo entiendo
How to pronounce: yoh ayn tee ayn doh
17.I don't understand – yo no entiendo
How to pronounce: yoh noh ayn tee ayn doh
18.Do you understand? – Entiende?
How to pronounce: ayn tee ayn day
Suggested Read: 8 Best Villas in Madrid For 'Maravilloso' Staying Experience On Your Trip to Spain
How To Ask Around For Directions?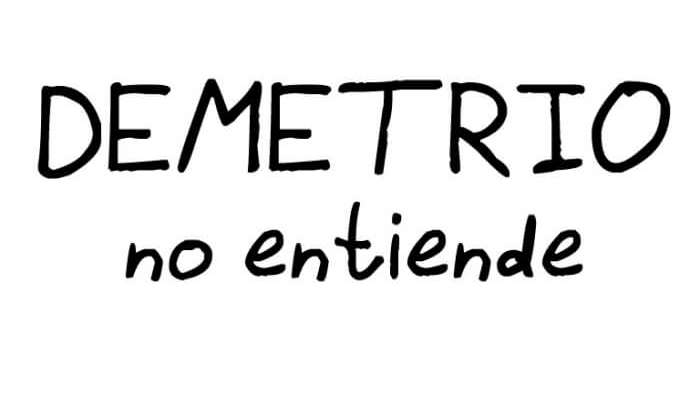 When it does come around with the prospect of asking for directions, the possibilities are rather confusing. You will need at least some easy phrases to get you by.
Some of the direction related Spanish phrases include:
19.Where is the bus/train station? – Dónde está la estación de Ferrocarril?
How to pronounce: dohn des tah la ays ta see ohn day fay roh cahr reel
20.Where is the restaurant? – Dónde hay un restaurante?
How to pronounce: dohn day eye oon rays tore rahn tay
21.The street….? – La calle … ?
How to pronounce: lah cah yay
22.Where is the washroom? – Dónde está el baño?
How to pronounce: dohn days tah el ban yoh
23.I need a hotel – Yo necesito un hotel
How to pronounce: yoh nay say see toh oon oh tayl
24.Money – Dinero
How to pronounce: dee nayr oh
Suggested Read: 7 Best Cottages in Spain That Will Provide You With Comfy, Hassle-Free, & Private Stay
Spanish Phrases To Use In A Restaurant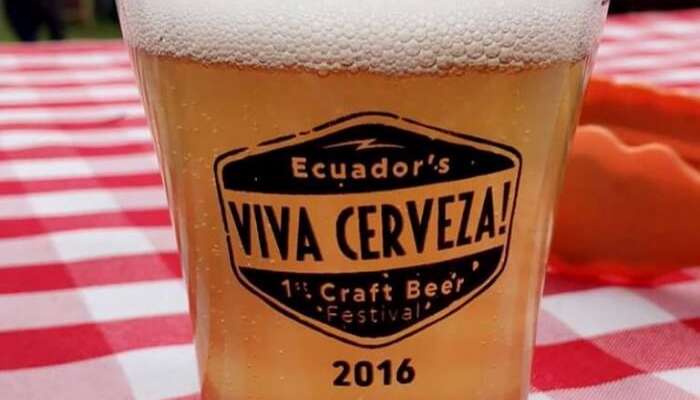 Next thing on the list of the basic Spanish phrases printable includes easy and go to phrases that can get you a delectable meal there.
25.A table for two – Una mesa para dos
How to pronounce: oona may sah pah rah dohss
26.A menu – Un menú
How to pronounce: oon may noo
27.With ketchup, mustard, tomato, lettuce – Con salsa de tomate, mostaza, tomate, lechuga
How to pronounce: cohn sahl sah day toh mah tay, mohs tah sah, toh mah tay, lay choo gah
28.A drink – Una bebida
How to pronounce: oona bay bee dah
29.Beer – Cerveza
How to pronounce: sayr vay sah
30.Calling a waiter or waitress – Señor or Señorita
How to pronounce: say nyor, say nyor eetah
Suggested Read: 12 Indian Restaurants In Barcelona: A Treat To Those Looking For Indian Cuisine In Spain
Easiest Ways To Learn Spanish Phrases
When it comes to learning the Spanish phrases, the process of learning is actually quite simple but needs in efforts when it comes to learning. There are actually quite some easy ways in which one can go about with it and some of the easy ways to go about with it include:
1. Go Through Videos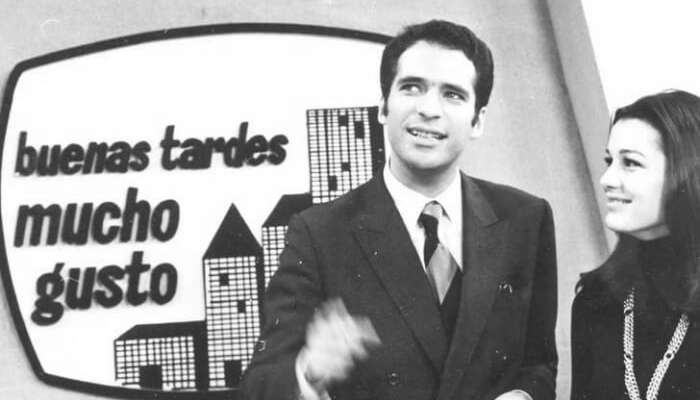 The very first thing in line is to ensure to learn Spanish phrases for travellers is to watch videos. Theoretical studies of the language won't get your accent in place. For the best learning, it is important that you either go through the videos and tutorials. Get good tutors online to help you through the process and get you a good accent.
Suggested Read: 8 Top Things To Do In Seville – The City Of Pride In Spain
2. Read Through The Handbooks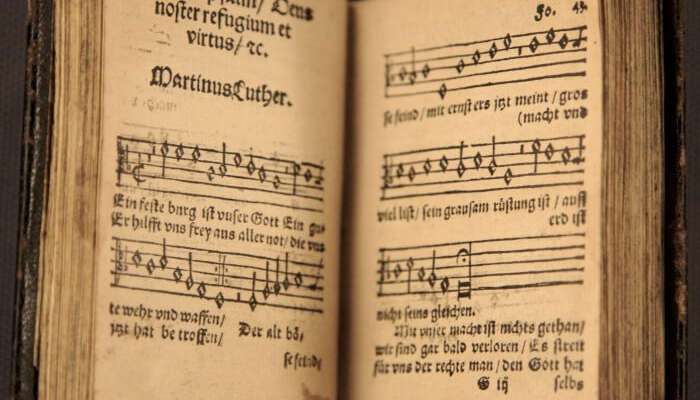 Yet another easy way to get along with the learning process is to go through the handbooks. This helps in getting a better insight into the word by a word most commonly used phrases. It is quite helpful and will guide you through the commonly used phrases used by locals and the people around.
3. Talk To Some Local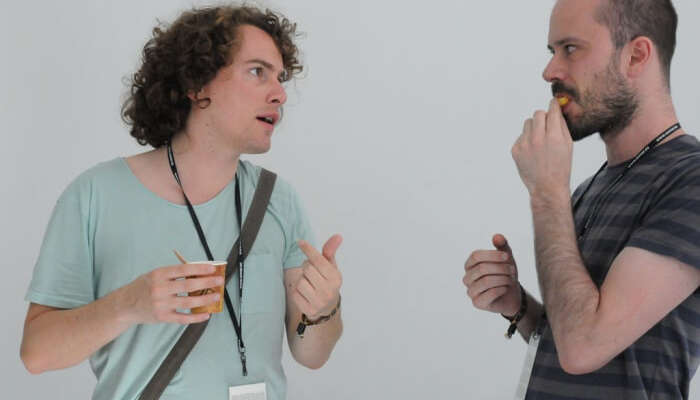 If you want some hands-on experience with the learning, talk to some local who knows English pretty well as well. they will be able to guide you through the process in a better way and you can even learn the accent from them too.
Further Read: 10 Best Homestays In Spain For A Reviving Holiday Experience In This Country!
When it comes to learning the Spanish travel phrases, the options could get confusing but it is quite easy when you have the correct resources at your disposal. Make sure to not just get the words right but the accent too because there are chances that you might end up saying something offensive if you don't get it right. All the while, make use of the best phrases and find yourself roaming around the streets of like a local. So, plan a trip to Spain and go crazy!
---
Looking To Book An International Holiday?
Book memorable holidays on TravelTriangle with 650+ verified travel agents for 65+ domestic and international destinations.
---
Comments
comments