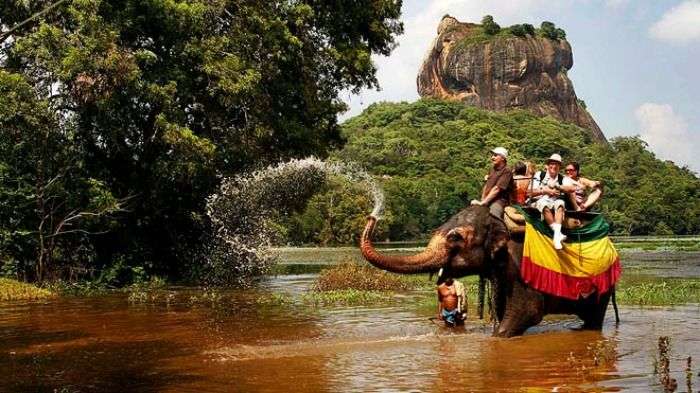 With sprawling sandy beaches, wildlife safari and underwater adventures, Sri Lanka is an amazing holiday destination for people of all tastes and preferences. With it's affordable holiday packages, it is one of our staff's pick for top international holiday destinations on a budget. Here are some reasons why you should choose to travel to Sri Lanka for your next vacation:
Why Sri Lanka Should Be Your Next Holiday Destination
If you are planning to go somewhere, Sri Lanka should be your pick among the best destinations to travel around the world. WHy? Here is your answer:
1. Ideal for Adventure Lovers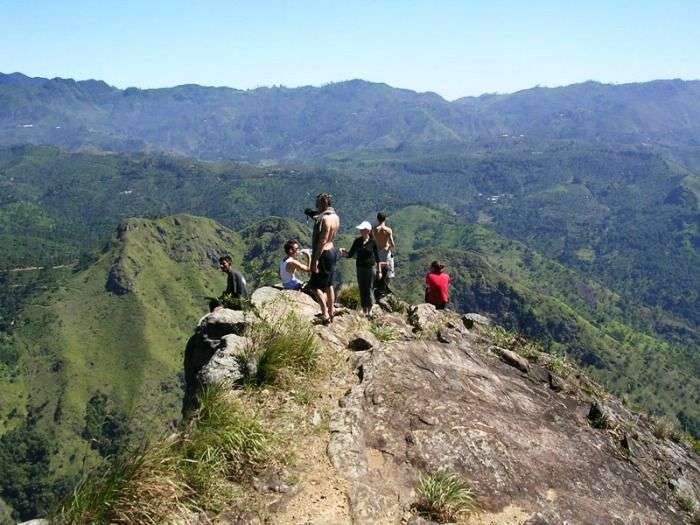 High peaks, rugged terrain, mountain gaps and free-flowing rivers in Sri Lanka offer great trekking/ hiking extravaganza for adventure lovers.
Ella: The gap in the mist of covered central mountain range is an ideal hot spot for avid adventurers. Go hiking on the Ella rock or walk up to the Adams peak. If you have kids along take them to the third peak. The view from there will steal their hearts!
Kitulgala: Kitulgala is a famous little hamlet in the central plains on the river Kelani. The white water rafting experience in Kitulgala is one of the best adventures one can seek in Sri Lanka. Whats more if its your first time with adventure sports, you can go for a confidence jump (jumping into a rock pool with safety gear on).
Best Time to Visit: If you are seeking adventure then visit these places between February and April. During these months the otherwise wet zone of Sri Lanka is on a dry spell. Rain wont play a spoil sport for your activities!
Must Read: 19 Photos That Will Make You Wish You Were In Sri Lanka Right Now!
2. Sandy Beaches offer Romantic Serenity for Honeymoon Couples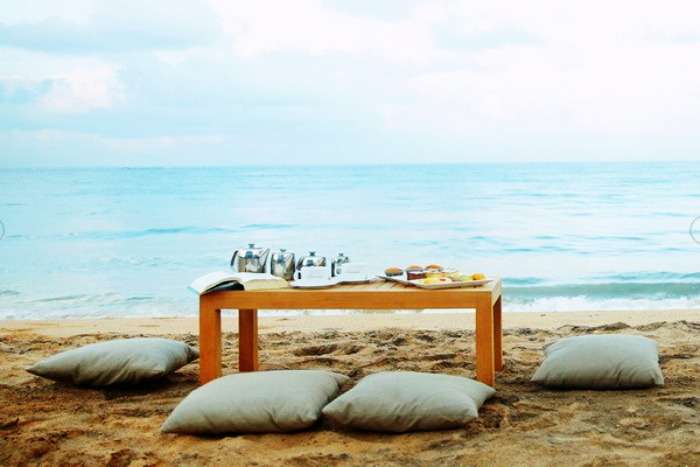 Beaches in Sri Lanka act as wonderful hosts for couples on honeymoon. Sri Lankan beaches are good to enjoy Sun and Fun activities while soaking in the romance!
Induruwa Beach: How romantic it would be to hold hands of your beloved while walking in the White sand of Induruwa beach. It is an ideal place to surf.
Bentota Beach: This beach spread boasts off some of the most luxurious holiday resorts and water sport activities such as surfing and diving.
Best Time to Visit: You can be here year round! Some fantastic luxury resorts await your arrival to treat you with extravagance. These resorts offer all the amenities to make your stay worthwhile, but make sure you make your bookings in advance.
Suggested Read: 30 Best Beaches In Sri Lanka To Visit In 2022 That Will Make You Go 'Wow'!
3. Famous for its Cultural Triangle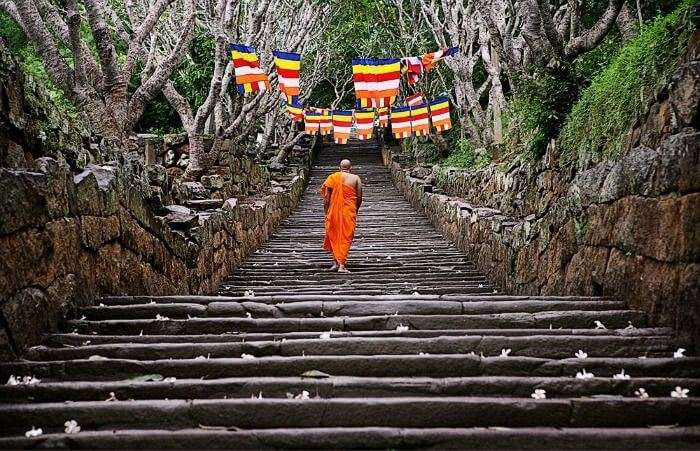 With numerous ancient sculptures, 2000 years old monasteries, stupas and age-old statues, Sri Lanka is famous as a culturally and historically rich country.
Mihintale: Known as the monastic city of Buddhism, Mihintale is an ideal place for those who desire to seek solace. It is famous for being the point where preaching of Arahath Mahinda, the great Lord Buddhas disciple, are still famous.
Anuradhapura: Another sacred destination is Anuradhapura, which is a world Heritage site declared by UNESCO. It is popular for its ancient architecture that was built around 380 BC. You can explore the Dagoba of Thuparama which houses collar bone of Buddha or experience awe by visiting the 300 feet high Ruwanwelisseya Dagoba, one of the highest stupas of Anuradhapura.
Best Time to Visit:-It will be-in May and June for Vesak and Poson festivals. All the dagoba's shine like pearls by carpets of lights laid on them.
4. Alluring Caves for Cave Exploration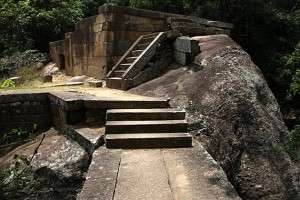 This is a new adventure activity here but it is highly captivating for the nature explorers.
Ritigala Mountain Range: There are many caves in Sri Lanka from northern Ritigala Mountains to hills in central area to Hillocks in the southern land.
Sigiriya: One of the most visit places in Sri Lanka, Sigiriya proves to be a haven for adventurous history lovers. Visit this majestic world heritage site, climb up the Lion Rock and experience the panoramic view from the top.
Batatotalena: Famous for having the uncovered skeletal remains of a prehistoric a man, Batatotalena caves are quite fascinating for caving activities.
Best Time to Visit: If cave expedition is on your mind,visit Lanka during the months of February to April as these months experience least rainfall and youll be spared of unbearable moisture in the air.
Must Read: 18 Amazing And Most-Visited Sri Lanka Tourist Places For Your 2022 Trip
5. Sri Lankas wildlife is Astonishing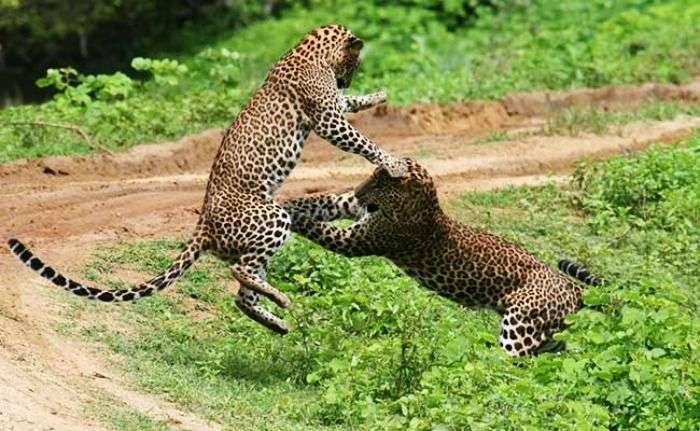 Willpattu National park and Yala national park are among those places that are famous in Sri Lanka for offering wildlife adventures to the tourists. These parks assure to give you a life time experience of watching wild animals like elephants and tropical birds that you have never seen anywhere in the world.
Best Time to Visit: It is best to visit these parks is February-October due to semi- arid climate of the parks.
Species to spot:-Leopards, Sloth Bear, Spotted Deer, Wild Boar, elephants, birds, crocodiles and deer.
6. Water Soaked Holidays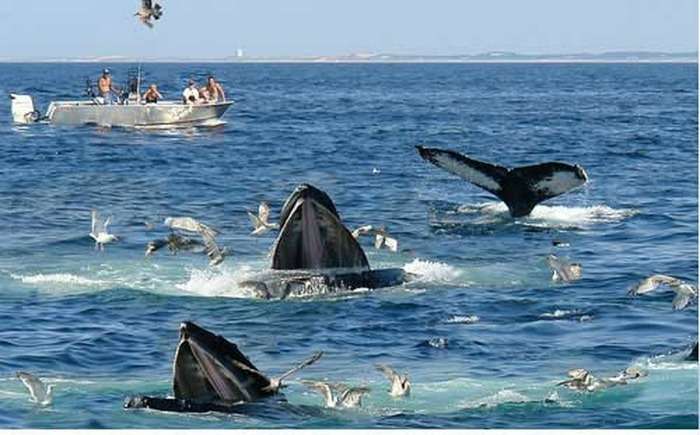 For whom water adventure is a part of enjoyment, Sri Lanka can offer plenty of sailing and cruising options. Even under water diving and snorkelling are also popular activities for the tourists visiting the country. Hikkaduwa, Kalpitiya and Trincomalee are some of the popular site for diving here. These sites also offer astounding sailing on a privately hired yatch while watching huge whales in the deep sea water.
Must Read: 20 Honeymoon Places In Sri Lanka In 2022 That Will Sweep You Off Your Feet
7. Sri Lankan Food Fiesta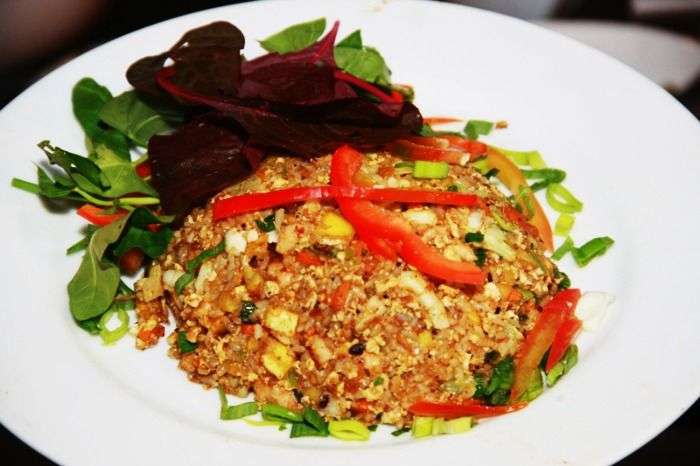 Sri Lankan cuisine is an assortment of fresh seafood and tropical fruits. Prawns, lobster, crabs and all types of sea fishes are served here with steamed rice, the staple here. Also you must not miss to savour the sour fish curry, green jackfruit curry and chicken curry. Kottu, the hamburger of Sri Lanka is also a must try here.
Must Read: Top 15 Food Paradises of Sri Lanka To Visit On Your Next Trip In 2022!
8. Tea Estate of Sri Lanka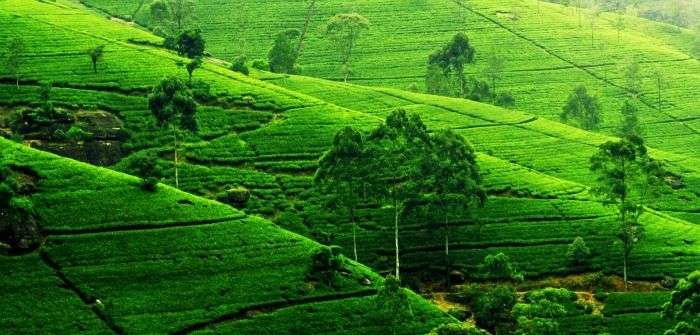 Since 1866, Sri Lanka has been famous for its tea plantation that was started by James Taylor, a Scotish planter. Central hills of the country starting from Hatton, Bogawanthalawa, Dickoya to Nuwara Eliya, almost every high elevated town in the country is covered with a layer of Sri Lankan premium quality tea plantations.
9. Explore the Remains of Stone Age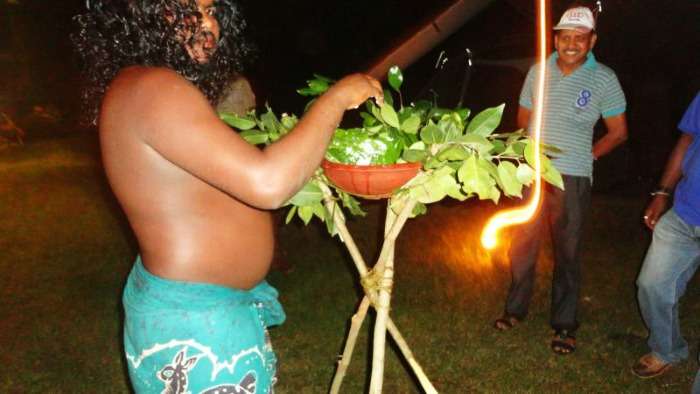 Those who love to investigate the ancient times and the ancient people can have a gala time visiting the Veddas in the country. They are known as true people of forests who still resemble the people of Stone Age. They are actually the hunter tribe here that has not modernised yet. Village Dambana in Sri Lanka is the best place to explore this tribe and to watch the remains of Stone Age from close.
10. Exotic Destination of Theme Wedding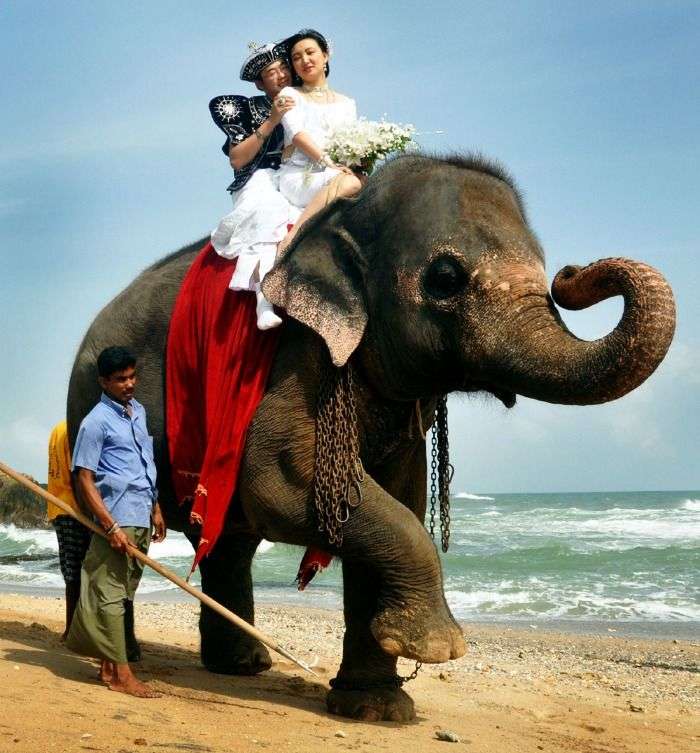 With jungle setting as the backdrop of your wedding or having your wedding ceremony in hot balloon drifting in the air; you can make your special day even more marvellous. Sri Lanka has always fascinated couples for being an ideal location for striking wedding celebrations. You can even make your wedding ceremony a great holiday experience at luxurious beach or forest resorts.
Further Read: 6 Adventure Places In Sri Lanka To Quench The Thirst Of Your Inner Daredevil!
Visit Sri Lanka for the next romantic or Family getaway. Booking Sri Lanka Tour Packages on TravelTriangle is as easy as ordering a Pizza!
---
Looking To Book An International Holiday?
Book memorable holidays on TravelTriangle with 650+ verified travel agents for 65+ domestic and international destinations.
---
Comments
comments