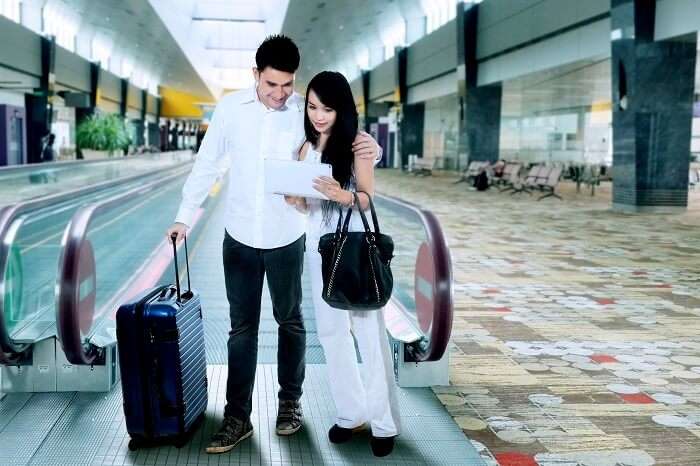 Thailand has long been a favorite holiday for Indians. It's diverse topography, mesmerizing nature, and buzzing nightlife has constantly enchanted travelers and if you too are planning a vacation here, we have you covered. So, follow these latest Thailand Visa tips for Indian travelers and enjoy a hassle-free holiday like none other.

There are two kinds of Thailand Visa for Indians, the first one being the more popular Visa on arrival and the second being Visa before you travel.
1. Visa on Arrival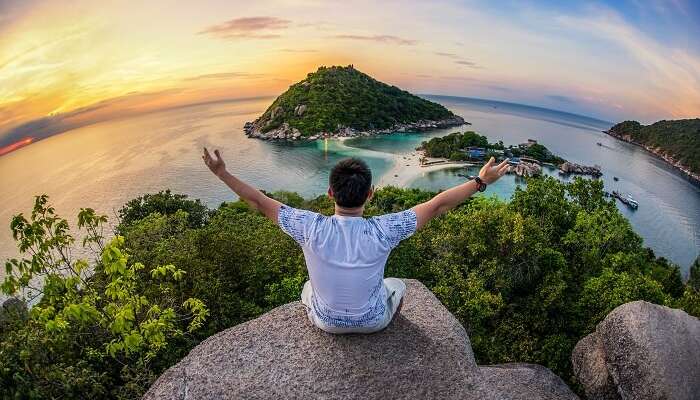 Suggested Read: 10 Best Indian Restaurants In Bangkok That Will Add A Vivacious Flavor To Your Vacation In Thailand
If you have a Indian passport and have an intention of staying in Thailand for no longer than 30 days, then visa on arrival is the perfect choice for you. Indian travelers can avail the visa on arrival facility from any of the 32 designated immigration checkpoints available in the country. This service can take between 10 minutes to an hour depending on the tourist traffic and is hassle free and well organized.
Here's a list of international airports in Thailand where Visa on Arrival service is available 24 hours for Indian travelers.
Don Muang Airport, Bangkok
Chiang Mai International Airport
Phuket International Airport
Suvarnabhumi International Airport
Samui Airport, Surat Thani
Hatyai International Airport, Songkhla
Please Note: Indian travelers entering Thailand via Cambodia, Laos, Myanmar, and Malaysia without a prior visa shall only be granted visa on arrival valid for 15 days.
Documents Required for Indian travelers for availing Visa on Arrival service in Thailand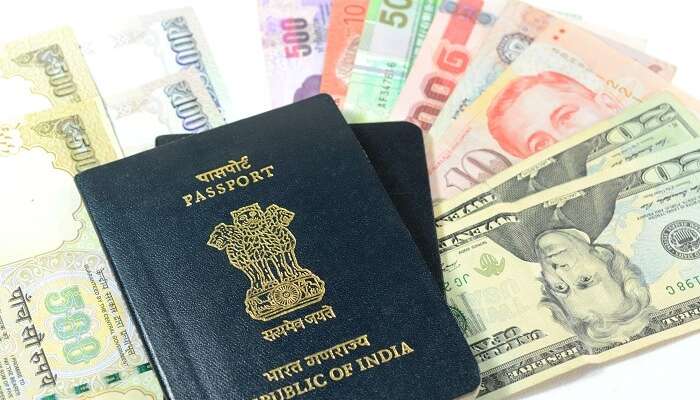 Suggested Read: 2018 New Year Party In Thailand: What's Your Pick?
A passport with at least 6 months validity along with a minimum of 2 unused pages in it for entry and exit stamps.
Airline Boarding Pass
A filled Visa Application Form (available at immigration checkpoints)
A confirmed airline ticket showing the departure from Thailand within 15 days from the day of entry. Note: An exit via land will disqualify you from the visa on arrival process.
A recent headshot photograph not older than 6 months (4X6 centimeters)
A filled arrival-departure card (distributed in flight before you land in Thailand)
Proof of funds amounting to living expenses in Thailand ie. 10000 Baht per person and 20000 Baht for family
Fee of 1000 Baht accepted in Baht only
2. Visa before you travel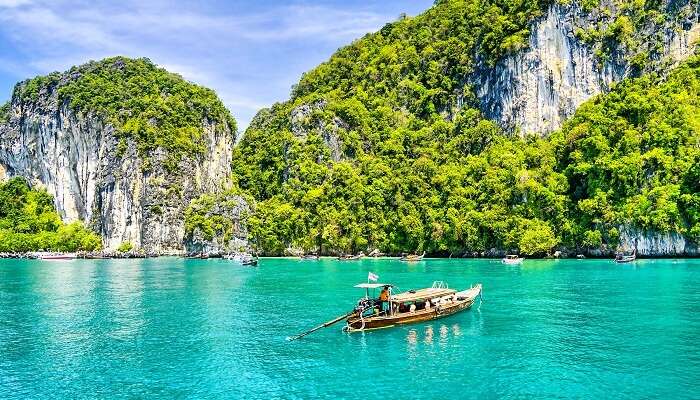 Suggested Read: This Is Why A Thailand Group Tour Is A Smart Option For Those Who Want To See More & Spend Less
Indians traveling to Thailand for more than 30 days fall out of the visa on arrival service validity and thus can apply for a visa before they leave. This can be done via the Royal Thai Embassy and also the Royal Thai Consulate which is available in three cities namely, Delhi, Kolkata, and Chennai. Passports are returned within 3 days after the application process is complete and the Thailand Visa fee for the same is INR 2400.
Documents required for Indians for Visa before traveling to Thailand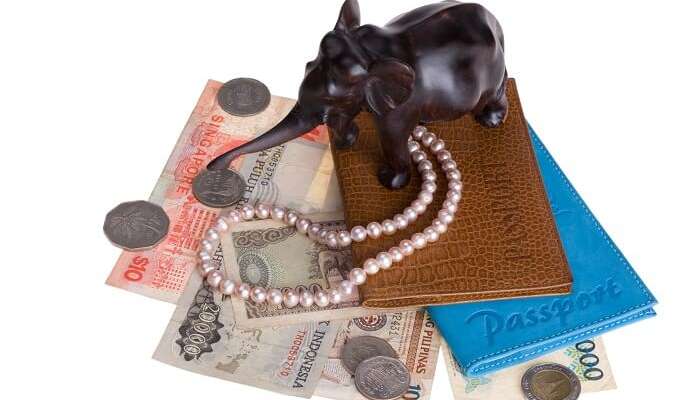 A passport with 10-year validity and 6 months remaining validity from the time of departure. There should also be at least 2 unused pages in it for exit and entry stamps.
Three passport size photos with a size of 35X45 mm taken on a matte paper. The photo should have at least 80% of the area covered with the face. Tip: If you wear specs, it is recommended that you use transparent lenses since photographs with eyeglasses and colored glasses are usually rejected
A cover letter from the "person traveling" or the person incurring the expenses explaining the reason for travel
A filled and signed Visa application form by the travelers
For a businessman, a cover letter on the letterhead of your business stating the length of the service and your position in the business
Last three-months personal bank statement on Bank's stationery. Minimum account balance per person should be INR 40000 and the statement should be duly stamped by the bank
Hotel vouchers along with the air tickets
Additionally, if there is some other person bearing your expenses, his national ID proof and NOC would also be required
Comments
comments