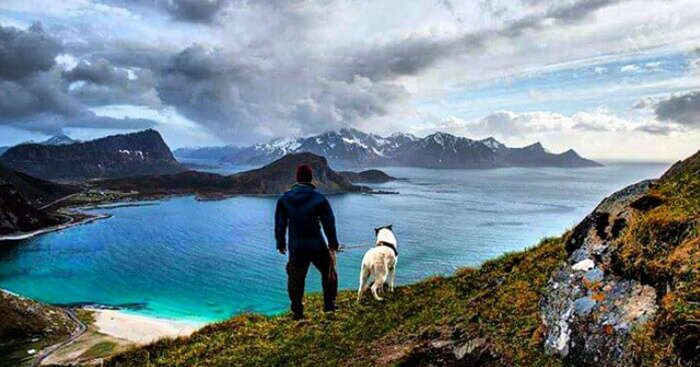 Background: Henry Vikse, a Norwegian photographer, set out on an epic journey with his Husky, Akiak. Camping their way through the gorgeous landscapes of Norway, and exploring the lovely golden-red autumn shades, the duo created picture memories that have taken the online universe by storm.


Image Source
Akiak set new a benchmark for his generation of dogs. Courtesy his loving master Henry, he backpacked, traveled to the mountains, ran on the snow, swam in the waters, and has an Instagram account too. And with his show-stealing Insta pics, he touched the hearts of millions of people across the globe.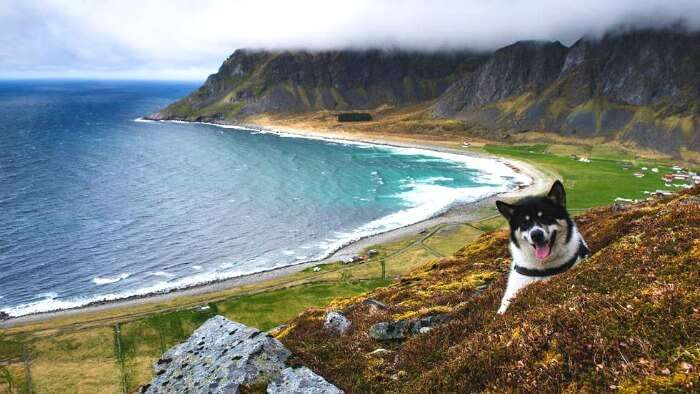 Image Source
Here's a peek into Akiak's Instagram account to explore inspirational travel adventures of a dog.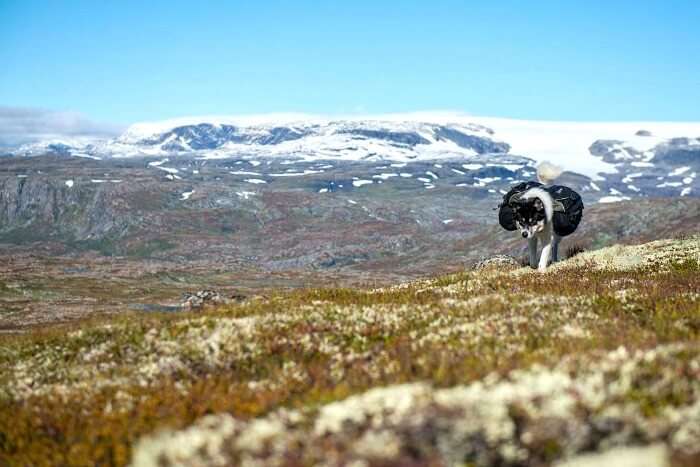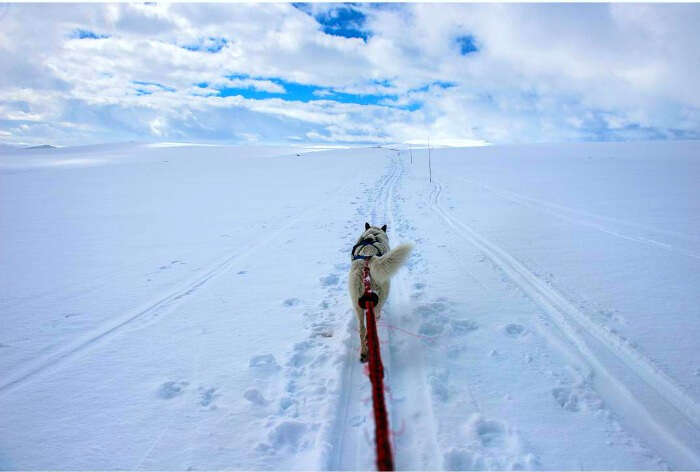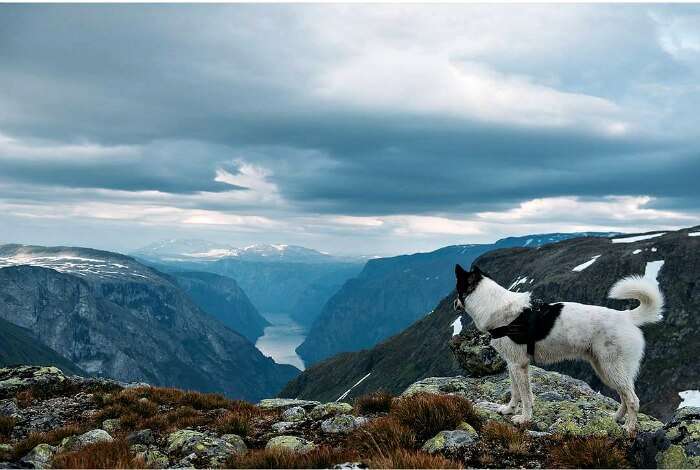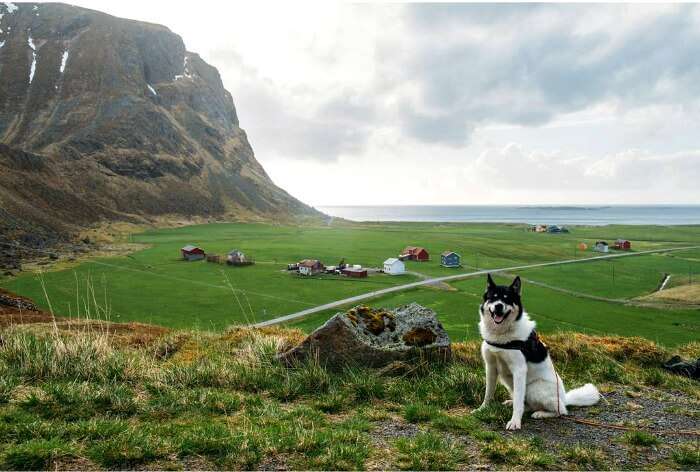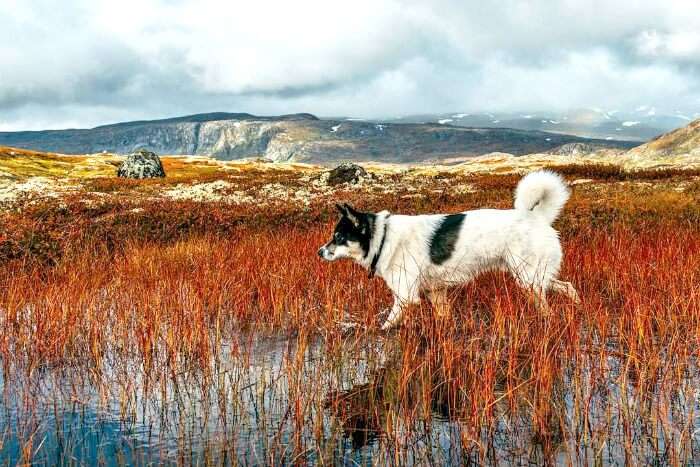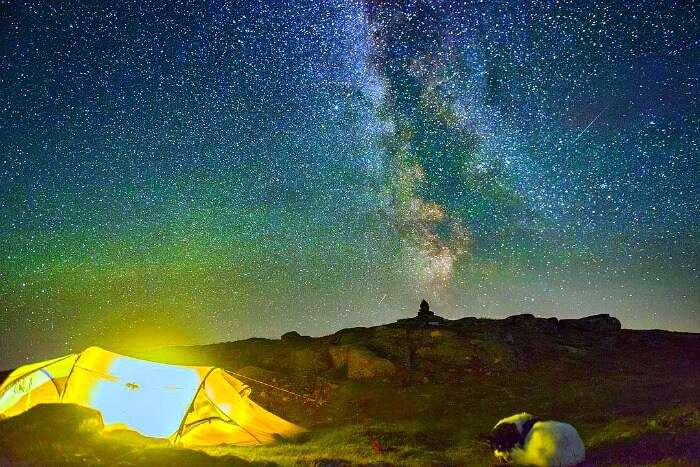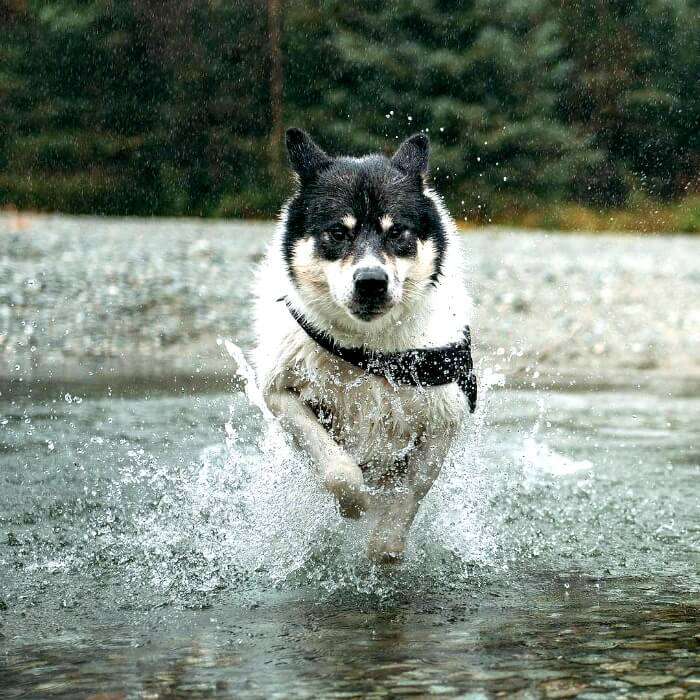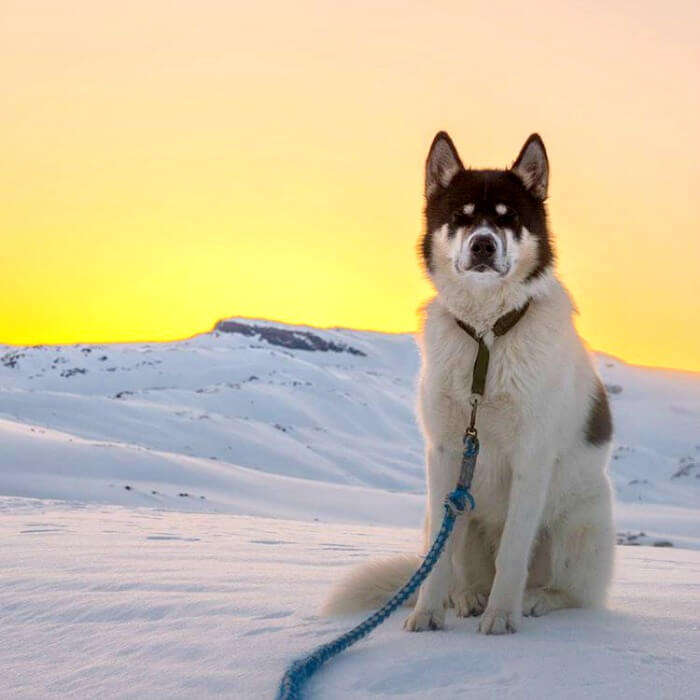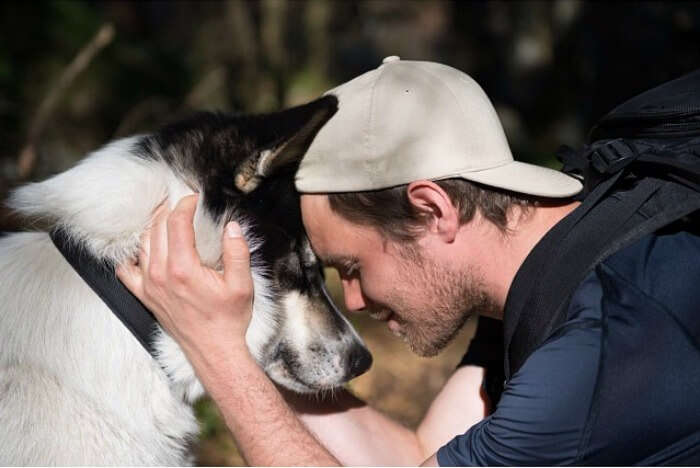 Benjamin Franklin once said — "There are three faithful friends: an old wife, an old dog, and ready money." Though you'll always need money to travel, a dog for company is any day better than a cranky girlfriend or a careless friend.