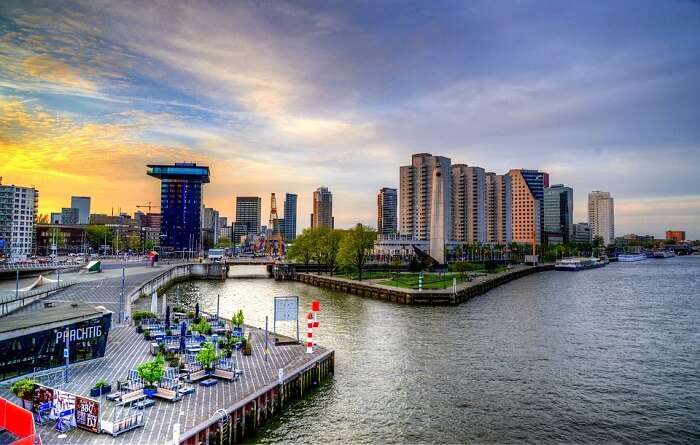 Look up for the safest country in Europe, and we bet Netherlands would be on the top. Don't believe us? Well, the Netherlands is so safe that the country doesn't require any of its prisons now. After closing 19 Dutch prisons in 2013, the country plans to shut down five more by the end of summer 2018 as there aren't enough criminals to fill them.
This news came in after the internal documents obtained by 'The Telegraaf', and we are sure that the travelers who have always been worried about safety couldn't be more happy right now. While this is a great news for tourists, it is sad for the employees as the closures will result in the lost of around thousands of jobs.

Suggested Read: 25 Best Things To Do In Amsterdam: Adventure, Food, Nightlife, & More
It was after 2004 that the Netherlands started experiencing a steady drop in the crime rate, so much that the country had to import 240 prisoners from Norway last year to keep the facilities full. But, it is also the cost of maintaining these empty prisons that is resulting in the closures as affording them is a little difficult for such a small country.
Of the many factors that make & prove that the Netherlands is the safest country in Europe, the most successful ones are the relaxed drug laws, focus on rehabilitation over punishment, and the electronic ankle monitoring system that allows people to re-enter the workforce & contribute to the society.
All in all, this sounds an interesting news and a perfect opportunity to plan your much-awaited trip to Europe, especially the Netherlands!