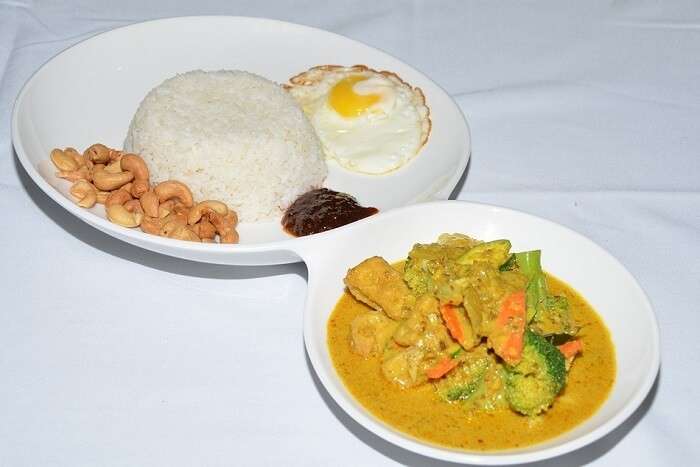 Pulau Ubin is a small and scenic island, located in the north-eastern part of Singapore mainland. Lined with thick rainforests, granite cliffs, beaches, and wetlands, this picturesque island is an absolute respite from the hustle and bustle of the city. People usually visit this place to relax, rejuvenate and unwind. If you are holidaying in Singapore and wish to take a break from the holiday itself, Pulau Ubin is the perfect choice for you. Our suggestions of things to do in Pulau Ubin will help you to make the most of your island excursion.
Top 5 Things to do in Pulau Ubin
Pulau Ubin is an offbeat place to visit from Singapore. But once you are here, make sure to try all these things to do in Pulau Ubin and make your Singapore holiday worth it in every sense:
1. Chec Jawa: Explore the spectacular wetland area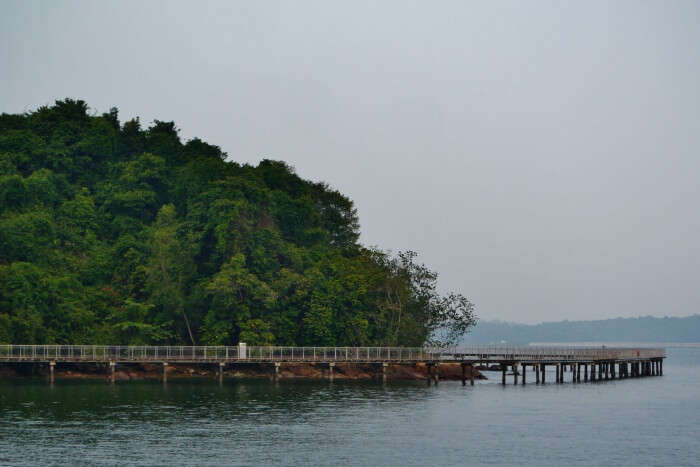 Chec Jawa is one of the most popular places in Pulau Ubin. This is a wetland comprising of marine vegetation and wildlife. With a boardwalk passing through the center of the wetland, dense mangrove forests and rocky and sandy shores, this place invites tourists who wish to enjoy the awesome view of the island and spot some endangered wildlife like red crabs and mudskippers and fishing.
Must Read: Sugi Island: These Exhilarating Experiences On Will Make You Take A Detour From Singapore
2. Pulau Ubin: Join a guided walk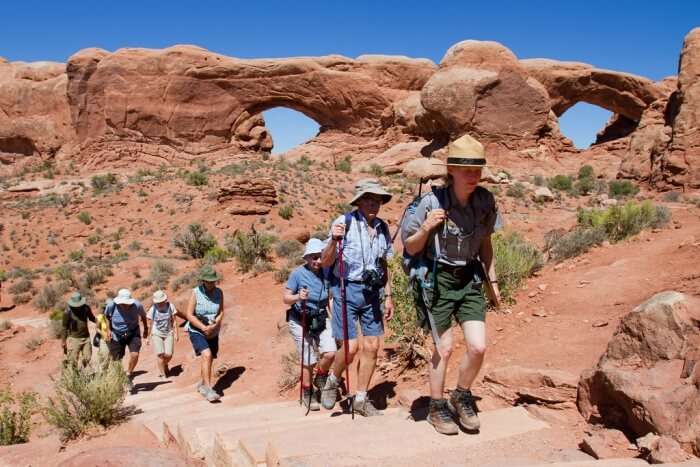 NGOs and voluntary organize guided walking tours and cycle tours for all. There are designated jogging tracks and cycle tracks in the island for easy commute. Bicycles are easily available on rent, making it an absolutely tourist-friendly island. Make sure to indulge in this activity. This activity is for people of all ages.
Suggested Read: New Year Celebration In Singapore: Welcome The Next Year In The Lion City
3. Pulau Ubin: Kayak through mangroves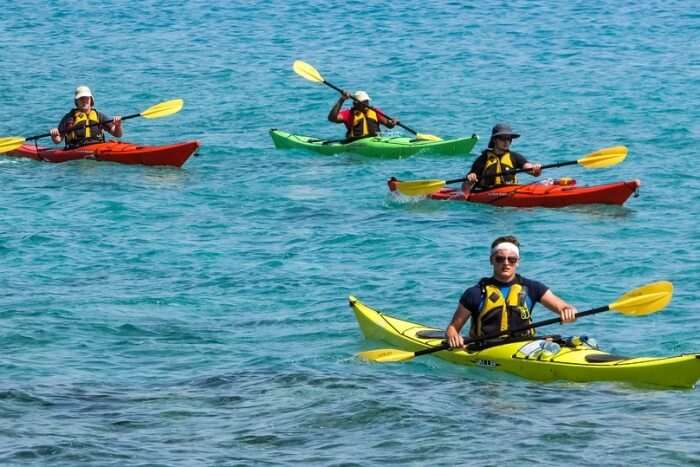 One of the most exciting experiences in Pulau Ubin is kayaking through dense mangrove forests. An activity arranged by Adventure by Asian Detours, this is quite famous among locals and tourists and is considered to be the best way to explore the island's dense mangrove vegetation. There are three difficulty levels of this adventure expedition and one can choose any of them depending on your tenacity, strength and will power.
Suggested Read: National Gallery Singapore: An Art Lover's Guide To Explore This Artistic Retreat!
4. Pulau Ubin: Stargaze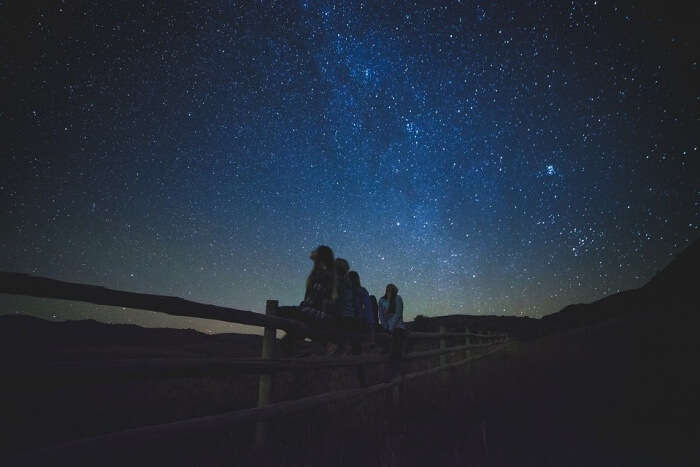 If you have an adventure loving heart and soul, make your Pulau Ubin vacation more thrilling by planning overnight camping. There are designated camp areas here, by the coast, where one can set up their own tents, stargaze and spend a thrilling night amid the sounds of insects and birds. Make sure to carry all camping equipment, food, and water.
Suggested Read: Know All About Singapore: Frequently Asked Questions From Our Travelers
5. Pulau Ubin: Eat Malay and Chinese food at local joints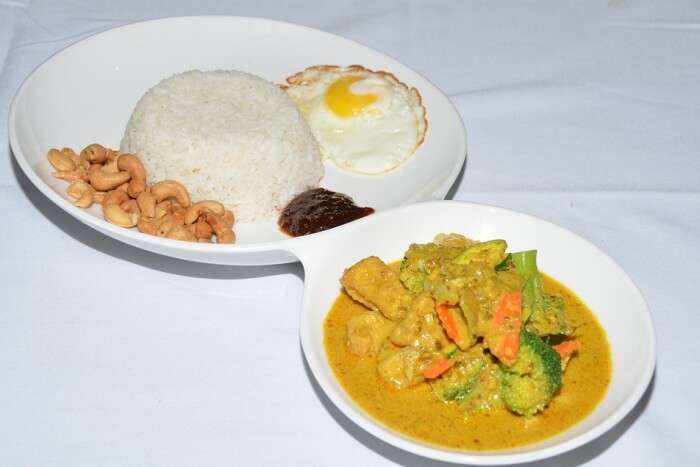 Visiting Pulau Ubin Island in Singapore and not tasting authentic Chinese and Malay food is a major miss. Located on both sides of Ubin Jetty, are the local restaurants serving sumptuous dishes like homemade mee soam, nasi lemak, and mee rebus. Moreover, some of the restaurants like Uncle Leong Seafood serve fresh and flavourful seafood along with authentic Chinese recipes. If you are visiting this island, indulging with these culinary delights is a must thing to try in Pulau Ubin.
Further Read: Chinatown In Singapore: Take A Pleasant Stroll In Singapore's Most Happening Town
From camping in the woods to eating exotic cuisine, there's no dearth of things to do here. Now, that you are aware of the exciting things to do in Pulau Ubin, make a beeline for this place by booking a trip to Singapore right away. We promise that you won't be disappointed.