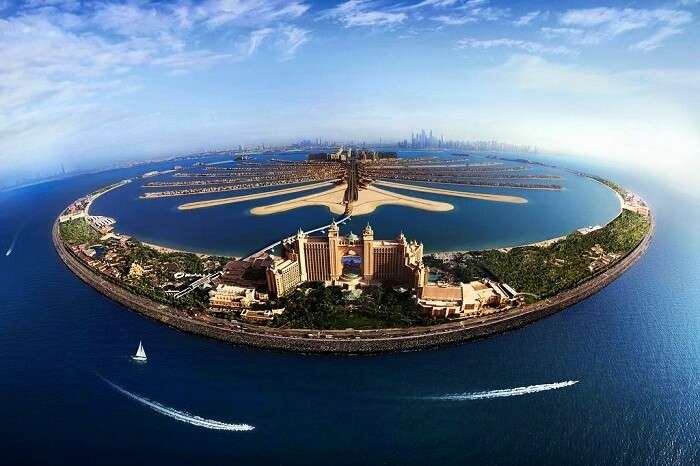 Looks like being home to the world's largest vertical farm, world's largest sky pool, world's tallest Gevora hotel, world's first shape-shifting skyscraper, and world's largest picture frame was not enough that soon, two new islands in Dubai will be seen adding the much-needed grace to the paradise's skyline. You read that right!
In an attempt to boost the inflow of travelers for the much awaited Dubai EXPO 2020, the country will become a traveler's fairytale adventure by the time these two new islands in Dubai are inaugurated. Expected to be built on an area of 4 million sq. ft. each, both these islands will serve different purposes.
What Will These Two New Islands In Dubai Offer?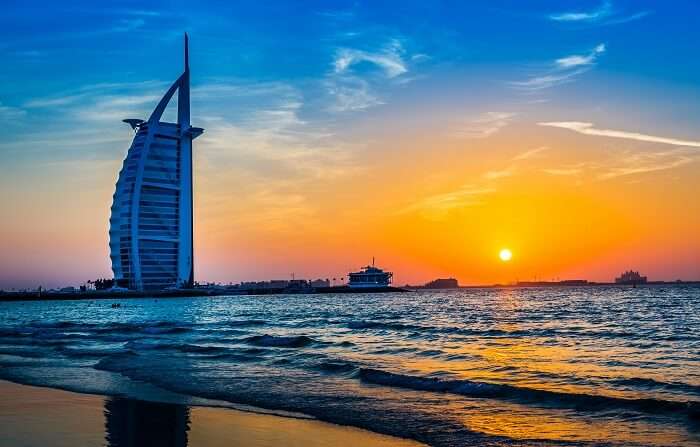 Suggested Read: Special Dubai Pass: Travelers Can Now Enjoy Cash-Free Access To Major Attractions & Tours!
Island 1: Full-On Entertainment
First-ever Cirque du Soleil show in the Middle East
A marine park
300 apartments
A family-friendly resort
Island 2: Luxury At Its Best
A marina
Luxury villas
Boutique hotel under the Jumeirah group's ownership
Accommodation options of around 2,400 new rooms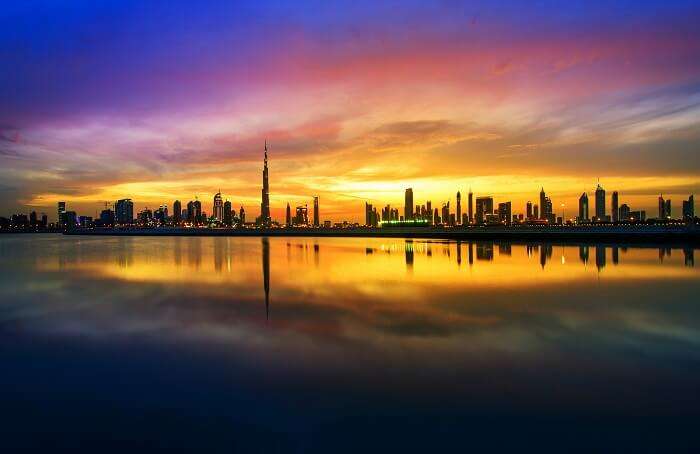 Suggested Read: World's Largest Vertical Farm In Dubai Will Ensure That You Eat Healthy While Traveling!
Under the project titled as Marsa Al Arab, two new islands in Dubai will be seen accompanying the mighty Burj Al Arab on both the sides by the end of 2020. Estimated to be worth $1.7 billion, these two new islands in Dubai will extend the coastline of this royal escape by 1.5 miles.
Continuing the saga of their obsession with heights, Dubai has once again managed to raise the bar to a level that no other country can surpass. And if you're also one of those who cannot wait to visit this gem of Middle East already, let nothing stop you from planning a customized Dubai holiday right away!