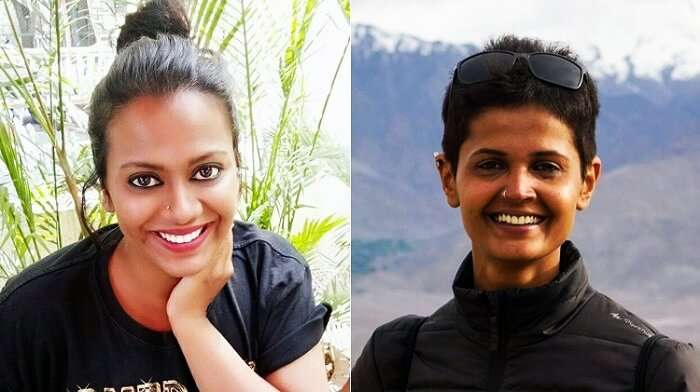 Albert Einstein must have thought something really deep before framing the words that read, "the woman who follows the crowd will usually go no further than the crowd. The woman who walks alone is likely to find herself in places no one has ever been before."
While the man was on point when he coined that quote, credits for living up to the essence of those words goes to women like Amrutha Kashinath, and Shubra Acharya who continue to shatter age-old stereotypes and misconceptions regarding what a woman can, and cannot do.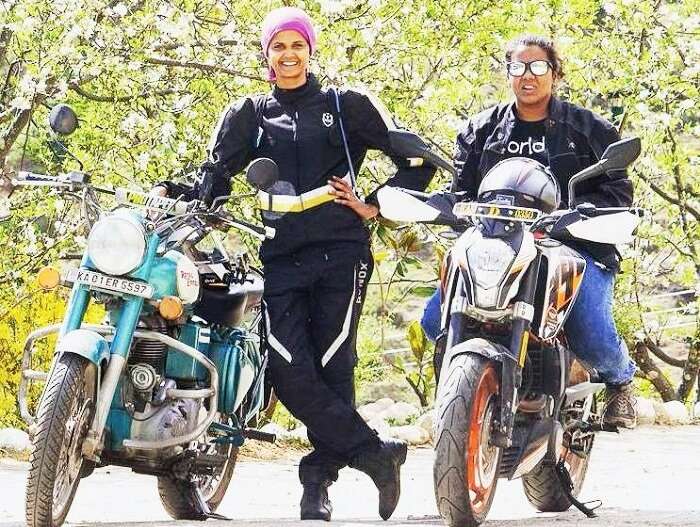 Suggested Read: Leh Ladakh Bike Trip 2022: Everything You Need To Know From The Scratch!
As much as it's true that "life is like riding a bicycle and to keep your balance, you must keep moving" (Einstein again), these wonder women have taken these words to a whole another level quite literally. Setting a brilliant world record and also entering the Limca Book of Records in the process, these two women covered 3,825 kms from Kanyakumari to Leh in just five freakin' days on one electrifying bike trip. You read that right!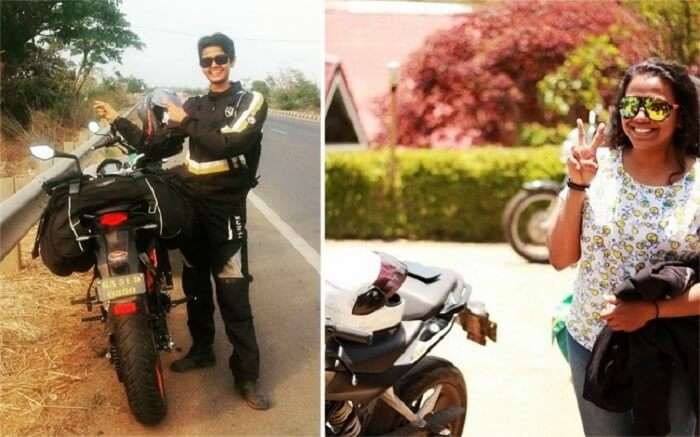 Two bold and brave beauties with brain not just covered the entire length of India from South to North on their bikes and broke an existing record, but also managed to engrave their achievement in the Limca Book of Records by concluding this trip in a matter of just 129 hours. And that my friend, is just a lil above than five days. Unbelievable right?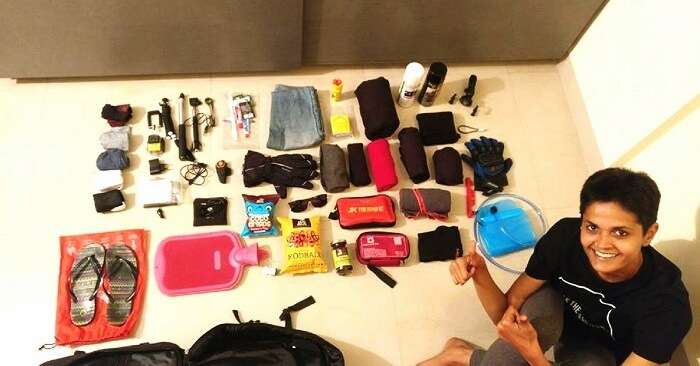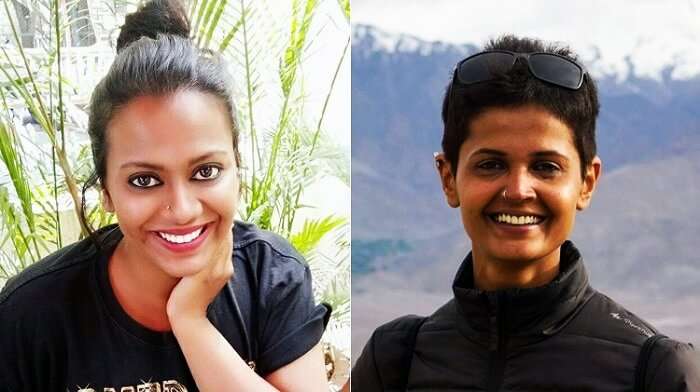 Suggested Read: Solo Bike Trip To Bhutan: A Journey Of A Lifetime That Helped Me Overcome Depression!
Establishing new goals in every walk of life for young women across the world, Amrutha Kashinath and Shubra Acharya have also traveled more than two lakh kilometers around the country. Apart from that, they've also explored countries like Sri Lanka and Bhutan on their bikes and are looking forward to embark on a journey to Mongolia this year.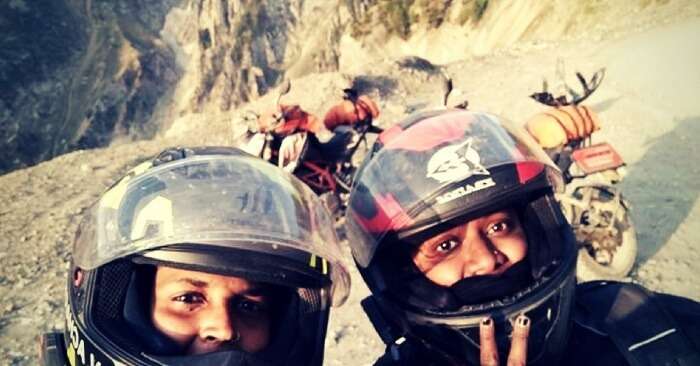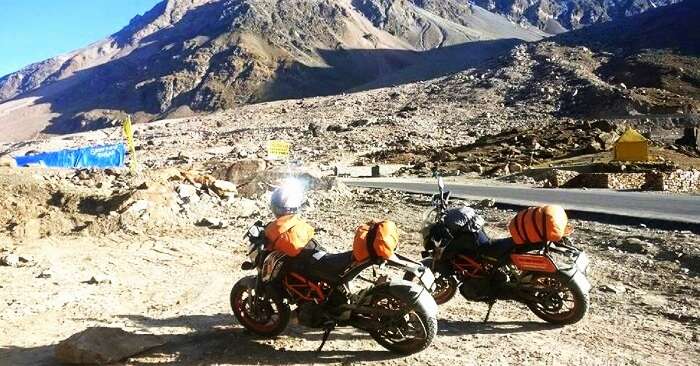 Amidst a tight schedule in which they only slept for five hours a day, these tough biker ladies have managed to pull off a brilliant job already. While they continue to win millions of hearts across the nation, we wish and hope that they continue to live their dream, inspire others, evoke a never-ending wanderlust in everyone, and keep riding sound and safe!
Way to go girls!
Further Read: 20 Road Trips During Monsoon In India That Every Biker Ought To Take In 2022!