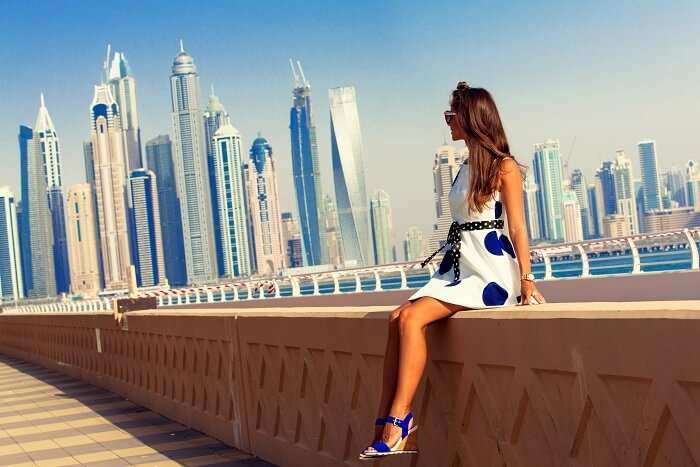 UAE is on a roll to offer surprises to its visitors and it doesn't plan on stopping anytime soon. Following the amendments that were done to the transit visa rules in June, kids aged 18 years and below will now be able to travel to this Arabian paradise as UAE offers free visa to minors until the month of September 2018.
The UAE tourist visa amount for Indian travelers is as follows:
AED 120 or INR 2,200 for a 14-day tourist visa (available on arrival)
AED 250 or INR 4,660 for an extension of 14 more days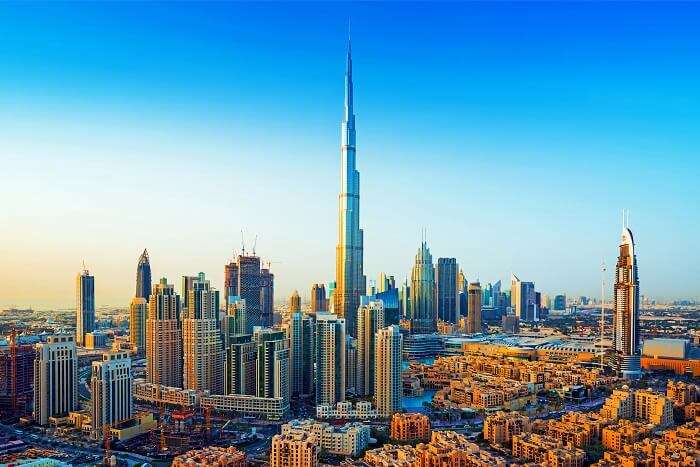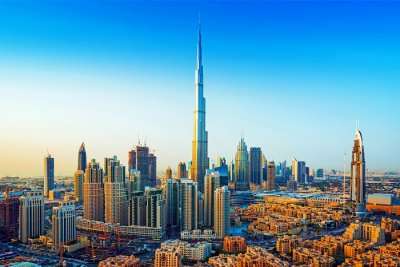 Suggested Read: Special Dubai Pass: Travelers Can Now Enjoy Cash-Free Access To Major Attractions & Tours!
Any of the kids traveling to UAE with their families for vacation between the period of 15th July to 15th September can enjoy free visa. While this move has been initiated to promote off-season holidays in UAE amidst the travelers, this visa exemption is applicable only for the minors whereas the adults will have to pay the applicable amount.
In addition to this, note down these recent changes in visa rules done by UAE in June 2018:
UAE also offers free transit visa to all tourists traveling via the airports of Dubai and Abu Dhabi.
This transit visa will allow them to explore both the cities for a duration of 48 hours for free.
Post the bracket of 48 hours, one can also get an extended transit visa of 96 hour for AED 50 or INR 930 approx.
Special counters will also be installed at the airports to facilitate the travelers with this transit visa on arrival.
At present, a 96-hour transit visa to Dubai per person costs $44 or INR 3,000 approx. that takes upto 4 days for processing.
Further Read: 36 Places To Visit In UAE For A Lavish Vacation In 2022
Booked your tickets yet? Well then get going by booking an awesome trip to Dubai, and treat yourself to the best of the Pearl of the Persian Gulf.
Comments
comments